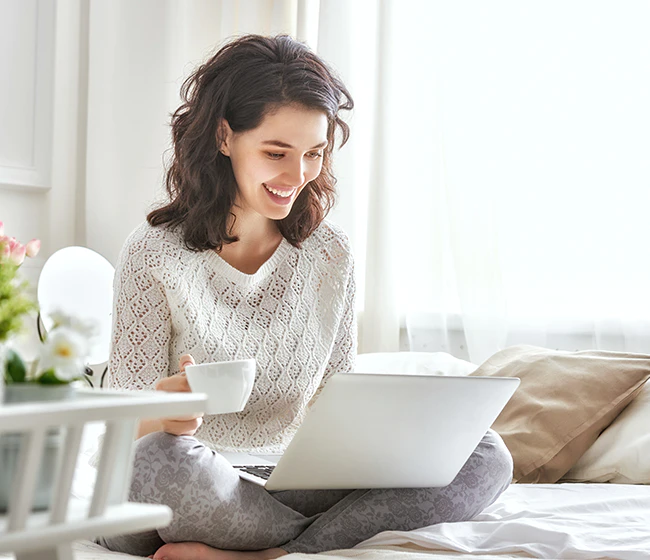 See a doctor online in Quebec today and skip the walk-in clinic
Don't waste time at the walk-in clinic — all of our online doctors in Quebec are accepting new patients. Connect with doctors online in Quebec today.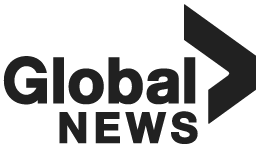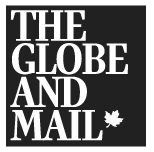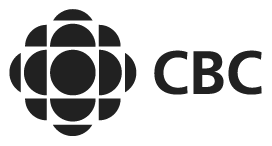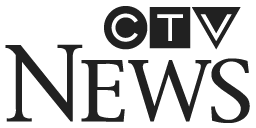 Online doctors in Quebec
Quebec is the second most populous province in Canada. And, it's the only Canadian province to have French as its sole official language.
Unfortunately, Quebec is known to have the longest emergency department wait times in Canada. There are also very long wait times to find a family doctor. You might be looking for a Quebec family doctor online. That's why we created Maple. With Maple, you can skip the walk-in clinic and connect with a doctor online in Quebec who's accepting new patients in minutes. Our family doctors are available from 6am to 11pm ET, seven days a week.
Whether you need a diagnosis, online prescription, or health advice in Quebec, you can get the care you need from the comfort of your home.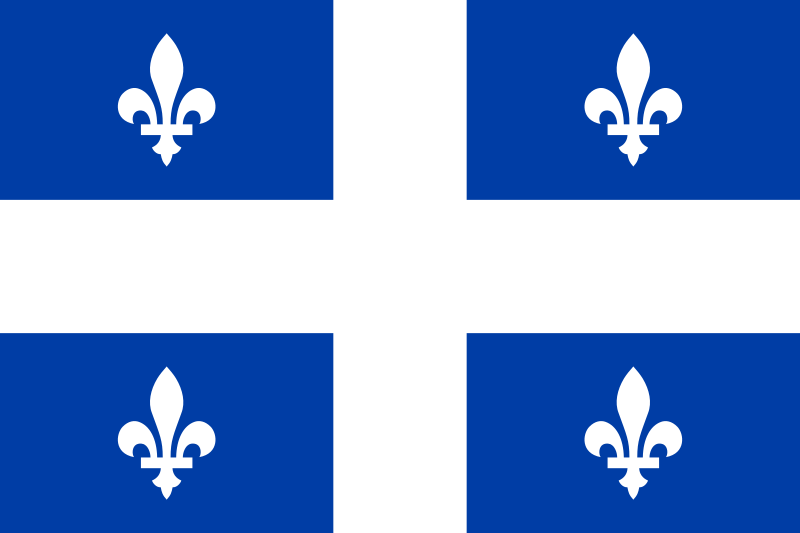 A hand-picked network of doctors and specialists ready to help you.
Our physicians, nurse practitioners, and allied healthcare professionals are Canadian licensed and practice in their respective fields right here in Canada.
1
Describe your symptoms
Open the app and click the "Get care" button. One of our healthcare providers will review your request and respond in minutes.
2
Chat with a doctor or nurse practitioner
Next, you'll be connected to the healthcare provider. Consultations usually take place over secure text message, but the doctor may request video, or audio chat if needed.
3
Get a diagnosis or prescription
Doctors and nurse practitioners can diagnose and provide prescriptions as necessary during your consultation.
Easy pricing. Instant care.
See a doctor on demand or book an appointment with a specialist.
See a Canadian-licensed general practitioner in five minutes or less from 6am to 11pm (EST) every day.
Book an appointment with a specialist
Schedule an appointment with a mental health therapist, a dermatologist, a caregiver coach, and more.
*Prices vary from specialty to specialty.
Frequently Asked Questions
How long are wait times to see a doctor in Quebec on Maple?
Wait times to see an online doctor in Quebec are usually a few minutes. Compare that to emergency departments in Quebec, where the likelihood of a wait time longer than four hours is 51.2%.
Simply log into Maple, choose your symptoms, and you'll be connected with a doctor in Quebec in minutes.
If you're looking for an online pharmacy in Quebec, we can help with that too. Our doctors can fill your prescriptions and have them delivered to your local pharmacy or right to your doorstep at no additional cost.
Why is virtual care important in Quebec?
Quebec is a large province that borders the Maritimes and Central Canada. Although most of the population resides in the Greater Montreal Area, many people live in remote regions, making it tough to find a family doctor in Quebec. It's important that all residents of La Belle Province receive the healthcare they need. Virtual healthcare in Quebec can help fill that gap. With Maple, patients can see doctors online in Quebec 365 days a year.
What health plans are available in Quebec?
Quebec residents have access to publicly-funded health care under the Quebec Health Insurance Plan. This plan is managed by an organization called the Régie de l'assurance maladie du Québec, also known as RAMQ. Maple does offer RAMQ-covered appointments with our Canadian-licensed allergists.
Due to recent regulatory changes in Quebec, Maple can only staff private doctors operating outside of RAMQ as part of our direct-to-patient services. Currently, only a select number of platforms are approved for public telemedicine consultations in Quebec. Since we aren't one of these vendors, we instead offer private services with fees comparable to rates typically charged by this group of physicians.
What specialists can I see with Maple in Quebec?
Quebec residents sometimes have to wait several months before getting an appointment with a specialist. Maple makes it easy to find a specialist in Quebec and get an appointment in under 72 hours.
Our Quebec doctors are accepting new patients for a wide range of specialties. It's fast and easy to book, and no referral is needed. For these appointments, you'll need a valid health card.
Can online doctors provide me with online prescriptions and sick notes in Quebec?
Yes, you can get a prescription online or request a sick note during your virtual doctor's visit in Quebec.
To get an online prescription in Quebec with Maple, simply fill out a short form about the prescription you need. You can either see a doctor in minutes or schedule an appointment with a specialist. Our doctors can provide prescriptions for most medications at their discretion.
Please note that our online doctors in Quebec can't provide prescriptions for narcotics or opiates. The doctor will let you know if you need to visit a family practice or walk-in clinic in Quebec instead.
To get a sick note, you'll enter your symptoms and add your request into the notes section. You can either see an online doctor in Quebec in minutes or schedule an appointment with a specialist. Our doctors can provide sick notes for work, school, or short absences at their discretion. You'll get a digital copy of the sick note with the doctor's signature and contact information.
Does RAMQ cover online doctor visits?
How do I see a specialist without a referral in Quebec?
Speak to a doctor online in Quebec
Get an online consultation with a Canadian-licensed doctor accepting new patients. See a doctor online in Quebec with Maple today.