Come build the future of healthcare with us
We're growing, and so will you. Join a passionate team working to improve access to healthcare for all Canadians. Make a positive impact, help address inequities, and develop your career while working in a fun, challenging, driven, and diverse environment.
Interested in becoming a healthcare provider on Maple? Click here.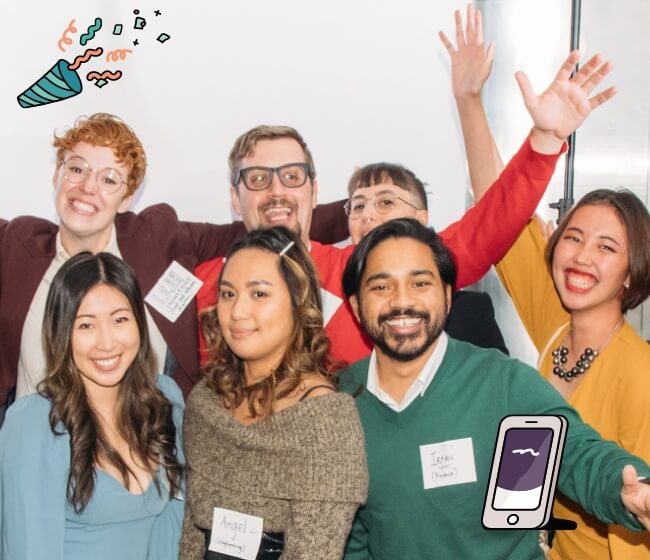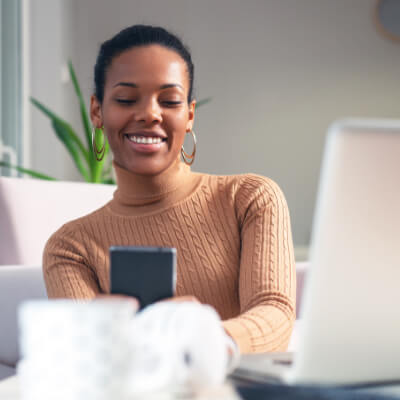 Help us improve healthcare accessibility for all Canadians
Maple was founded in 2015 with a vision to power the future of healthcare — simple, connected, human. Since then, we've become one of Canada's top growing companies. We're looking for smart, ambitious people to help us continue to push the boundaries of connected healthcare and build a better system for all.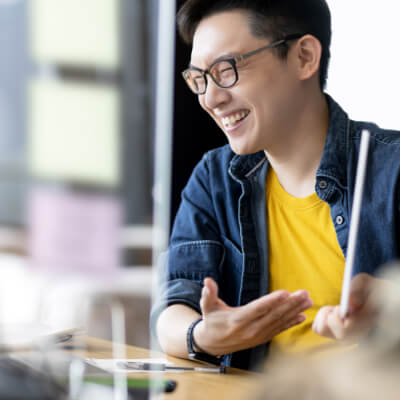 We're a team first and foremost, which means your success is our success. We can all learn and we can all develop, but we can only do it together. Our innovative work culture supports lifelong learning, mentorship, and career development planning. We also encourage work-life flexibility so that you can be at your best at work and in your life.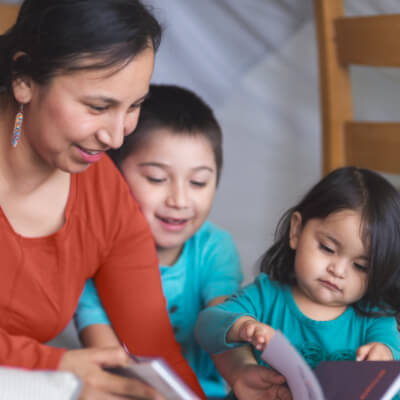 We form innovative partnerships to serve diverse populations and accomplish our goals. One example is Maple Maskawâhtik, our joint venture with the Saa Dene Group that seeks to expand access to culturally appropriate healthcare across Canada. Through collaboration with local Indigenous populations, government, and communities, Maple Maskawâhtik provides tailored virtual care solutions to meet the unique needs of diverse cultures.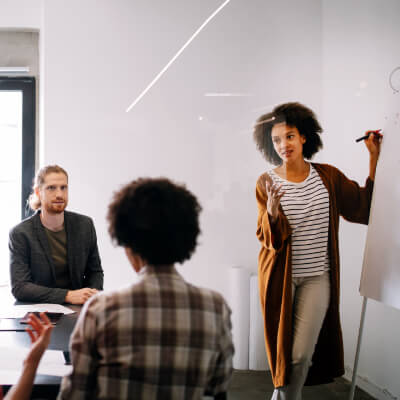 We're deeply passionate about embedding diversity, equity, and inclusion in everything we do at Maple. We believe that only a team that represents the diverse population of Canada can build a service that truly meets our country's needs and that our commitment to diversity unlocks innovation and helps make everyone feel like they belong and have an equal opportunity to develop their career.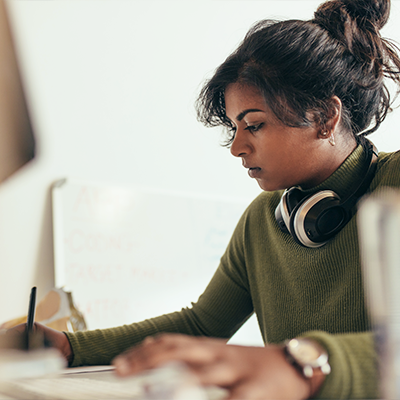 Our Product and Engineering team builds the platform that powers our services and allows us to provide care to Canadians every day. We believe in both the Agile manifesto and putting people over processes. Our developers, designers, product managers, and QA specialists work in collaborative teams to solve complex problems and create the future of healthcare. We take pride in knowing that our work has a positive impact on access to care all across Canada.
Perks of working at Maple
We want our people to love working at Maple, for them to feel challenged, supported, and cared for. We believe feeling your best helps you do your best work. Here are some of the perks we provide our team.