In 2015, Maple was founded with a vision to power the future of healthcare — simple, connected, human.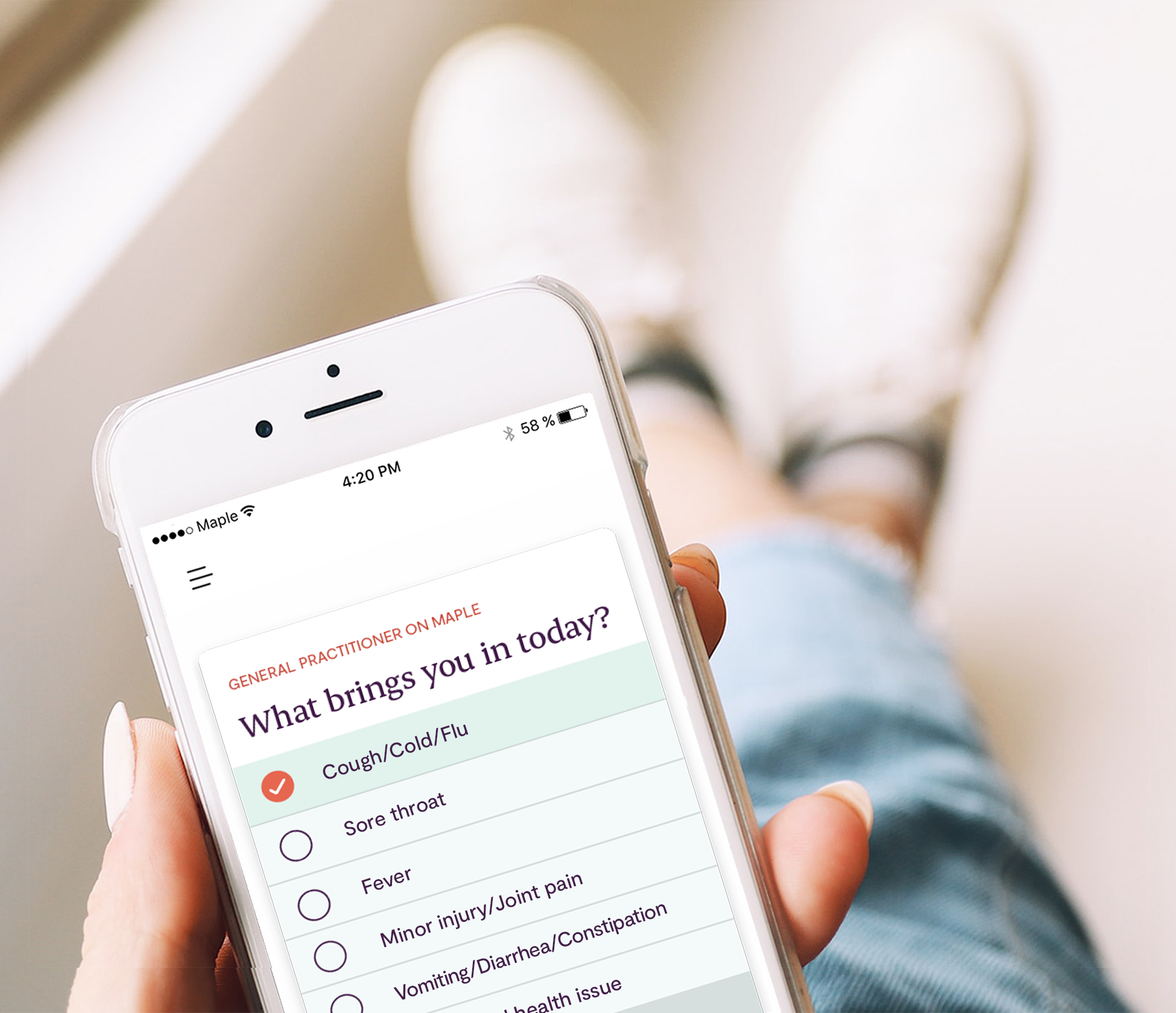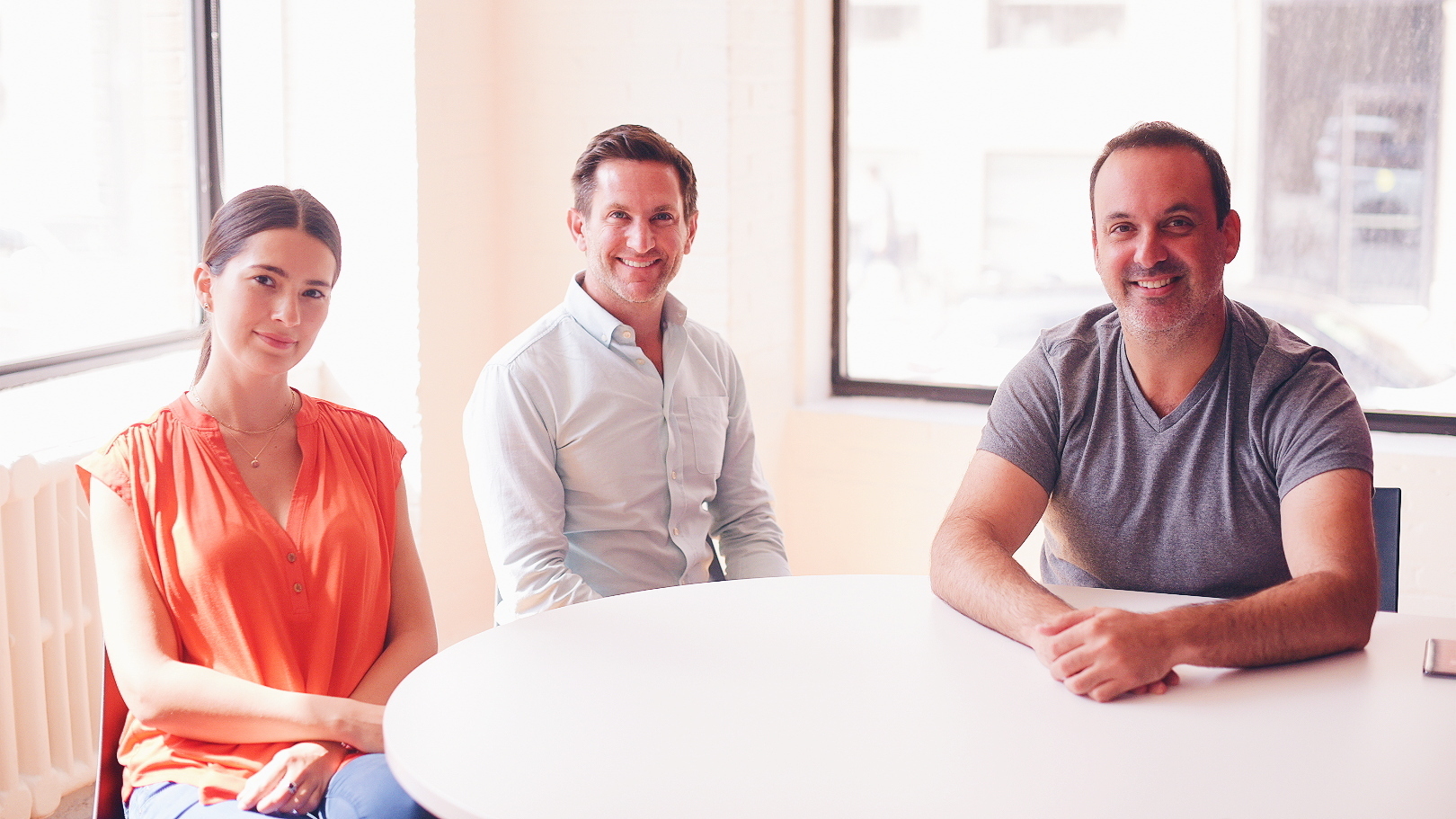 "After years of practice, I started to notice the strains on our healthcare system. I imagined how technology could play a role in improving the sustainability of our system and people's healthcare experiences across the country."
- Dr. Brett Belchetz, Co-founder and Maple CEO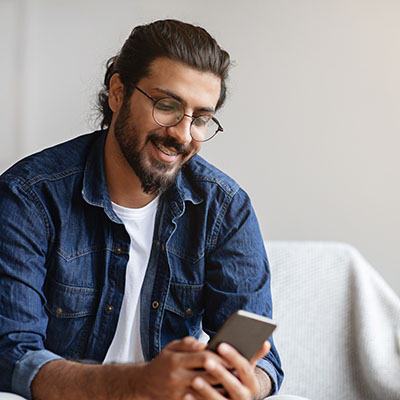 Improving healthcare accessibility for all Canadians, from coast to coast
Whether you live in a remote community or a busy urban hub, Maple lets you see a doctor from your smartphone, tablet, or computer. No travelling, no waiting rooms.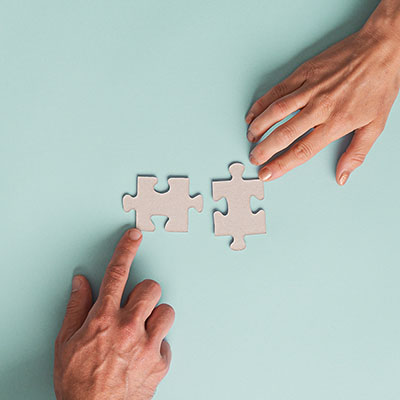 Technology for healthcare organizations to explore new types of care
One of our proudest moments was launching Canada's first telerounding program with PEI's Western Hospital. Using Maple, nation-wide doctors collaborate on patient care at a remote, understaffed hospital.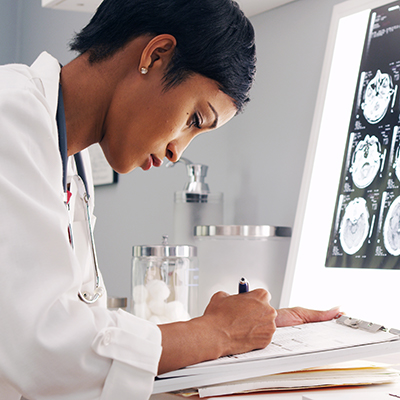 Pushing the boundaries on connecting healthcare
Maple brings together a large network of doctors and healthcare providers, and millions of Canadian patients into an ecosystem that's designed to solve some of the greatest challenges in healthcare, including timely access to care.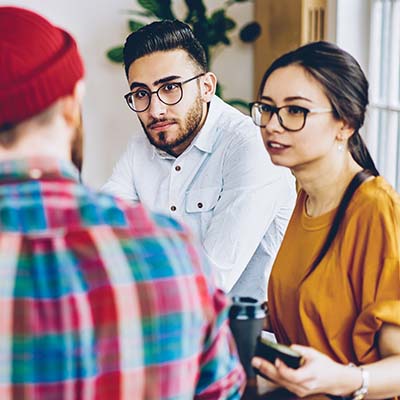 Our team is deeply invested in social responsibility
We're a socially-driven company, focused on making a significant and positive impact on society. Learn more about our key metrics and how they're shaping environmental, social, and governance factors.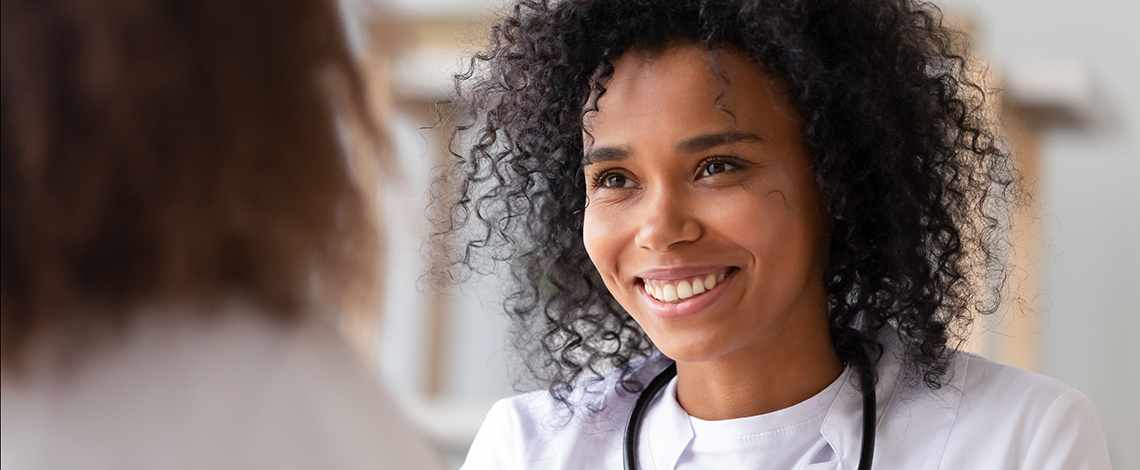 Canada's largest online network of doctors.
Our network includes doctors, specialists, allied health professionals and care navigators. Together, we've earned over 200,000 five-star patient reviews.
Meet our doctors
We have diverse backgrounds, in healthcare and across other industries, but one common mission — building a connected healthcare experience.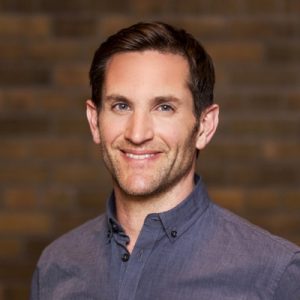 Dr. Brett Belchetz
Co-founder & CEO
Brett's commitment to medicine and helping others fuelled the vision for Maple. He's a practicing physician in Toronto and a former management consultant with McKinsey and Company.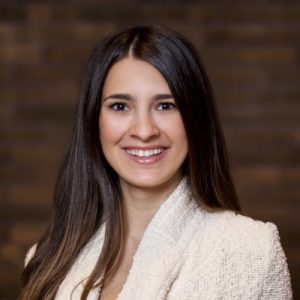 Roxana Zaman
Co-founder & COO
Roxana's passion for creating unique and outstanding experiences keeps Maple true to its vision and commitments to our customers. Roxana is a well-versed P&L manager, with broad-based experience in Canadian banking.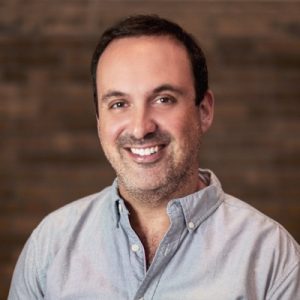 Stuart Starr
Co-founder & CTO
Stuart's technical and design experience brought Maple to life. Under his leadership, Maple's technology has evolved into a comprehensive healthcare delivery platform, while maintaining simplicity and dependability.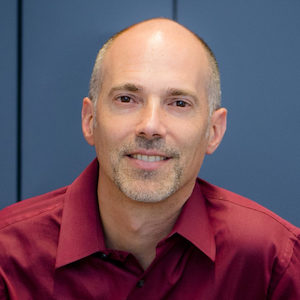 Marc Caltabiano
CPO
Marc leads the product and design team at Maple. He has extensive product leadership experience and has held executive roles at TripAdvisor, Renaissance, an education technology company, and Reflektive, a human resources technology company. Marc holds an MBA from the Haas School of Business at the University of California, Berkeley.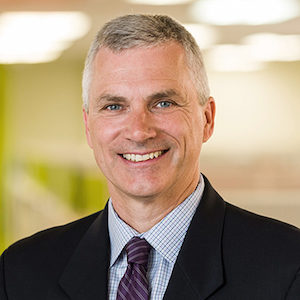 Carl Smith
CFO
Carl leads finance and accounting at Maple. He brings over 20 years of experience in acquisitions, capital markets, investor relations, and business operations. Carl was previously CFO at Converge Technology Solutions, a publicly traded Hybrid IT Solutions company, and CFO at Espial Group, a publicly traded software company on the TSX.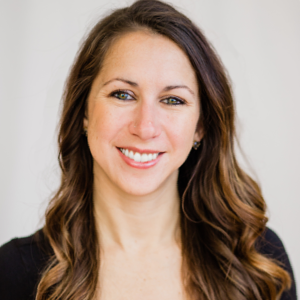 Christy Prada
VP, Business Development
Christy's ability to build and execute successful partnerships strengthens the market positioning for Maple. She holds an MBA from the Rotman School of Management, and is a former consultant in KPMG's healthcare strategy practice.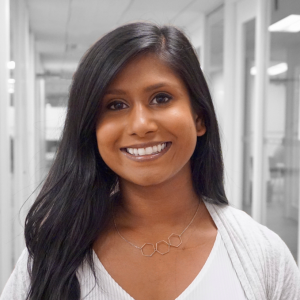 Shelly-Ann Rampersad
VP, Clinical Operations
Under Shelly-Ann's leadership, we're pushing the boundaries of innovation and bringing Maple into Canadian hospitals. She is a former strategy consultant with experience implementing system-wide health programs for governments around the world. She holds an MBA from the Rotman School of Management.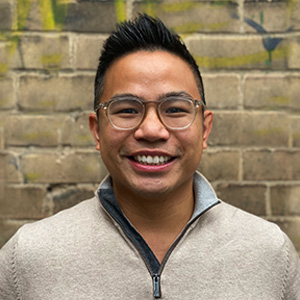 Bryan Dinh
VP, Marketing
Bryan leads the marketing team and direct-to-consumer business at Maple. With a diverse background building businesses across the retail, banking and healthcare industries, Bryan has led marketing, PR and customer acquisition at organizations such as Audi, EQ Bank and Loblaw Companies Ltd.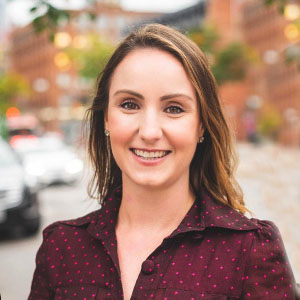 Stephanie Lawrance
VP, People
Stephanie has a background in management consulting, strategic planning, transformational change, and people operations. Stephanie holds an MBA from McMaster University, and a BA in Philosophy from the University of King's College.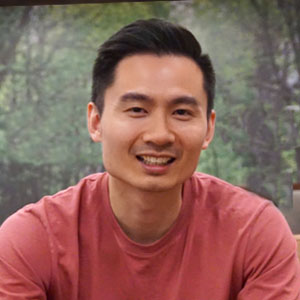 Brian Wu
VP, Finance
Brian oversees the finance and accounting operations at Maple. He is an experienced finance leader with a diverse background in financial advisory, strategy & corporate development, and product management.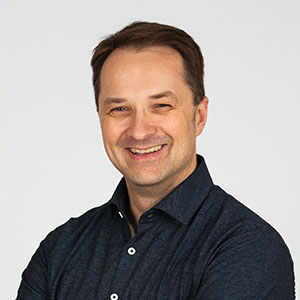 John Kennedy
VP, Data and Security
John is an experienced software leader that helps companies build great teams and great products. He brings in-depth engineering, data, security, and product knowledge to Maple.
To achieve our vision, we're on a journey with a trusted group of partners, investors, and advisors.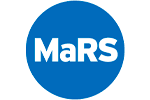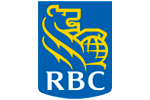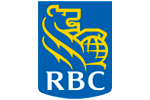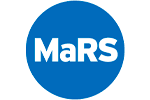 See the latest Maple news
We're always launching new community initiatives, such as our recent partnership with Saa Dene Group to increase access to culturally appropriate care for Indigenous communities.