We have a vision for sustainable healthcare.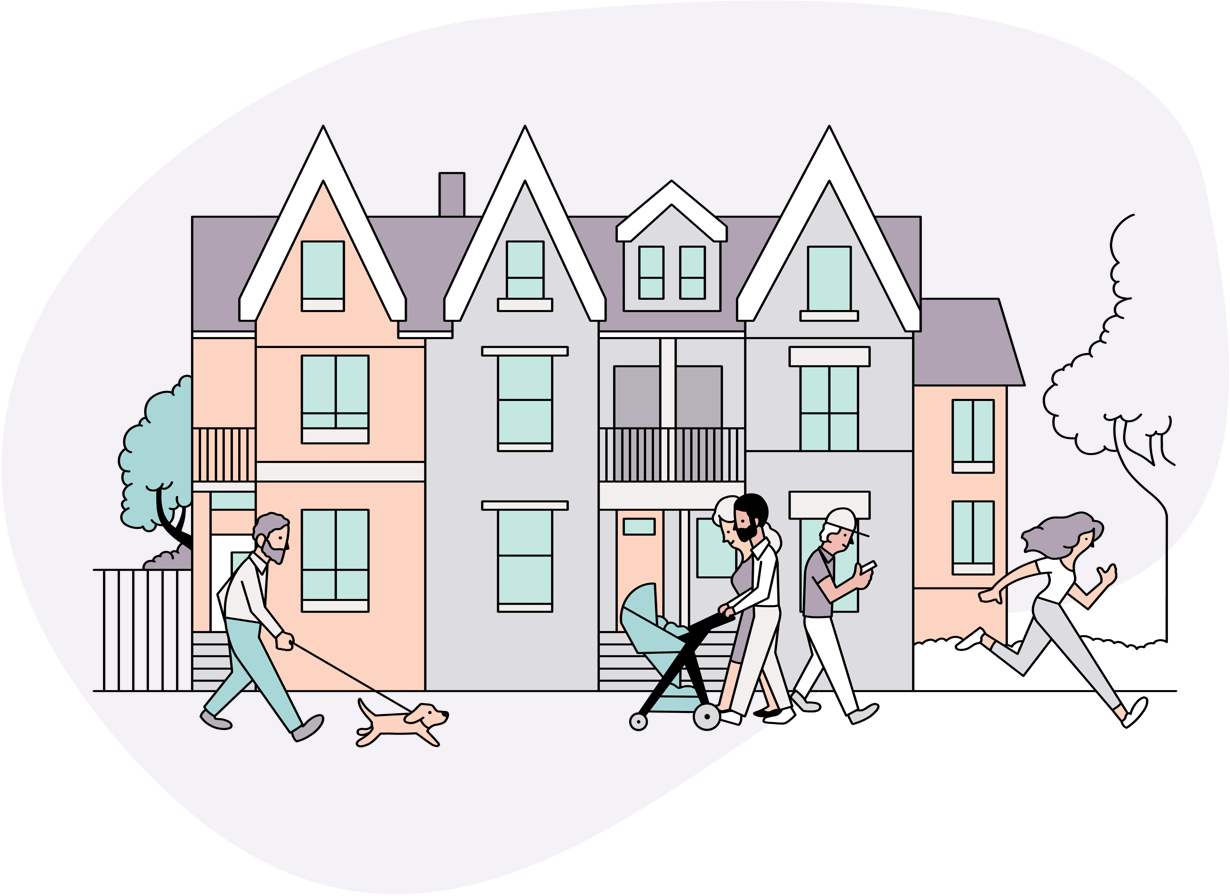 At Maple, we share the belief that through technology and innovation, you should have access to healthcare professionals when and where you need it. You bank online, shop online, and work online. Why not access healthcare online?
Our mission is to tackle some of the world's most meaningful issues in healthcare, starting with timely and convenient access to doctors and other healthcare providers – so that you can feel better, faster.
We believe Maple's new model of healthcare delivery will accelerate the world's journey to a more sustainable health system, saving precious hospital and clinic resources for those who need them most.
---
Maple is headquartered in Toronto, Canada. We're backed by a group of people & organizations committed to improving access to quality healthcare for everyone.
Peace of mind when you need it
We're here to help you feel better faster - so you can do more of the things you love.
Moving care into communities
By bringing our network of healthcare providers to you, we're empowering you with more choice and control over your health and wellbeing.
Results that matter
We're dedicated to making a measureable impact on health outcomes and access to care.
Meet our management team
We're a tightly-knit team, committed to improving the lives of others. We have an ambitious vision, and the best is yet to come.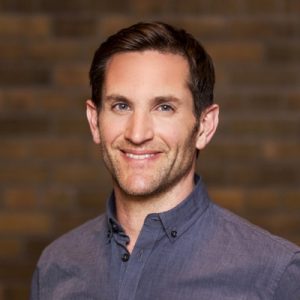 Dr. Brett Belchetz
Co-founder & CEO
Brett's commitment to medicine and helping others fuelled the vision for Maple. He is a practicing emergency room physician in Toronto, and a former management consultant with McKinsey and Company.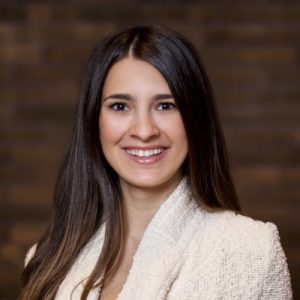 Roxana Zaman
Co-founder & COO
Roxana's passion for creating unique and outstanding experiences keeps Maple true to its vision and commitments to our customers. Roxana is a well-versed P&L manager, with broad-based experience in Canadian banking.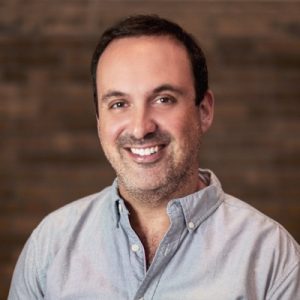 Stuart Starr
Co-founder & CTO
Stuart's technical and design experience brought Maple to life. Under his leadership, Maple's technology has evolved into a comprehensive healthcare delivery platform, while maintaining simplicity and dependability.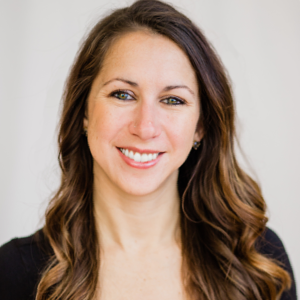 Christy Prada
VP, Business Development
Christy's ability to build and execute successful partnerships strengthens the market positioning for Maple. She holds an MBA from the Rotman School of Management, and is a former consultant in KPMG's healthcare strategy practice.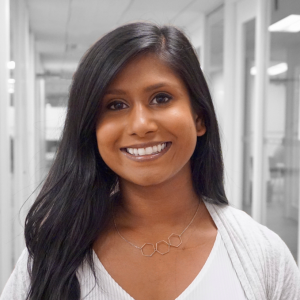 Shelly-Ann Rampersad
Director, Clinical Operations
Under Shelly-Ann's leadership, we're pushing the boundaries of innovation and bringing Maple into Canadian hospitals. She is a former strategy consultant with experience implementing system-wide health programs for governments around the world. She holds an MBA from Rotman.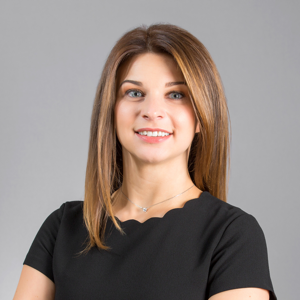 Nataliya Paranych
Director, Digital Marketing
Nataliya's mandate is to turn Maple into a household name in Canada, and beyond. "Our journey has been fuelled by innovation, and passion for improving the day to day lives of others through better access to healthcare. My job is simple – tell our story."
Meet our doctors
Our physicians are Canadian licensed and practice family or emergency medicine right here in Canada.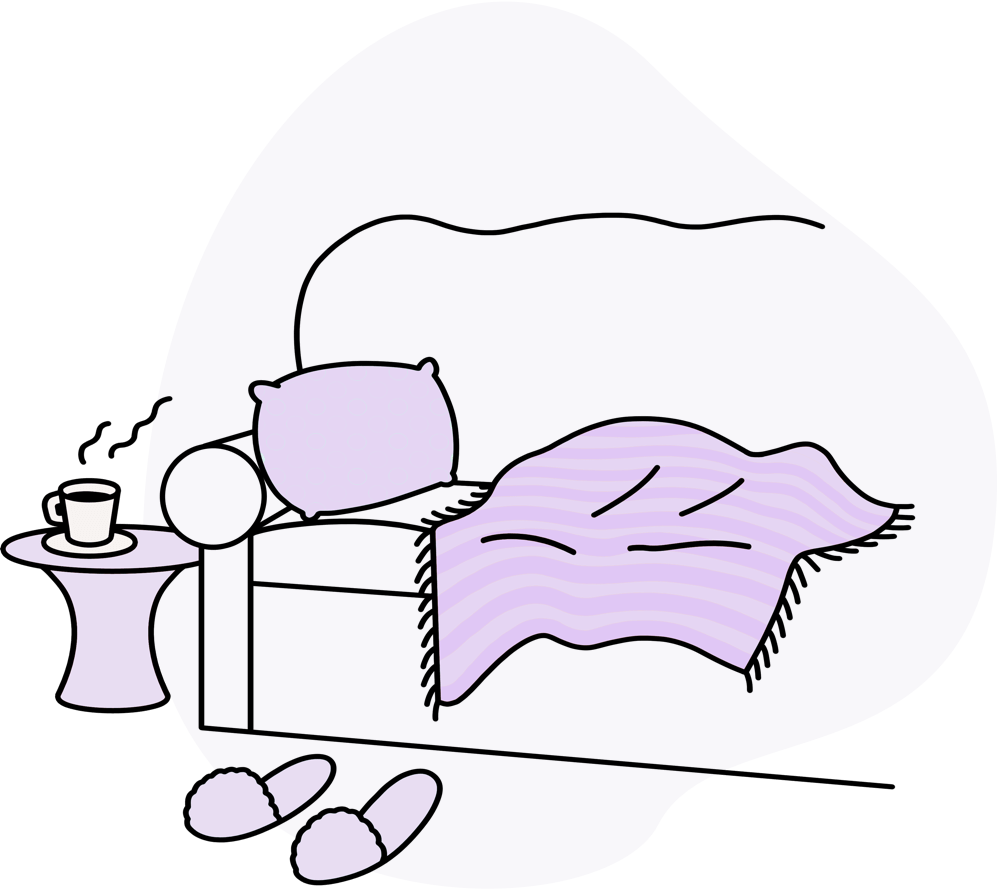 Be a part of the future of sustainable healthcare.
We're always looking for passionate healthcare professionals who want to help people beyond the reach of their local practice. Get in touch with us to learn more.
See how it works.
Instantly connect with Canadian doctors for online medical care from your phone, tablet or computer.