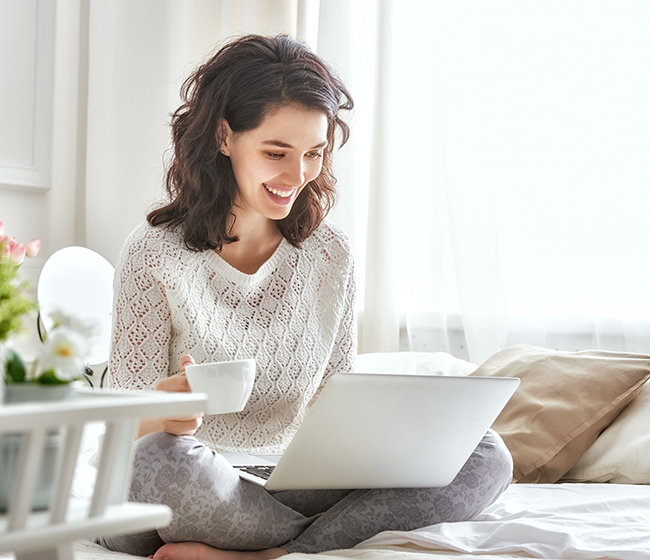 Skip walk in clinics in British Columbia. See the doctor online.
Instantly connect with Canadian doctors for medical care from your phone, tablet or computer — any time 24/7 in British Columbia.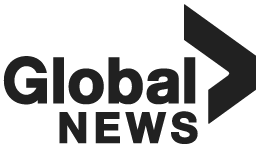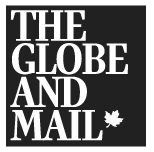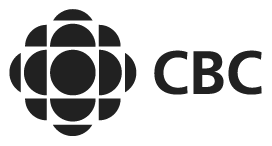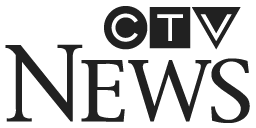 Online doctors in British Columbia
British Columbia is the most western province in Canada, making up our country's Pacific coastline. The province is known for beautiful mountain and ocean views, excellent hiking, and a distinctly West Coast culture. The largest city, Vancouver, is the most populous city in Western Canada.
British Columbia unfortunately faces some of the longest wait times to see a doctor in Canada. Patients wait an average of 50 minutes at walk in clinics. 90% of emergency room visits are complete after an incredible 8.4 hours. That's why we created Maple — to make virtual care accessible in British Columbia and the rest of Canada.
With Maple you can see a doctor in less than two minutes from the comfort of your home. Whether you need a diagnosis, medical advice, or an online prescription in British Columbia, our doctors are here for you.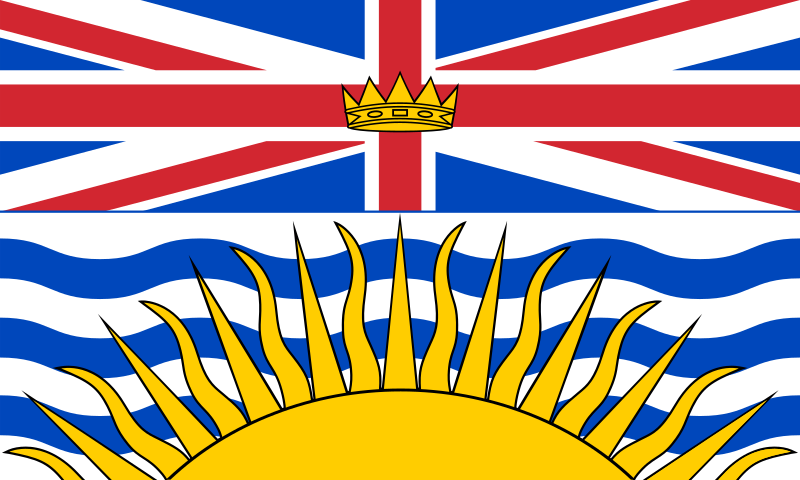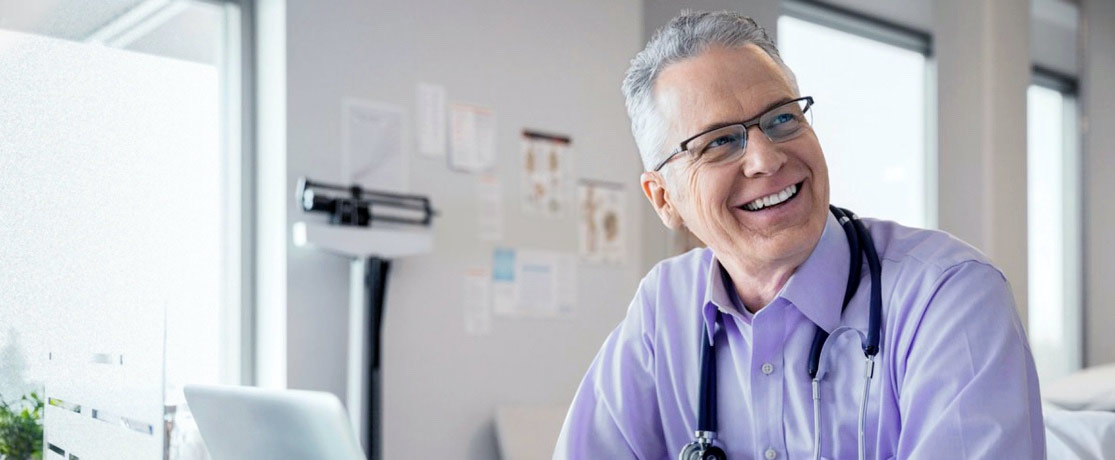 A hand-picked network of doctors and specialists ready to help you.
Our physicians, nurse practitioners, and allied healthcare professionals are Canadian licensed and practice in their respective fields right here in Canada.
1
Describe your symptoms
Open the app and click the "Get care" button. One of our healthcare providers will review your request and respond in minutes.
2
Chat with a doctor or nurse practitioner
Next, you'll be connected to the healthcare provider. Consultations usually take place over secure text message, but the doctor may request video, or audio chat if needed.
3
Get a diagnosis or prescription
Doctors and nurse practitioners can diagnose and provide prescriptions as necessary during your consultation.
Easy pricing. Instant care.
Pay when you see the doctor or sign up for a membership for more coverage.
See a Canadian-licensed general practitioner in five minutes or less, any time 24/7.
Get 30 visits per year with a GP for you and your family.
per month (paid annually)
Frequently Asked Questions
How long are wait times to see a doctor on Maple?
Maple patients typically wait less than two minutes for an on demand doctor's visit. It's extremely quick and easy to request a doctor. Before you book your visit you'll be asked to outline your symptoms. If the doctor doesn't feel they can help you, the visit won't begin and you won't be charged.
Why is virtual health care important in British Columbia?
British Columbia has some of the highest hospital and clinic wait times in the country. Patients report that clinics operate on short hours, and often have lineups even before opening. Online healthcare can help British Columbia residents see a doctor on their schedule, and reduces the burden on local resources.
What health plans are available in British Columbia?
British Columbia residents are covered for basic healthcare under the Medical Services Plan. On demand GP visits are covered in this plan! You can see an online doctor in British Columbia from the comfort of your home at no charge by connecting your MSP card with your Maple account. Virtual specialist appointments are unfortunately not covered under MSP.
What specialists can I see in British Columbia with Maple?
British Columbia residents wait an average of 23.2 weeks to see a specialist for necessary medical attention. With Maple, you can see a specialist in under 72 hours. It's quick and easy to book an appointment, and you don't even need a referral.
Maple revolves around your needs and schedule. Start enjoying on-demand healthcare that fits your life.