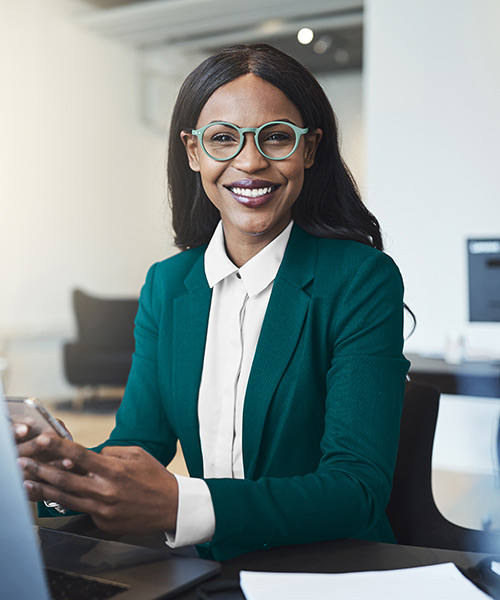 Healthy people, better business.
Virtual healthcare solutions for business — Instant 24/7 access to doctors for your team, right from your smartphone or computer. Simple, easy and effective.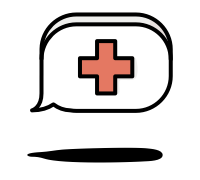 Talk to a doctor anytime, anywhere
24/7 access to doctors on your smartphone, tablet or laptop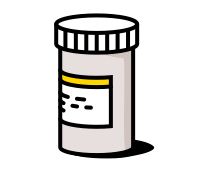 Prescriptions, lab tests & specialist referrals
Get your employees the treatment they need, fast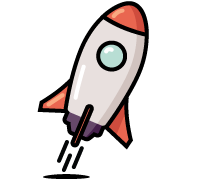 Supercharge HR delivery
Turnkey solution, integrates and enhances existing HR solutions
"The monthly cost is more than offset by the ability to allow our team to quickly get the medical support they need without taking a day off work. It is a fantastic service."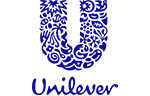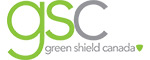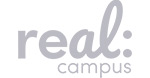 Virtual care has a strong return on investment.
Absenteeism is a large but avoidable cost.
The average employee misses 8 days of work per year for health related reasons. This costs employers an average of $2,000 per employee in direct wages alone.
65% of Maple visits prevent a workplace absence.
Employees want a healthy and happy workplace.
It's proven that employees at companies with a health and wellness focused culture have higher workplace satisfaction.
98% of employees rate Maple as 5 out of 5 stars.
Your health and wellness spend should have maximum impact.
You spend a lot on benefits. Yet only half of employees believe their current health plan meets their needs.
91% of employees using Maple have their medical issues fully resolved.
patients have access to Maple
average user satisfaction rating
medical issues resolved with the first visit
average corporate benefit utilization rate
of Maple visits prevent a workplace absence
corporate clients benefit from Maple
Give added value to your clients.
We work closely with you to design unique and exclusive telemedicine packages, tailored to the needs of your clients. We're here to support you every step of the way, making sales and implementation turnkey and effortless.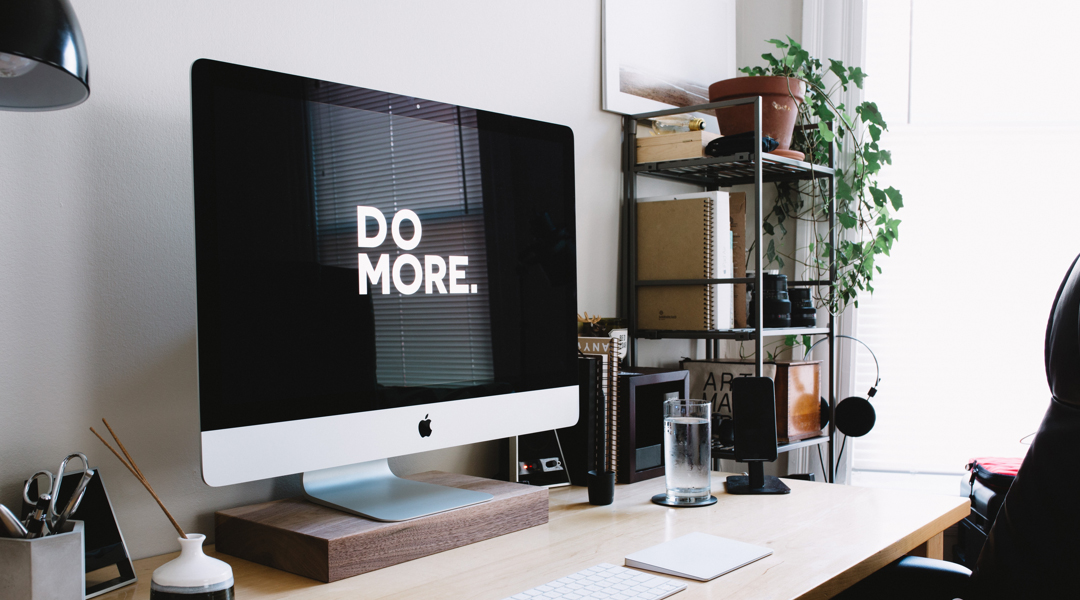 Enhance your benefit offers and improve employee experience.
We work with major insurers and benefit providers to make virtual care more accessible to employees. We work with partners like Morneau Shepell, the leading EAP provider in Canada, to create integrated and seamless employee solutions. Our joint solutions increase overall benefit utilization, and ensure benefits deliver maximum value.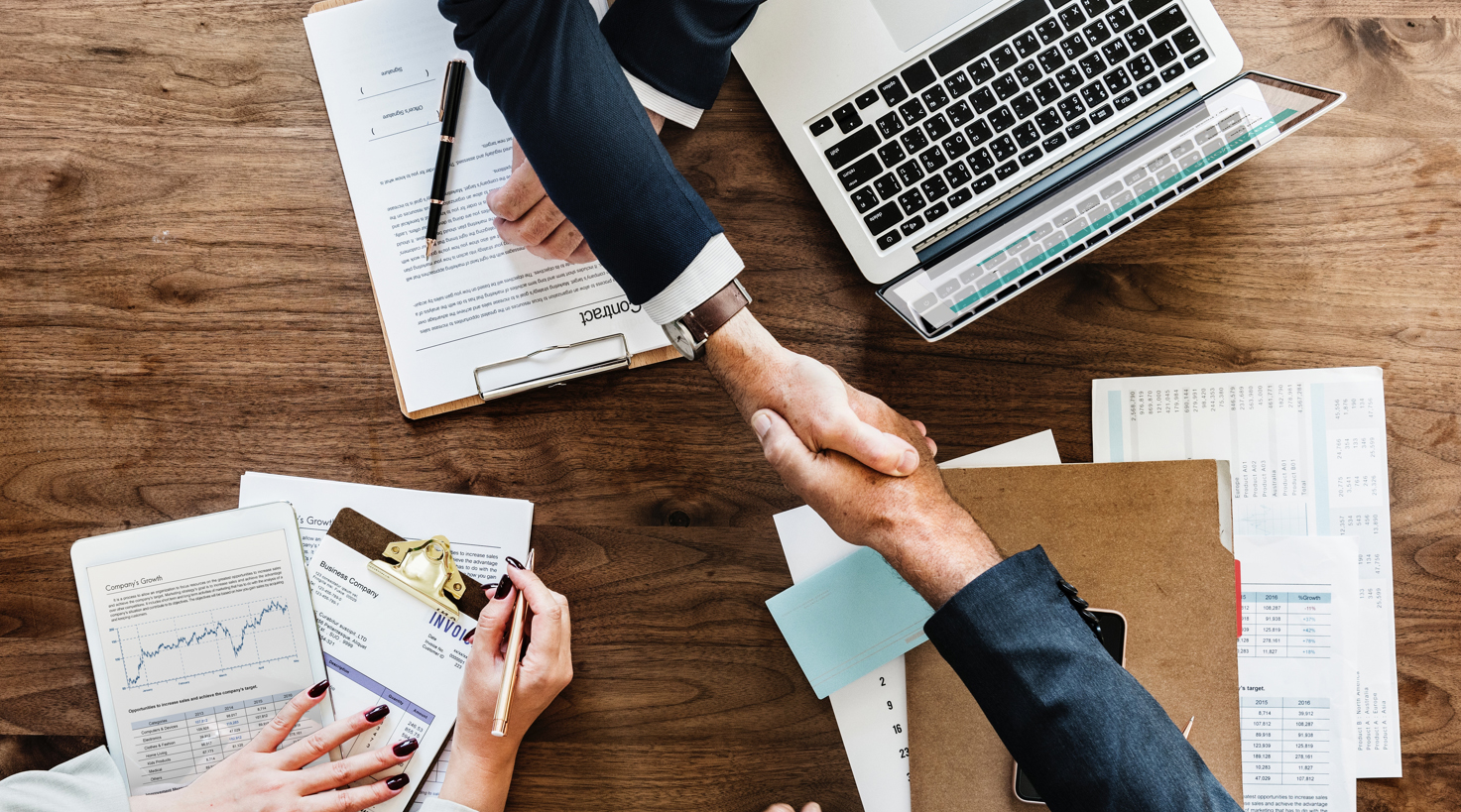 Bring virtual care to your hospital or practice.
We develop and implement custom solutions to improve access to care in a variety of healthcare settings. Leveraging our robust physician network and advanced telemedicine platform, we can enable your healthcare team to provide care virtually, or we can provide remote staffing to assist with physician shortages and 24/7 coverage.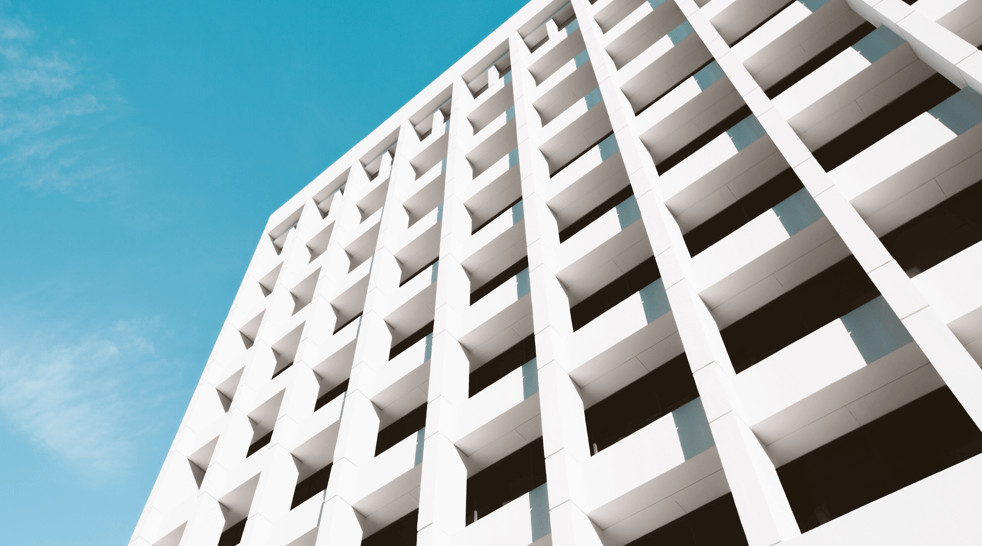 Improve cost efficiency and patient experience for travellers to Canada and abroad.
Telemedicine is an excellent and cost effective alternative to in-person care for travellers. Maple works with major travel providers to provide their clients with 24/7 access to care at far lower cost than in-person alternatives. Our doctors are able to provide travellers with diagnosis, medical advice, treatment, prescriptions and medical notes in Canada and select US states.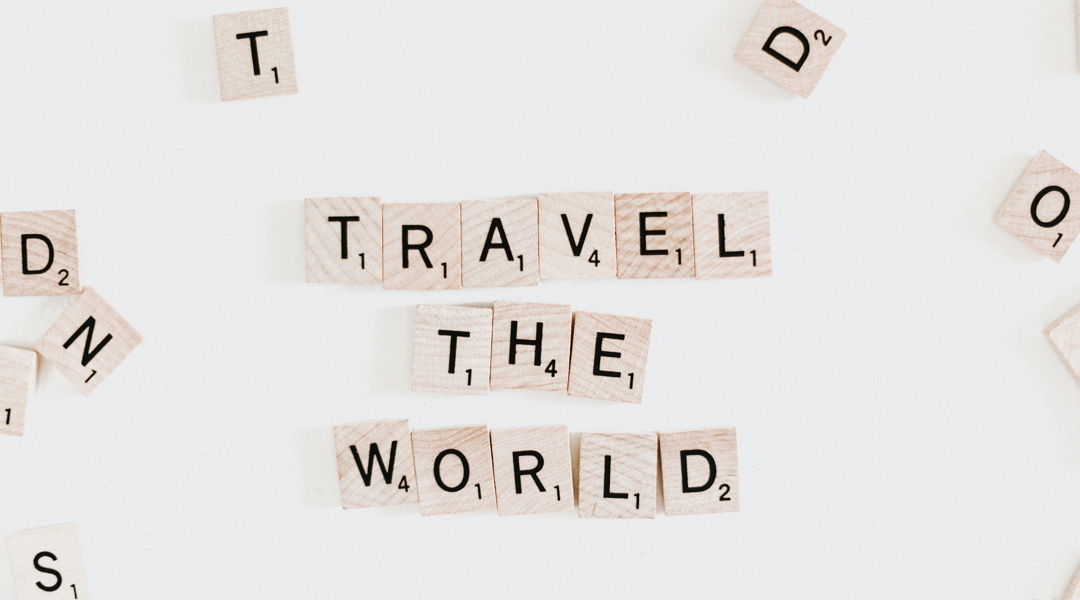 Streamline your customer experience, generate additional prescription volume.
Our in-pharmacy kiosks allow your patients to access doctors for advice and prescriptions from within your pharmacy. This improves and simplifies your patients' experience, and helps ensure prescriptions written for your patients stay at your pharmacy.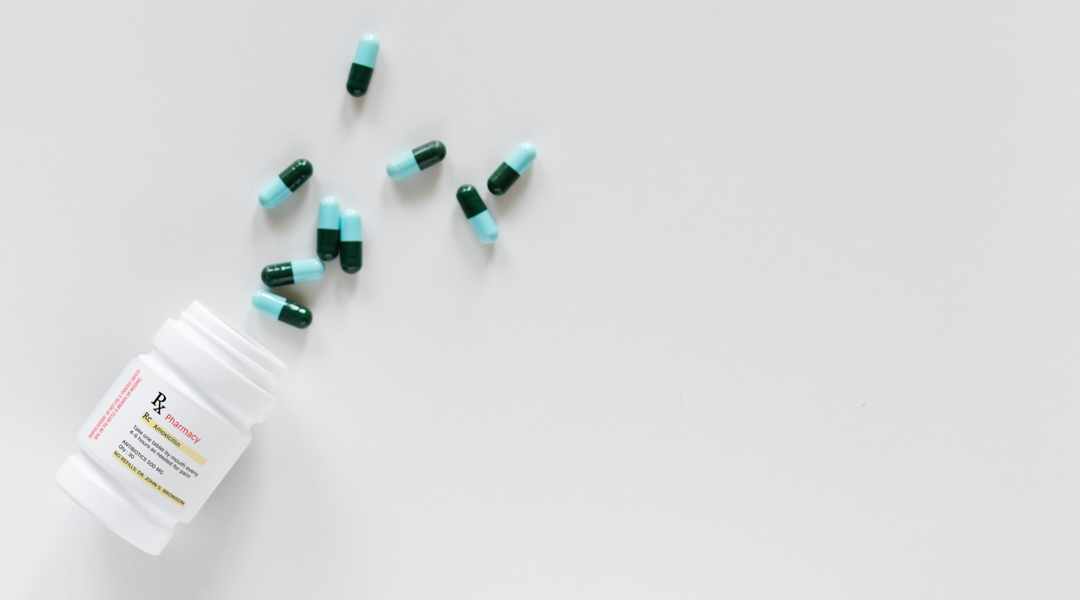 Deliver unique value for your loyalty and reward program.
Maple is an ideal add-on to any VIP or loyalty program. We enable our loyalty and concierge clients to offer a unique and differentiated offering for their valued clients, resulting in improved customer acquisition and retention.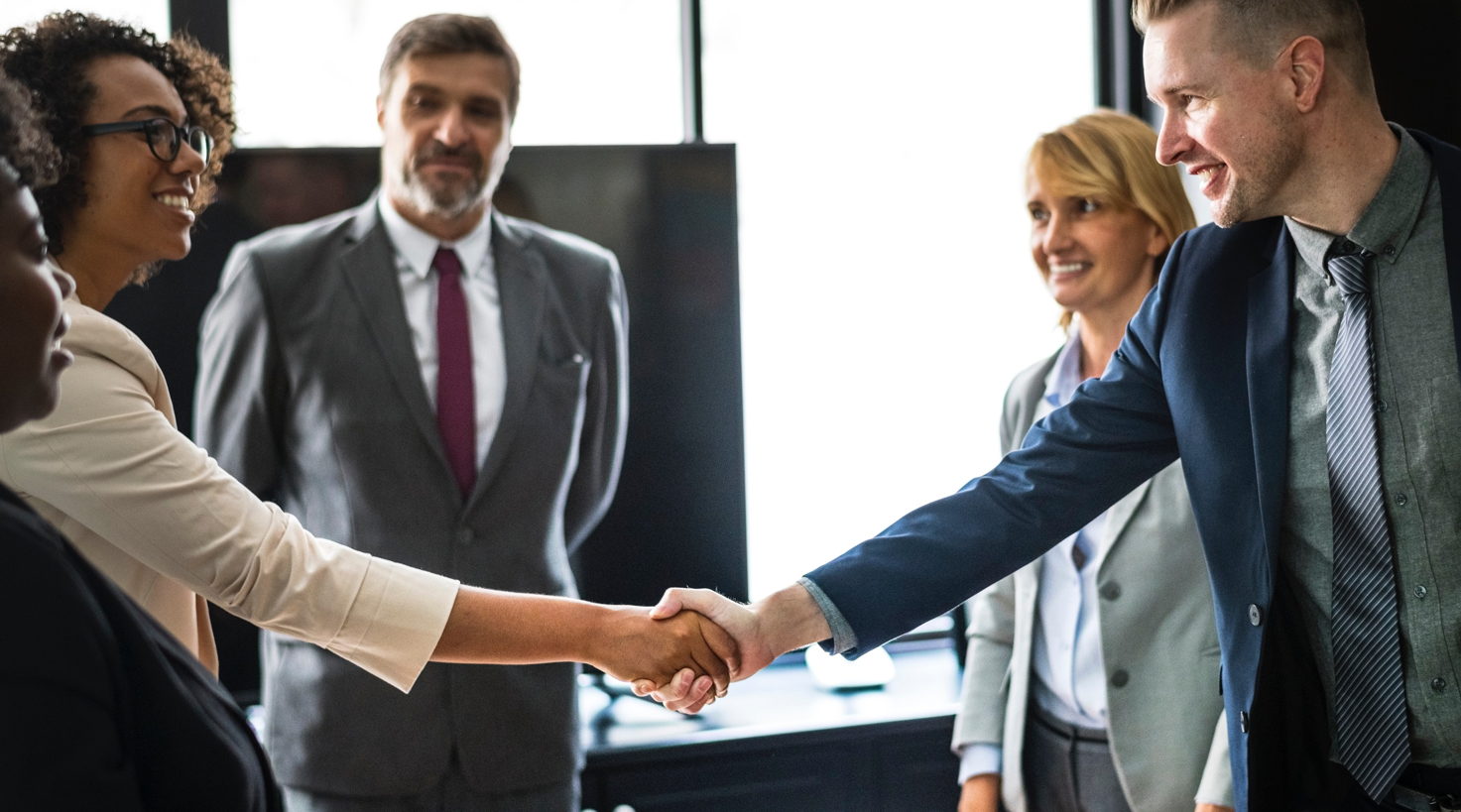 Customizable plans for your employees
24/7 coverage
Instant and direct access to doctors, anytime of the day
Prescriptions / delivery
Easy pick-up at a local pharmacy or free delivery, Canada wide
Lab tests
Bloodwork, and follow-ups made easy, directly on Maple
Specialist referrals
Connecting your team to the right follow-on care
Nurse support services
Proactive nurse follow-ups, providing a high-touch care experience
Family access
Family access helps parents and caregivers support their families
Mental health
Instant access to therapy, covered by health benefits
Chronic disease care
Unlimited doctor access, remote monitoring and shared medical records
Pharmacogenetics & personalized medicine
Access to cutting edge testing improves the efficacy of medications
Admin support & custom reporting
We manage for success, working with you every step of the way
Hand-offs to Employee Assistance Programs
Making it easier for your employees to access their health resources
Absence management solutions & disability forms
We're here to provide support for employees on leave, in partnership with industry leader Morneau Shepell
Take the first step in keeping your team happy and healthy.
Get in touch and we'll create the right plan for your business.