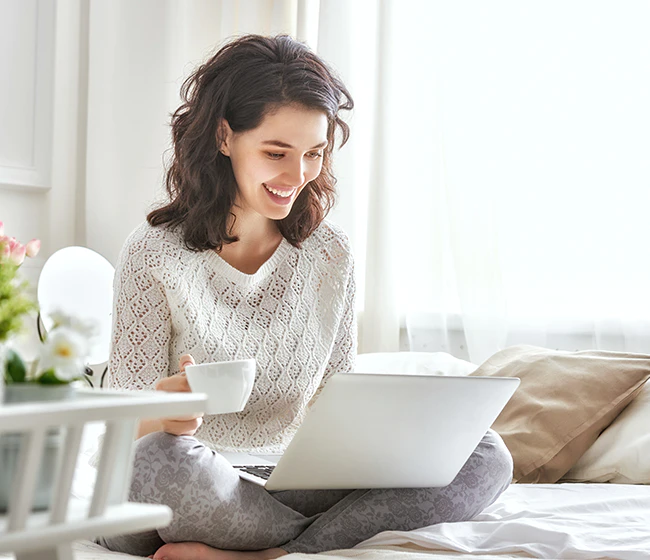 See a doctor online in Manitoba today and skip the walk-in clinic
Don't waste time at the walk-in clinic — all of our online doctors in Manitoba are accepting consultations from new patients. Connect with doctors online in Manitoba today.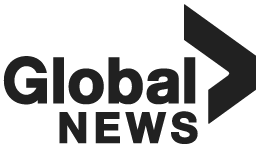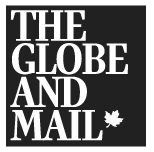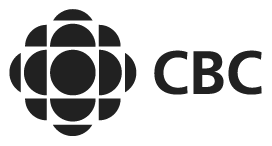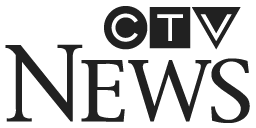 Online doctors in Manitoba
Manitoba is a prairie province that boasts chilly winters and amazing wildlife. Polar bears are common in northern Manitoba, and the Hudson Bay has over 25,000 beluga whales.
Unfortunately, emergency room wait times in Manitoba are among the highest in Canada. Patients can find themselves waiting over 16 hours with standing room only. That's why we created Maple — to make virtual health care accessible in Manitoba and the rest of Canada.
With Maple, you can skip the walk-in clinic and see a doctor online in Manitoba in minutes. Whether you need a diagnosis, an online prescription to a Manitoba pharmacy, or medical advice, our doctors are here for you, 24/7. All of our doctors are accepting consultations for new patients in Manitoba.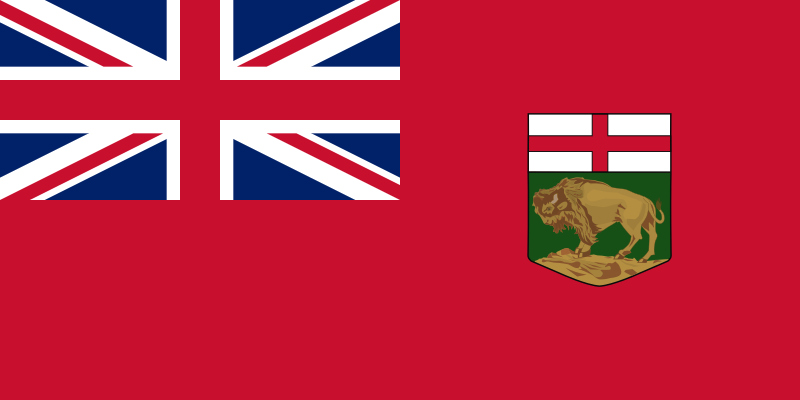 A hand-picked network of doctors and specialists ready to help you.
Our physicians, nurse practitioners, and allied healthcare professionals are Canadian licensed and practice in their respective fields right here in Canada.
1
Describe your symptoms
Open the app and click the "Get care" button. One of our healthcare providers will review your request and respond in minutes.
2
Chat with a doctor or nurse practitioner
Next, you'll be connected to the healthcare provider. Consultations usually take place over secure text message, but the doctor may request video, or audio chat if needed.
3
Get a diagnosis or prescription
Doctors and nurse practitioners can diagnose and provide prescriptions as necessary during your consultation.
Easy pricing. Instant care.
Pay when you see the doctor or sign up for a membership for more coverage.
See a Canadian-licensed general practitioner in five minutes or less, any time 24/7.
Get 30 visits per year with a GP for you and your family.
per month (paid annually)
Frequently Asked Questions
How long are wait times to see a doctor online in Manitoba on Maple?
Patients usually wait a few minutes to see a general practitioner. Our doctors can help you resolve a wide range of issues remotely so you can avoid the trip to the walk-in clinic or ER in Manitoba. Compared with 16+ hour waits in Manitoba hospitals, Maple delivers online healthcare in Manitoba that meets your needs and schedule.
Can't find a family doctor in Manitoba? Simply log into Maple, choose your symptoms, and you'll be connected with a general practitioner in minutes.
Our doctors can also fill prescriptions online in Manitoba, which can be sent directly to your local pharmacy or delivered for free to your home address.
Why is virtual health care important in Manitoba?
Manitoba is a large province with many residents living in remote communities. This represents a barrier to healthcare access if patients need to travel a long way to see a family doctor in Manitoba. In urban areas, hospital and clinic wait times are very high. Virtual health care can help fill this gap by letting patients resolve non-urgent issues from the comfort of their homes. And with Maple, you can see a doctor in Manitoba 24 hours a day, seven days a week.
What health plans are available in Manitoba?
Manitoba residents are covered for basic healthcare by Manitoba Health, which is their provincial health plan. Although Maple isn't covered by Manitoba Health, we are included in many private insurance plans. Ask your employer if virtual care is included in your benefits package.
What specialists can I see in Manitoba with Maple?
Can online doctors provide me with online prescriptions and sick notes in Manitoba?
Yes, you can get a prescription online or request a sick note during your visit with a doctor online in Manitoba.
To get a prescription with Maple, simply fill out a short form about the prescription you need. You can either see a doctor in minutes or schedule an appointment with a specialist. Our doctors can provide prescriptions for most medications at their discretion.
Please note that our online doctors in Manitoba can't provide prescriptions for narcotics, opiates, or other controlled substances. The doctor will let you know if you need to visit a family practice, walk-in clinic, or an after-hours clinic in Manitoba instead.
To get a sick note, you'll enter your symptoms and add your request into the notes section. You can either see a doctor in minutes or schedule an appointment with a specialist. Our doctors can provide sick notes for work, school, or short absences at their discretion. You'll get a digital copy of the sick note with the doctor's signature and contact information.
How do I see a specialist without a referral in Manitoba?
With Maple, no referral is needed to see a specialist. All you need to do is click "Get care", select the specialist you're looking for, and book an appointment at a time that's convenient for you. You can see mental health therapists and health and wellness coaches online in Manitoba.
Speak to a doctor online in Manitoba
Connect with a Canadian-licensed doctor accepting consultations for new patients. See a doctor online in Manitoba with Maple today.