Get online prescriptions from Canadian doctors.
Skip the waiting room! Instantly connect with Canadian doctors and nurse practitioners from your phone, tablet, or computer any time, 24/7, or by appointment.
Getting a prescription on Maple is easy.
Just fill out a short form about the prescription you need — you can then either schedule an appointment or see a doctor in minutes.
If you don't have employer / insurer coverage, fees may apply since many of our services aren't covered by provincial health plans. This is often because of our use of secure messaging and a national network of doctors and nurse practitioners.
If payment is required, visits for a prescription start at $49. You'll also need to provide a copy of government ID to obtain a prescription.
Next, you'll hear from the doctor
Doctors can provide a prescription for most treatments — if the doctor can help, your consultation will start right away and you'll begin speaking over text. The doctor may also request an audio or video chat if it will help with your diagnosis.
If the doctor can't help, your visit will not start and you won't incur a charge. The doctor will let you know if you need to visit a family practice or walk-in clinic instead.
For example, doctors can't provide prescriptions for narcotics or opiates on Maple.
Get your online prescription
You'll see the details of the prescription including the drug name, dosage and frequency. The doctor's signature, licence number, and direct contact information is on the prescription if your pharmacist has any questions.
Prescriptions are sent directly to the pharmacy of your choice or you can choose free delivery to your home as well.
Note: Maple is not a pharmaceutical manufacturer, nor are we an online pharmacy.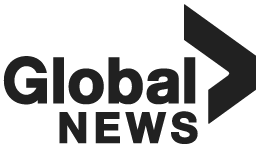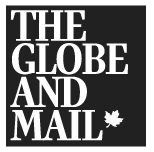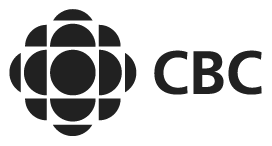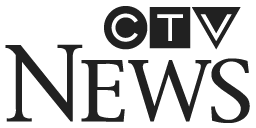 Meet some of our doctors.
Our physicians are Canadian-licensed and practice family or emergency medicine right here in Canada.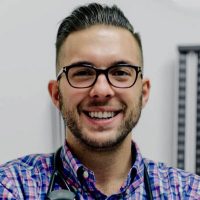 Dr. Michael Verbora
Dr. Verbora practices family medicine in Toronto, and specializes in student health. He received his Bachelor of Science with Honours from the University of Windsor, his Masters of Business Administration from Odette School of ...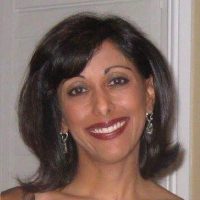 Family & Urgent Care
Calgary
Dr. Gita Kruger
Dr. Gita Kruger is a practicing family medicine and urgent care physician in Calgary, Alberta. Her pre-medical education includes Masters of Science (MSc) degrees in both Audiology and Speech Pathology from Syracuse University ...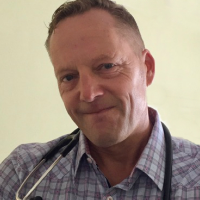 Family Physician
Charlottetown
Dr. Garth Slysz
Dr. Slysz has practiced as a family physician in Charlottetown in PEI for 26 years. Throughout that time he has cared for his patients in the Queen Elizabeth Hospital. He has taught family medicine residents and medical studen ...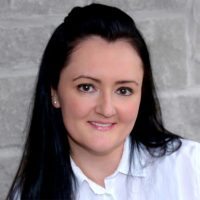 Family Physician
Mississauga
Dr. Aleksandra Ferenc
Dr. Ferenc is a practicing family physician in Mississauga, who speaks both English and Polish. She received her Bachelor of Science from Queen's University and her Doctor of Medicine from Jagiellonian University Medical Colle ...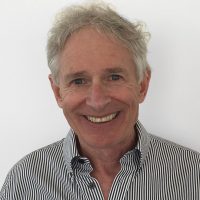 Family & ER Physician
Toronto
Dr. Eric Fonberg
Dr. Fonberg is a family and emergency physician with more than 30 years of experience practicing primary care and hospital based medicine. He received his Doctor of Medicine from Western University, and his Master of Public He ...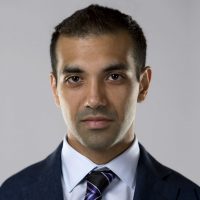 Dr. Mark D'Souza
Dr. D'Souza is a practicing emergency room physician in Toronto, with extensive experience in both adult and paediatric medicine. He received his Bachelor of Arts & Science from McMaster University, and his Doctor of Medic ...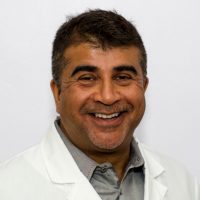 Dr. Shafik Dharamshi
Dr. Dharamshi has been a staff physician in the emergency departments of the Scarborough Hospital and Rouge Valley Health System for the past 27 years. He obtained his Bachelor of Science degree from McMaster University, and h ...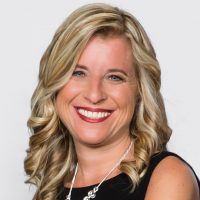 Dr. Marni Brooks
Dr. Brooks is a practicing family physician in Ontario. She received her Bachelor of Science degree at McGill University where she wrote her thesis in the area of paediatric pain. Dr. Brooks completed both a Master of Social W ...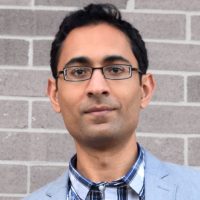 Dr. Bharat Bahl
Dr. Bahl is a practicing emergency physician in the city of Toronto. He completed his Doctor of Medicine and Family Medicine training from the University of Toronto. He then obtained his speciality training in Emergency Medici ...
Frequently Asked Questions
How do I get my prescriptions refilled?
If you're on a certain type of medication, such as high blood pressure or birth control, you can use Maple to speak with a doctor about getting a refill.
Simply log in to your account and request a consultation. Doctors can prescribe you refills at their discretion.
How do online prescriptions work?
Similar to in-person visits, you'll have a consultation with the doctor, and they'll determine whether they can give you a prescription on Maple. The prescription itself will be digital (instead of paper), and you can send it directly to a pharmacy right from the app. We'll contact you as soon as the pharmacy has your medication ready.
You also have the option to get it delivered right to your door at no additional cost. We're collaborating with partner pharmacies to offer convenient, reliable prescription deliveries across Canada.
For more details regarding delivery, click here. If you don't need delivery, you can simply pick up your medications from the pharmacy of your choice.
Can my prescriptions be mailed?
Yes! Delivery is available for all prescriptions within 2-5 business days.
Can I order a prescription online?
You can use Maple to have an online consultation with a doctor and get a prescription based on your needs, at their discretion. From there, you'll need to send your prescription to a pharmacy so you can obtain your medication. We'll notify you as soon as the pharmacy has your medication so you can go and pick it up.
Can online doctors write prescriptions?
Yes! Doctors on Maple can prescribe most common medications, with the exception of controlled medications like narcotics.
Prescriptions are given at the doctor's discretion and can be faxed directly to the pharmacy of your choice or even delivered right to your door.
Can I purchase my prescriptions online?
If you're using Maple and the doctor gives you a prescription, it's included in the consultation. However, you'll need to pay for the medications at the pharmacy, the same way you would if you got a prescription from a doctor's office in person. Your employer or insurer may cover some of these costs.
What kind of medications can online doctors prescribe?
Doctors can prescribe most medications online for most ailments. They cannot prescribe controlled substances, such as narcotics.
Our online doctors can help treat anxiety, asthma, sinus infections, flu, diarrhea, back pain, panic attacks, vertigo, and so much more.
Focus on resting instead of waiting at the clinic.
Maple revolves around your needs and schedule. Start enjoying healthcare that fits your life.