See a doctor in 2 minutes or less.
It's easier than ever to connect with Canadian doctors for online medical care from your smartphone, tablet, or computer.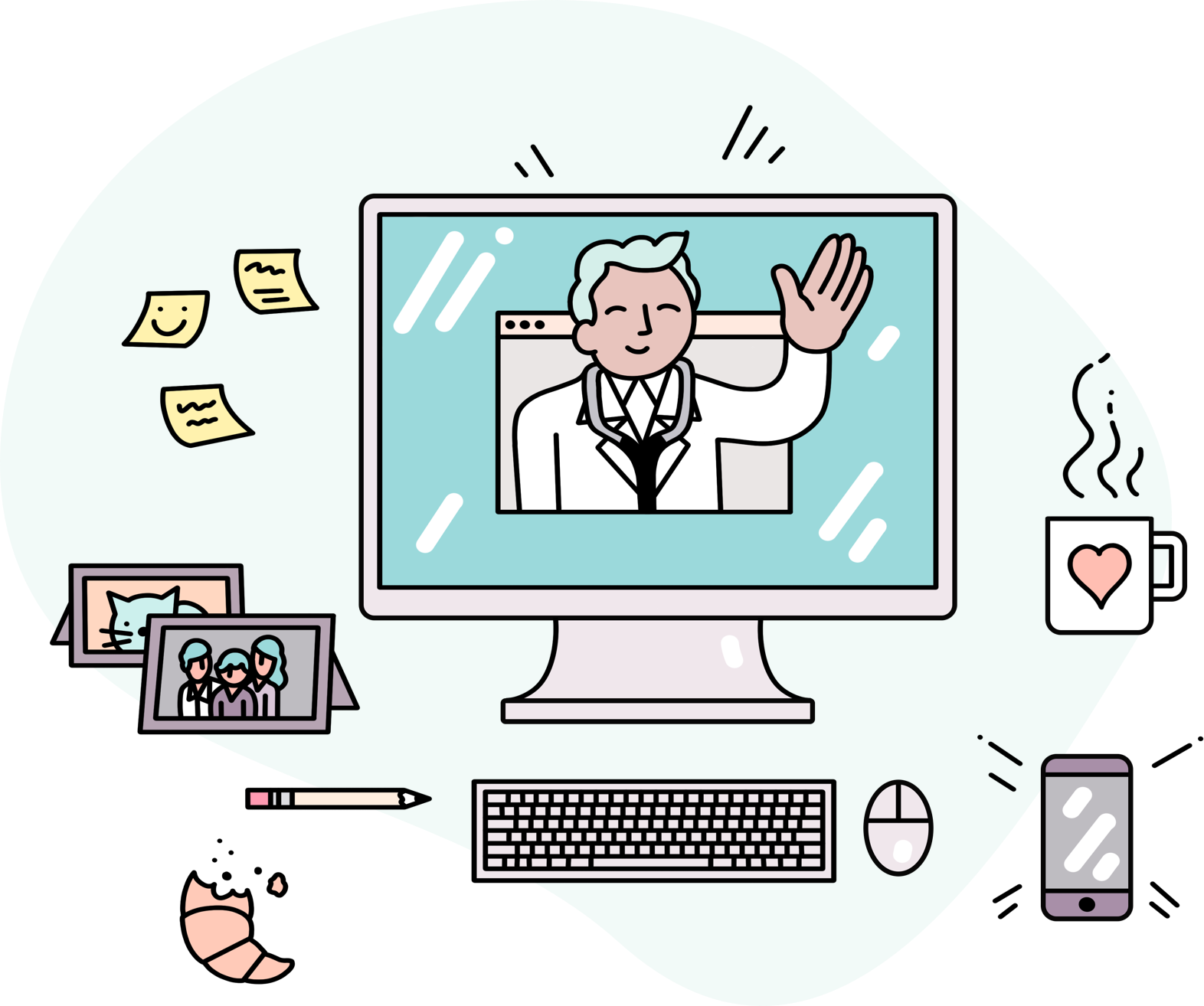 Requesting a consultation on Maple is easy.
First, describe your symptoms
Log in to Maple and click the "See the doctor" button. Simply enter your symptoms or a description of your medical request.
The app then uses your location to match you with a licensed physician. You'll hear from the doctor in a couple of minutes.
Visits start at $49. Some appointments are covered by insurance, so check with your benefits provider.
Next, you'll hear from the doctor
Once the doctor reviews your request, they will determine whether they can help you on Maple. If they're able to help, your visit will start right away and you'll be speaking directly with the doctor over chat or video.
If the doctor cannot help, your visit will not start and you won't be charged. The doctor will let you know if you need to visit a family practice or walk in clinic instead.
Get advice, diagnosis, and treatment right on Maple
You'll receive any prescriptions or sick notes digitally in the Maple app. Prescriptions are automatically faxed to the pharmacy of your choice, or you can choose free delivery to your address.
Note: Maple is not a pharmaceutical manufacturer, nor are we an online pharmacy.
Frequently Asked Questions
What can online doctors treat?
Maple doctors can treat many conditions online including bladder infections, UTIs, cold & flu, eye infections, sexual health issues including ED, vomiting, diarrhea, skin issues and more.
Do online doctors accept insurance?
Our online medical consultations and memberships are covered under many existing private healthcare plans including Healthcare Spending Accounts. Check with your insurance provider to find out more.
Do online doctors work?
Yes! Our doctors are able to treat many conditions online allowing you to save travel time and skip the germy waiting room.
What is virtual healthcare?
Virtual healthcare, also known as telemedicine, is the delivery of medical services over the internet or phone. It's any situation in which you communicate with a healthcare provider remotely, rather than in-person.
How does virtual healthcare work?
Virtual healthcare connects patients to healthcare providers online, using video, text, or audio. Online doctors work just like in-person doctors. They can examine areas of concern visually, and ask questions about your symptoms and health history to determine your diagnosis and the best treatment plan. 
Maple is a virtual healthcare platform. Through Maple, you can speak with doctors through text or video, receive diagnosis and prescriptions. Your prescription can be sent to the pharmacy of your choice or delivered to your door.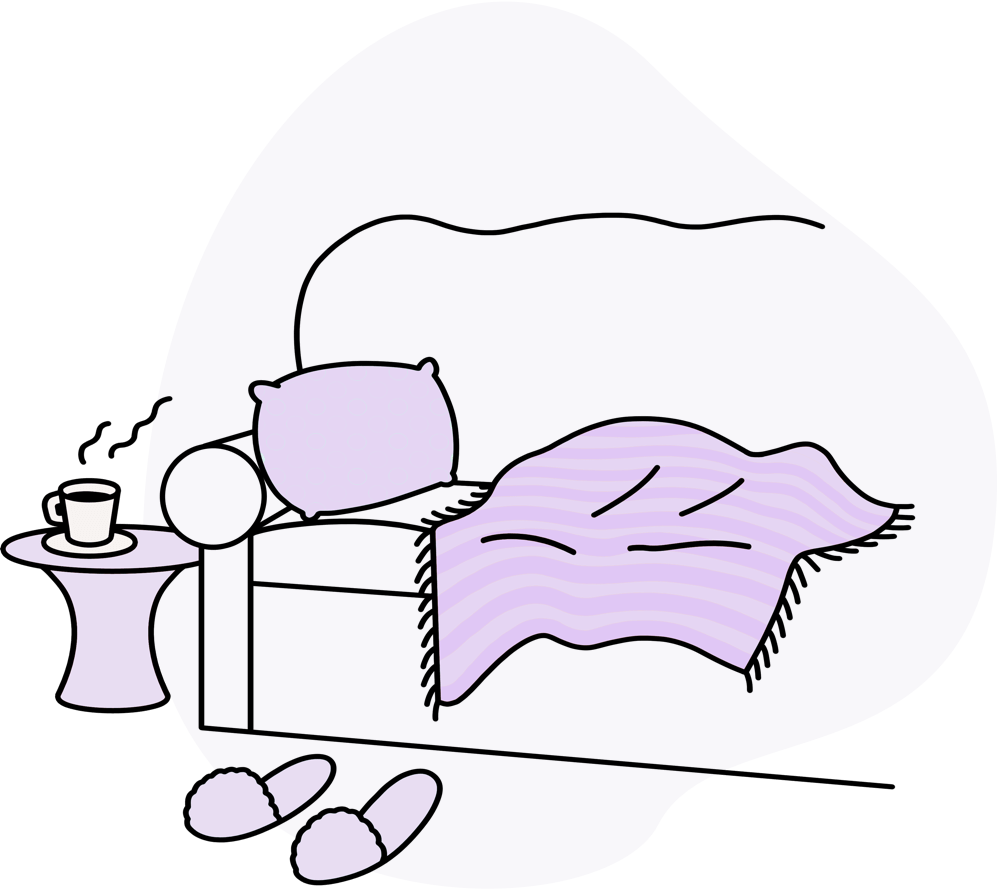 Get started today.
Maple revolves around your needs and schedule. Start enjoying on demand healthcare that fits your life.