Get a valacyclovir prescription online.
Suffering from a cold sore or herpes? Get treatment online. Our doctors can prescribe you valacyclovir in minutes. You can send the prescription to a pharmacy, or get everything delivered to your door — from your phone, tablet, or computer.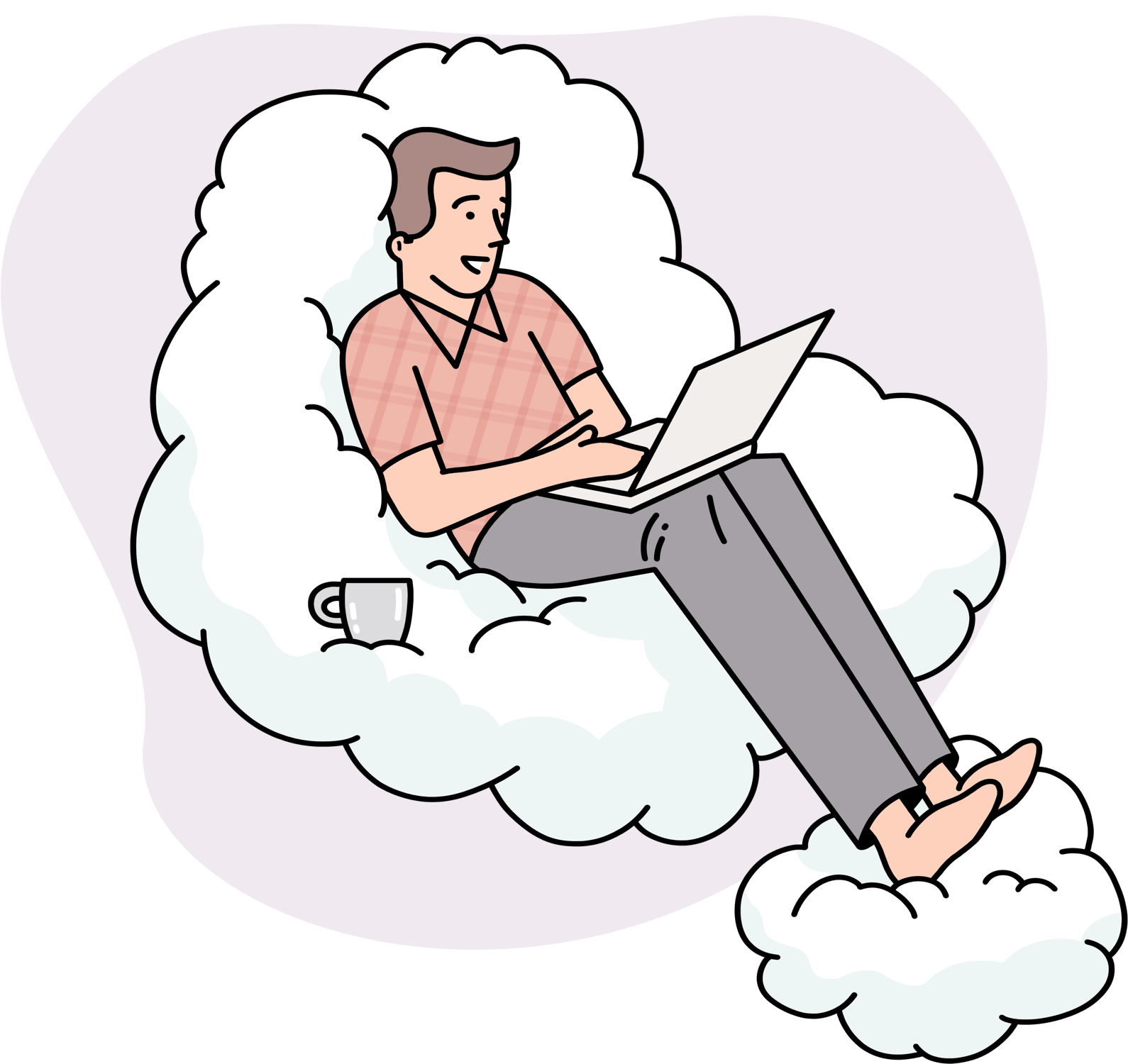 How to get valacyclovir online in Canada with Maple.
First, choose your symptoms
Cold sores and herpes are irritating — they're a nuisance in your day-to-day, and can be contagious.
Consultations start at $49 and include any prescriptions if you and the doctor determine it's suitable for you.
For more information on our pricing, click here.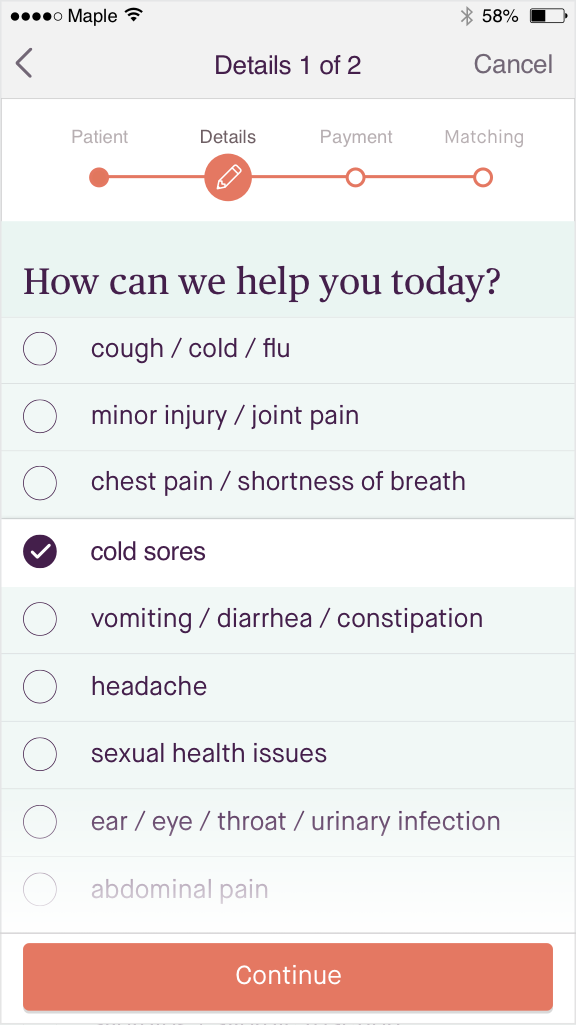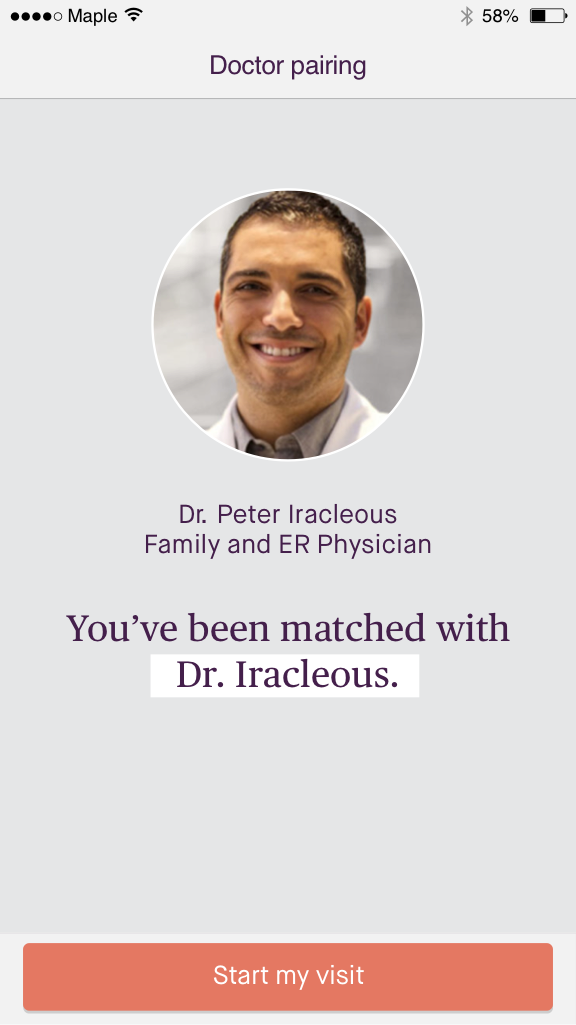 Next, you'll hear from the doctor
Once you've entered your symptoms, a doctor will review your case. You'll be speaking directly with the doctor over chat or video — whichever you feel more comfortable with.
If they're able to help, your visit will start; if they can't help, you'll be notified before your consultation begins and you won't be charged. You're only charged if you speak with a Maple doctor.
Get your medication
You'll get a prescription right on Maple, so you can send it to any pharmacy for pickup, or you can have it shipped with free delivery.
Note: Maple is not a pharmaceutical manufacturer, nor are we an online pharmacy. This means you'll need to buy the medication from the pharmacy itself once you have your prescription.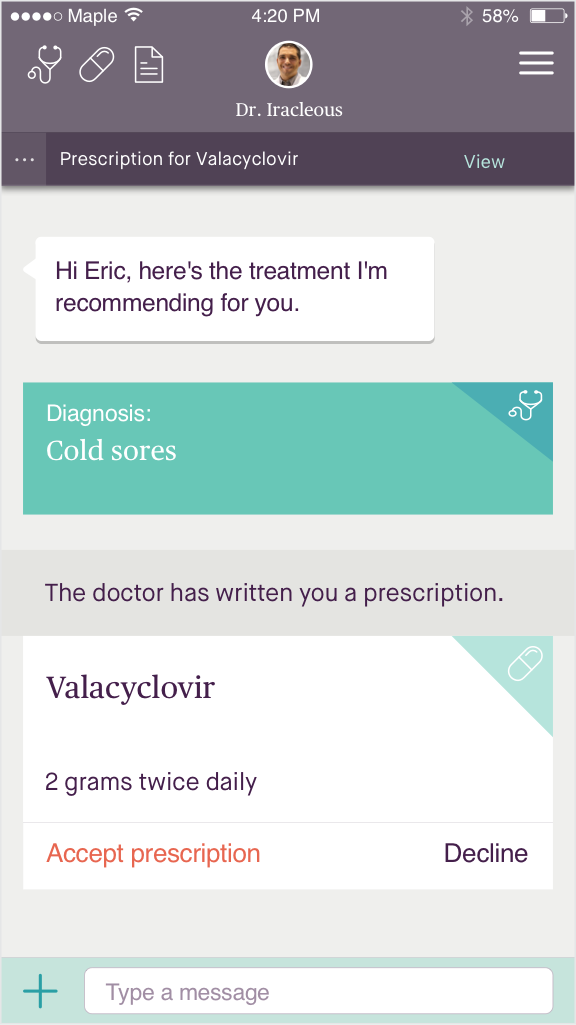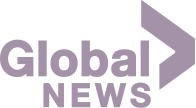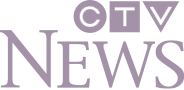 Frequently Asked Questions
What is valacyclovir and how does it work?
Valacyclovir is a medication used to treat cold sores (or fever blisters) or outbreaks of genital herpes. Valacyclovir is classified as an antiviral and is not used to cure infections, but rather to slow down the growth of the infection itself.
What are the uses for valacyclovir?
Valacyclovir can be used to treat cold sores. Additionally, it can be used to treat genitial herpes, shingles, and chicken pox for those at risk for severe infection.
How do you use valacyclovir?
Valacyclovir is taken orally in the form of a pill or liquid. It works best if taken within 48 hours after seeing the signs of symptoms. It needs to be taken in conjunction with another liquid (e.g. Water) and may be taken with meals or on an empty stomach.
What are the side effects and risks of valacyclovir?
Side effects of valacyclovir include; headaches, dizziness, depression, elevated liver enzymes, and nausea. Side effects of valacyclovir are typically reversible after medication discontinuation. You should always speak with a doctor to make sure that valacyclovir is right for you.
Who should not take valacyclovir?
Those with advanced kidney disease should avoid taking valacyclovir. Overall, it is best to speak with a doctor to make sure that Valacyclovir is right for you.
Doctors can prescribe many medications online.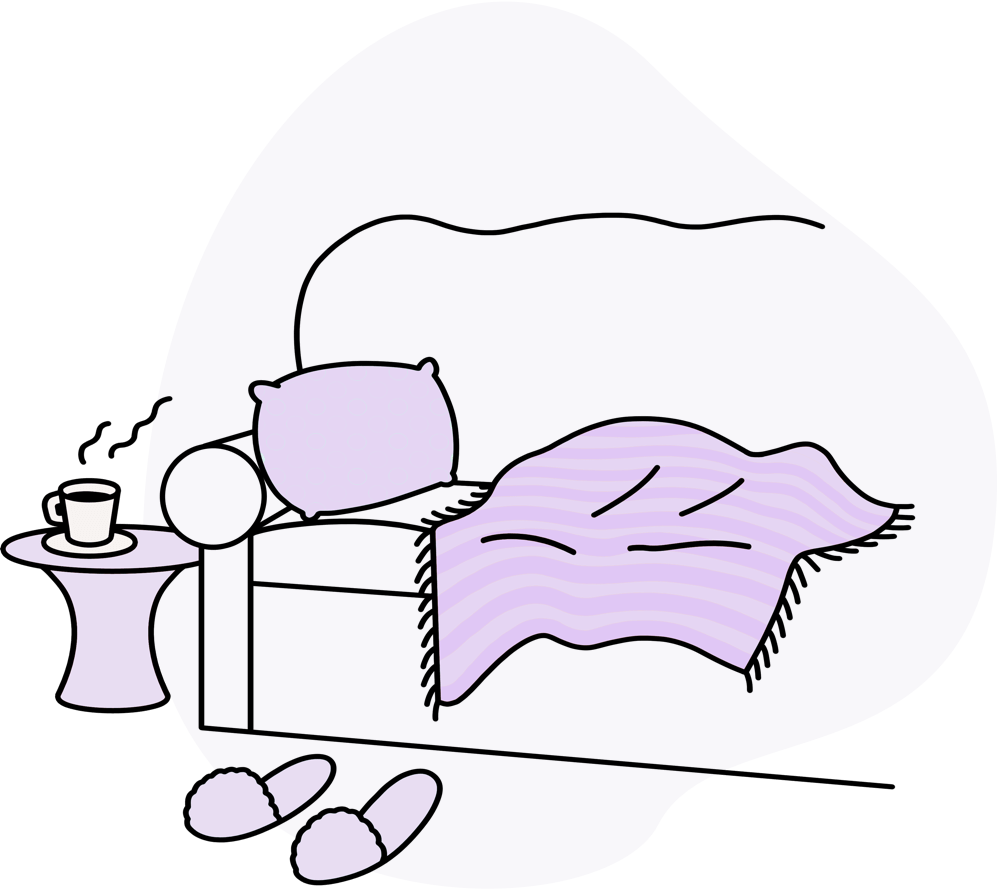 Get valacyclovir online with Maple.
Maple revolves around your needs and schedule. Connect with a doctor from anywhere in Canada 24/7.