Our doctors are here for you.
Maple connects you to a doctor in minutes, anytime 24/7, so you can start feeling better, faster.
Meet some of our doctors.
Our physicians are Canadian licensed and practice family or emergency medicine right here in Canada.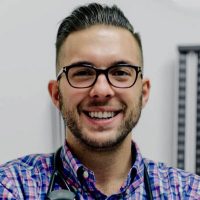 Dr. Michael Verbora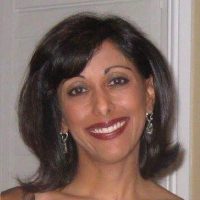 Family & Urgent Care
Calgary
Dr. Gita Kruger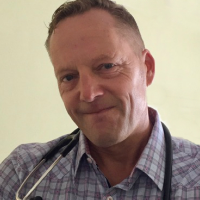 Family Physician
Charlottetown
Dr. Garth Slysz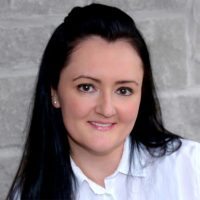 Family Physician
Mississauga
Dr. Aleksandra Ferenc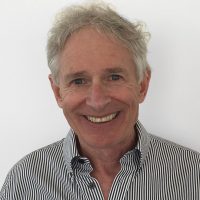 Family & ER Physician
Toronto
Dr. Eric Fonberg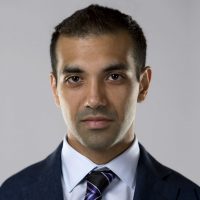 Dr. Mark D'Souza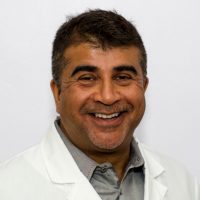 Dr. Shafik Dharamshi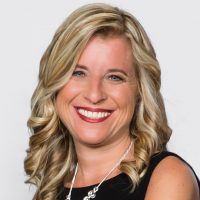 Dr. Marni Brooks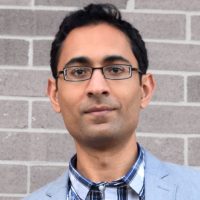 Dr. Bharat Bahl
What our doctors can do for you
What our doctors cannot do
Instantly connect with Canadian doctors for online medical care from your phone, tablet or computer.
Maple revolves around your needs and schedule. Start enjoying on demand healthcare that fits your life.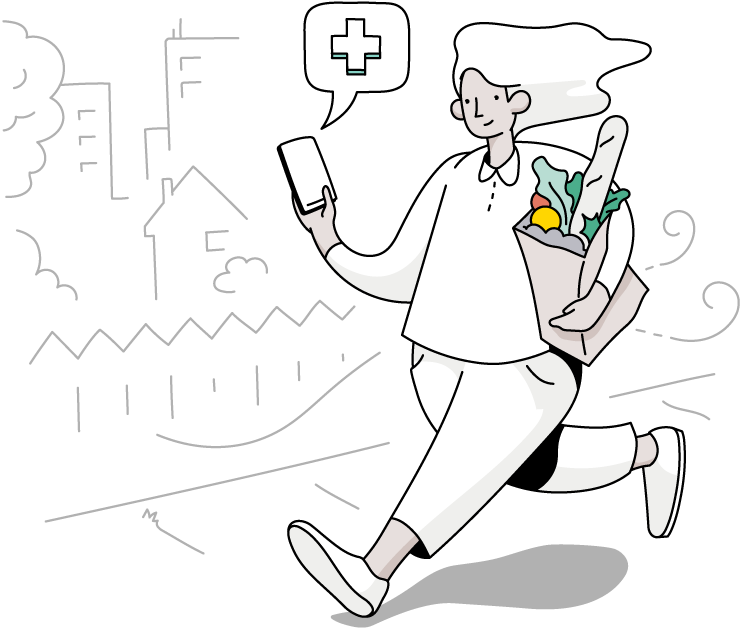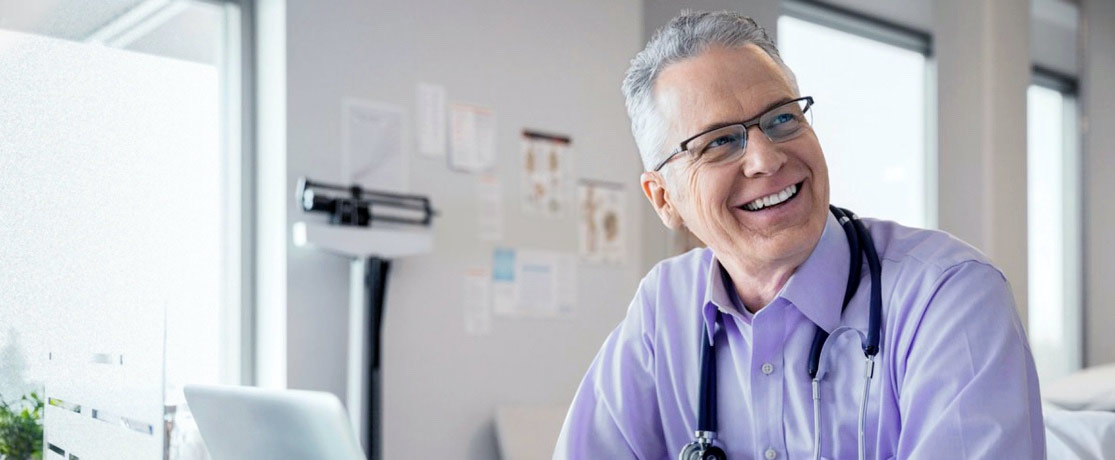 Work with us.
We're always looking for passionate healthcare professionals who want to help people beyond the reach of their local practice. Get in touch with us to learn more.
Looking to offer virtual care at your own practice? Learn more
Become a provider