Mental health matters
A whole-person approach to mental health for your employees.
Employers
Quality care for everyone on your team.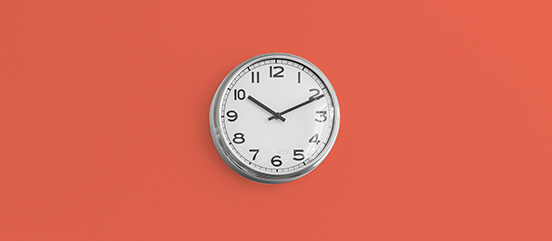 Talk to a doctor in minutes
An industry-leading doctor-led model for amazingly fast access to care.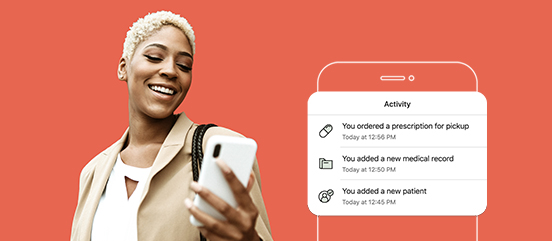 Patient-centric
An easy-to-use platform, empowering patients to take ownership over their health.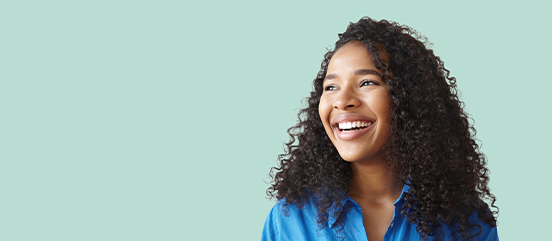 Mental well-being
Mental health care that supports each employee's individual needs.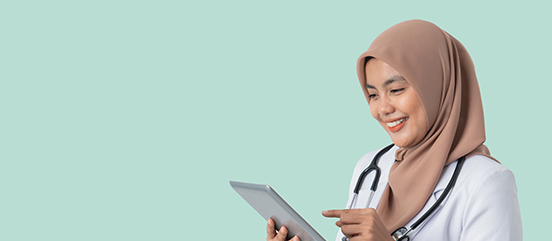 Care concierge
A helping hand to better navigate care, healthcare benefit programs and services in the community.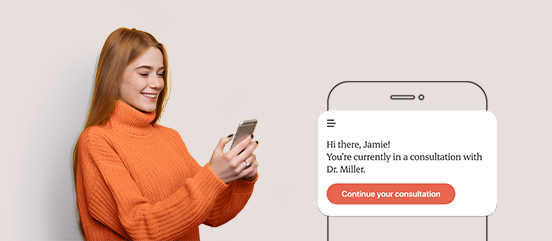 True continuity of care
Shared record-keeping, portable medical records and care concierge for true continuity of care.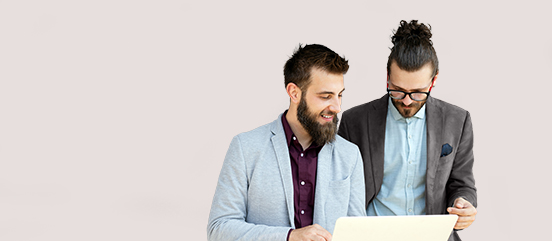 Client experience program
Dedicated account management to drive utilization and alleviate administrative work for your HR team.
70%
average employee utilization rate
91%
of medical issues resolved in the first interaction
65%
of visits prevent a workplace absence
3.6
hours saved per consultation on average
"Maple created a seamless implementation experience! Registration was easy and the positive feedback we're still receiving from our team has been fantastic."
– Catherine Leclair, Gore Mutual
Whole-person care for an integrated health journey.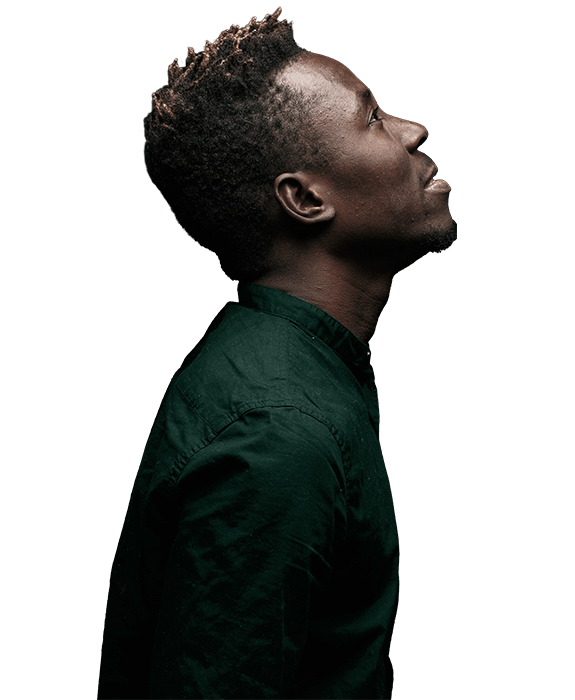 The new face of employee mental health – Mind by Maple
Regular mental health check-ins
Employees complete clinically validated screenings to track mental health progress over time.
Mindfulness and meditation exercises
Employees can access Headspace, a meditation app made simple, to help improve stress, sleep and mental well-being on their own schedule.
Message with a Care Concierge
Employees can connect with a Care Concierge to seek education on what our specialists do, types of services offered, details on their specific coverage, and guidance on the type of provider they should see.
Collaborative, team-based integrated care management
Mind by Maple allows for easy collaboration between care providers including general practitioners, care concierges, therapists and specialists like Dermatologists, Caregiver Support and more.
On-demand and bookable therapy
Employees can see a psychotherapist on-demand within 12 hours, and book ongoing appointments with the same provider.
"Maple's mental well-being coverage has provided us with the tools to make a difference in the lives of our employees and each other."
- Michele Albrect, Purity Life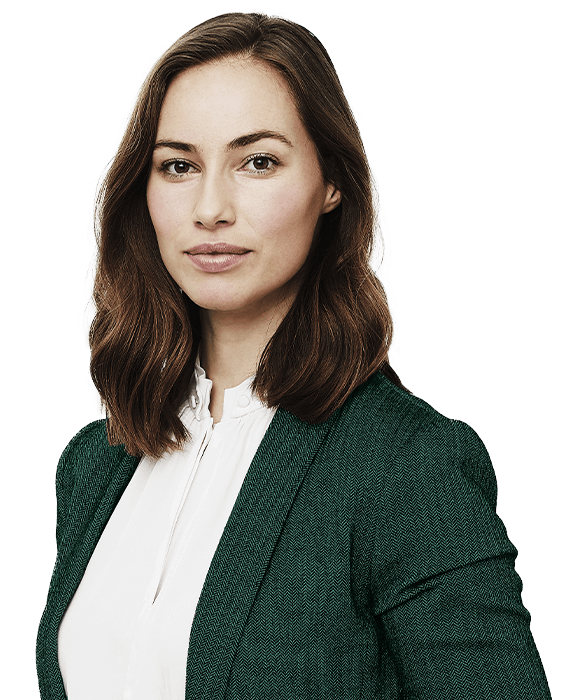 Mind by Maple – a real impact on patients
70%
of Canadians experience mental illness in their lifetime.
21%
of Canadians screened positive for symptoms of mental health disorders during COVID-19.
76%
of workers want their company to do more to support their mental health.
47%
of workers think it's normal to feel regularly stressed and anxious at work.
We've got hundreds of companies covered.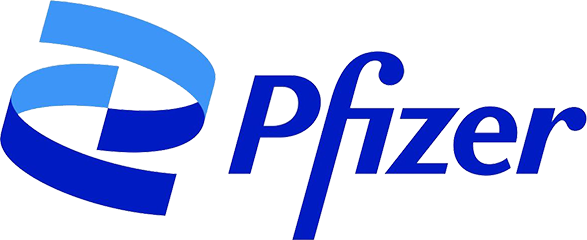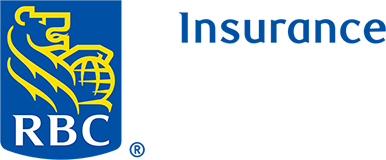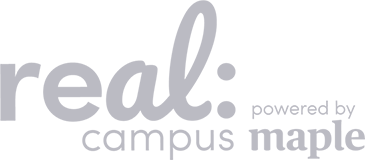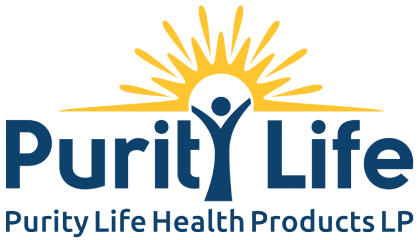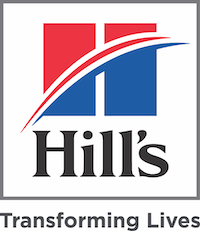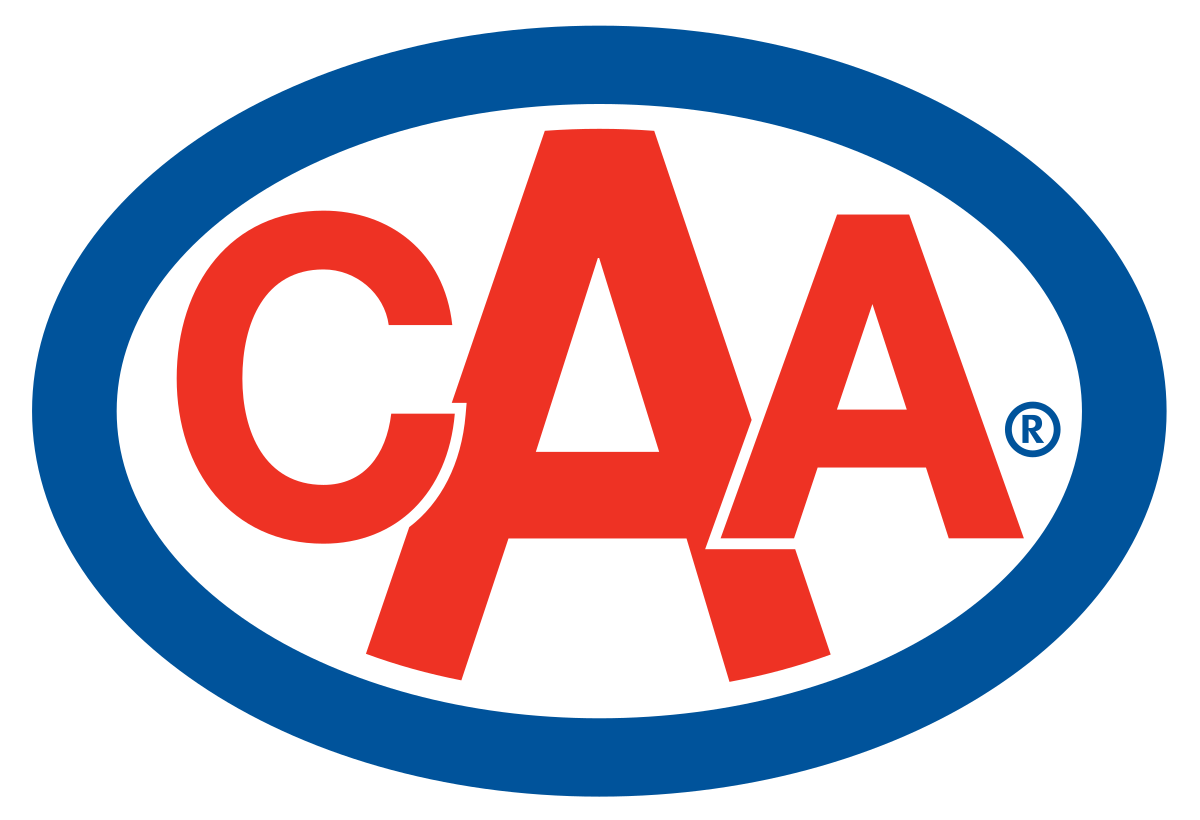 CAA gained half a day of employee productivity per Maple consultation.
"Truly of value for our associates and their families"
- Jay Woo, CEO, CAA Club Group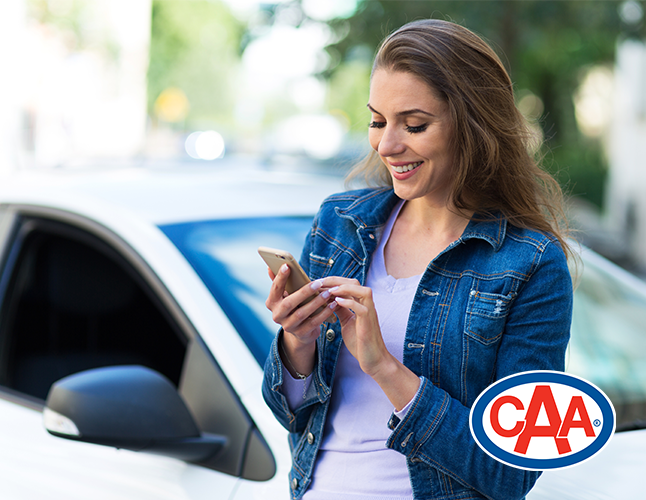 We made a difference for them.
See what Canadians have to say about us.
Maple makes it extremely easy for me to speak with a provider from the comfort of my own home.
Orianna Schaap
This service's incredibly patient-centred. There's a real human aspect to the relationship between providers and patients on Maple.
Magdalena Smolewski
The convenience of this app has rescued us many times!
Curtis Chiasson
Maple was there for me when I needed help. That's why virtual care is so important.
Ashley Coady-Deagle
My wife got sick and we needed a doctor. Thanks to Maple, she now feels much better. Thank you from the bottom of my heart.
Chengeer Lee
Knowing my family will always be taken care of is priceless.
Nicholas Baumann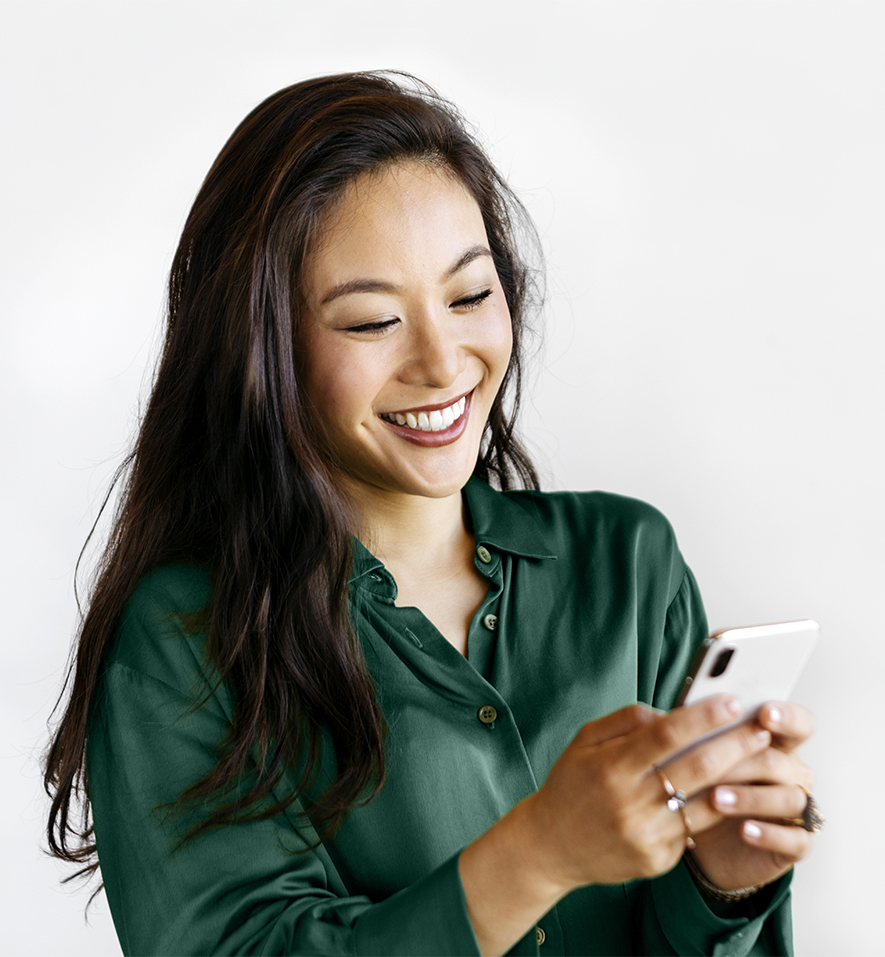 We protect all data with industry-leading security and adhere to stringent privacy regulations.
Ready to connect with us?