Long-term care
Virtual care technology and programming support to improve residents' 
access to care.
Robust, integrated technology solutions to support care delivery at the bedside.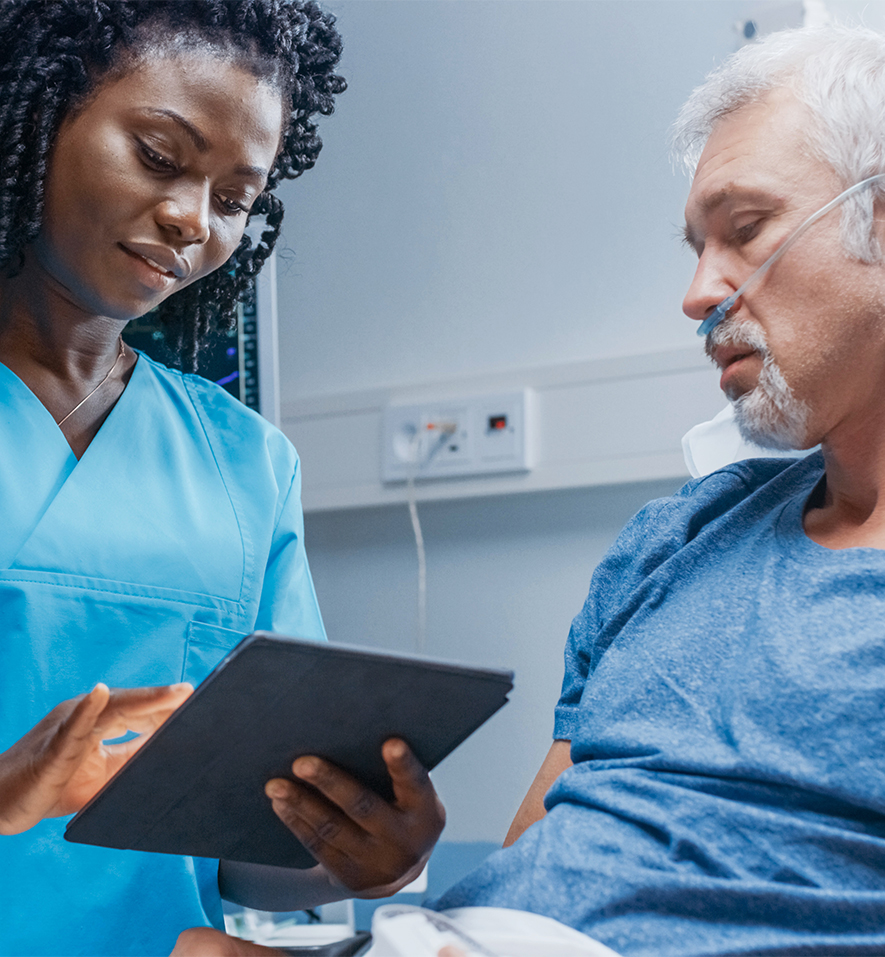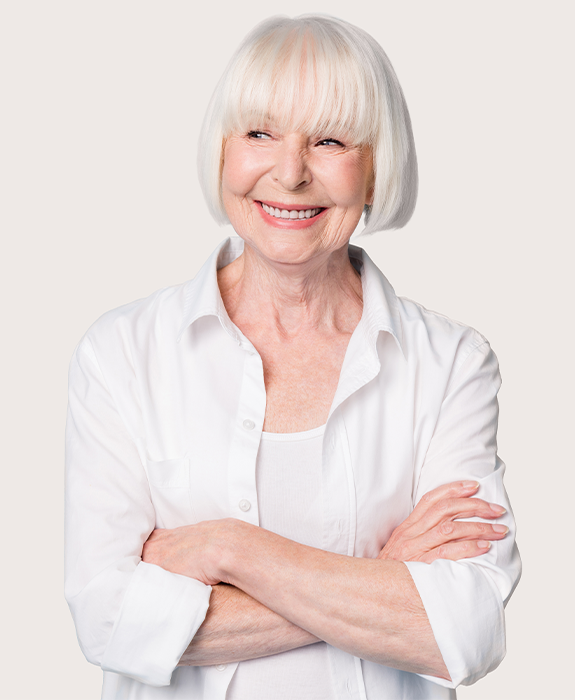 Power your care delivery with Maple
Bring preventative care to residents
Our technology enables remote care delivery at the bedside. This improves access to care, including addressing patient status when changes lead to decompensation.
Reduce hospital transfers
Using telemedicine to increase access to care prevents avoidable emergency department transfers and hospital readmissions for residents.
Improved coordination across the continuum of care
Our platform facilitates coordination between care facilities, clinicians in the community, and hospital physicians.
Experienced, best‑in‑class implementation team
Our dedicated implementation team possesses proven clinical expertise in integrating and scaling virtual care technology programs across multiple locations of care.
"The platform offers great opportunities to decrease wait time for patients in long-term care facilities, allowing them to see specialists and have their care coordinated through an interface that's easy-to-use for both clinicians and patients."
- Dr. Nazia Sharfuddin, Trillium Health Partners
Ready to connect with us?