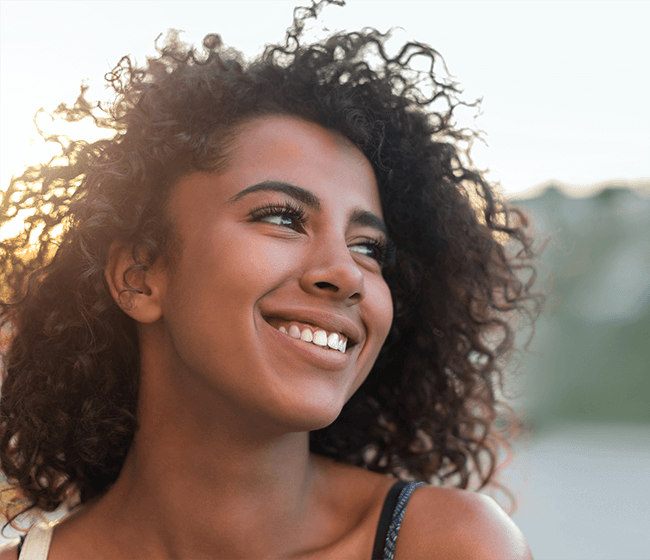 See why patients love Maple
We're proud to be Canada's leading virtual care provider, but don't just take our word for it. Read Maple reviews to see patient success stories and online doctor testimonials from across Canada.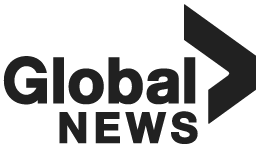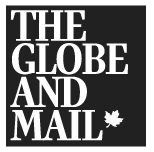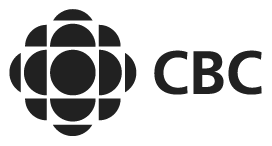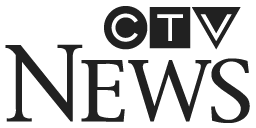 Over 750,000 five-star reviews
Read our patients' stories and reviews from social media or download the app.
A fantastic way to get medical advice when you are unable to see someone in person. The app is so simple to use. Highly recommend. I am not a tech savvy person but the doctor was kind enough to patiently walk me through every step of the process. Thank you.
This app is amazing! The doctor was so professional. I just waited 1-2 mins to get served! I highly recommend this app.
The service has been amazing for our family. The doctors are kind, thorough, and ask all the right questions. As a busy family of five, this app has been a life saver
Super impressed with this service. Without a family doctor, it's easy to feel alone with no care. Very thankful to have options.
So fast and efficient. A process that would have ordinarily involved a referral and a six months wait was completed in less than 72 hours. Wholeheartedly recommend Maple.
At 1:30 am, I realized I had a UTI and was desperate for help. I went online and within ten minutes, I had my prescription faxed to my pharmacy. This service gave me peace of mind.
Maple was there for me when other doctors couldn't be. So convenient. Any time, any day. I am grateful for this service.
We needed to see a doctor over the weekend as our pediatrician was not available. Logging into Maple and choosing from a selection of specialties was quick and easy. Excellent service!
Very easy to navigate Maple. It's secure and trusted. Maple has truly gone above and beyond with their app. Highly recommended.
Amazing service! It was great being able to connect with a doctor from the comfort of home late at night.
Life is unpredictable. Healthcare doesn't have to be.
Read telemedicine success stories from patients coast-to-coast using Maple to solve their health problems, big and small.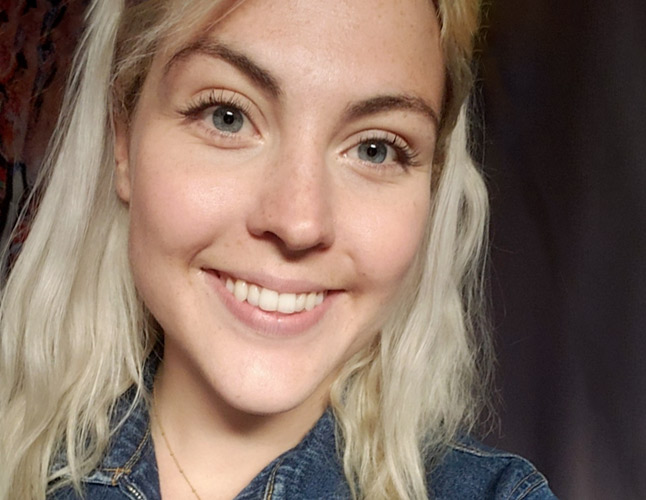 "Maple is incredibly innovative! I have a crippling fear of going into clinics or interacting with doctors in person. Maple made it extremely easy for me to speak with a healthcare provider from the comfort of my own home."
Read Maple reviews on Trustpilot
We pride ourselves on offering exceptional patient care to Canadians coast-to-coast. Find out what our patients are saying about their experience with Maple.
Maple revolves around your needs and schedule, creating patient success stories across Canada. Start enjoying on-demand healthcare that fits your life, and see why we have so many telemedicine success stories.