Brokers
Best-in-class virtual care programs, helping you bring more value to your clients.
Over 600,000 five star reviews
Provide your clients with best-in-class virtual care, 24/7 access to doctors, and dedicated account management.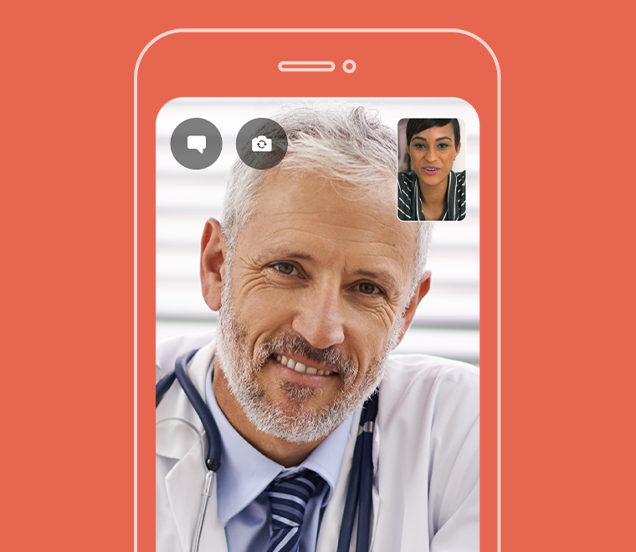 We take care of business – yours.
Plans
Personalized virtual care plans that truly meet your clients' needs.
Reporting
Robust tools and analytics to keep track of your bottom line.
Support
Dedicated account management and sales and program support to ensure strong employee engagement.
Best-in-class
Highly rated mobile application for the best patient experience in the market.
We made a difference for them.
See what Canadians have to say about us.
Maple makes it extremely easy for me to speak with a provider from the comfort of my own home.
Orianna Schaap
This service's incredibly patient-centred. There's a real human aspect to the relationship between providers and patients on Maple.
Magdalena Smolewski
The convenience of this app has rescued us many times!
Curtis Chiasson
Maple was there for me when I needed help. That's why virtual care is so important.
Ashley Coady-Deagle
My wife got sick and we needed a doctor. Thanks to Maple, she now feels much better. Thank you from the bottom of my heart.
Chengeer Lee
Knowing my family will always be taken care of is priceless."
Nicholas Baumann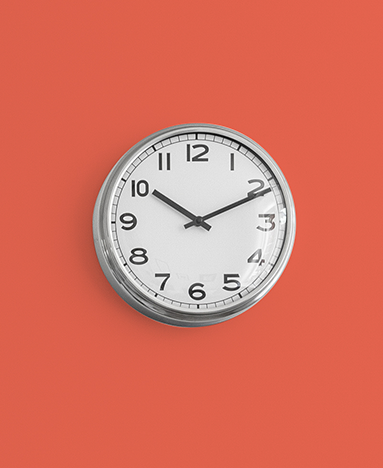 24/7 access to Canadian-licensed doctors with low wait times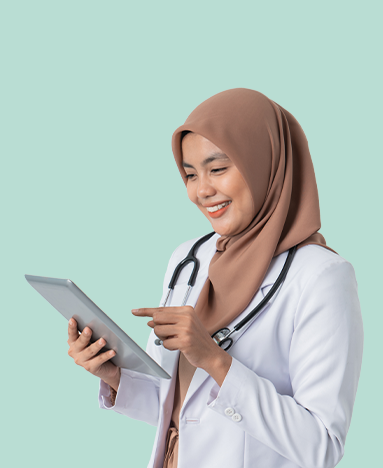 Doctors and specialists for multi-disciplinary care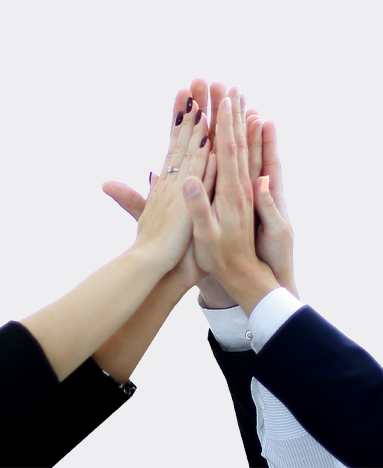 An easy-to-use platform that employees actually use
We've helped companies of all sizes.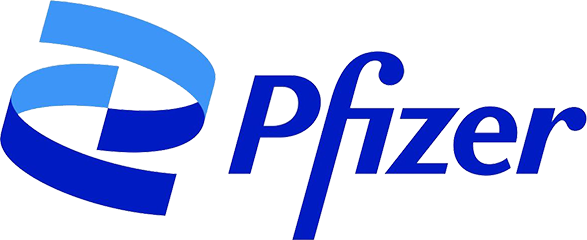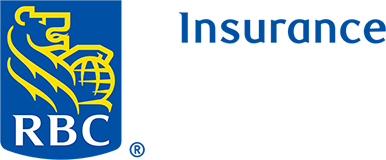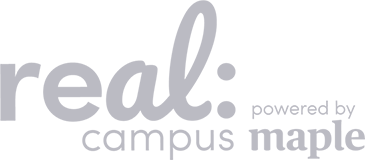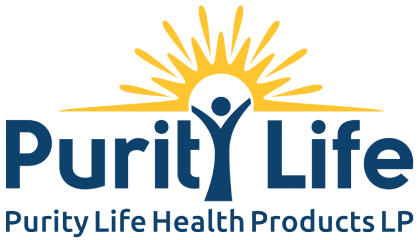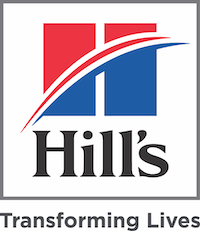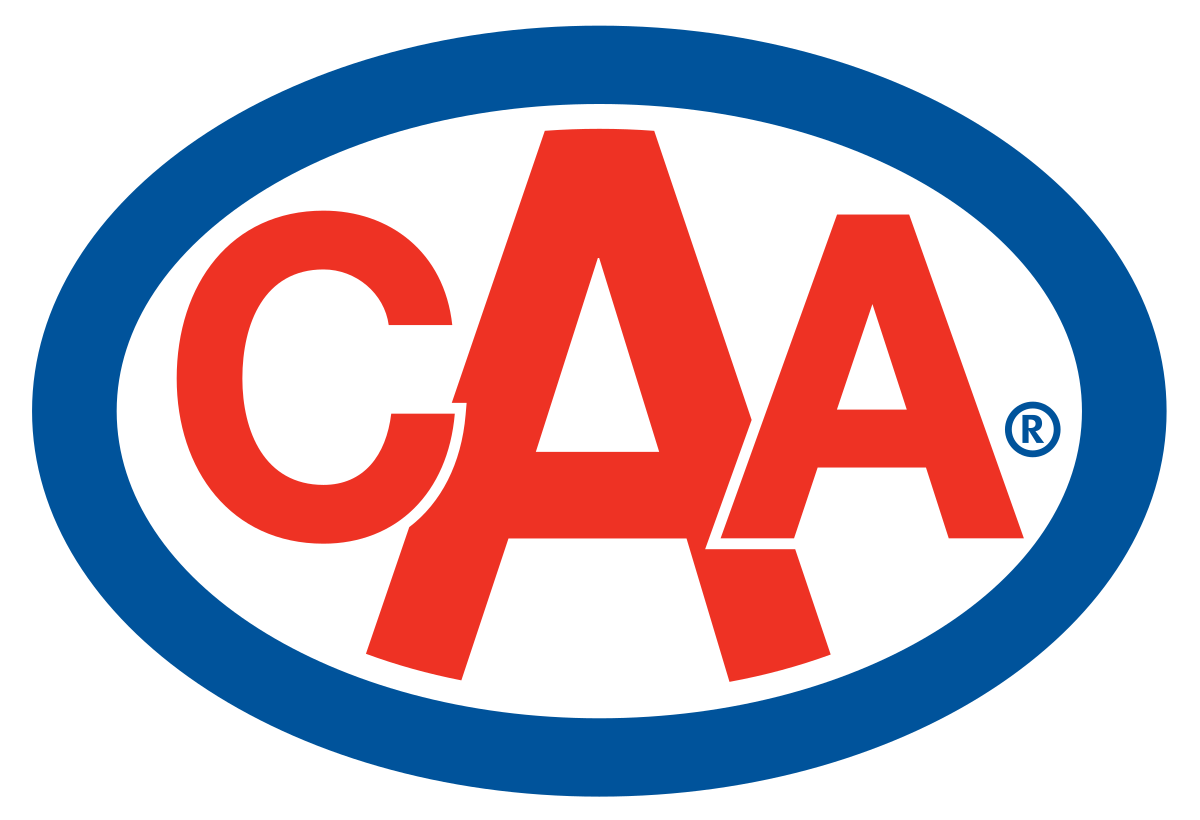 Ready to connect with us?