Get a finasteride prescription online.
Are you looking to get finasteride online? You can get your medication prescribed online in minutes and delivered straight to your door. Please note that medications will only be prescribed if the doctor feels it is appropriate and safe for you. 
Get started now
How to get finasteride online in Canada with Maple.
First, choose your symptoms
If you don't have employer / insurer coverage, fees may apply since many of our services aren't covered by provincial health plans. This is often because of our use of secure messaging and a national network of doctors and nurse practitioners.
If payment is required, visits start at $49 and include the prescriptions for finasteride if the doctor determines it's suitable for you.

For more information on our pricing, click here.
Next, you'll hear from the doctor
Once you've entered your symptoms, a doctor or nurse practitioner will review your case. If they're able to help, your visit will start; if they can't help, you'll be notified before your consultation begins and you won't be charged. You're only charged if you speak with a Maple doctor.
Most often, you'll speak to your doctor or nurse practitioner over text, though they may request audio or video chat if it'll help with your diagnosis.
You'll get a prescription right on Maple, so you can send it to any pharmacy for pickup, or you can have it shipped with free delivery.
In some cases, a prescription won't be recommended by the doctor. They will let you know if this is the case. Doctors may also not be able to prescribe some medications in certain provinces or regions.
Note: Maple is not a pharmaceutical manufacturer, nor are we an online pharmacy. This means you'll need to buy the medication from the pharmacy itself once you have your prescription.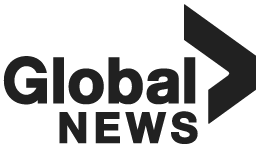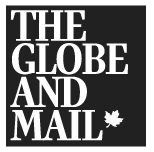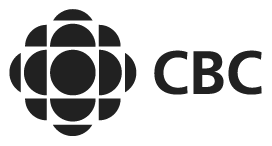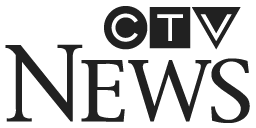 Frequently Asked Questions
What is finasteride and how does it work?
The generic brand for Propecia is finasteride. Finasteride is a type of medication used for men to treat hair loss and other male conditions such as enlarged prostate. In America, ⅔ of men will experience some form of hair loss by the time they hit 35.
The medication works by decreasing the level of DHT in your body, allowing for an increase in hair growth, or decrease in hair loss.
If you are experiencing hair loss symptoms, you can speak to a doctor on Maple to see if finasteride is right for you.
How do you use finasteride?
Finasteride should be used as a doctor recommends. Typical dosages are one tablet (1mg) a day and should be swallowed with a drink of water.
It is important to take doses on time and to not double up to make up for days you forgot to take it.
What are the side effects and risks of finasteride?
Although side effects are uncommon (<2% at hair loss doses), some may experience a loss of sex drive, trouble having an orgasm or erection. Side effects can also include light-headedness, and swelling in hands and feet.
Side effects of finasteride are all reversible after medication discontinuation. You should always speak with a doctor to make sure that finasteride is right for you.
Does finasteride expire?
Finasteride does expire. There will be an expiration date listed near the batch number on the prescription bottle or on the pharmacy label. If there is no expiry listed, it's considered expired one year from the date of dispensing. It's not dangerous to take expired finasteride, but its potency can't be guaranteed after expiration. It's recommended if your prescription has expired to take the remainder to a take-back program, available at most pharmacies. If you believe you need to continue taking finasteride, talk to a doctor at Maple about whether the prescription or refill is necessary.
Doctors can prescribe many medications online.
Get finasteride online with Maple.
Maple revolves around your needs and schedule. Connect with a doctor from anywhere in Canada 24/7.