Skip the walk in clinic. See the naturopathic doctor online.
Struggling with health concerns? From digestive issues to stress management and fatigue, our naturopathic doctors can help. Get an online consultation with a licensed ND in 24 hours or less — from your phone, tablet or computer.
Currently available in Ontario. Coming soon to other provinces.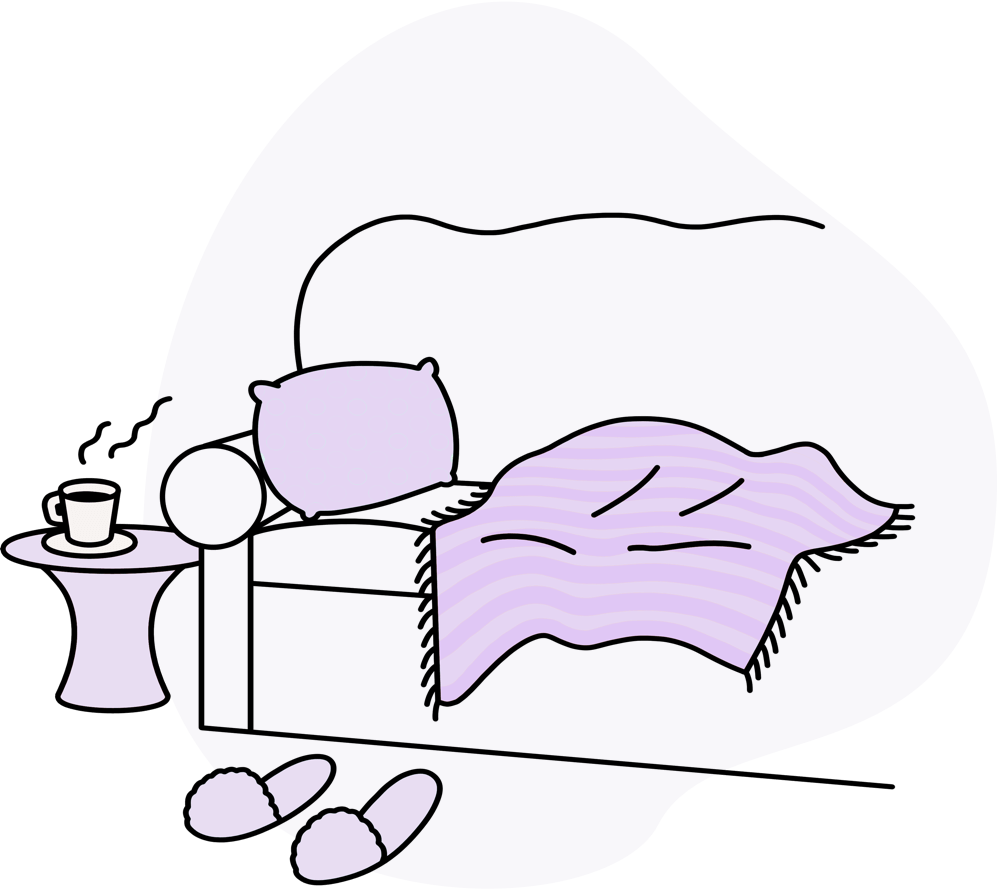 Seeing a naturopathic doctor on Maple is easy.
First, submit your request
No appointment necessary. Simply enter your symptoms or the topic you'd like to discuss, and your request will be securely sent to a registered Canadian naturopathic doctor. You'll hear back in 24 hours or less.
Visits are $100 and 30 minutes in length. Consultations include an initial assessment and any necessary treatment plans.
If you have private insurance, you may be eligible for coverage if your plan includes naturopathic doctors — please check directly with your insurer.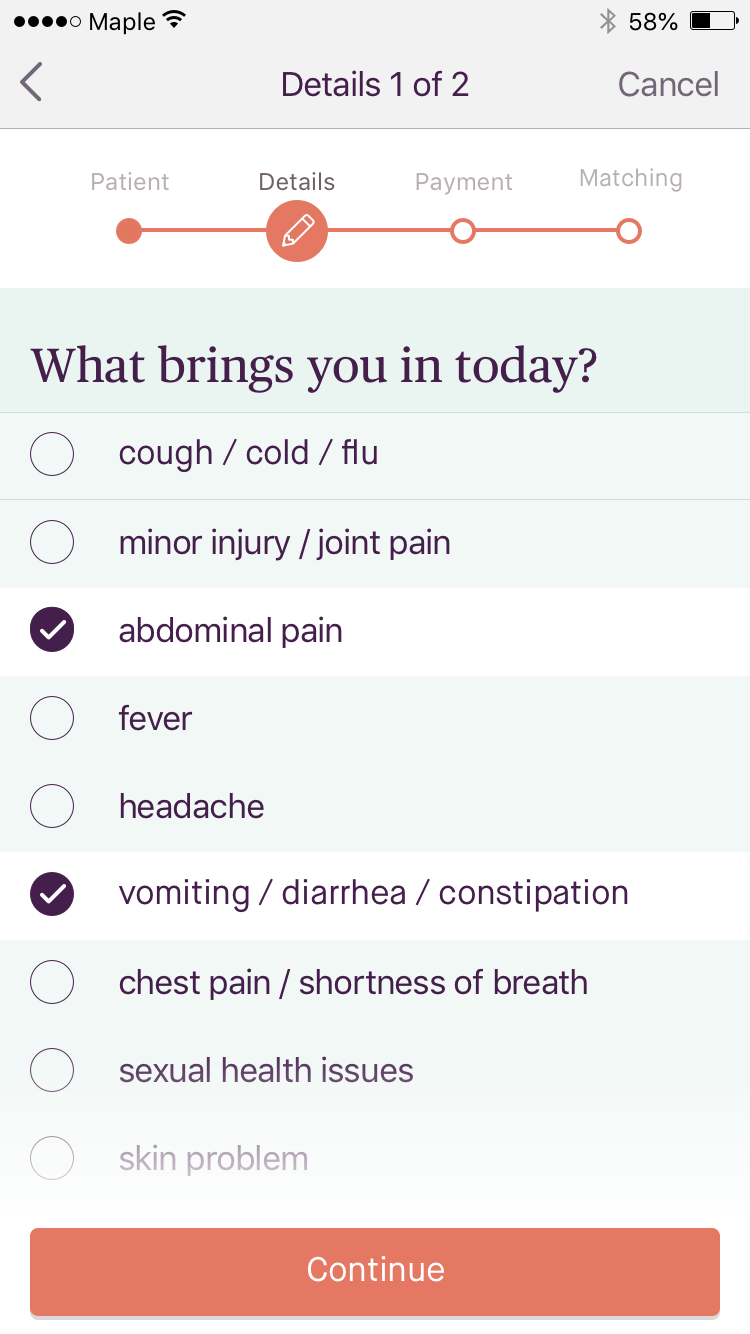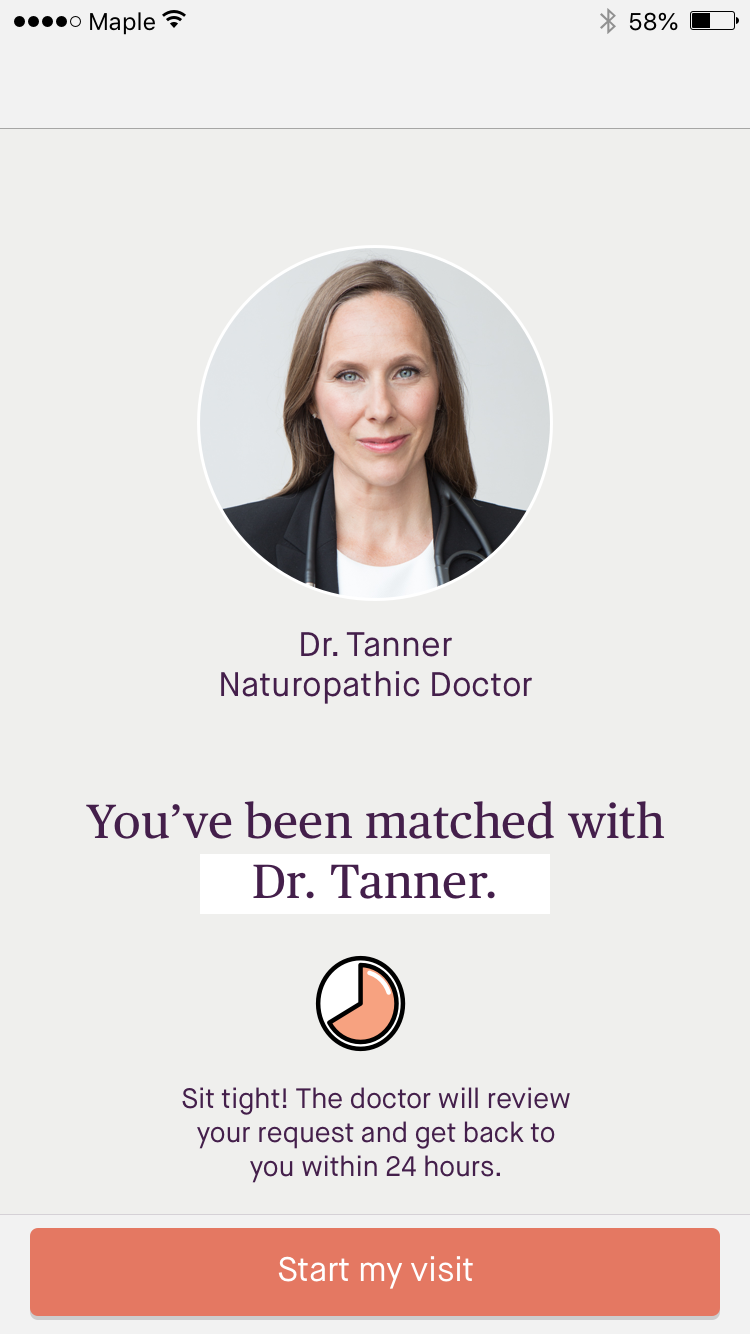 Next, you'll be matched with a naturopathic doctor
The matching process typically takes several hours — a response is guaranteed in no more than 24 hours.
The naturopathic doctor will review your request in detail to determine if they're able to assist you. If they're able to address your concerns, they'll reach out within 24 hours to schedule an online consultation on Maple.
Review your assessment and next steps
Our online service allows for a wide variety of naturopathic treatment plans at the provider's discretion.
If you have a consultation on Maple, the ND may also offer you the option for in-person follow-up appointments at their clinic in Toronto, Ontario.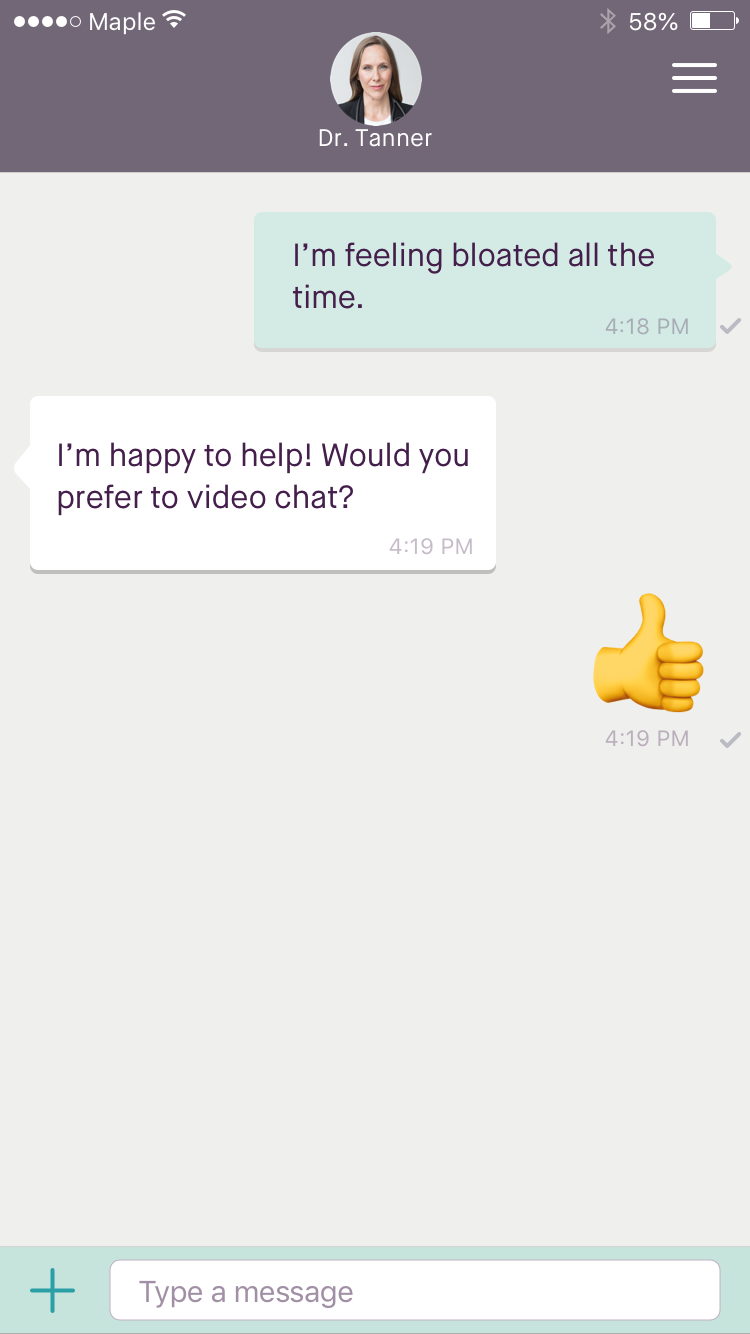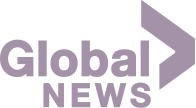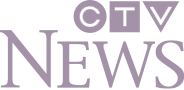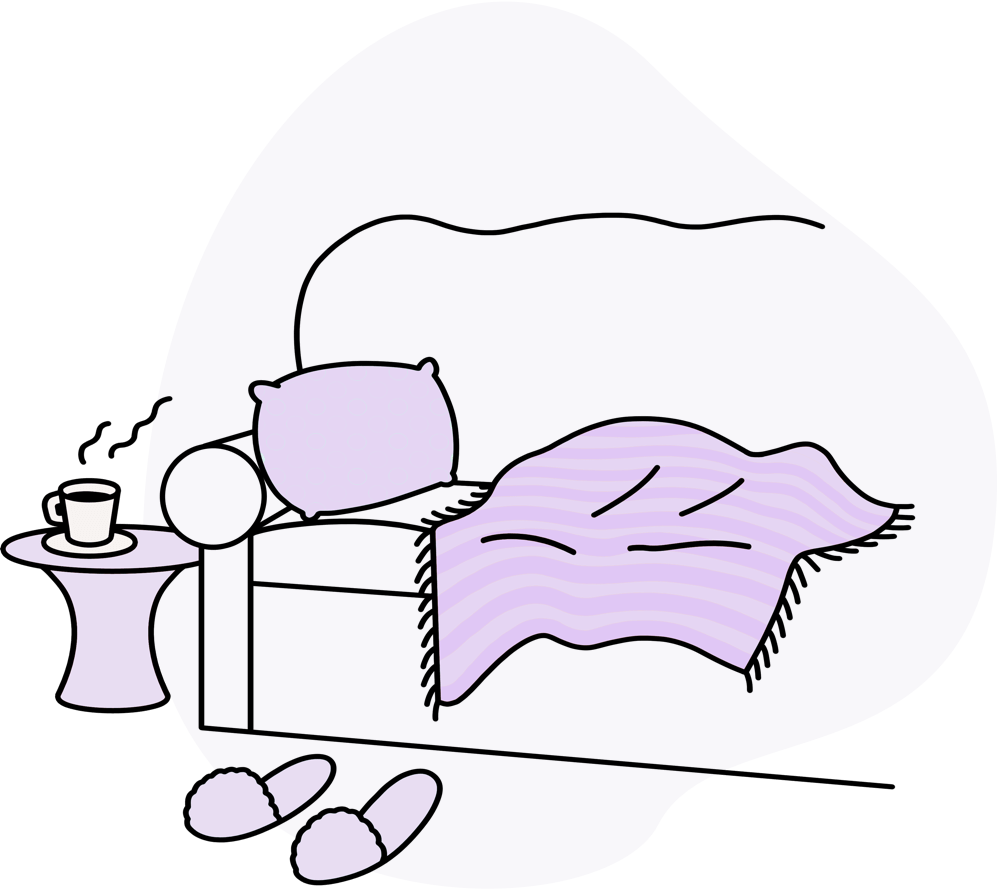 Getting holistic help and advice has never been easier.
Maple revolves around your needs and schedule. Sign up to connect to Canadian healthcare providers online, any time 24/7.