Skip the wait. Get a naturopathic doctor consultation online.
Struggling with health concerns? From digestive issues to stress management, fatigue, and food sensitivity testing, our naturopathic doctors can help. Get an online consultation with a licensed naturopathic doctor from your phone, tablet or computer.
Currently available in Ontario and British Columbia.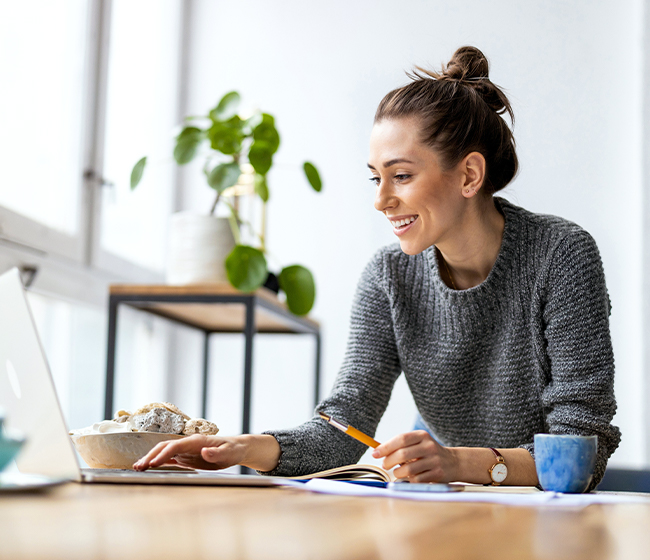 Seeing a naturopathic doctor on Maple is easy
First, submit your request
Simply enter your symptoms or the topic you'd like to discuss, and your request will be securely sent to a licensed naturopathic doctor.
Initial visits are one hour in length, and include an assessment and treatment plans. Follow up visits are 30 minutes to evaluate your progress.
If you have private insurance, you may be eligible for coverage if your plan includes naturopathic doctors — please check directly with your insurer.
Next, you'll be matched with a naturopathic doctor
Once you've booked your appointment, you'll be prompted to upload any relevant health information including medications, allergies, and surgeries. The initial consultation will include a full assessment, discussion, and treatment plan.
If the naturopath isn't able to help based on the details of your request, they'll let you know in advance and you won't be charged. Otherwise, your appointment will start at the scheduled time.
Sign in to your Maple account at the scheduled appointment time. You can chat with your naturopathic doctor by text, video, or audio from your phone, tablet, or computer — the choice is yours.
Depending on your plan, your consultation may be covered by private insurance. The naturopathic doctor may also offer you the option for in-person follow-up appointments at their clinic.

Food sensitivity testing
Our licensed naturopathic doctors can order food sensitivity tests through our partner LifeLabs in Ontario and British Columbia. This can help determine the cause of symptoms like gas, bloating, heartburn, cramps, and irregular bowel movements, and if hidden food sensitivities are contributing to your symptoms.
The LifeLabs RMA FST™ provides a list of food sensitivities in an easy-to-interpret report, by analyzing hundreds of different types of food antigens.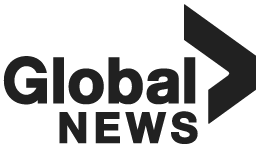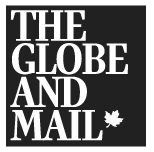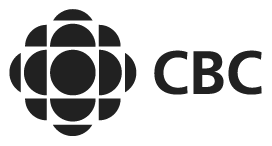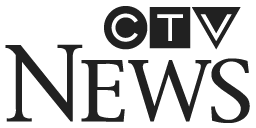 Frequently Asked Questions
What are naturopathic doctors?
Naturopathic doctors are trained in areas like clinical nutrition, lifestyle counseling, botanical medicine, and homeopathy. They use natural therapies to diagnose, prevent, and treat acute and chronic illnesses holistically.
Some of the most common conditions naturopathic doctors treat include digestive difficulties, fatigue, and stress management.
How do naturopathic doctors diagnose illnesses?
While naturopathic doctors can provide relief from symptoms using natural approaches, their end goal is to uncover and heal the root causes of illness.
They do this by asking questions about symptoms, your environment, and health history, and also by working hand-in-hand with medical doctors and other healthcare providers.
Are naturopathic doctors licensed?
Naturopathic doctors are regulated by each province. Our naturopathic doctors are governed by the College of Naturopaths Of Ontario (CNO) and the College of Naturopathic Physicians of British Columbia (CNPBC).
In order to become a licensed naturopathic doctor in the above provinces, each practitioner completes an undergraduate degree at university, as well as an accredited naturopathic medicine program, which includes training in basic, medical, and clinical science, diagnostics, naturopathic principles, and therapeutics. It also includes extensive clinical experience under the supervision of qualified naturopathic doctors.
After a naturopathic candidate has successfully graduated from an accredited program, they must pass the Naturopathic Physicians Licensing Examinations (NPLEX).
What can naturopathic doctors treat?
Naturopathic doctors commonly treat allergies, chronic pain, digestive issues, hormonal imbalances, respiratory conditions, fertility problems, menopause, chronic fatigue, fibromyalgia, and much more.
Getting holistic help and advice has never been easier
Discover how a licensed naturopathic doctor can help you with digestive issues, stress, chronic fatigue, and more, in 24 hours or less.