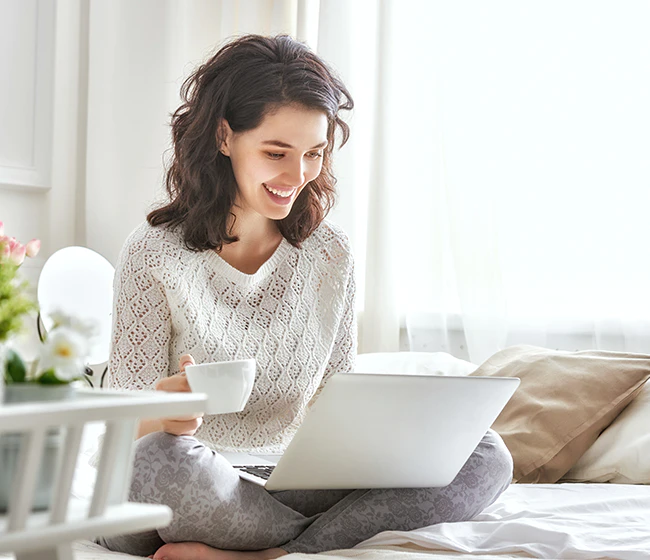 Our doctors can help. Simply log in, request a visit, and start talking with a physician in 2 minutes or less. We'll send any prescriptions to your pharmacy, or deliver them right to your door.
Doctors can prescribe many medications online.
Maple revolves around your needs and schedule. Start enjoying on demand healthcare that fits your life.