Strategic partners
Leading technology and provider network, exciting partnership opportunities.
We customize offerings for organizations in diverse sectors.
Memberships and associations
We've partnered with the Saa Dene Group to make virtual care more accessible and grow indigenous participation in telemedicine.
"Maple Maskawâhtik addresses inequities in access to culturally appropriate care for all Canadian Peoples through a leading virtual care platform and strong relationships with Indigenous communities."
– Jauvonne Kitto, CCO of Maple Maskawâhtik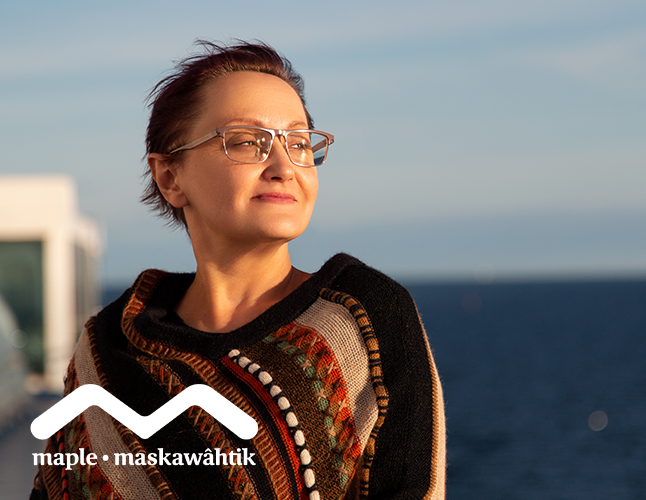 Interested in partnering with us? Get in touch.
Tell us more about yourself and we'll follow up as soon as possible.