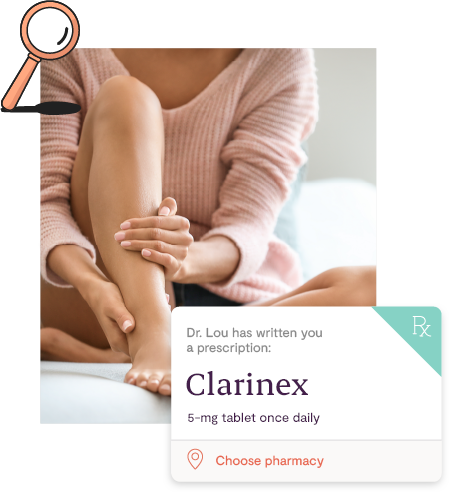 See an allergist in days, not months.
Allergies can prevent you from fully enjoying daily life. If left undiagnosed, they can also cause life-threatening anaphylaxis. Typical wait times to see an allergist range from 6-12 months. Now, you can see an allergist within days of booking from the comfort of your home.
Available in Ontario and New Brunswick. Appointments can also be booked for children or dependents.
Allergy treatment for kids to senior citizens.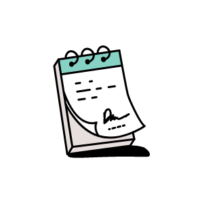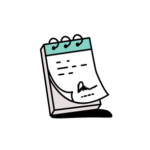 EASY BOOKING
Book an appointment
Log into your Maple account and select "Allergist" from the menu of specialists. Then, enter your symptoms and explain why you'd like to see the physician. Your booking request will be securely sent to our Canadian-licensed allergist. If the allergist doesn't believe they can help you, they will let you know ahead of time, your request will be cancelled and you won't be charged. Please include as many details as possible at the time of booking. This will help the allergist determine if they can assist you.
Initial consultations are $260. They include the applicable diagnosis, plus any necessary treatment plans, test recommendations, or prescriptions. You can book 15-minute follow-up appointments for $130 after your initial consultation.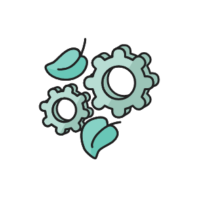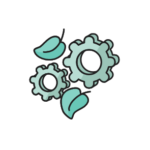 SESSION BEGINS
Allergist consultation
The allergist will take your full medical history and may order tests to determine your allergies and sensitivities. These can include allergen testing, immunity serology, as well as testing for immune system weakness. Tests may involve blood work, skin testing, or other procedures.
If skin tests are suggested, the allergist will provide options for in person testing.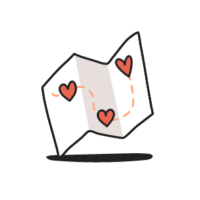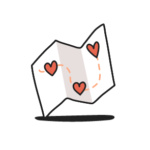 TREATMENT PLAN
Prescription and follow-up
Our allergists can diagnose,write prescriptions, and provide lab requisitions during your appointment. You may also receive a treatment plan to further examine a particular condition during follow-up appointments.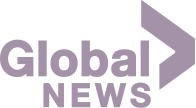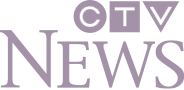 Frequently Asked Questions
Will I be speaking to a real doctor?
Yes, all of our allergists are medical doctors. An allergist is a physician who's been trained to diagnose, treat, and manage allergies.
Becoming an allergist requires four years of medical school, three years in a residency program, followed by a two year clinical immunology and allergy fellowship.
Who should be seen by an allergist?
You and your children can see our allergists with or without a referral. Usually, patients see their family doctor first to discuss symptoms or persistent illness. Then their family doctor refers them to an allergist. Unfortunately, wait times to see an allergist in Canada range from 6-12 months from the time of a doctor's referral. 
Allergies can be sudden, acute attacks, or they can manifest as feeling sick for months on end. It's estimated that 10-15% of Canadians have seasonal allergies, while millions more have sensitivities to different foods, textiles, drugs, pet hair, and so on. 
Can children see an allergist online?
Yes, our allergists can treat children. Simply add your child as a "Patient profile" in your Maple account. Then, select your child or dependent's profile when booking an appointment with the allergist. 
What should I expect during my consultation?
Your allergist will begin by inquiring about your medical history. They'll also ask if you've had any acute allergic episodes, such as anaphylaxis.
Then, your allergist may order tests to determine your sensitivities. Typical allergy testing looks for:
Drug allergies
Food allergies
Insect allergies
Latex allergies
Mould allergies
Pet allergies
Pollen allergies
How can I get follow-up tests?
Doctor Gill offers allergy and sensitivity testing at her Toronto and Guelph clinics. Skin testing that is ordered during your appointment must be performed by the same allergist. Otherwise, you'll need a referral from a family doctor to receive skin testing from another allergist.
Blood tests that are ordered during your appointment can be carried out at any clinic.
Some tests may be covered by OHIP, while other tests require an extra charge. Dr. Gill can provide further explanation of tests recommended for you.
Please note that it's up to the physician's discretion as to whether tests are ordered for any patient.
What is the best method for testing allergies?
This depends on the patient's health history, and in some cases a physical exam. Skin tests are preferred because they offer immediate results, are highly sensitive, and are less expensive than other methods. Blood tests may be used if skin testing is not appropriate or available.
What are allergy injections and why are they prescribed?
Allergy injections are a form of immunotherapy. The allergen exposure is closely regulated and given on a scheduled basis in order to build an immune response to the allergen. They are often recommended when a patient experiences severe symptoms to a specific allergen which is not avoidable (i.e. grass pollen).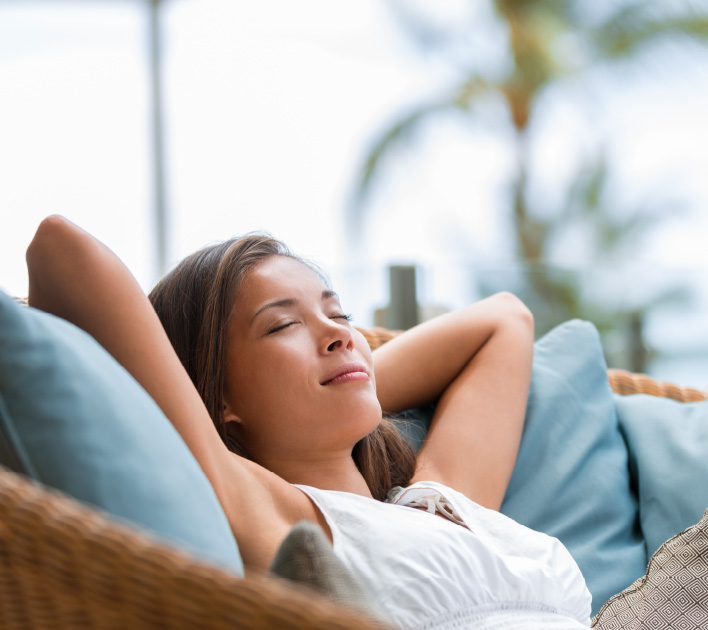 Live life without hesitations.
Speak to our allergists online.