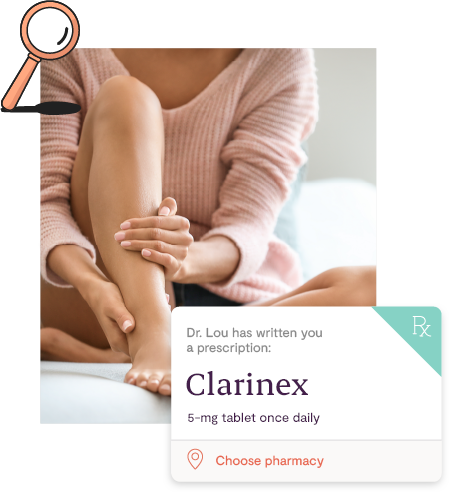 See an allergist (allergy specialist) in days, not months
Allergies can prevent you from fully enjoying daily life. If left undiagnosed, they can also cause life-threatening anaphylaxis. See a Canadian-licensed allergist in days from the comfort of your home and get treatment for a variety of allergies including drug, food, insect, pet, pollen, latex, mould, and more.
Currently available in Ontario (covered by OHIP). Appointments can also be booked for children or dependents.
Allergy treatment for kids to senior citizens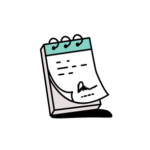 EASY BOOKING
Book an appointment
Log in to your Maple account and select "Allergist" from the menu of specialists. Then, enter your symptoms and explain why you'd like to see the physician. Your booking request will be securely sent to our Canadian-licensed allergist. If the allergy specialist doesn't believe they can help, they'll let you know ahead of time, your request will be cancelled, and you won't be charged.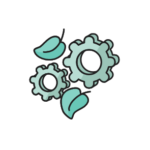 SESSION BEGINS
Allergist consultation
The allergist will take your full medical history and may order tests to determine your allergies and sensitivities. These can include allergen testing, immunity serology, and testing for immune system weakness. Tests may involve blood work, skin testing, or other procedures. This will be at the allergists's discretion during your appointment.
If skin tests are suggested, the allergy specialist will provide options for in-person testing.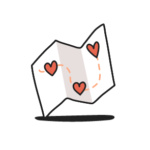 TREATMENT PLAN
Prescription and follow-up
Our Canadian-licensed allergists can diagnose allergies, write prescriptions, and provide lab requisitions during your appointment. You may also receive a treatment plan to further examine a particular condition during follow-up appointments.
Please note that there's no guarantee for testing, investigations, or prescriptions. During your appointment, the allergy specialist will discuss your concerns and provide the appropriate recommendations and treatment based on your case.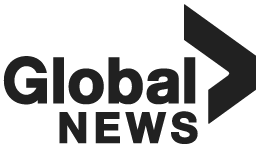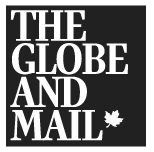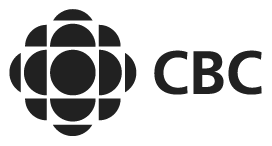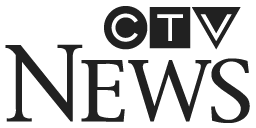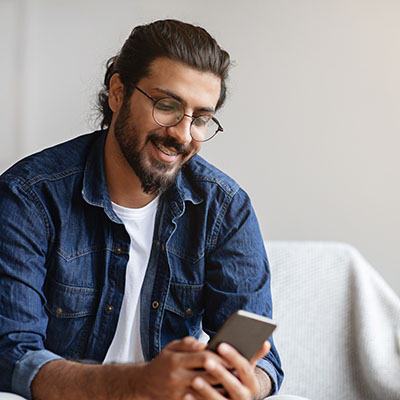 Consultations and follow-up appointments with the allergist are covered with a valid OHIP card and referral letter.
You'll be asked to present your OHIP card and referral letter to a care navigator prior to scheduling your appointment.
If you're eligible, you'll then be able to schedule a consultation with the allergist on Maple.
Frequently Asked Questions
Will I be speaking to a real doctor?
Yes, all of our allergists/immunologists are medical doctors who have been trained to diagnose, treat, and manage allergies and immunologic conditions. They operate their own allergy clinics as well as providing their services as an allergy specialist online so they can help as many people as possible.
Becoming an allergist in Canada requires four years of medical school, three years in a residency program either in internal medicine or pediatrics, followed by a two-year Clinical Immunology and Allergy fellowship.
With Maple, you can skip the allergy clinic and speak with a Canadian-licensed allergy specialist online from the comfort of your own home.
Who should be seen by an allergist?
Allergists and immunologists typically see the following conditions. Please note that not all conditions can be assessed and treated through virtual care alone.
Allergic disorders — food, environmental, venom, and drug allergies
Respiratory disorders — Asthma, allergic respiratory disorders, and chronic obstructive pulmonary disease (COPD)
Dermatologic disorders — Urticaria (hives), angioedema, allergic contact dermatitis (rashes), atopic dermatitis, vasculitis
Immunologic disorders — Immunodeficiencies, autoimmune and autoinflammatory disorders
Treatments — Immunotherapy, immunoglobulin replacement, and biologics
Typically, patients discuss symptoms or persistent illness with their family doctor prior to speaking with an allergy specialist online.
Can children see an allergist online and when should they see one?
Yes, our allergists offer care to kids as well as adults. Simply add your child as a "Patient profile" in your Maple account. Then, select your child or dependent's profile when booking an appointment with the allergist.
It can be tough to tell if your child's experiencing allergies. If you've noticed that they've had reactions to food, household products, or anything else, it's time to reach out to an allergist for an expert opinion on the best next steps before becoming reliant on children's allergy medication or considering children's allergy testing.
Our allergy specialists deal with the same disorders as previously mentioned for adults in the pediatric population alike.
What is an allergist and what should I expect during my consultation?
An allergist/immunologist is a doctor who specializes in treating allergies and immune disorders. Allergists on Maple can diagnose and treat patients with:
Allergies:
Drug allergies — an abnormal immune system reaction to medications.
Food allergies — an immune system reaction that's triggered soon after eating a certain food or foods.
Common food allergies include milk, eggs, peanuts, tree nuts, and shellfish.
Insect sting allergies — an abnormal immune system reaction to insect stings, bites, or both. Common insect stings that cause an allergic reaction come from yellowjackets, bees, and wasps while bites may come from mosquitoes, flies, and ants.
Latex allergies — a reaction to proteins in natural rubber latex. This can include rubber gloves, condoms, and balloons.
Environmental allergies — an immune system reaction to environmental factors. These could include mold allergies, pet allergies (commonly cat or dog allergies) as well as pollen or spring/seasonal allergies.
Other conditions:
Respiratory disorders such as asthma, allergic respiratory disorders, and chronic obstructive pulmonary disease (COPD).
Dermatologic conditions such as urticaria (hives), angioedema, allergic contact dermatitis, atopic dermatitis, and vasculitis.
Immunologic disorders including immune deficiencies, and autoimmune and autoinflammatory disorders.
Treatments such as immunotherapy, immunoglobulin replacement, and biologics.
The allergist appointment will begin with the online allergy specialist inquiring about your medical history. To help with this, please ensure you update your medical history prior to your visit including information on medications, recent lab work, and any other notes or records from previous medical consultations related to your area of concern. If you have images of rashes or reactions that you would like to discuss with the allergist, these can be uploaded before or during your appointment. Having the contact information for any other physicians who have previously treated your area of concern might also be helpful to have on hand.
If the Allergist/Immunologist requests any testing, where can I get it done, and are there any costs associated?
Please note that all testing is recommended at the allergy specialist's discretion following an initial appointment where the doctor will assess your concerns and determine the appropriate next steps. If testing is recommended, the allergist will discuss the appropriate type and place to have the tests performed during your visit as some allergy tests, including blood tests, can only be conducted at specific labs.
Please note that not all allergy tests and treatments are covered by provincial health plans and some may require out of pocket expenses. These additional costs may be covered by supplemental insurance plans or may be tax deductible. The allergist will talk through any additional costs for recommended tests and treatments during your visit.
What is the best method for testing allergies?
There is no single "best test" for allergies. Each person's case and concern are unique, which is where allergists come in. They use their expertise in allergies and immunologic conditions to determine if allergy testing is appropriate for your area of concern and if so, what the best type of test would be.
What are allergy injections and why are they prescribed?
Allergy injections are a form of immunotherapy. The allergen exposure is closely regulated and given on a scheduled basis to build an immune response to the allergen. They are often recommended when a patient experiences severe symptoms of a specific allergen that is not avoidable (e.g., grass pollen). Allergy injections will only be recommended if the allergy specialist deems them necessary. Please note that not all individuals are eligible for this therapy, although there may be alternative options that are more appropriate. Your doctor will discuss this with you during the appointment.
How much does it cost to see an allergist/immunologist?
Since our service uses secure messaging and a cross-provincial doctor network, fees typically aren't covered by your province unless you're a patient in Quebec with valid RAMQ coverage, or a patient in Ontario with a valid OHIP card and referral letter.
Additional fees may apply for any allergy testing or treatments that aren't covered by your provincial health insurance plan. The physician will discuss this with you during your appointment.
Do you need a referral to see an allergist?
If you live in Ontario, a referral letter and valid Ontario health card are required since all visits are covered by OHIP. You'll be asked to present your OHIP card and referral letter to a care navigator prior to scheduling your appointment. If you're eligible, you'll then be able to schedule a consultation with the allergist on Maple.
How does an allergist test for food allergies?
Since every person's concern is unique, allergy and immunology specialists prefer to work with patients to determine the best course of action rather than taking a single approach to testing for food allergies. In many cases, testing may not even be required. During your first visit, the allergist will gather the details of your concern in order to determine the best next steps. All testing is provided at the doctor's discretion.
Note that allergists/immunologists don't perform IgG or intolerance testing based on the guidance of the Canadian Society of Allergy and Clinical Immunology.
Do allergists/immunologists conduct food intolerance or IgG testing?
The Canadian Society of Allergy and Clinical Immunology strongly discourages the use of IgG testing for the purpose of identifying or predicting allergic or immunologic conditions due to the overwhelming consensus against the validity of these tests.
Will follow up appointments be required?
If the allergist/immunologist determines allergy testing is required or offers a treatment plan, a follow up appointment will be arranged. If an in-person meeting at an allergy clinic is required, this will be discussed with you during the appointment.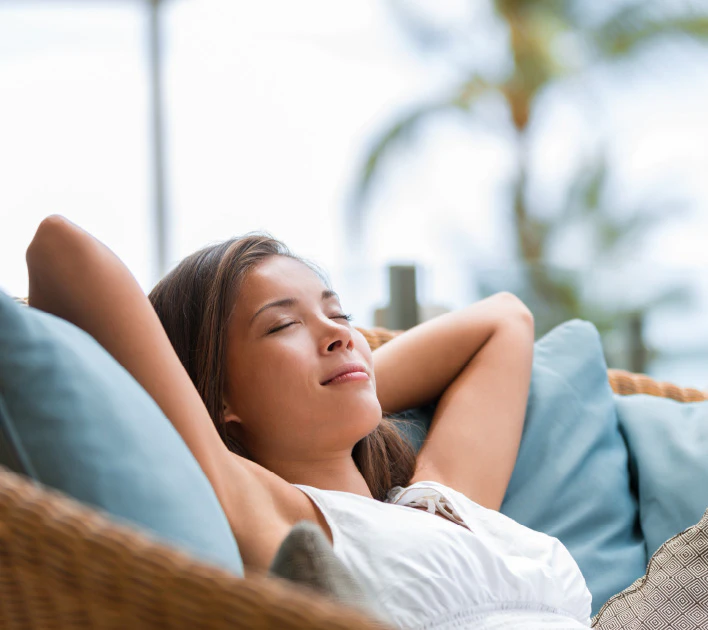 Live life without hesitations — see an allergist today
Don't let allergies stop you from enjoying daily life. Speak to one of our Canadian-licensed allergists (allergy specialists) in days and get the treatment you need from the comfort of your home.