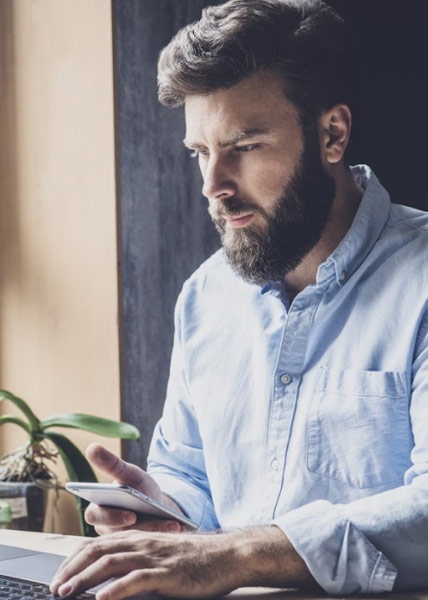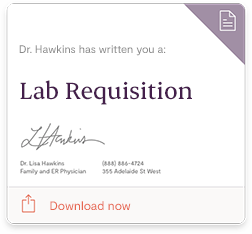 Need lab work? Get your lab test requisitions from our online doctors in minutes.
Skip the waiting room! Instantly connect with Canadian doctors from your phone, tablet or computer — any time, 24/7.
Lab requisitions are currently available in all provinces. At this time, this service isn't offered in the territories.
Getting lab work orders on Maple is easy.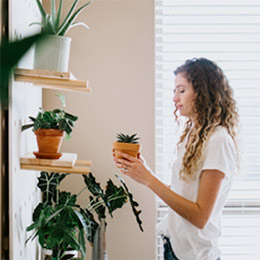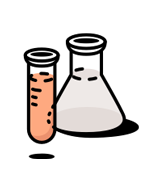 Request Lab work
How can we help you today?
cough / cold / flu
ear / eye / throat / urinary infection
fever
chest pain / shortness of breath
vomiting / diarrhea / constipation
skin problem
allergies / allergic reaction
No appointment necessary. Just fill out a short form about your concerns and the lab test you're looking to get  — you'll hear from a doctor in minutes.
Payment is required if you do not have employer / insurer coverage. Visits for lab test orders start at $49.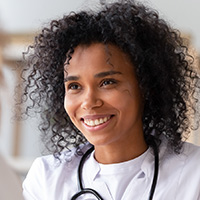 Dr. Lanelle PalmerGeneral Practitioner
You've been
matched with
Dr. Palmer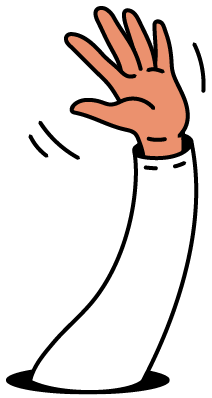 Next, you'll hear from the doctor
Doctors can order lab tests for many conditions — if the doctor can help, your consultation will start right away and you'll be speaking directly over chat or video.
If the doctor can't help, your visit will not start and you won't incur a charge. The doctor will let you know if you need to visit a family practice or walk-in clinic instead.
Thanks doc. So what's the next step?

Hi Jane. As discussed, here is an order to get blood work done to test your iron levels. You can bring it to any lab.

Dr. Palmer
Get your blood work requisition form
You can download and print the lab test requisition from Maple. You can then take it to any lab of your choice to do the tests at your convenience.
As soon as your results are in, we'll send you a notification — the timing typically depends on how quickly the lab can process the tests. If you require a follow-up appointment, we'll let you know.
You can schedule a consultation with your family doctor or the walk-in clinic for your follow-up, or choose to do another consultation on Maple to review the results with one of our doctors.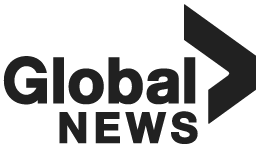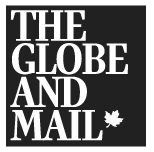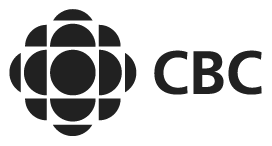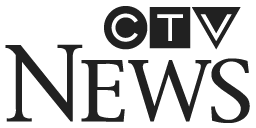 Frequently Asked Questions
Can I request my own blood work?
All blood test requests in Canada must be made through a licensed doctor. Our online doctors can request blood work on your behalf at their discretion, based on what they decide is medically appropriate. Please note that we're not able to guarantee that the doctor will order any specific tests.
What lab tests can be ordered online?
Our doctors can order diagnostic imaging, such as ultrasounds and x-rays, and tests for everything from iron levels to sexual health labs to confirm diagnosis.
How do online lab test requisitions work?
During your visit, your doctor will determine if you need further testing and will give you a requisition form for the tests. You can then print the form and take it to any lab that's convenient for you.
The results will be sent to your Maple account and you can either download them and take them to your own doctor, or request another online visit for a Maple doctor to review the results with you.
How long does it take to get blood test results?
The time to receive test results can vary from a couple of days to a couple of weeks. You can ask the lab for specific timing of your specific lab tests.
Can Maple doctors help me analyze my lab results?
Absolutely! Once your results are in, simply request a visit and you'll be matched with a doctor who can review the results with you and help with any next steps.
Do I have to pay extra for lab tests?
Lab test requisitions are included in the price of your online doctor visit. Visits start at $49. When you take your test requisition to a lab, most lab tests are covered by your provincial health coverage.
Meet some of our doctors.
Our physicians are Canadian licensed and practice family or emergency medicine right here in Canada.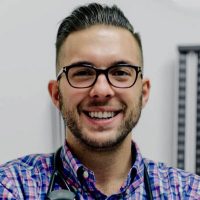 Dr. Michael Verbora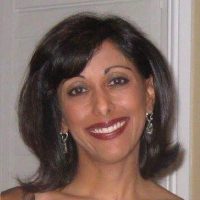 Family & Urgent Care
Calgary
Dr. Gita Kruger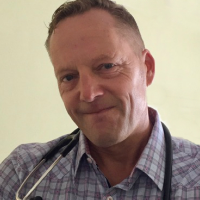 Family Physician
Charlottetown
Dr. Garth Slysz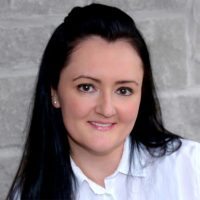 Family Physician
Mississauga
Dr. Aleksandra Ferenc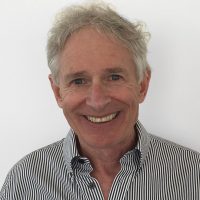 Family & ER Physician
Toronto
Dr. Eric Fonberg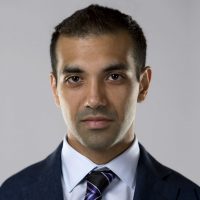 Dr. Mark D'Souza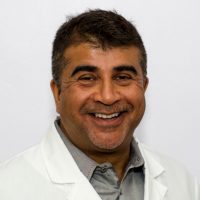 Dr. Shafik Dharamshi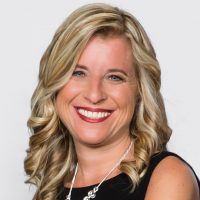 Dr. Marni Brooks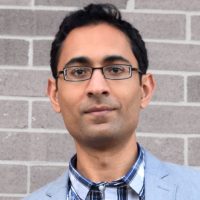 Dr. Bharat Bahl
Save time by getting your lab test order online.
Maple revolves around your needs and schedule. Start enjoying on demand healthcare that fits your life.