Easy pricing. Instant care.
Pay when you see the doctor or sign up for a membership for more coverage.
See a Canadian-licensed general practitioner in five minutes or less, any time 24/7.
Get 30 visits per year with a GP for you and your family.
per month (paid annually)
Voted Canada's most trusted virtual care provider
Top specialists at your fingertips
Connect with Canadian-licensed medical specialists or allied healthcare professionals online by appointment or within 72 hours.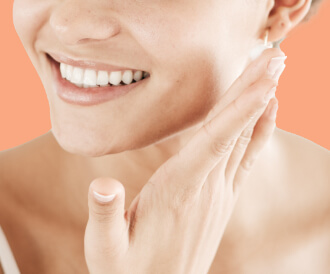 Dermatology
Get help from head to toe with skin, hair, or nail issues.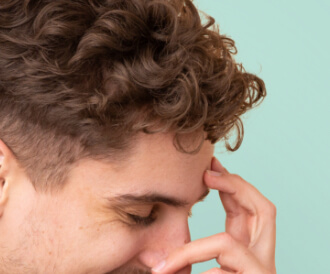 Mental health therapy
Take care of your mind and get help managing stress, anxiety, depression, and more.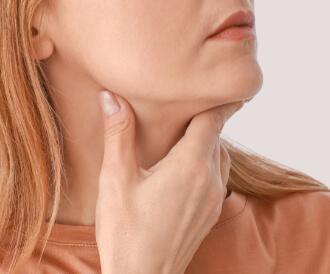 Endocrinology
Treat issues that can arise from hormone and thyroid problems, diabetes, or PCOS.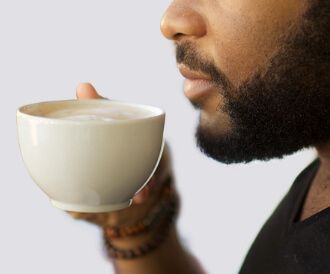 Naturopathy
Improve your overall well-being, including digestive issues, food sensitivity, and fatigue.
Click here to see all healthcare specialities available to you. Please note that some specialties are only offered in select regions.
Over 200,000
five-star reviews
Discover why thousands of Canadians use Maple every day for their healthcare needs.
Saves a lot of time compared to sitting in a doctor's office!
Legitimate and just as described, with fabulous doctors. Totally fills the late-night worry gap!
Not having to endure a long wait at a walk in clinic is fabulous. Especially since I have twin pre-schoolers to contend with.
The service is so quick and professional and saves hours spent in a walk-in-clinic. This is a game changer for busy moms and I recommend it to everyone!
Instead of my husband having to drag both kids to the hospital or walk in alone he was able to see a doctor right away and get a prescription faxed to our local pharmacy.
Our family has used this service twice so far and it has been amazing. Both doctors were friendly, compassionate and you never feel rushed.
Was concerned I wouldn't be able to see a doctor without an appointment. I installed the Maple app, spoke to a doctor and had my prescription in under 30 min.
I used Maple for the first time today. It was quick and easy, took less than ten minutes including connecting time and the doctor was professional and friendly. 
LOVE This service. Not only do you have a doctor within seconds but they are professional and knowledgeable.
Absolutely blown away. It was SO easy to use. No wait time getting connected with a doctor. Getting the prescription faxed to the pharmacy made it a seamless process.
Frequently Asked Pricing Questions
Why do I have to pay if I'm Canadian?
Fees apply for general practitioner services that are not covered by provincial governments.
Fees may not apply if you have benefits coverage through your insurer or employer, or if your consultation includes only provincially-funded services.
What type of payment do you accept?
We accept all major credit cards, including AMEX cards, as well as Google and Apple Pay.
Can I use my employer's health insurance plan to pay for my consultation?
Our online medical consultations and memberships are covered under many existing private healthcare plans, including Healthcare Spending Accounts. When you purchase a visit or membership, we send you an email receipt, which you can submit to insurers for reimbursement if this is something that's available to you.
When do you charge my credit card?
When you request a consultation through Maple, we'll first advise you of the cost of the visit before connecting you with a physician. You won't be charged until your consultation is complete.
If a doctor receives your request and doesn't believe they can help you on Maple, you'll be notified right away and your credit card won't be charged.
For a membership purchase, your payment card will be charged immediately.
Get healthcare that fits your life
Maple revolves around your needs and schedule. Create your account for free today and get started.