Options that work for everyone.
Whether you're looking for a doctor's visit for yourself, or for a backup plan for your family, we've got you covered.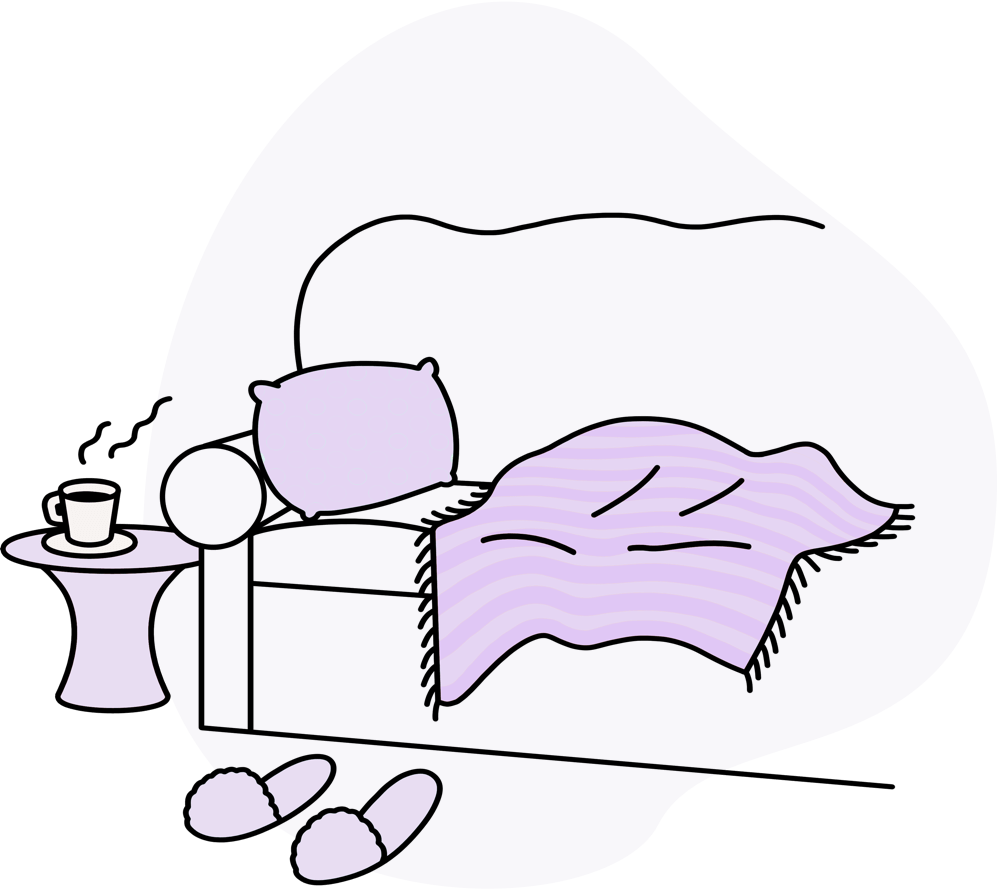 Pay-per-visit
One-time visits for you or a loved one, if you're in a rush or if your doctor is not available.
$49
/visit
Weekdays
7am - midnight ET
Monday - Friday
$79
/visit
Weekends & holidays
7am - midnight ET
$99
/visit
Overnight
Midnight - 6:59am ET
Year-round care
Year-round care for you, or your entire family.
$30
/month
Personal membership
Up to 30 visits per year
$50
/month
Family membership
Up to 50 visits per year

Our memberships are paid annually and give you access to year-round care.

You must be the legal guardian or power of attorney for medical decisions for all family members.
Credit packages
Discount packages to manage your health and your wallet.
Starter
$100 credit
5% savings
Pay only $95
Extended
$200 credit
10% savings
Pay only $180
Year-round
$500 credit
15% savings
Pay only $425
What's included in the fee?
24/7 coverage
Our doctors are available to you instantly, at any time of the day by text, audio or video
1:1 time with the doctor
You'll receive an assessment, diagnosis, and treatment, including prescriptions as necessary
Physician triage
Doctors review every request on Maple; if they can't help, they'll let you know right away, and you will not be charged
Prescriptions / delivery
Easy pick-up at a local pharmacy or free delivery, Canada wide
Access for you & family members
You can keep track of your family's healthcare all under one Maple account
Free storage of health records
Maple makes it easy to add your past medical records, so you can get the care you need from our doctors
Digital consultation summaries
Keep a digital record of each consultation and can share it with your family physician
On-demand, live chat customer support
We're always here to help; if you're stuck, or have a question, simply message us at support@getmaple.ca
Get started today.
Registration is free and our online medical consultations are covered under many existing private Healthcare Spending Accounts.