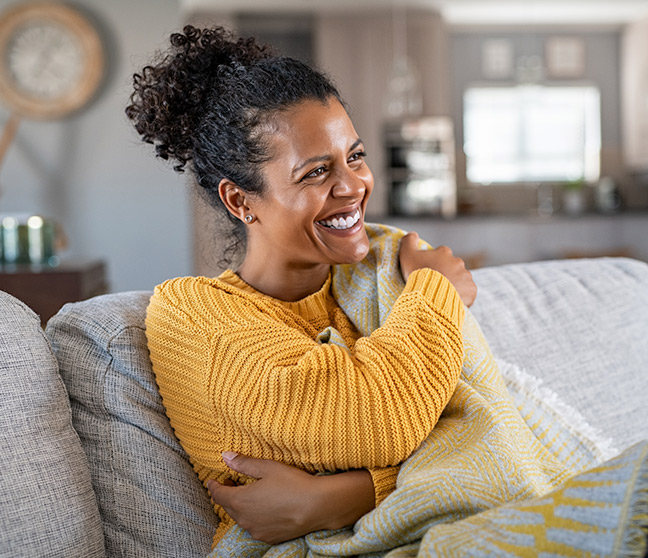 We're fully committed to making our organization and services as accessible as possible for all.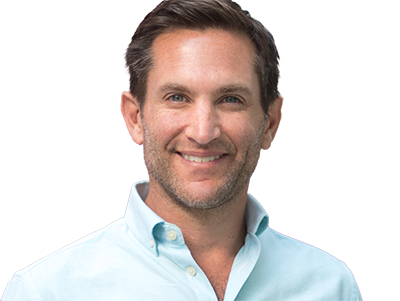 "Making healthcare more accessible is at the core of our purpose. Helping people with disabilities is a duty we're proud to fulfill throughout our organization."
- Brett Belchetz, Maple CEO
Do you need accessibility support, or have questions?