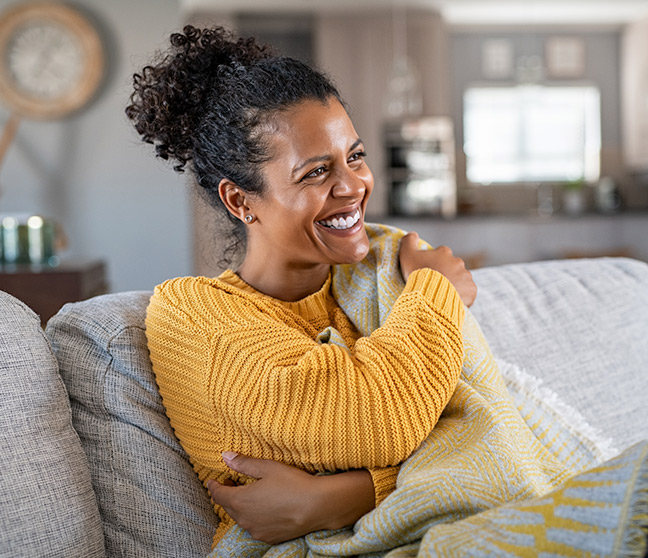 We're fully committed to making our organization and services as accessible as possible for all. Equity is our guiding principle as we carry out our mission of building a connected healthcare experience for patients and practitioners.
We promise to apply the highest standards of inclusion, respect, autonomy, and equal opportunity in everything we do, and for everyone we serve. When it comes to our work environment, we're dedicated to fostering positivity, compassion, dignity, and independence for all.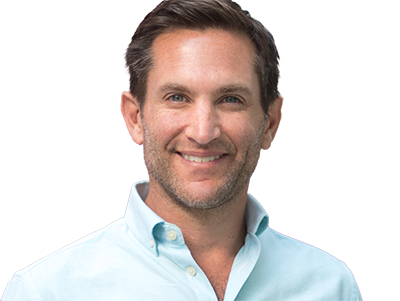 "Making healthcare more accessible has always been at the heart of our values. Helping people with disabilities is a duty we're proud to carry out through our platform."
- Brett Belchetz, Maple CEO
Our commitment to digital accessibility.
Please contact us at [email protected] for accessibility related inquiries and requests.
We're committed to digital accessibility, and to complying with applicable legislation and guidelines as they relate to accessibility.