Get Cialis (Tadalafil) online.
Are you looking to get Cialis but don't want to see a doctor in person? You can get your medication prescribed online in minutes and delivered straight to your door — from your phone, tablet or computer.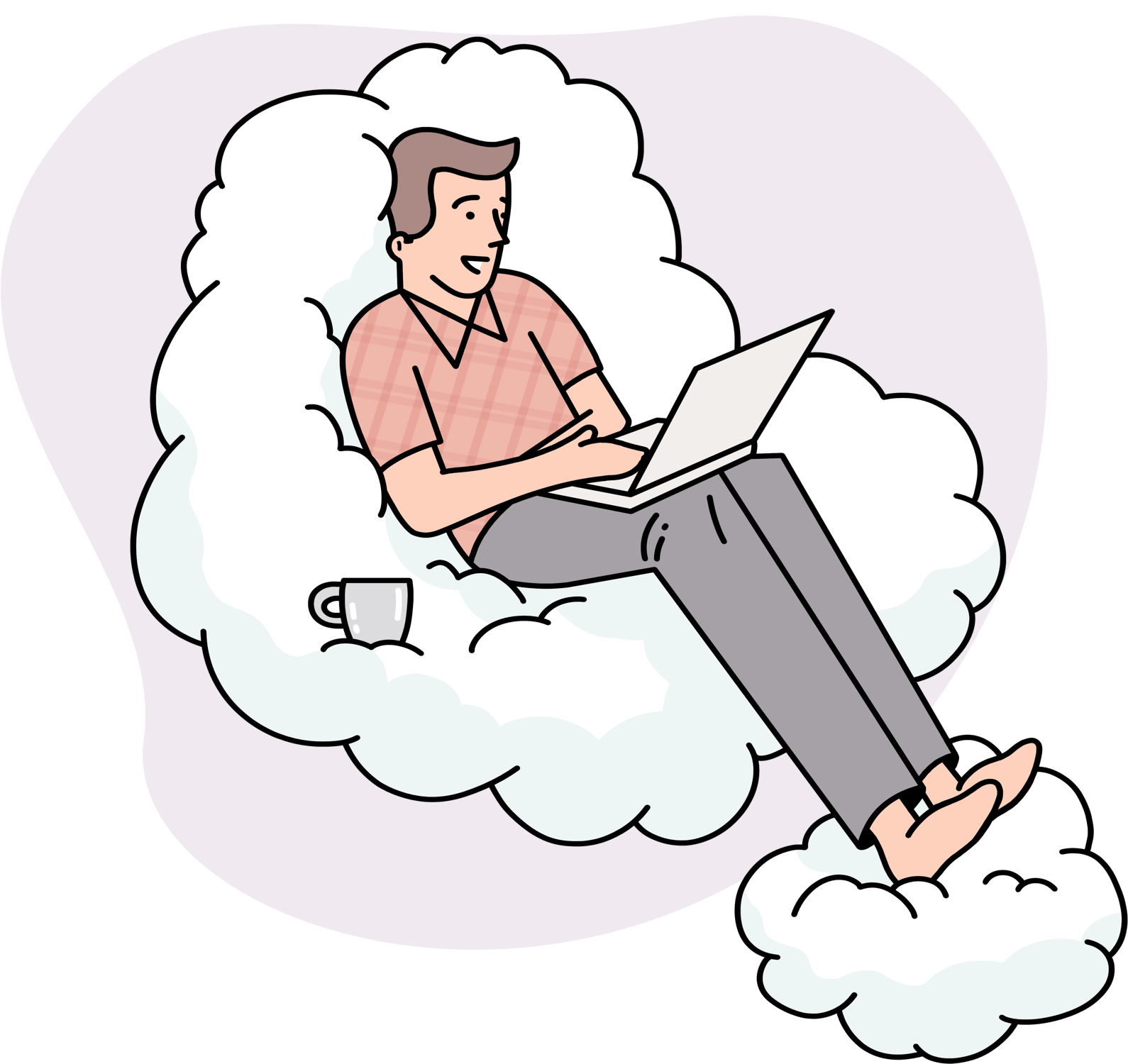 How to get Cialis online in Canada with Maple.
First, choose your symptoms
There are many reasons why you could be experiencing erectile dysfunction, like stress, anxiety and lack of sleep.
Consultations start at $49 and include prescriptions for Cialis if you and the doctor determine you're suitable for it.
For more information on our pricing, click here.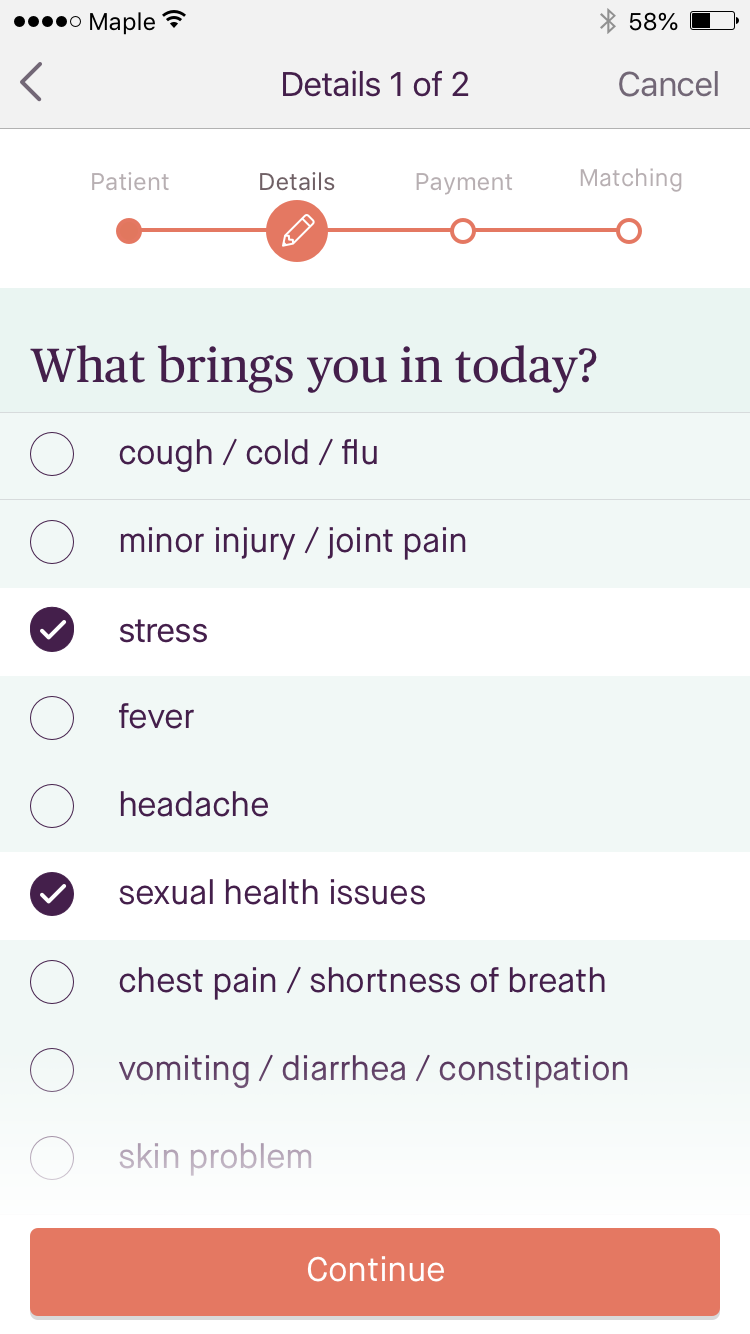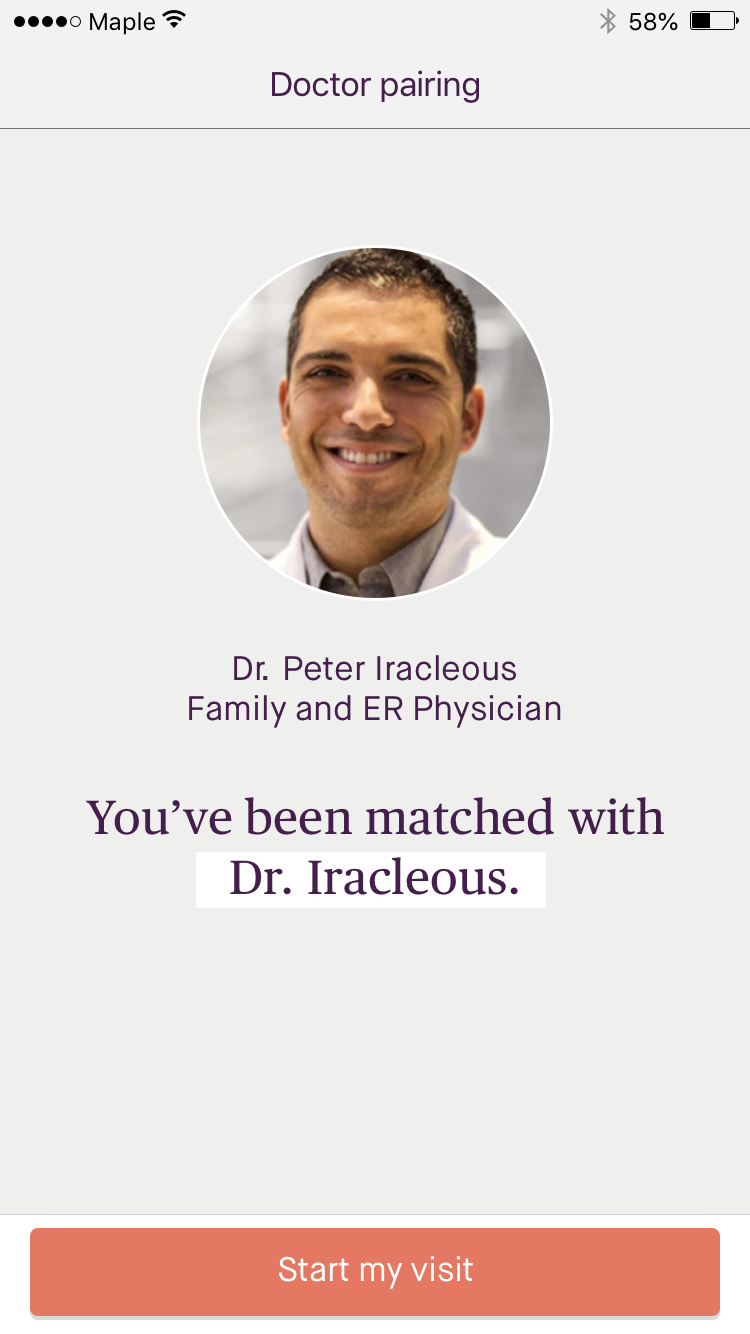 Next, you'll hear from the doctor
Once the doctor reviews your request, your visit will start right away. You'll be speaking directly with the doctor over chat or video — whichever you feel most comfortable with.
If the doctor can't help, your visit will not start and you will not be charged. The doctor will let you know if you need to visit an in-person clinic instead.
Get your medication
You'll get a prescription right on Maple, so you can send it to any pharmacy for pickup, or you can have it shipped with free delivery.
Note: Maple is not a pharmaceutical manufacturer, nor are we an online pharmacy. This means you'll need to buy the medication from the pharmacy itself once you have your prescription.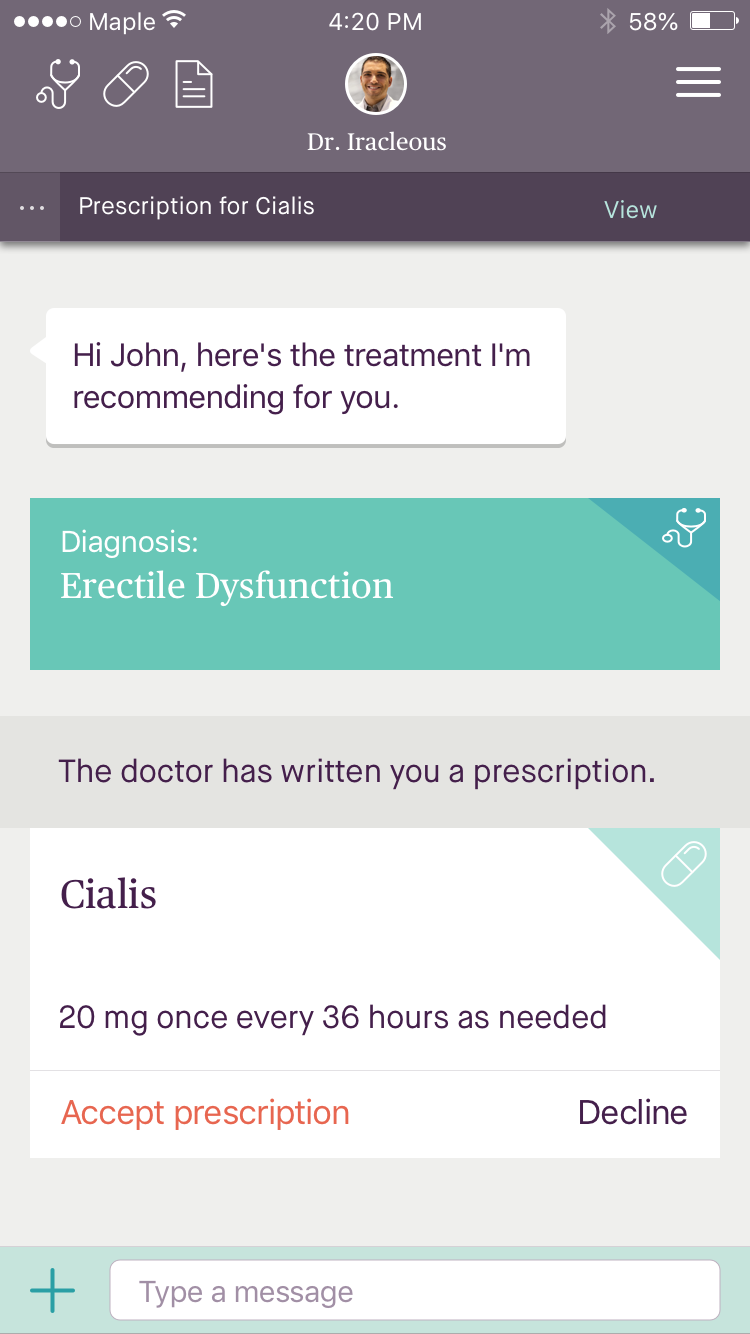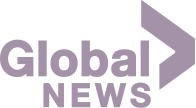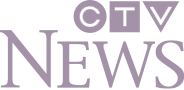 Frequently Asked Questions
What is Cialis and how does it work?
The generic brand of Cialis is Tadalafil. Tadalafil is a type of medication used to treat erectile dysfunction.
Cialis works by increasing the body's blood flow to the penis. This makes the erections more firm, and more likely to be adequate for intercourse.
What is the difference between Cialis and Viagra?
While Cialis and Viagra can both be used to treat erectile dysfunction, each has their own unique properties that make them more suitable depending on the situation and the person taking it. The differences can include the dosage amount, frequency, side effects, duration, risks, and other details.
This is why it's always important to speak to a doctor before using Cialis or Viagra to determine which is best for you.
How do you use Cialis?
You can take Cialis as needed, and only once every 24 hours. It typically takes 30 to 60 minutes for the medication to start working, and has an effect that lasts up to 36 hours.
Cialis comes in different dosages depending on what you and your doctor determine to be most suitable for your needs.
What are the side effects and risks of Cialis?
Common side effects of Cialis include flushing, headache, muscle aches. You should always speak to your doctor before taking Cialis, as they will decide whether it is right for you.
What's the most important information I should know about Cialis?
Do not take Cialis if you take any "nitrate medications." Nitrate medications are used to treat chest pain (angina). A sudden drop in blood pressure caused by combining Cialis and these medications can cause you to feel dizzy, faint, or have a heart attack or stroke.
This is why it's always recommended to speak directly with a physician.
Who should not take Cialis?
You should not take Cialis if you:
take medicines called nitrates (such as nitroglycerin)
use street drugs called "poppers" such as amyl nitrate or amyl nitrite, and butyl nitrate
take any medicines called guanylate cyclase stimulators such as riociguat (Adempas)
are allergic to sildenafil, as contained in Cialis and Revatio, or any of the ingredients in Cialis.
If you think you have erectile dysfunction, speak to a doctor on Maple to see if Cialis is right for you.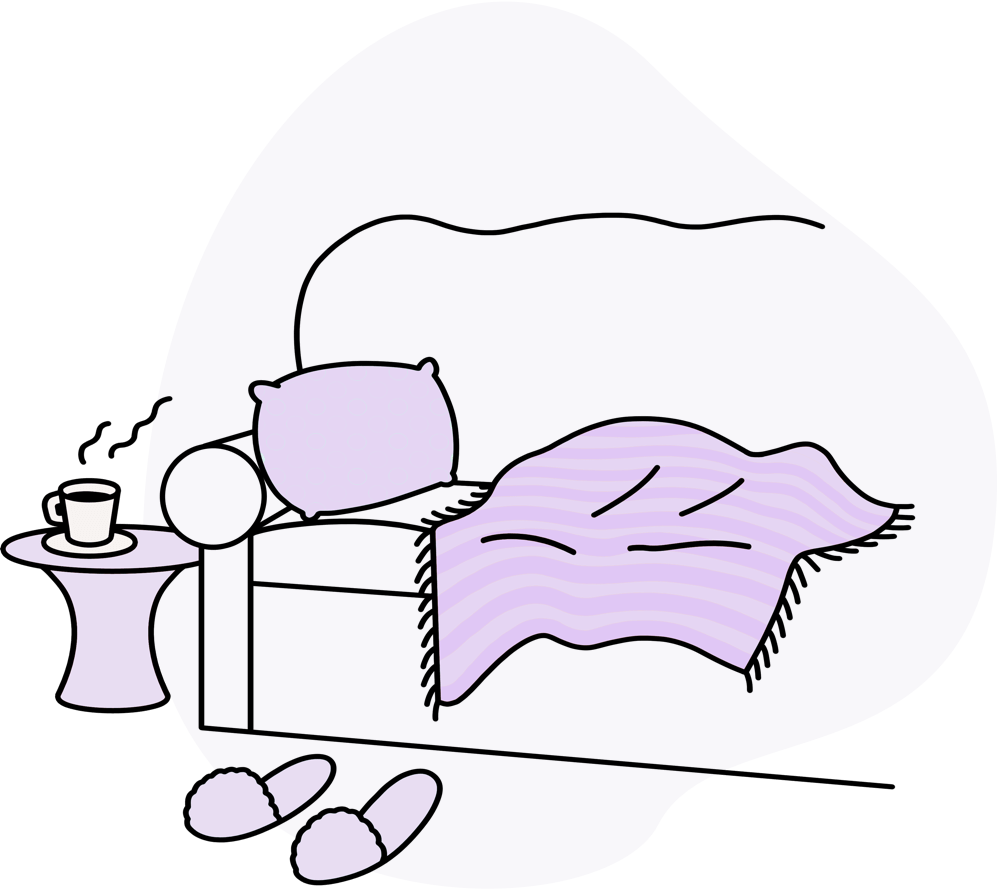 Get Cialis online with Maple.
Maple revolves around your needs and schedule. Connect with a doctor from anywhere in Canada 24/7.