We take excellent care of your data
We've implemented a comprehensive set of information security and privacy policies and processes that meet the industry's highest standards. Our information security program is aligned with the AICPA Trust Service Criteria, ISO 27001:2013 standard, and NIST Special Publication (SP) 800 series.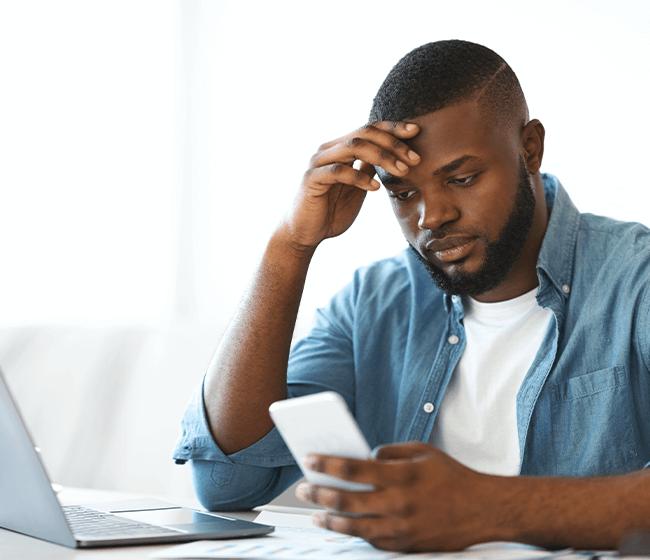 Data centre security
The Maple platform is hosted in Canada by the world's leading public cloud infrastructure provider, Amazon Web Services. AWS regularly achieves third-party validation for thousands of global compliance requirements, including PCI-DSS, HIPAA, HITECH, ISO 27001, and SOC framework.
Industry-standard encryption
Maple uses AES 256 bit encryption to secure data stored at rest. Network traffic between your browser, apps, and our servers is encrypted using TLS 1.2. Maple does not process or store credit card information. Instead, we use Stripe, a certified PCI-DSS Level 1 payment platform.
Frequent testing for security and quality
Our application and infrastructure are regularly scanned for security vulnerabilities and we perform external penetration testing on a biannual basis. A security incident response team (SIRT) also investigates and responds to security events reported by internal and external sources. If you believe you've identified a security issue involving our mobile application or website, please see our vulnerability disclosure below.
Account security features
We further safeguard your account by enabling two-factor authentication and helping you create a unique password with our password strength estimator. You can also monitor your account activity by checking activity logs in your account settings.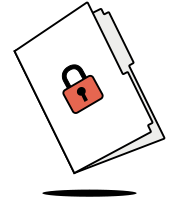 Privacy is our top priority
Consultations on Maple are completely private and safe. You have full ownership and control over your information. Only you decide how you want to share it with your doctor, and with us.
We ask for your data to make our services more helpful to you. Our Privacy Policy describes our commitments to your privacy and security. We want you to understand how your data may be collected and used and how you can control and manage your privacy.
Frequently asked questions
Do all doctors on Maple have access to my personal information?
No. You choose what you share with us and only the doctors you consult can access the information you share to diagnose, treat, and prescribe medication as necessary.
How do I know my information is secure and private?
We protect your data in different ways, including encryption to safeguard it against unauthorized access. Your data is protected by several layers of security, including, but not limited to, 256-bit AES encryption technology.
What can I do to ensure my information is secure and private?
We recommend you enable two-factor authentication on your account and choose a unique password.
What can I do if I find a security concern on Maple?
We take great pride in maintaining the privacy of your information. If you discover any security-related issues, please get in touch with us at [email protected].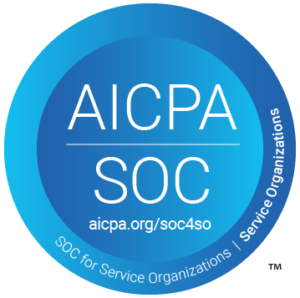 Our SOC 2 Type II report covers the security, confidentiality, and availability trust service criteria and is available upon request for review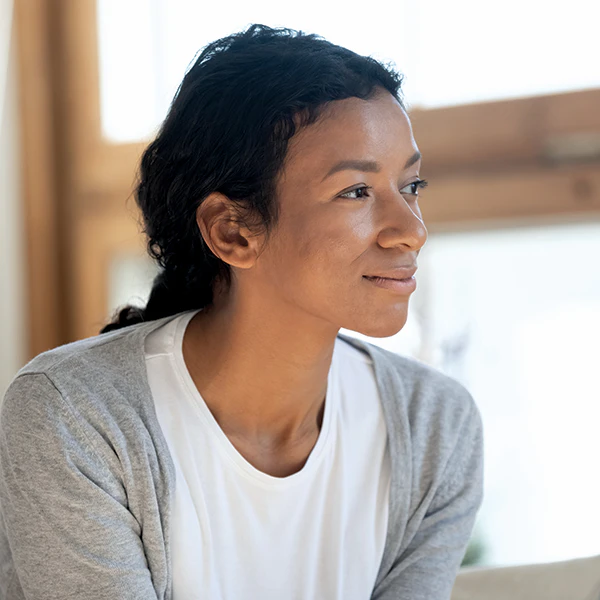 How Maple manages vulnerabilities and what it means for your data
We've put several measures in place to ensure we meet the highest industry standards, including bringing in a third-party service provider weekly to scan our production environment for vulnerabilities and performing biannual penetration testing. A security incident response team (SIRT) also investigates and responds to security events reported by internal and external sources.
To report a vulnerability or security concern, contact [email protected] and include a proof-of-concept, tools used, and recreation steps. If you're a pre-approved security researcher whose report is deemed critical, you may receive a bounty. Unapproved security researchers' tests will not receive bounties.
Maple revolves around your needs and schedule. Start enjoying on-demand healthcare that fits your life.