Online diagnosis & prescriptions for medical conditions
Our doctors can treat many conditions online. 9 out of every 10 Maple patients get their issue fully resolved in a matter of minutes.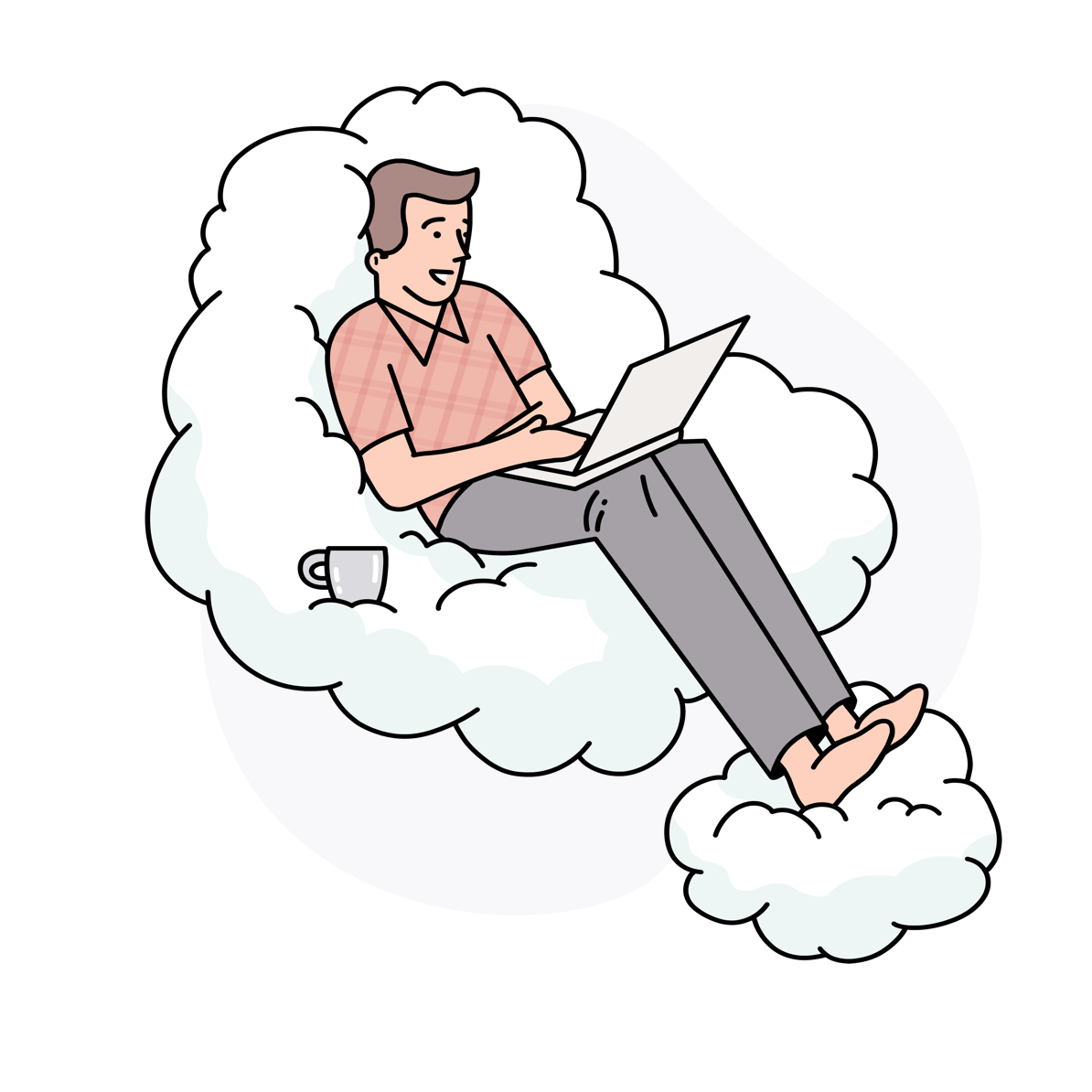 Acute care
Our doctors see and treat many common medical issues on Maple.
Some examples include:
Cough
Sprains & minor injuries
and more...
Chronic care
Doctors are available 24/7 to provide advice and prescriptions for common chronic care conditions.
Some examples include:
High blood pressure
High cholesterol
Obesity
Stress management
and more...
Mental health
Our doctors are available to provide advice and treatment for common mental health conditions.
Some examples include:
Anxiety
Addiction
Depression
Mood changes
Trauma & loss
and more...
Women's/men's health
Doctors can advise on family planning and treat conditions like urinary tract infections and erectile dysfunction.
Some examples include:
Birth control prescriptions
Sexually transmitted infections (STI's)
and more...
What our doctors can do for you
Medical advice
Maple connects you with a licensed physician quickly, so you can get the help or advice you need and move on with your day.
Our doctors are well respected, Canadian licensed family or emergency medicine practitioners passionate about delivering outstanding healthcare.
Prescriptions
Doctors can give you a prescription at their discretion, based on your consultation.
Prescriptions on Maple are digital, and we send them to the pharmacy of your choice for fulfillment.
We can even have them delivered to your door in most cases, at no additional cost to you.
Medical notes
Doctors can provide sick notes for school or work for short absences, so you can focus on resting instead of sitting in a waiting room.
They can also provide notes for therapist treatments, like a note for a chiropractor or registered massage therapist.
Labs & referrals
At this time, forms for lab work and specialist referrals are available for select corporate partners, as part of our corporate packages.
We're working on expanding the availability of these services for everyone, so please check back with us regularly if you're looking for lab work and referrals from Maple.
What our doctors cannot do
Medical emergencies
Maple is not intended for medical emergencies. If you believe you are experiencing an emergency, please call 911 or proceed to your nearest emergency room.
Some examples include:
Chest pain
Difficulty breathing
Suicidal thoughts
Major trauma
Gastrointestinal bleeding
Controlled medications
Our doctors cannot prescribe controlled medications such as narcotics.
Some examples include:
Narcotics, such as oxycodone, sold under brand names such as Percocet and OxyContin
Benzodiazepine medication such as Lorazepam, sold under brand name Ativan and others
Stimulant medications to treat ADHD such as brand names Ritalin, Adderall and Vyvanse
Medical marijuana (Cannabis prescription referrals available in Ontario)
Disability & school forms
Doctors cannot fill out WSIB or specialty disability forms, such as school absence forms.
These forms tend to be complex, and require an in person doctor visit.
Sick notes that are backdated, or for longer absences
Doctors cannot provide sick notes for an illness that occurred in the distant past (i.e. more than a week ago).
Sick notes for absences greater than a week cannot be provided, either.
Meet our doctors
Our physicians are Canadian licensed and practice family or emergency medicine right here in Canada.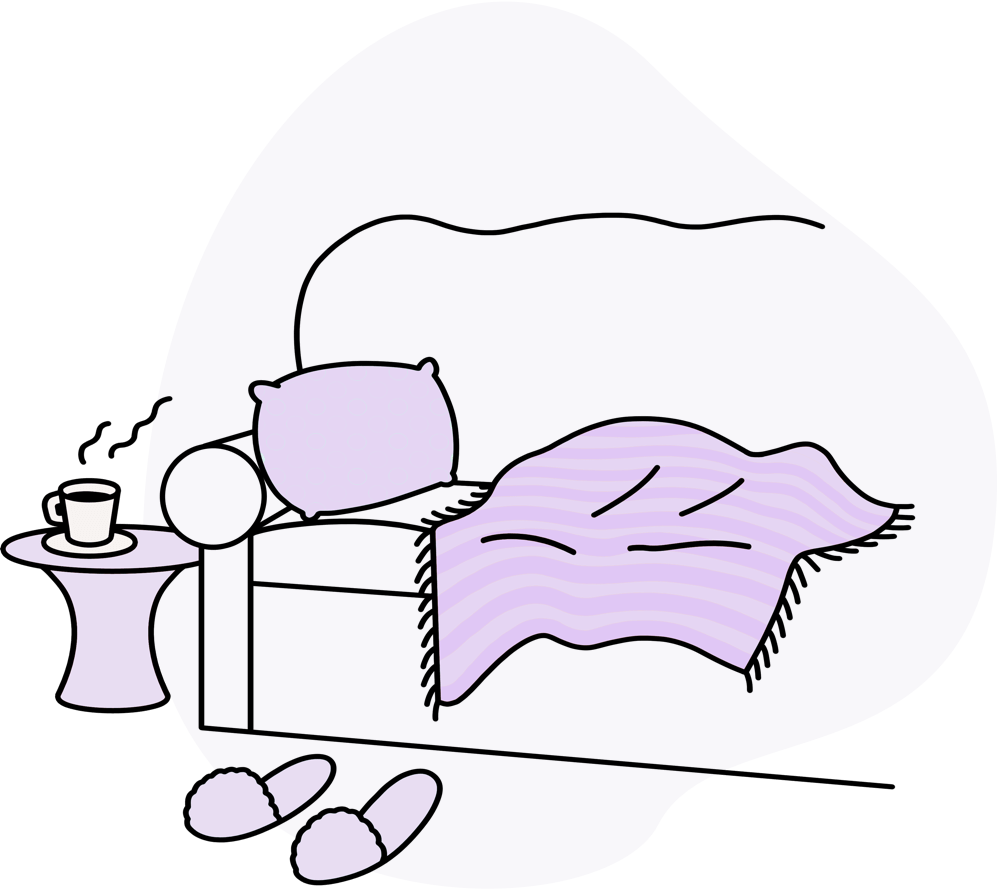 Get started today.
Maple revolves around your needs and schedule. Start enjoying on demand healthcare that fits your life.
See how it works.
Instantly connect with Canadian doctors for online medical care from your phone, tablet or computer.