Online diagnosis & prescriptions for medical conditions
Our doctors can treat many conditions online. 9 out of every 10 Maple patients get their issue fully resolved in a matter of minutes.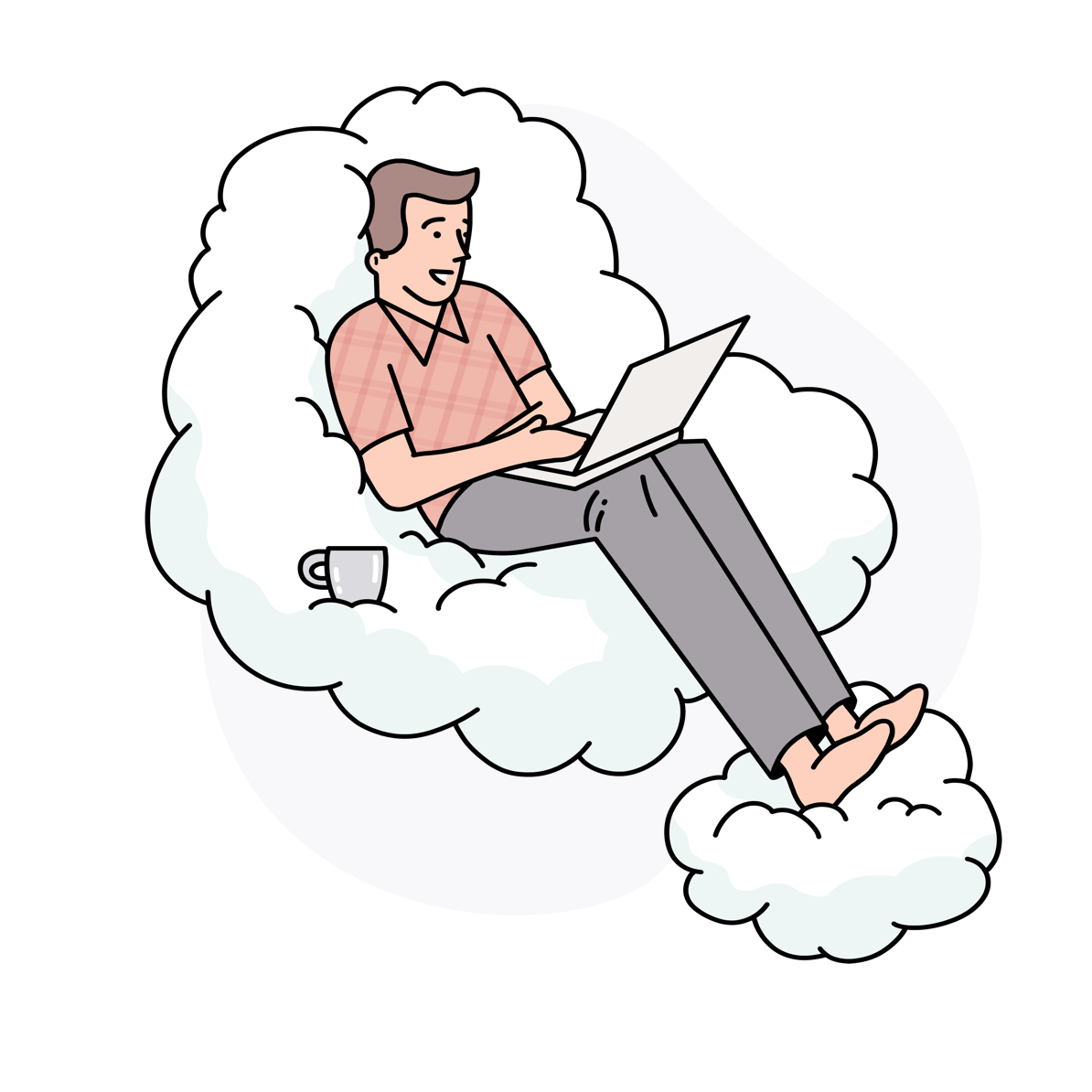 What our doctors can do for you
What our doctors cannot do
Medical emergencies
Maple is not intended for medical emergencies. If you believe you are experiencing an emergency, please call 911 or proceed to your nearest emergency room.
Some examples include:
Chest pain
Difficulty breathing
Suicidal thoughts
Major trauma
Gastrointestinal bleeding
Controlled medications
Our doctors cannot prescribe controlled medications such as narcotics.
Some examples include:
Narcotics, such as oxycodone, sold under brand names such as Percocet and OxyContin
Benzodiazepine medication such as Lorazepam, sold under brand name Ativan and others
Stimulant medications to treat ADHD such as brand names Ritalin, Adderall and Vyvanse
Disability & school forms
Doctors cannot fill out WSIB or specialty disability forms, such as school absence forms.
These forms tend to be complex, and require an in person doctor visit.
Sick notes that are backdated, or for longer absences
Doctors cannot provide sick notes for an illness that occurred in the distant past (i.e. more than a week ago).
Sick notes for absences greater than a week cannot be provided, either.
Meet our doctors
Our physicians are Canadian licensed and practice family or emergency medicine right here in Canada.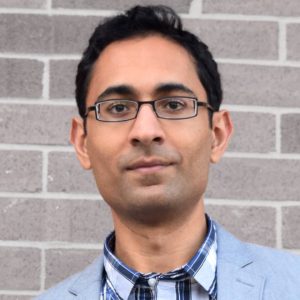 Dr. Bharat Bahl
ER Physician, Toronto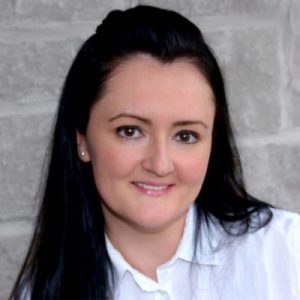 Dr. Aleksandra Ferenc
Family Physician, Mississauga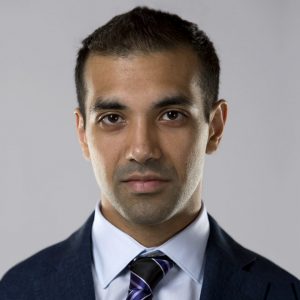 Dr. Mark D'Souza
ER Physician, Toronto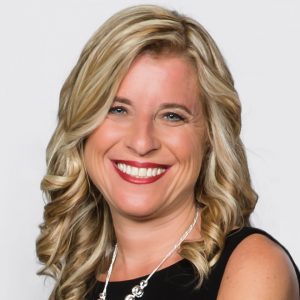 Dr. Marni Brooks
Family Physician, Toronto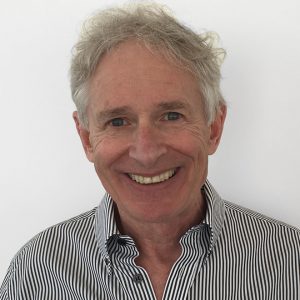 Dr. Eric Fonberg
Family & ER Physician, Toronto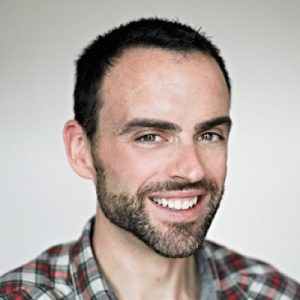 Dr. Shane Hawkins
Family & ER Physician, Halifax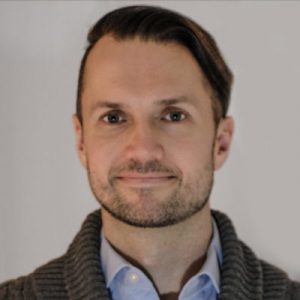 Dr. Tristan Snider
ER Physician, Toronto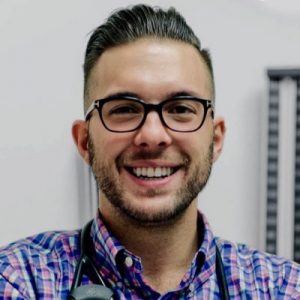 Dr. Michael Verbora
Family Physician, Toronto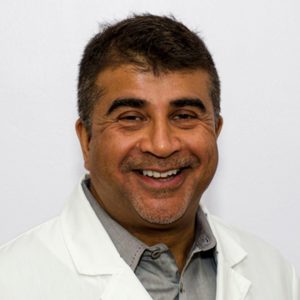 Dr. Shafik Dharamshi
ER Physician, Toronto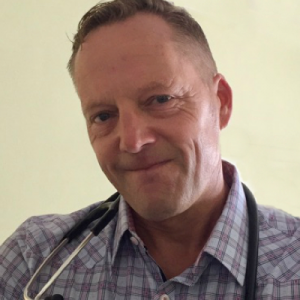 Dr. Garth Slysz
Family Physician, Charlottetown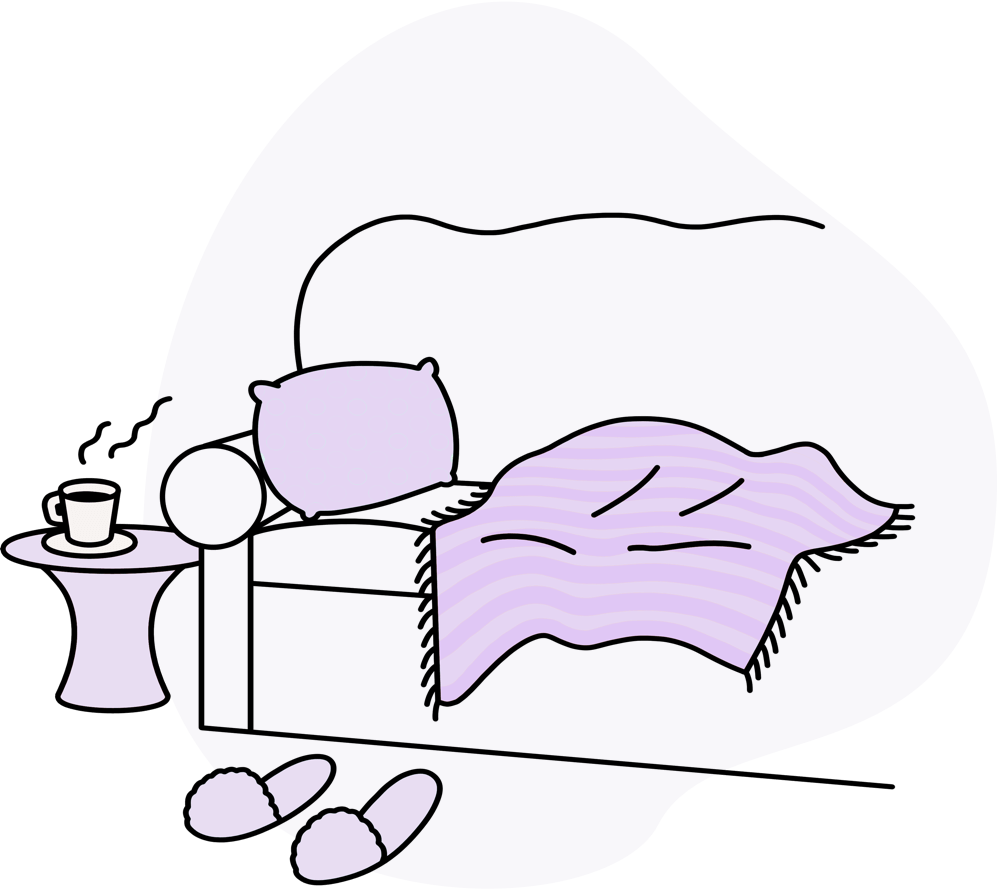 Get started today.
Maple revolves around your needs and schedule. Start enjoying on demand healthcare that fits your life.
See how it works.
Connect with Canadian doctors for online medical care in minutes or by appointment from your phone, tablet, or computer.