Maple vs. Telehealth Ontario
With Maple you can instantly connect with Canadian doctors for medical care from your phone, tablet or computer — any time, 24/7.
Telehealth Ontario connects you to a Registered Nurse for medical questions — it doesn't replace a doctor's visit for an actual diagnosis or prescription.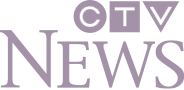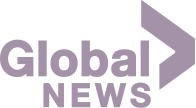 We've been proudly featured across the country — here's how our doctors can help you on Maple.
24/7 access to doctors
Maple connects you with a licensed physician or nurse practitioner quickly, so you can get the help or advice you need and move on with your day.
Our doctors and nurse practitioners are well respected, Canadian licensed family or emergency medicine practitioners passionate about delivering outstanding healthcare — they can treat many common medical issues on Maple.
Some examples include:
Sprains & minor injuries
Allergies
Cough
and more...
Prescriptions
Doctors can give you a prescription at their discretion, based on your consultation.
Prescriptions on Maple are digital, and we send them to the pharmacy of your choice for fulfillment.
Medical notes
Doctors can provide sick notes for school or work for short absences, so you can focus on resting instead of sitting in a waiting room.
They can also provide notes for therapist treatments, like a note for a chiropractor or registered massage therapist.
Portable medical records
With Maple, you can easily store and manage your medical records, and have peace of mind knowing they'll be there when you need them.
As you see doctors on Maple, we'll update your profile to include all of your latest diagnoses, prescriptions, and medical conditions.
Learn more about Telehealth Ontario
24/7 access to registered nurses
Telehealth Ontario is a free, confidential service Ontario residents can call to get health advice or information from a Registered Nurse.
Telehealth Ontario is only offered over the phone.
If you need a diagnosis or a prescription, the Registered Nurse you're speaking to will most likely refer you to see a doctor instead.
No prescriptions
If you're looking for a diagnosis or prescription, you cannot use Telehealth Ontario — Registered Nurses can provide advice, but they cannot diagnose or prescribe medications.
Only licensed, medical physicians in Canada can diagnose and prescribe you medications.
No medical notes
If you're looking for a medical note, you'll need to speak to a Canadian licensed physician who can assess you and provide a note as necessary.
Similar to prescriptions, Registered Nurses cannot provide you with a sick note over the Telehealth Ontario phone line.
Not a health record-keeping solution
If you need a convenient way to access and store your own personal medical records, Telehealth Ontario does not provide you with this feature.
Currently, there's only a few providers in Canada that let you securely access and store your private health information.
See a doctor in 2 minutes or less.
If coverage isn't available through your province, employer, or insurer, visits start at $49.
Patients love using Maple
Read our social media reviews, or download the app
Saves a lot of time compared to sitting in a doctor's office!
Legitimate and just as described, with fabulous doctors. Totally fills the late-night worry gap!
Not having to endure a long wait at a walk in clinic is fabulous. Especially since I have twin pre-schoolers to contend with.
The service is so quick and professional and saves hours spent in a walk-in-clinic. This is a game changer for busy moms and I recommend it to everyone!
Instead of my husband having to drag both kids to the hospital or walk in alone he was able to see a doctor right away and get a prescription faxed to our local pharmacy.
Our family has used this service twice so far and it has been amazing. Both doctors were friendly, compassionate and you never feel rushed.
Was concerned I wouldn't be able to see a doctor without an appointment. I installed the Maple app, spoke to a doctor and had my prescription in under 30 min.
I used Maple for the first time today. It was quick and easy, took less than ten minutes including connecting time and the doctor was professional and friendly. 
LOVE This service. Not only do you have a doctor within seconds but they are professional and knowledgable.
Absolutely blown away. It was SO easy to use. No wait time getting connected with a doctor. Getting the prescription faxed to the pharmacy made it a seamless process.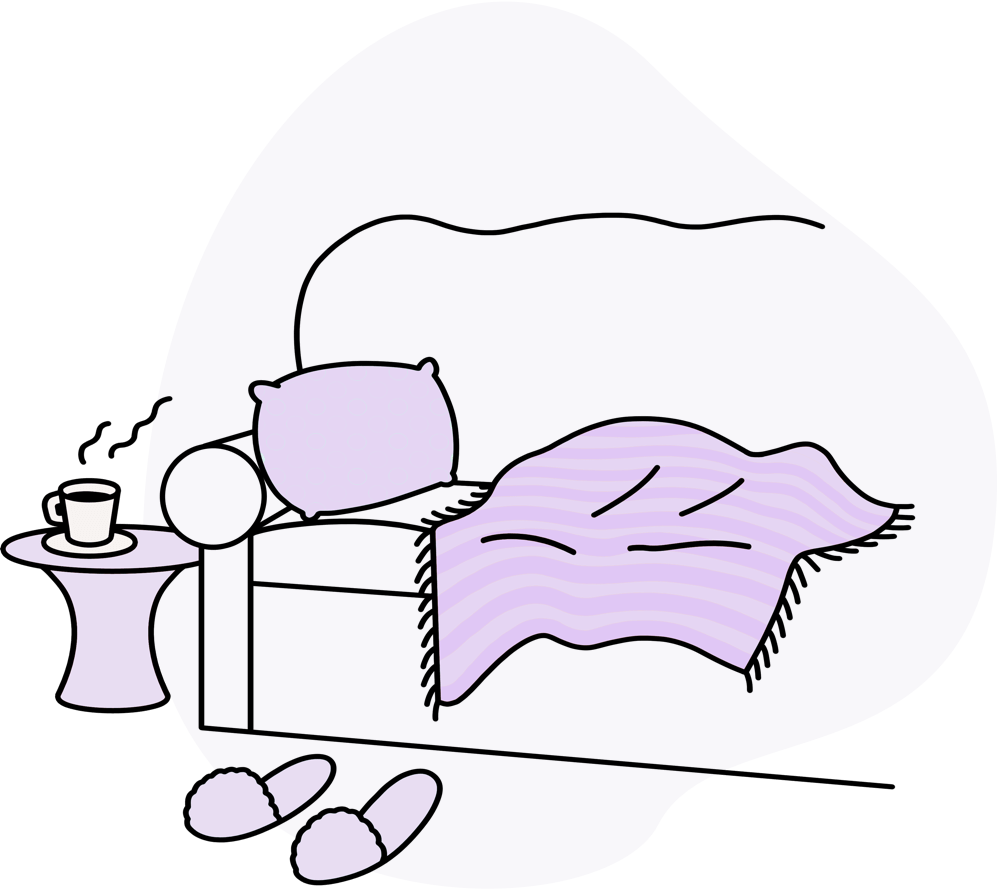 Get started today.
Maple revolves around your needs and schedule. Start enjoying on demand healthcare that fits your life.