Book a general health assessment online to get a 360 view of your health
For a comprehensive and preventive look at your health, schedule a virtual examination with a physician or nurse practitioner on Maple. A general health assessment can help you understand risk factors and identify and treat conditions before they become more serious. You'll know which areas to focus on for your health, what to avoid, and what you could change.
This service is currently available in all regions, except for Quebec, Nova Scotia, and New Brunswick.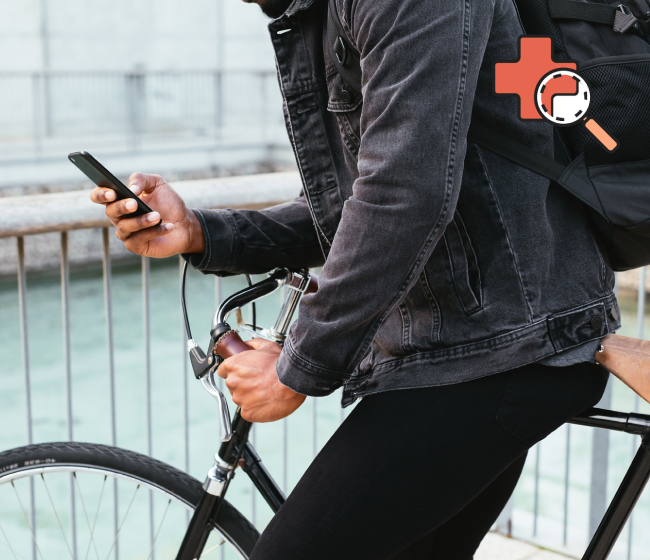 Scheduling a general health assessment on Maple is easy
Schedule a comprehensive evaluation of your health and well-being
A check-up provides a complete assessment of your health, including your medical history and the medications you take, and allows you to chat with a provider about any health concerns you may have.
As part of the health check-up, your provider may recommend lab tests to help detect irregularities that could indicate a larger problem and provide preventative care.
To schedule an appointment, simply log in to your Maple account, select "General Health Assessment", and choose a time and date that work for you.
Your assessment is confirmed
You'll hear back from your provider directly. If the provider doesn't believe they can help you, they will let you know ahead of time, your request will be cancelled, and you won't be charged.
If you're requesting a follow-up consultation, you can schedule an appointment with the same provider you've seen before.
Get started with your visit
During your initial session, your provider will review your lifestyle, medical history, and family history. This can help with ongoing disease management and detect potential health issues or health risks early, like high blood pressure or diabetes.
These useful findings make it easier to provide disease prevention, take action on your health, and get the right treatment.
You can chat with the provider by text, audio, or video from your phone, tablet, or computer.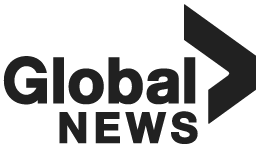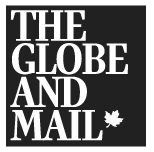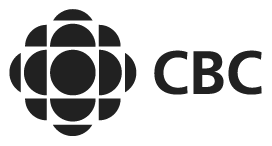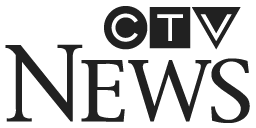 Download the app today and schedule a general health assessment easily.
The most efficient and professional service ever. In less than an hour I was paired with a dermatologist who prescribed the medication required. A thorough consult and knowledgeable MD who made everything easy. My pharmacy had the prescription faxed in no time. I definitely see myself using the service in the future.
This was the best thing i've ever come across. I downloaded the app and one hour later had completed an appointment with a dermatologist who then faxed over 2 prescriptions to my pharmacy. I have been dealing with a terrible rash on my face since March with no hope in sight of getting into a dermatologist. When I found this app I was skeptical, but can honestly say it has saved my face, I am already seeing an improvement after 1 week.
Possibly the easiest way to meet a Dermatologist!
After getting a referral from our family doctor to see a dermatologist we were still waiting after 5 months. In frustration, I turned to the internet to look for options and stumbled across GetMaple. Wow…..saw the dermatologist within 24h and everything since has been very smooth.
Loved that I could speak to a doctor within 24hours. The dermatologist was quick, knowledgeable and listened to my concerns! Will definitely be using again!
Within 4 hours, I was connected to a dermatologist in Toronto who quickly diagnosed and prescribed a combination treatment. My prescription was ready within one hour for pickup.
The whole experience has been so quick and easy! I was told it would be 9+ months to see a dermatologist in person. With this service, I was able to speak with one in less than 24hrs and I already have been sent the prescription I need.
We followed their sleep advice yesterday and our baby Dia had a good night's sleep for the first time in weeks.
I've been watching Koble sessions while I pump at night. It makes pumping way better.
The best part of Koble for my partner and I was to connect with their sleep coach expert Aidan and her personalized advice was great! Now our baby sleeps much better, as do we!
Frequently Asked Questions
What's a health assessment?
A comprehensive health assessment with a physician or nurse practitioner on Maple is a preventive health check-up to identify risk factors. Your healthcare provider will review your profile, including your medical history and any medication you take, and allow you to ask questions about health concerns you may have. To complete the check-up, the provider may also recommend laboratory tests to help detect irregularities that might indicate a larger problem. Blood test results would be shared with you online.
What happens if a follow-up is required?
If a follow-up is required to examine the results of your lab tests, you can schedule a visit with a healthcare provider on Maple to discuss your results further and get additional guidance such as preventative care.
When do I need a health assessment?
Regular health check-ups are recommended depending on your age and medical history. A health assessment can help keep you healthy by identifying risk factors such as smoking or obesity, in which case monitoring progress may be important.
What are some of the conditions I should be screened for?
Depending on your age, medical history, and lifestyle habits, your healthcare provider may screen you for various conditions, including:
High blood pressure
Cervical cancer
High cholesterol for all adults starting at age 40, or at any age if there's a family history or specific medical conditions
Diabetes
Breast cancer
Colon cancer
Osteoporosis (weakened bones)
Abdominal aortic aneurysm (enlarged blood vessel)
Early detection can help your provider create the right treatment plan for you.
When and how often should I get health check-ups?
To stay on top of your health, it's best to get regular health assessments. If you have previous health conditions, lab tests such as blood work are a good way to find out what's going on with your health, and which types of preventative care or treatment you may need.
How do I get a general health check-up?
Maple makes getting a general health check-up easy. Simply open the app, click "Get care", and choose "General Health Assessment". Once you've booked an appointment, the healthcare provider will review your profile and you can ask questions about any health concerns. The provider may recommend lab tests, including blood work as part of your assessment.
Is having a health check-up a must?
Health check-ups are important so that you can stay on top of your health and discover risks before they become problematic. Early detection and treatment could save you from further health issues, so it's best to get check-ups whenever you can.
What blood work should be done yearly?
The most common types of yearly blood work are complete blood count (CBC) and basic metabolic panel (BMP). However, if the healthcare provider feels there are other risk factors, they'll request other lab tests from your blood work such as a liquid panel to test for cholesterol, thyroid panel to test thyroid function, and more.
Book a comprehensive health check-up today
See a doctor online, get a complete health check-up, and get the answers you need to take action on your health.