Book a general health assessment online to get a 360 view of your health.
For a comprehensive and preventive look at your health, schedule a virtual health examination with a physician or nurse practitioner on Maple. A health check-up can help you understand risk factors and identify and treat conditions before they become more serious. You'll know which areas to focus on for your health, what to avoid, and what you could change.
This service is currently available in all regions, except for Quebec, Nova Scotia and New Brunswick.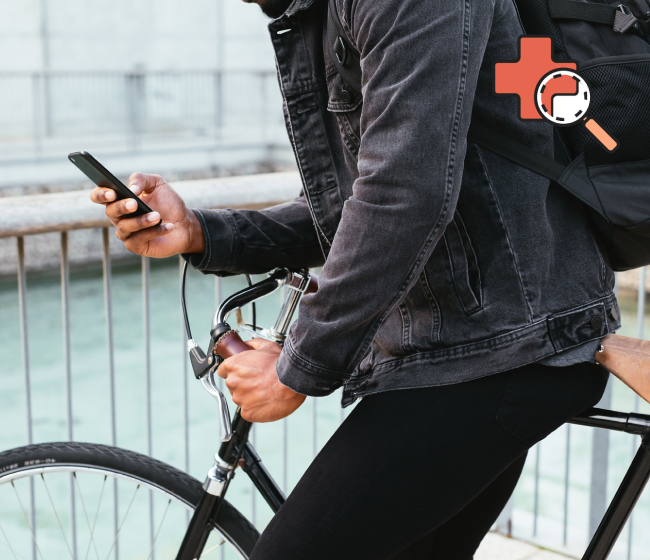 Scheduling a general health assessment on Maple is easy.
Schedule a comprehensive evaluation of your health and well-being.
A check-up provides a complete assessment of your health, including your medical history and the medications you take, and allows you to chat with a provider about any health concerns you may have.
As part of the check-up, your provider may recommend laboratory tests to help detect irregularities that could indicate a larger problem.
To schedule a consultation, simply log into your Maple account, select "General Health Assessment", and choose a time and date that work for you.
Your assessment is confirmed.
You'll hear back from your provider directly. If the provider doesn't believe they can help you, they will let you know ahead of time, your request will be cancelled, and you won't be charged.
If you're requesting a follow-up visit, you can schedule an appointment with the same provider you've consulted before.
Get started with your visit.
During your initial session, your provider will review your lifestyle, medical history, and family history. This can help with ongoing disease management and detect potential health issues or health risks early, like high blood pressure or diabetes.
These useful findings make it easier for you to take action on your health and get the right treatment.
You can chat with the provider by text, audio, or video from your phone, tablet, or computer.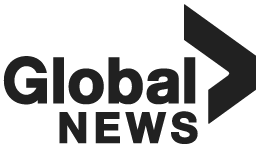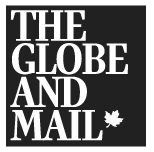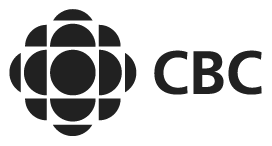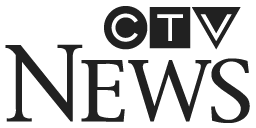 Download the app today and schedule a general health assessment easily.
The service has been amazing for our family. The doctors are kind, thorough, and ask all the right questions. As a busy family of five, this app has been a life saver
Super impressed with this service. Without a family doctor, it's easy to feel alone with no care. Very thankful to have options.
So fast and efficient. A process that would have ordinarily involved a referral and a six months wait was completed in less than 72 hours. Wholeheartedly recommend Maple.
At 1:30 am, I realized I had a UTI and was desperate for help. I went online and within ten minutes, I had my prescription faxed to my pharmacy. This service gave me peace of mind.
Maple was there for me when other doctors couldn't be. So convenient. Any time, any day. I am grateful for this service.
We needed to see a doctor over the weekend as our pediatrician was not available. Logging into Maple and choosing from a selection of specialties was quick and easy. Excellent service!
Very easy to navigate Maple. It's secure and trusted. Maple has truly gone above and beyond with their app. Highly recommended.
Amazing service! It was great being able to connect with a doctor from the comfort of home late at night.
If it wasn't for this service, I would be clogging up the emergency rooms for a prescription refill. A much needed service in my area.
With my asthma flare-up, I needed a specialist and found one here. The doctor improved my treatment and explained everything in a very clear way.
Frequently Asked Questions
What's a health assessment?
A health assessment with a physician or nurse practitioner on Maple is a preventive health check-up to identify risk factors. Your healthcare provider will review your profile, including your medical history and any medication you take, and allow you to ask questions about health concerns you may have. To complete the check-up, the provider may also recommend laboratory tests to help detect irregularities that might indicate a larger problem.
What happens if a follow-up is required?
If a follow-up is required to examine the results of your lab tests, you can schedule a visit with a Maple provider to discuss your results further and get additional guidance.
When do I need a health assessment?
Regular medical check-ups are recommended depending on your age and medical history. A health assessment can help keep you healthy by identifying risk factors such as smoking or obesity, in which case monitoring progress may be important.
What are some of the conditions I should be screened for?
Depending on your age, medical history, and lifestyle habits, your healthcare provider may screen you for various conditions, including:
High blood pressure
Cervical cancer
High cholesterol for all adults starting at age 40, or at any age if there's a family history or specific medical conditions
Diabetes
Breast cancer
Colon cancer
Osteoporosis (weakened bones)
Abdominal aortic aneurysm (enlarged blood vessel)
Early detection can help your provider create the right treatment plan for you.
Schedule a health check-up today.
See a doctor online, get a complete assessment of your health and well-being, and take action on your health.