Hospitals
Technology systems to build transformative virtual care programs.
Discover how virtual care can increase capacity, enhance provider collaboration, and improve patient outcomes.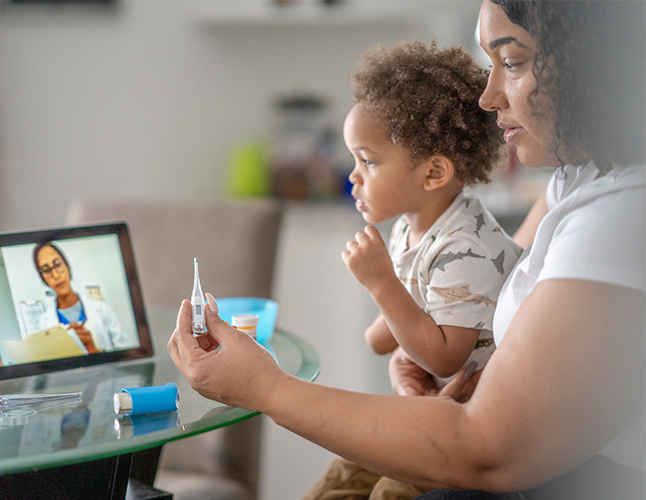 How we transform your services.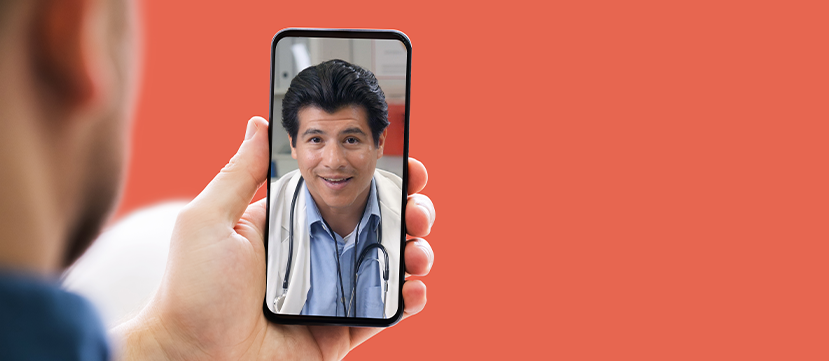 Multi-platform access
Maple can be accessed by both patients and healthcare providers from a phone, tablet, or computer.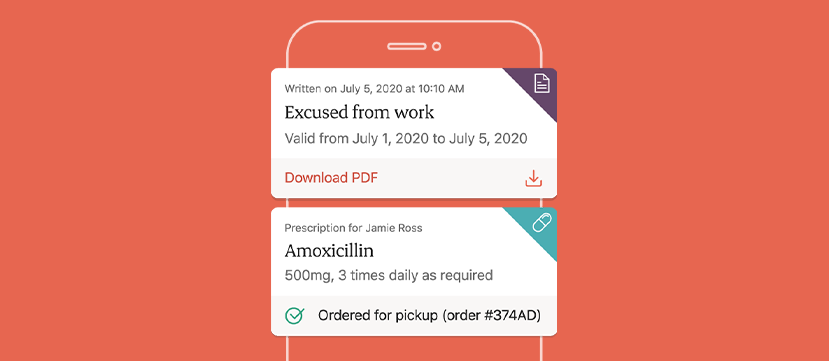 Built-in clinical tools
Providers can write prescriptions, requisitions, medical notes, and more from one centralized platform.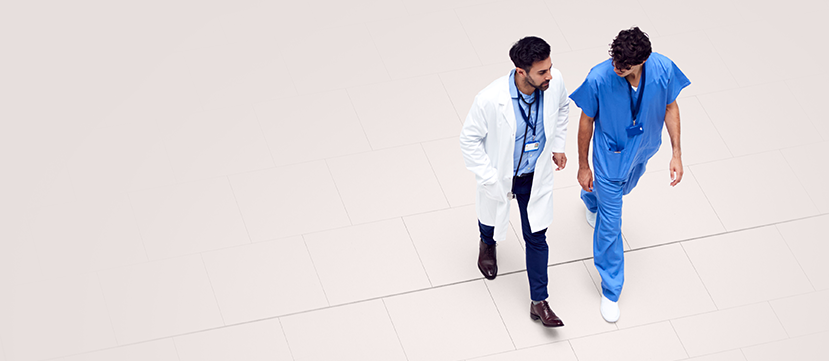 Implementation and operational support
We co-design virtual care programs with our hospital partners. From clinical workflow design, to program coordination, to ongoing patient care, we help you get the most out of your virtual care initiative.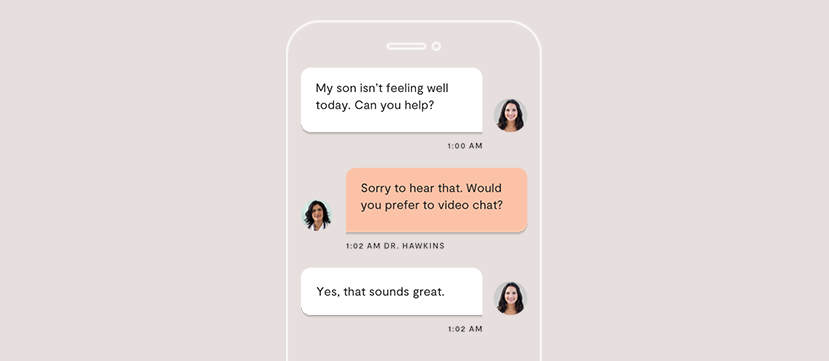 Multiple communications options
Maple can support secure messaging, video conferencing, and audio, providing a range of communication options. Maple's flexibility also makes it easy for cross-disciplinary teams to securely brainstorm and collaborate remotely on patient care.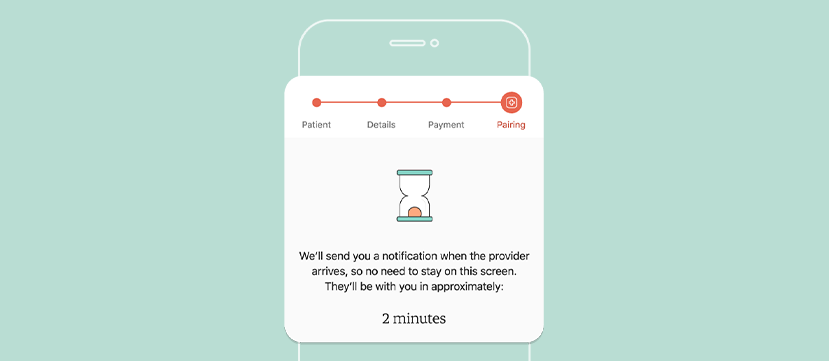 Virtual waiting rooms
For outpatient visits, patients are placed in a virtual waiting room before their appointment starts. While in the virtual waiting room, patients can upload photos, videos, or other files to assist with treatment.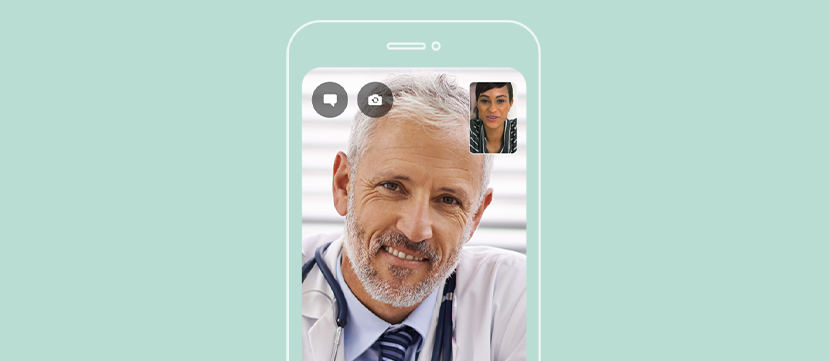 Multi-way video conferencing
Our video conferencing functionalities facilitate the involvement of other healthcare providers in patient care. Providers can be invited to join a patient's appointment or added to a conference afterwards to plan further care.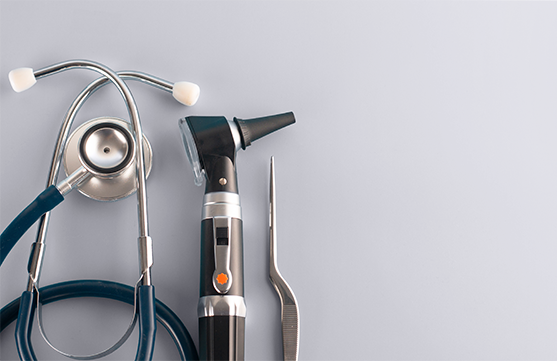 Peripherals and monitoring
Virtual care becomes more powerful when peripherals such as digital stethoscopes, non-contact thermometers, otoscopes, and blood pressure cuffs are used. Maple is vendor-agnostic and can integrate a wide range of peripherals.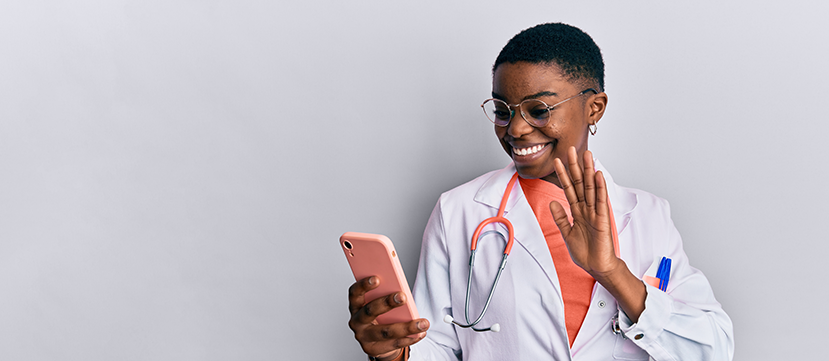 Ease of use for staff and patients
Patients can begin their appointments quickly and smoothly while providers can easily navigate Maple's interface. We provide training and onboarding support for both patients and providers.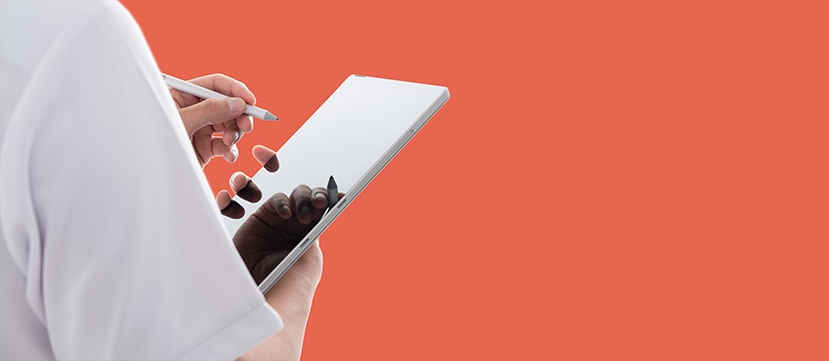 EMR integration
Our platform is built on an open API infrastructure. We can integrate your hospital's existing EMR to ensure that information captured during a virtual visit becomes part of the patient's core chart.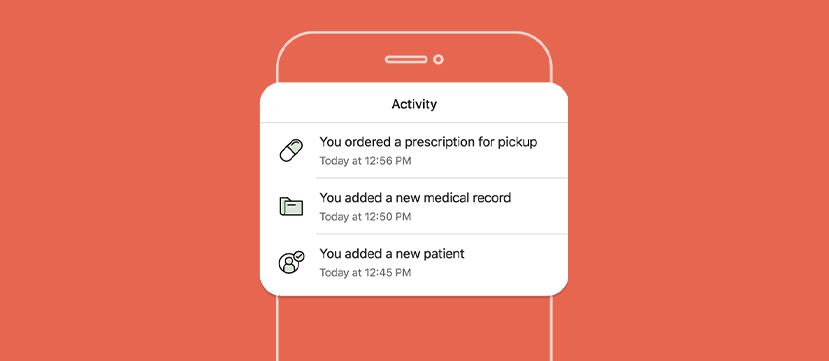 Medical record-keeping
Records of every provider-patient interaction on Maple are stored in a secure and portable format. These records can be accessed by patients, giving them control of their own health information, and easily shared with other providers in the community.
Security and privacy
All data on Maple is encrypted both at rest and in transit. Our platform complies with both federal and provincial legislation standards for accessing, sharing, and protecting personal health information.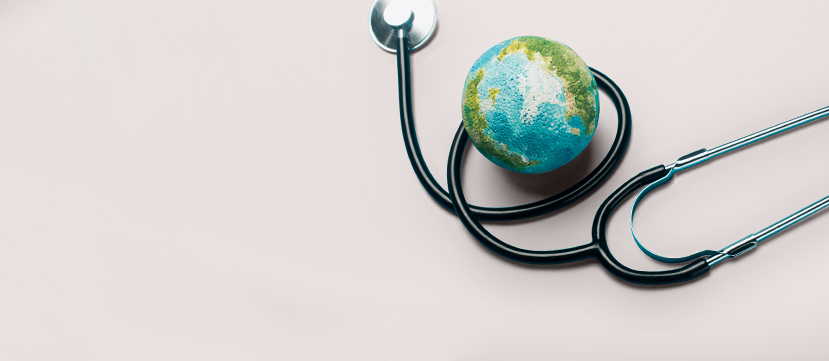 Nation-wide physician network
We have Canada's largest network of online doctors, which you can leverage to complement your on-site healthcare team.
Tele-rounding addresses shortages by connecting hospitals with a network of physicians.


"It has provided our hospital stability while we actively recruit new physicians."

– Paul Young, Administrator, Community Hospitals West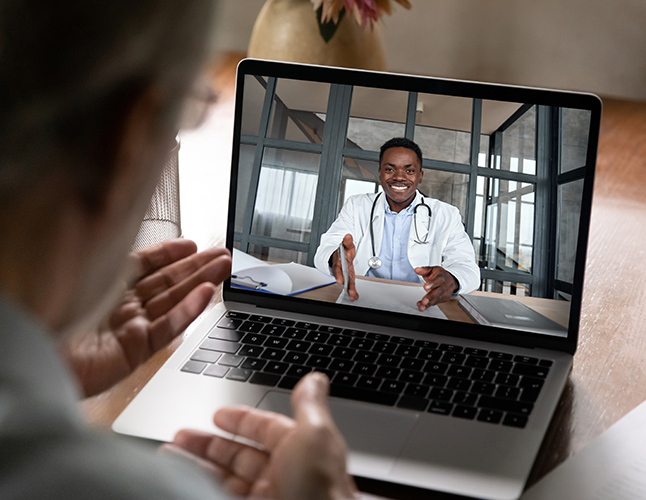 Ready to connect with us?