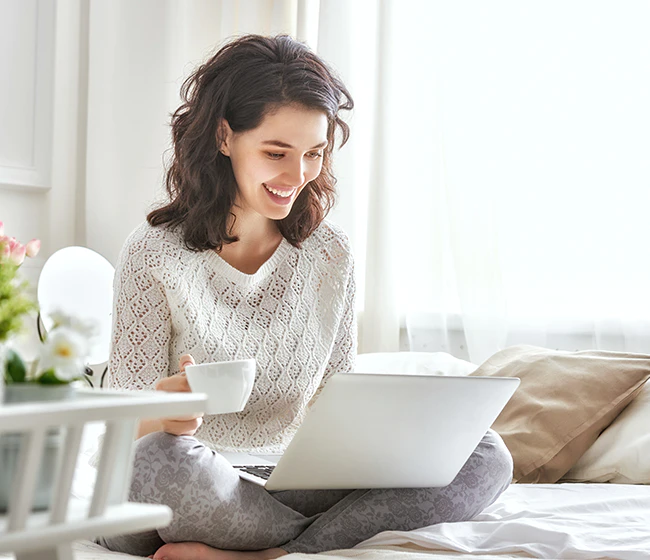 Need a walk-in clinic in Grand Forks. Book an appointment with a doctor online.
Can't find a family doctor in Grand Forks?
Connect with Canadian-licensed doctors online accepting consultations for new patients in Grand Forks from your phone, tablet, or computer, 24/7.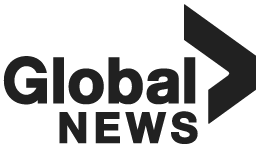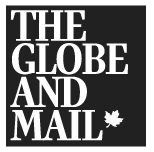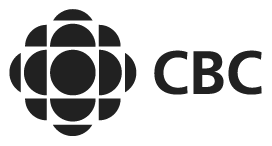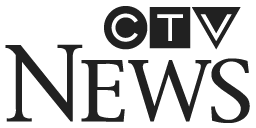 Seeing a doctor in Grand Forks
If you're one of 4,000+ residents living in Grand Forks, you know how inconvenient it can be to get a quick doctor's appointment because of your limited options. Since clinics like Boundary Medical Clinic on 2nd St close around 7pm on weekdays and 12pm on weekends, you may have to go to Boundary District Hospital's ER on 22nd St just to get a prescription or doctor's note.
That's why we created Maple. We have a large network of Canadian doctors ready to help in minutes — anytime 24/7.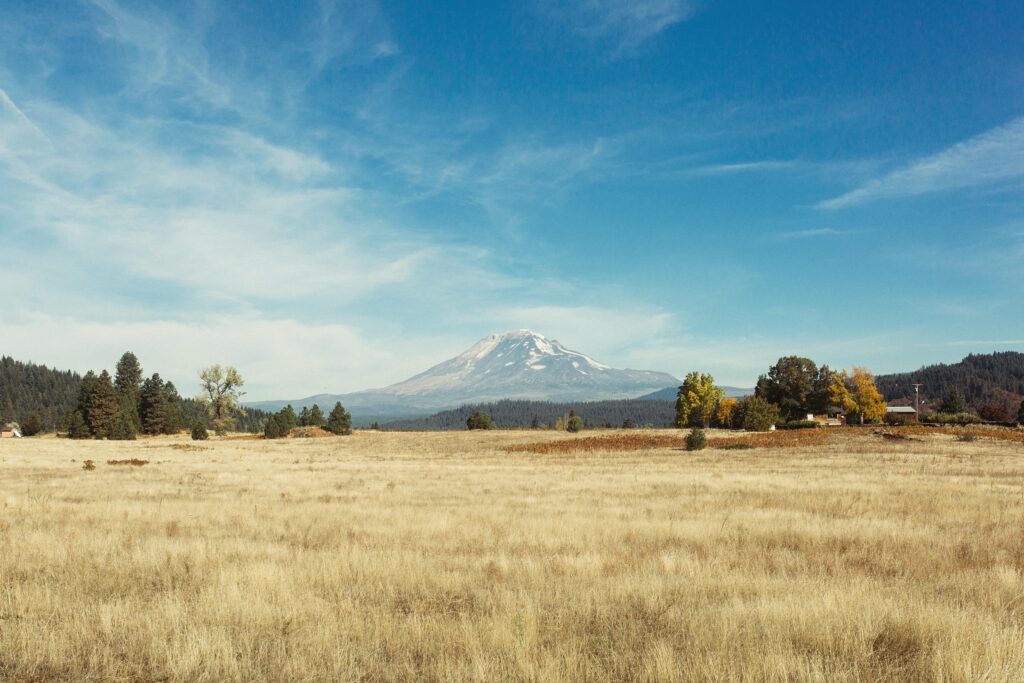 A hand-picked network of doctors and specialists ready to help you.
Our physicians, nurse practitioners, and allied healthcare professionals are Canadian licensed and practice in their respective fields right here in Canada.
1
Describe your symptoms
Open the app and click the "Get care" button. One of our healthcare providers will review your request and respond in minutes.
2
Chat with a doctor or nurse practitioner
Next, you'll be connected to the healthcare provider. Consultations usually take place over secure text message, but the doctor may request video, or audio chat if needed.
3
Get a diagnosis or prescription
Doctors and nurse practitioners can diagnose and provide prescriptions as necessary during your consultation.
See a Canadian-licensed general practitioner in five minutes or less, any time 24/7.
Get 30 visits per year with a GP for you and your family.
per month (paid annually)
Skip the walk in clinics in Grand Forks. See the doctor online.
Connect with a doctor accepting online consultations for new patients in minutes or book an appointment with a specialist in Grand Forks today.