Clinical Allergy and Immunology for Pediatrics & Adults
Dr. Greemberg is an allergist and immunologist who views the practice of medicine as a great puzzle to be solved for each individual patient. He enjoys treating adult and child patients and is fluent in both English and French. Dr. Greemberg also sees New Brunswick patients on Maple through the allergy and immunology specialty.
Maple instantly connects you to doctors from your smartphone, laptop, or computer — any time, 24/7.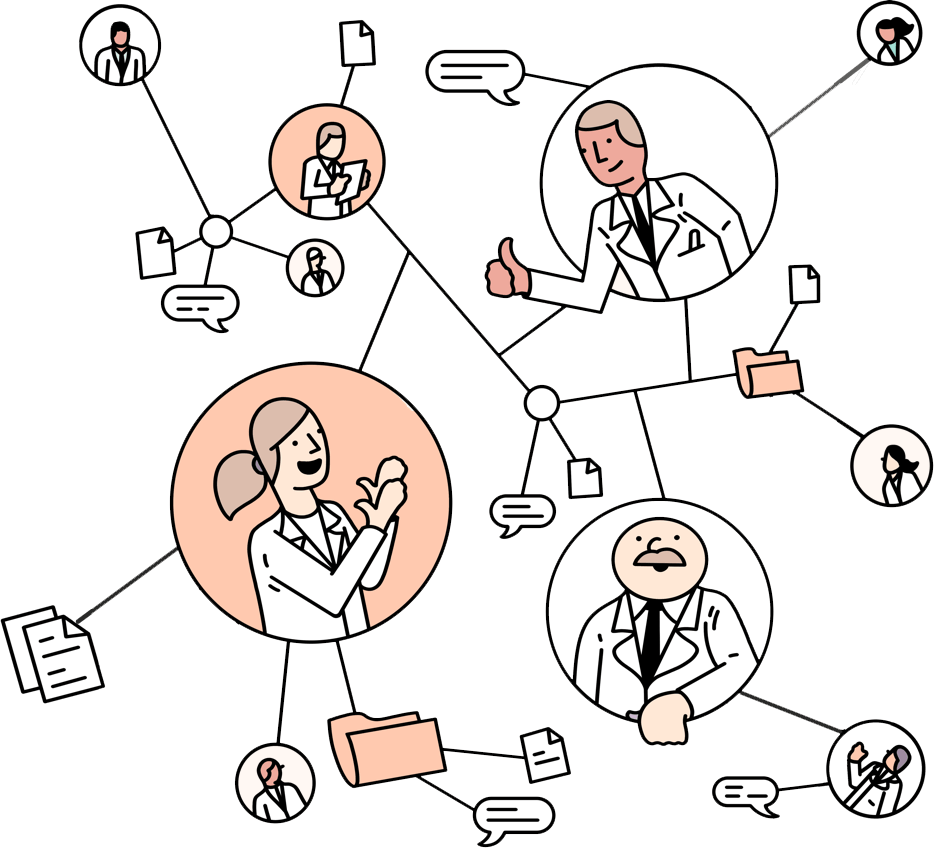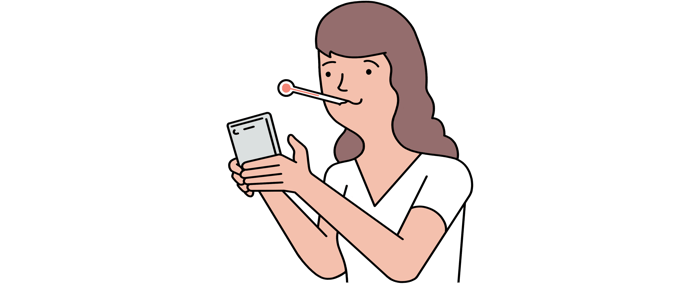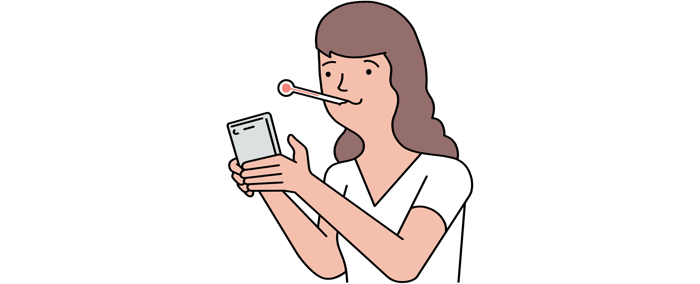 1. Describe your symptoms through our app
Open the app and click the "See the doctor" button. One of our doctors will review your request and respond in minutes.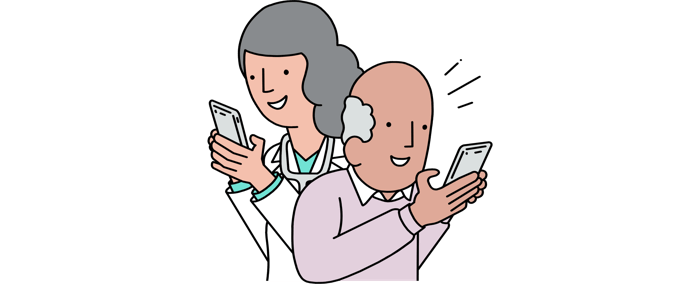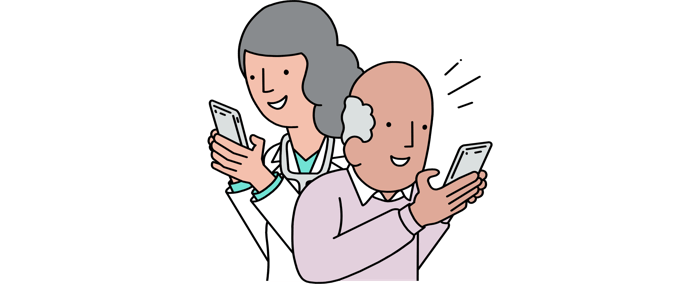 2. Chat with a doctor
Next, you'll be connected to the doctor. You can have your consultation by text, video or audio chat in the Maple app.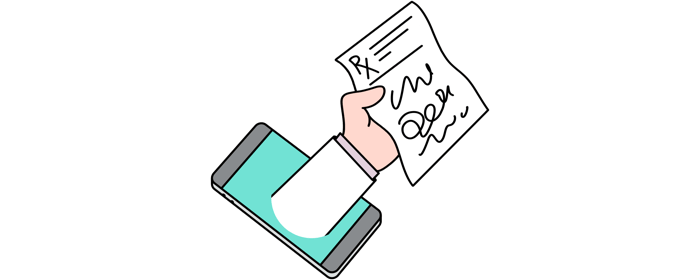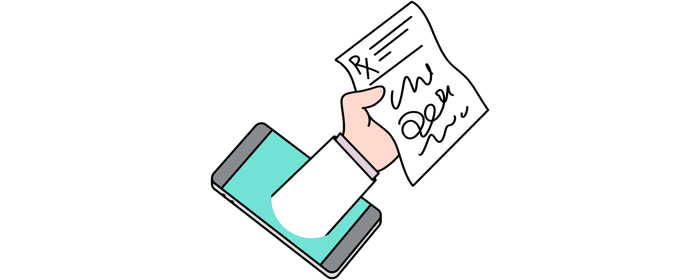 3. Get a diagnosis or prescription
Doctors can diagnose and provide prescriptions as necessary during your consultation.
We asked Dr. Greemberg some questions
Can you tell us more about your medical background and education?
I originally pursued medicine thanks to my best friend, who suggested I follow his footsteps. I graduated from McGill University, where I completed an Interdepartmental Honours program in Immunology and received a bachelor of science degree, followed by medical school at the University of Montreal. I received the opportunity to do an elective in pediatric immunology at Sainte-Justine Hospital, which truly captivated me. Following my paediatrics residency in New York, I returned to Sainte-Justine Hospital and completed my fellowship in allergy and clinical immunology. I completed my final training placement in immunodeficiency at the Hospital for Sick Children.
What inspired you to become a doctor?
I can't really pinpoint the exact inspiration, but I had a strong feeling that becoming a physician was the right thing to do. I realized early on that it would be a long road. The more I met with other physicians, learned from them, and saw the positive impact that they have on people's lives, the more I wished to be in a similar position. I truly feel blessed to have met great mentors who have taught me so much. More importantly, they were able to instill a passion for patient care.
What do you love the most about practising medicine?
Practicing medicine, especially in the field of allergy and immunology, is like solving a puzzle made of many pieces that are uniquely connected in each and every one of us.
Receiving a proper diagnosis and treatment plan for an allergy or immunologic disorder is a life changing moment for many people. The process is sometimes very complex, and can be especially stressful for parents who are worried about their young children.
As an allergist and immunologist, I'm in a unique position to help diagnose, treat, and fine-tune individual treatment plans. Caring for my patients makes practising medicine an unbelievable experience. I look forward to treating adults and children of all ages, and offering services in both English and French.
What's your favourite part about practising on Maple?
I feel that Maple answers one of the major challenges of our time — connecting patients and physicians. This is true now more than ever, as social isolation forces us to rethink how to offer safe and accessible medical care.
Patients love using Maple
Read our social media reviews, or download the app
Saves a lot of time compared to sitting in a doctor's office!
Legitimate and just as described, with fabulous doctors. Totally fills the late-night worry gap!
Not having to endure a long wait at a walk in clinic is fabulous. Especially since I have twin pre-schoolers to contend with.
The service is so quick and professional and saves hours spent in a walk-in-clinic. This is a game changer for busy moms and I recommend it to everyone!
Instead of my husband having to drag both kids to the hospital or walk in alone he was able to see a doctor right away and get a prescription faxed to our local pharmacy.
Our family has used this service twice so far and it has been amazing. Both doctors were friendly, compassionate and you never feel rushed.
Was concerned I wouldn't be able to see a doctor without an appointment. I installed the Maple app, spoke to a doctor and had my prescription in under 30 min.
I used Maple for the first time today. It was quick and easy, took less than ten minutes including connecting time and the doctor was professional and friendly. 
LOVE This service. Not only do you have a doctor within seconds but they are professional and knowledgable.
Absolutely blown away. It was SO easy to use. No wait time getting connected with a doctor. Getting the prescription faxed to the pharmacy made it a seamless process.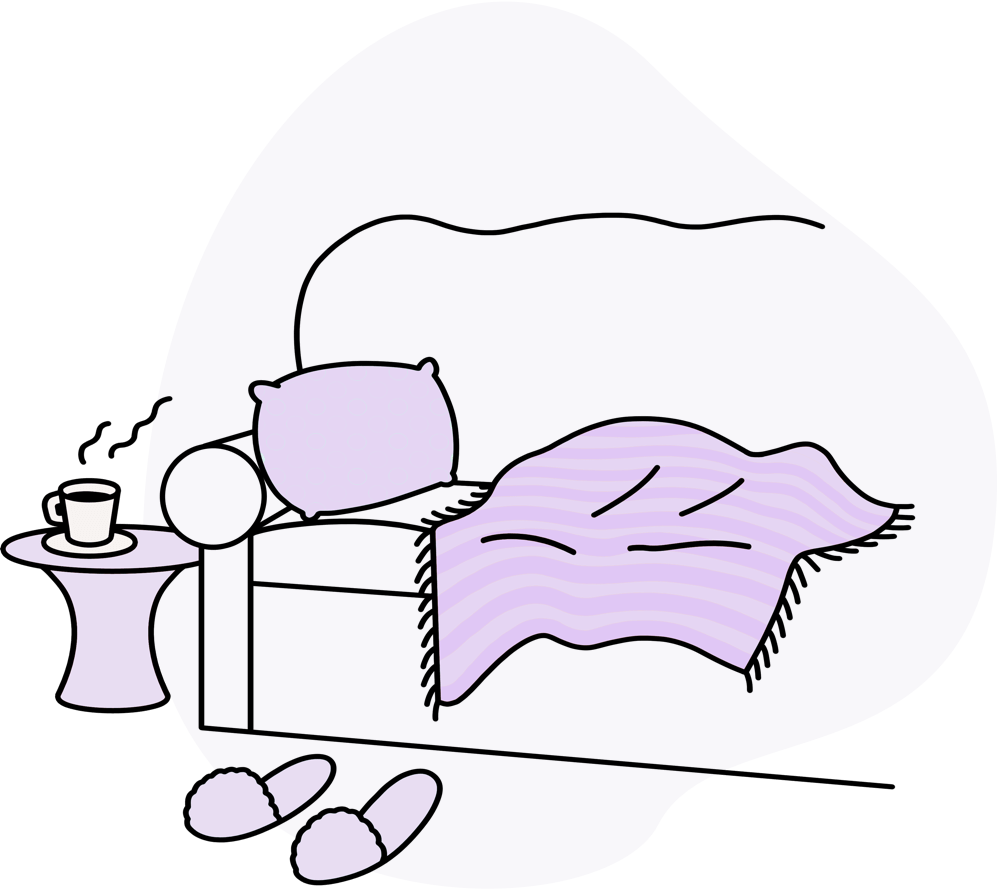 Get started today.
Maple revolves around your needs and schedule. Start enjoying on demand healthcare that fits your life.
See how it works.
Connect with Canadian doctors for online medical care in minutes or by appointment from your phone, tablet, or computer.