Get Seroquel online.
Are you looking to get Seroquel online but don't want to see a doctor in person? You can get your medication prescribed online in minutes and delivered straight to your door — from your phone, tablet, or computer.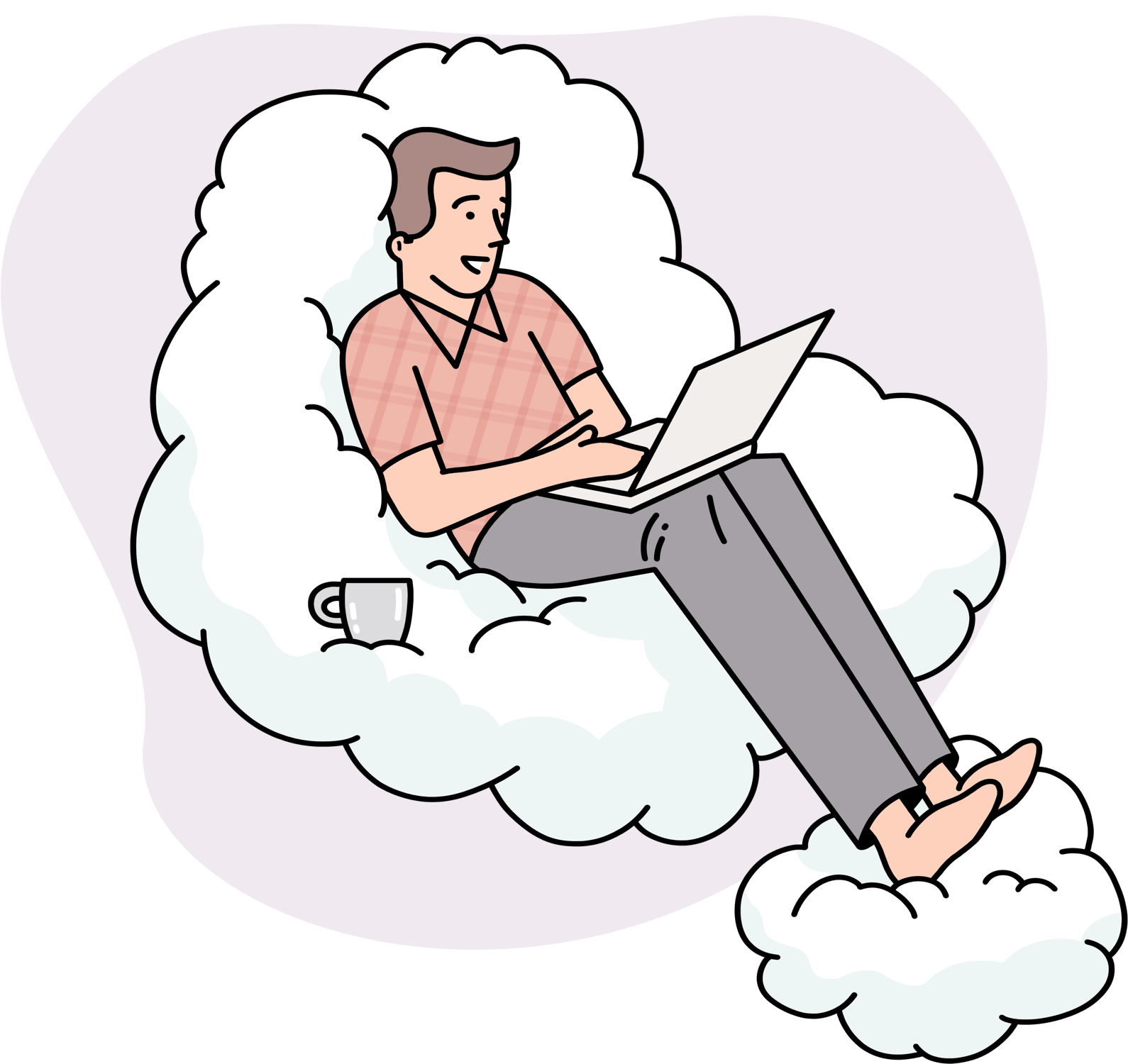 How to get Seroquel online in Canada with Maple.
First, choose your symptoms
Mental health and mood disorders can be distressing and disrupting. Quetiapine can help alleviate your symptoms.
Consultations start at $49 and include the prescriptions for Seroquel if you and the doctor determine it's suitable for you.
For more information on our pricing, click here.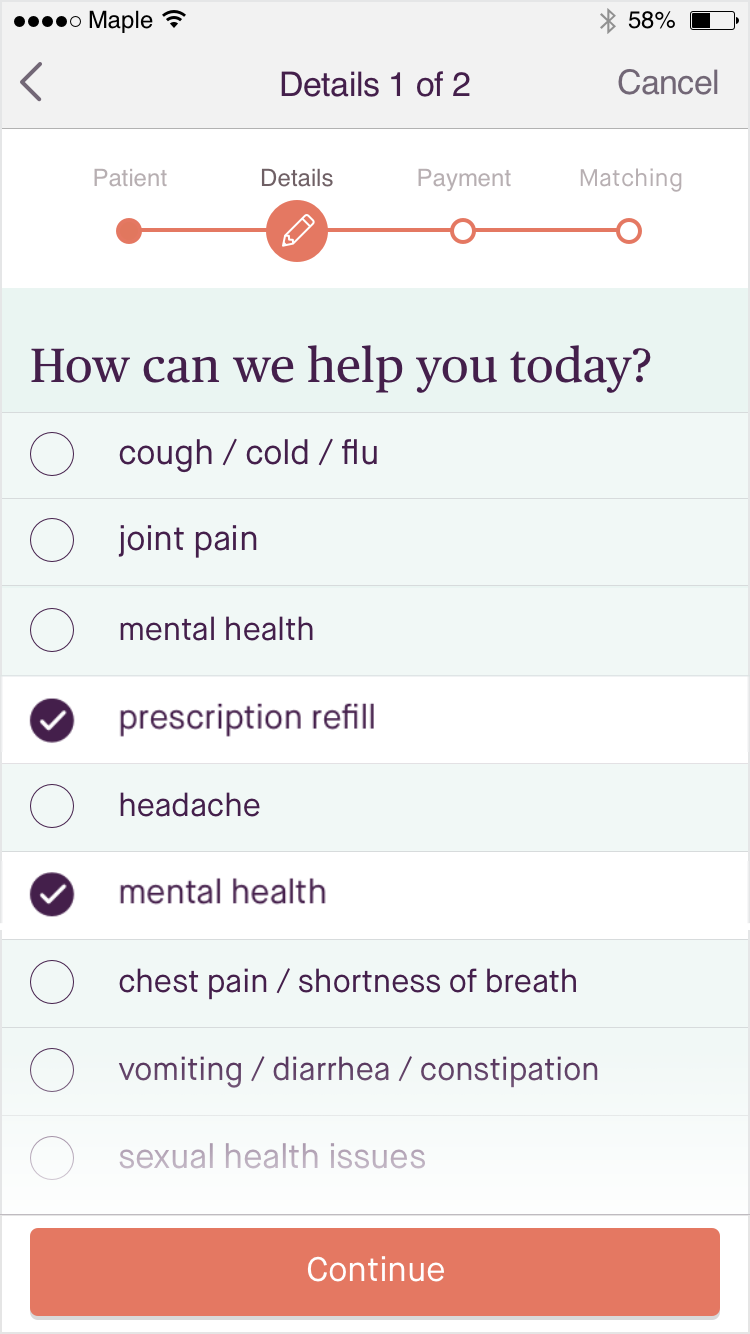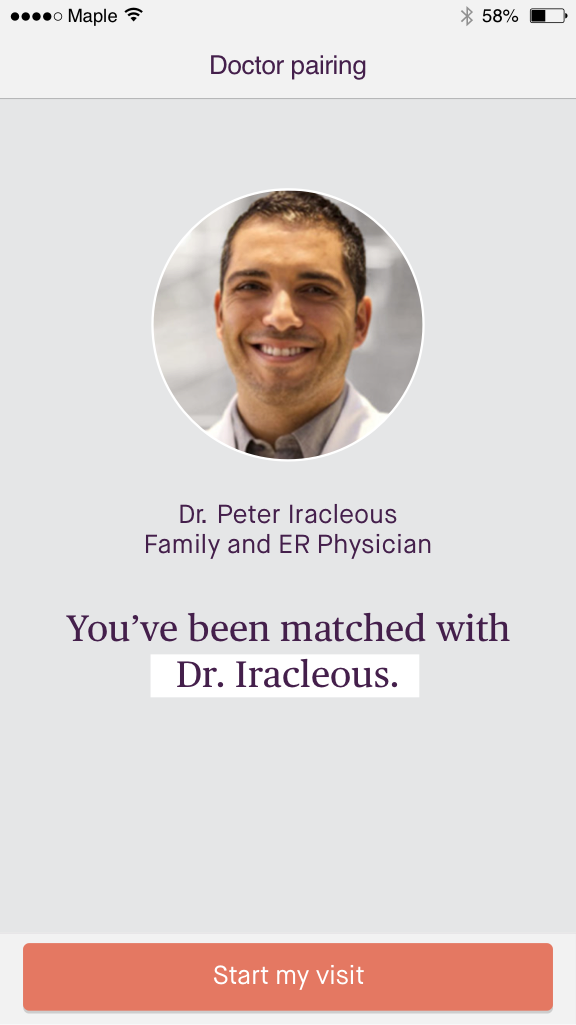 Next, you'll hear from the doctor
Once the doctor reviews your request, your visit will start right away. You'll be speaking directly with the doctor over chat or video — whichever you feel most comfortable with.
If the doctor can't help, your visit will not start and you will not be charged. The doctor will let you know if you need to visit an in-person clinic instead.
Get your medication
You'll get a prescription right on Maple, so you can send it to any pharmacy for pickup, or you can have it shipped with free delivery.
Note: Maple is not a pharmaceutical manufacturer, nor are we an online pharmacy. This means you'll need to buy the medication from the pharmacy itself once you have your prescription.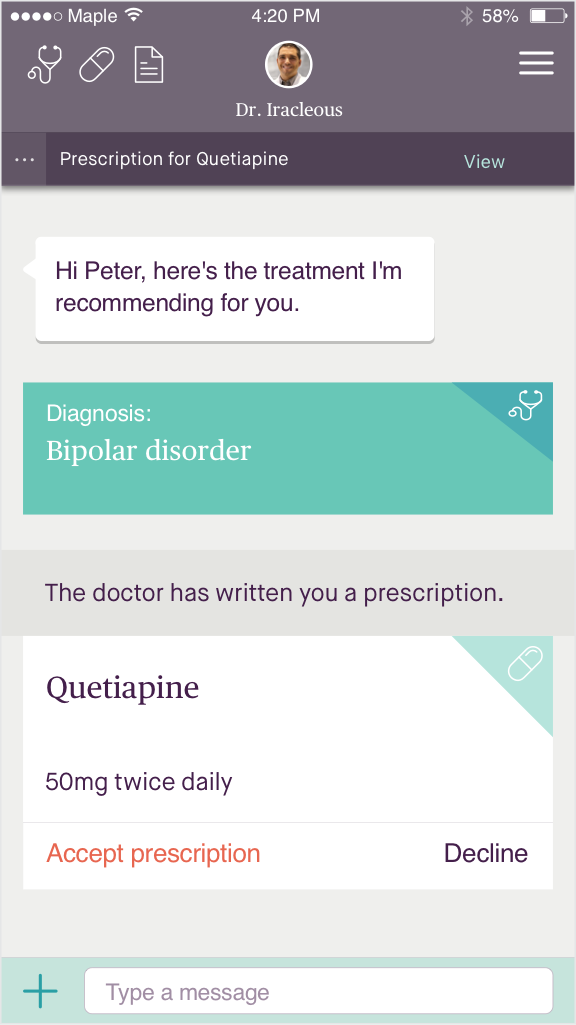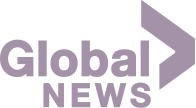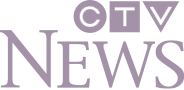 Frequently Asked Questions
What is quetiapine and how does it work?
Quetiapine is an antipsychotic drug (atypical type) that is used to treat certain mental/mood disorders. It works by rebalancing neurotransmitters in the brain.
What are the uses of quetiapine?
Quetiapine is used to treat mental/mood disorders, such as schizophrenia and bipolar disorder. It can decrease hallucinations, improve your ability to concentrate, help you think clearly and positively, and feel less nervous. It can also improve mood, sleep, appetite, and energy.
How do you use quetiapine?
Quetiapine should be taken as per the doctor's recommendation. Typically, it is taken orally 2 times a day at doctor prescribed doses, based on your condition. You may be told to start at a low dose and gradually raise the dose, so your body can adjust.
What are the side effects and risks of quetiapine?
Quetiapine may cause:
Constipation

Drowsiness

Upset stomach

Weight gain

Blurred vision

Dry mouth

Increased blood pressure
Consult a doctor if any of your side effects worsen. If you experience any more serious side effects, including restlessness/constant need to move, shakiness, thoughts of suicide, difficulty swallowing, persistent nausea/vomiting, yellowing of the skin or eyes, or interrupted breathing during sleep, speak to your doctor immediately. 
Who should not take quetiapine?
Since quetiapine can cause blood sugar levels to rise, diabetics should avoid it or ensure you are being appropriately monitored. If you have a history of a known allergy to quetiapine, enlarged prostate, substance abuse, eye cataracts, liver disease, seizure disorder, or thyroid problems, you may want to discuss other treatment options.
If you have any questions about the medication, you can speak to a doctor on Maple by registering for an account.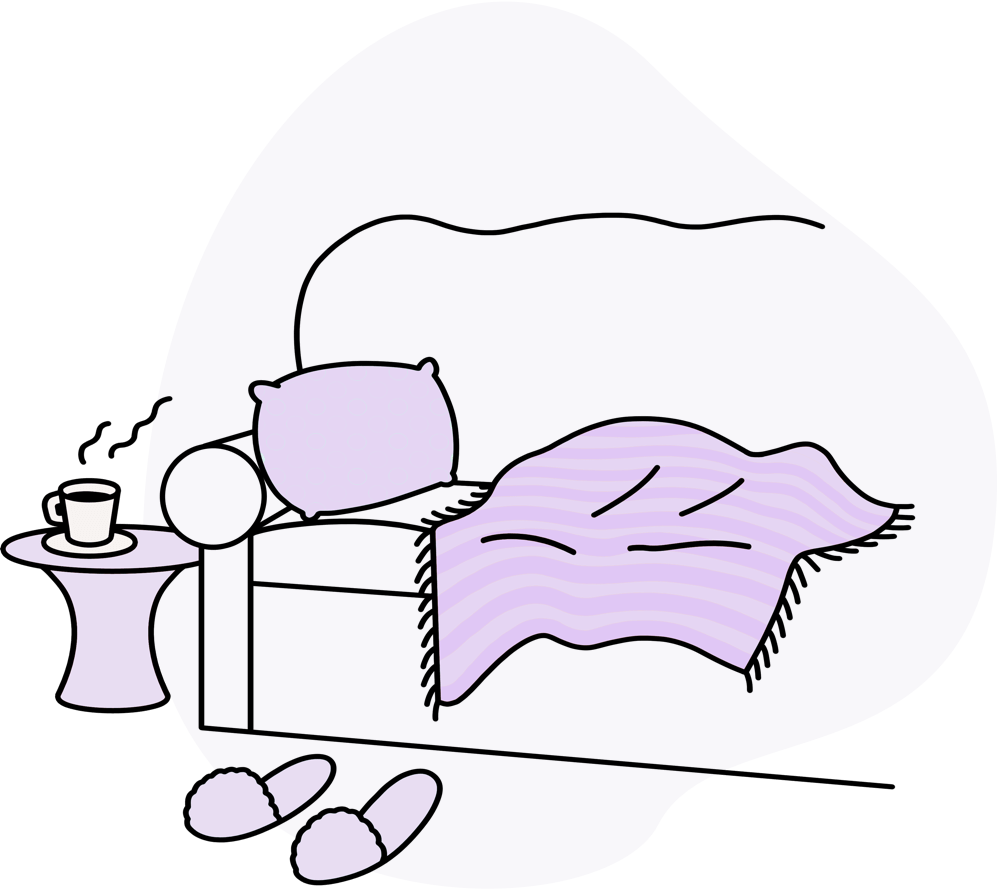 Get Seroquel online with Maple.
Maple revolves around your needs and schedule. Connect with a doctor from anywhere in Canada 24/7.