Get Flovent (fluticasone) online.
Are you looking to get Flovent online for your asthma, but don't want to see a doctor in person?
You can get your medication prescribed online in minutes and delivered straight to your door — from your phone, tablet, or computer.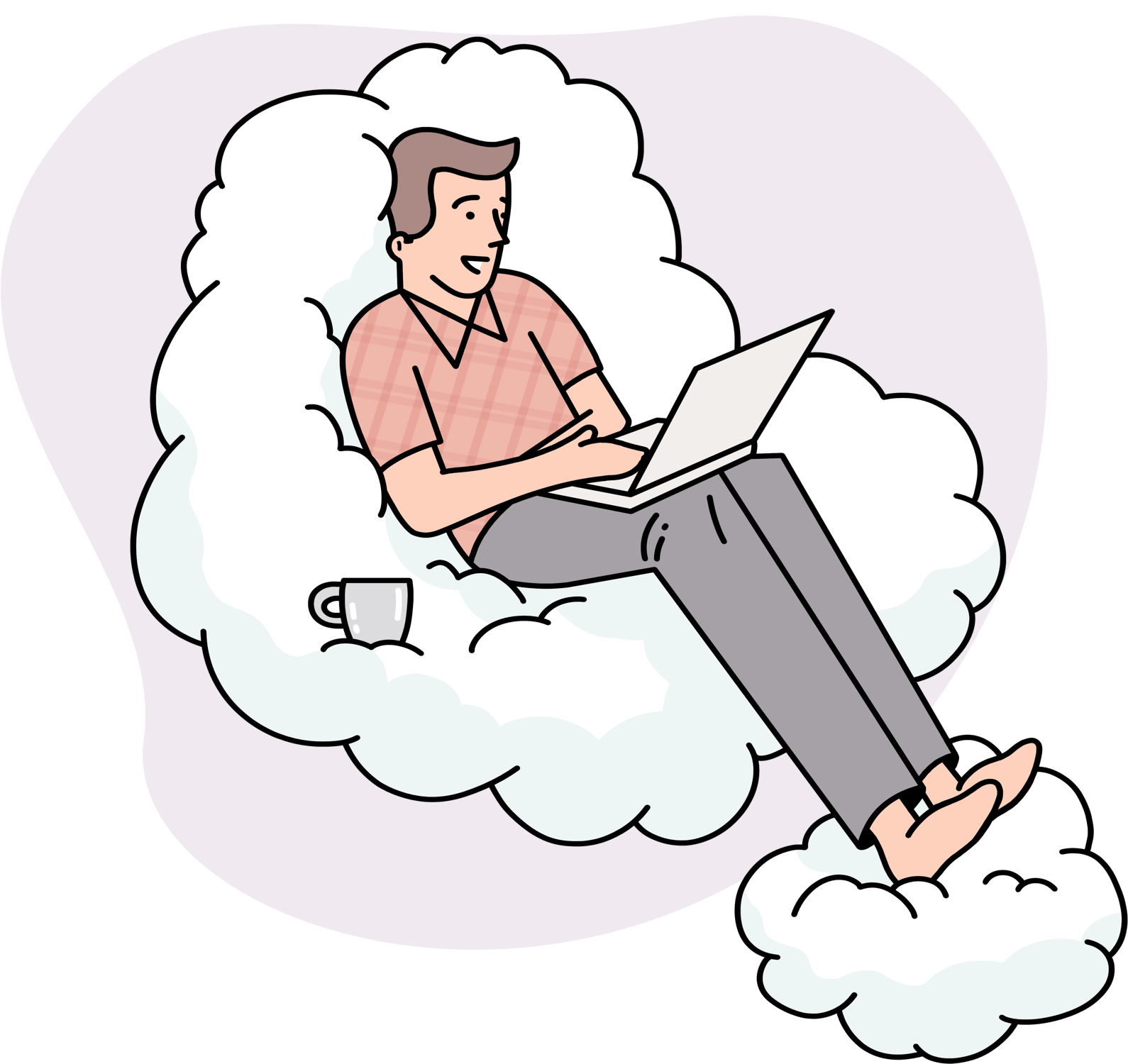 How to get Flovent online in Canada with Maple.
First, choose your symptoms
Asthma symptoms can be difficult to manage, but fluticasone (the generic version of Flovent) can help with this. It can relieve symptoms such as wheezing, stuffy nose, itching and sneezing associated with asthma and allergies. Flovent does not activate immediately and should not be used for sudden asthma attacks.
Consultations start at $49 per visit and include the prescriptions for Fluticasone if you and the doctor determine it's suitable for you.
For more information on our pricing, click here.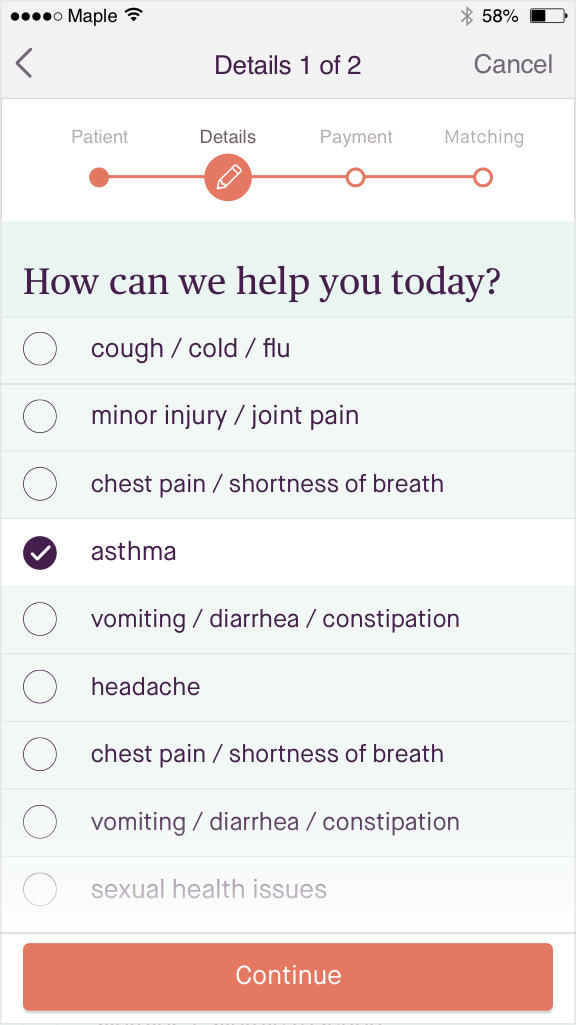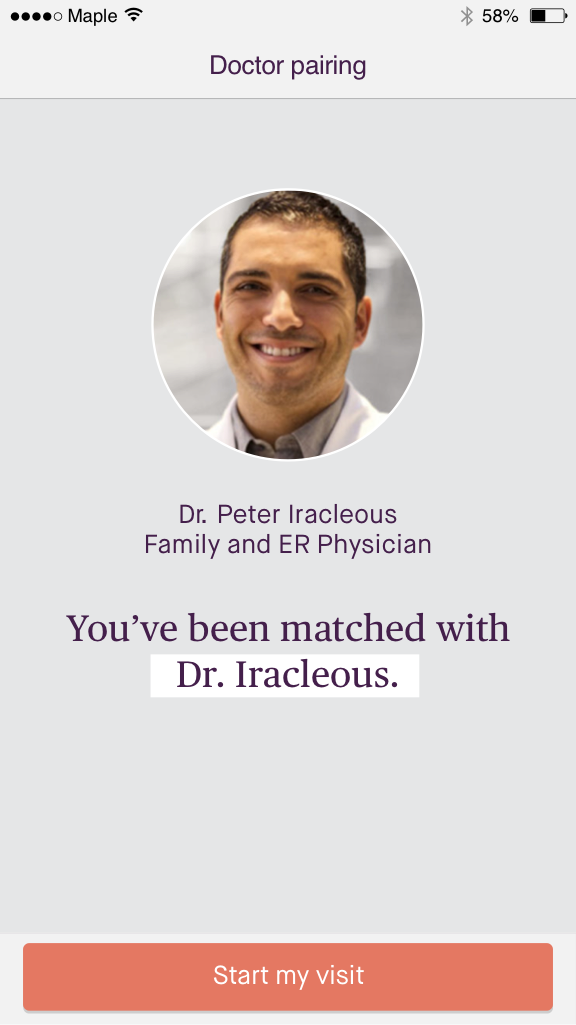 Next, you'll hear from the doctor
Once you've entered your symptoms, a doctor will review your case. You'll be speaking directly with the doctor over chat or video — whichever you feel more comfortable with.
If they're able to help, your visit will start; if they can't help, you'll be notified before your consultation begins and you won't be charged. You're only charged if you speak with a Maple doctor.
Get your medication
You'll get a prescription right on Maple, so you can send it to any pharmacy for pickup, or you can have it shipped with free delivery.
Note: Maple is not a pharmaceutical manufacturer, nor are we an online pharmacy. This means you'll need to buy the medication from the pharmacy itself once you have your prescription.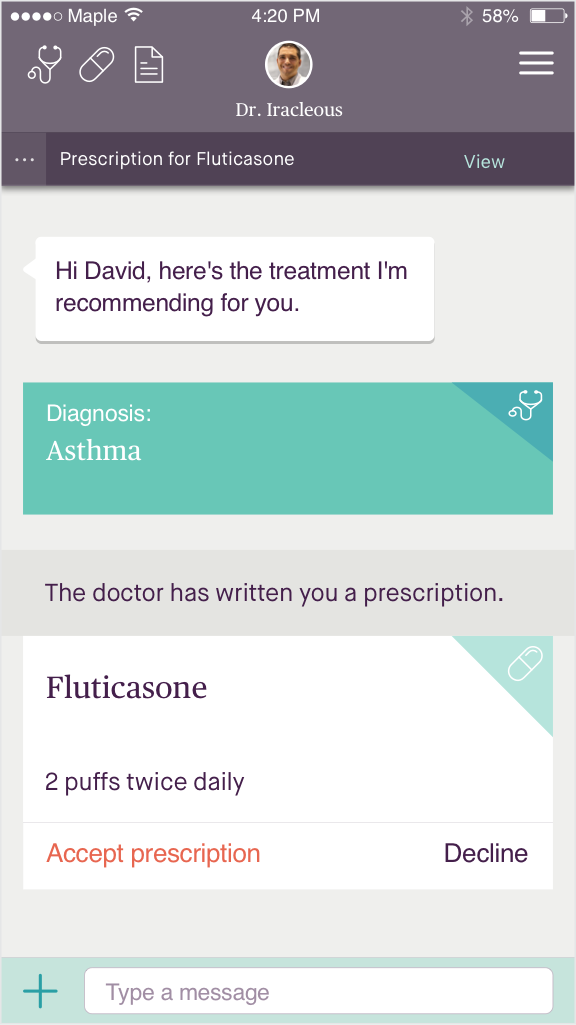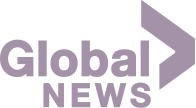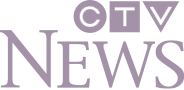 Frequently Asked Questions
What is Flovent and how does it work?
The generic brand of Flovent is fluticasone. This medication belongs to a class of drugs known as corticosteroids. It works by controlling and reducing the swelling of airways such as in the nasal cavities, to support proper breathing, and reducing asthma flare-ups.
If you think you need Flovent, you can speak to a doctor on Maple to see if it is right for you.
What are the uses for Flovent?
Flovent is used to relieve common asthma symptoms, which often result in blocked or constrained airways. This can lead to wheezing, stuffy noses, difficulty breathing, and more serious issues if not treated. Flovent takes time to activate so it should not be used for immediate asthma attacks. 
You can find out if you have asthma symptoms by speaking to a doctor on Maple here.
How do you use Flovent?
If you are using the over-the-counter product to self-treat, read and follow all directions on the product package before using this medication. Use this medication through an inhaler as directed by your doctor or the product package, usually once or twice a day. Do not spray in your eyes. Shake the container gently before each use.
It's important to speak to your doctor to find out the right dosage and frequency of the medication for you.
What are the side effects and risks of Flovent? 
You should always speak with a doctor to make sure that Flovent is right for you. Possible side effects include:  
Nasal dryness/irritation

Nausea

Vomiting may occur

Unusual/extreme tiredness 

Weight loss

Headache 

Swelling ankles/feet 

Increased thirst/urination 

Vision problems 
Tell your doctor right away if you have any worsening side effects or symptoms.
Who should not take Flovent?
Before using this medication, tell your doctor or pharmacist your medical history, especially of: recent nose problems (such as injury, ulcers, surgery), infections (including tuberculosis, herpes eye infection), certain eye problems (glaucoma, cataracts), liver disease.
If you have any questions about the medication, you can speak to a doctor on Maple by registering for an account.
Doctors can prescribe many medications online.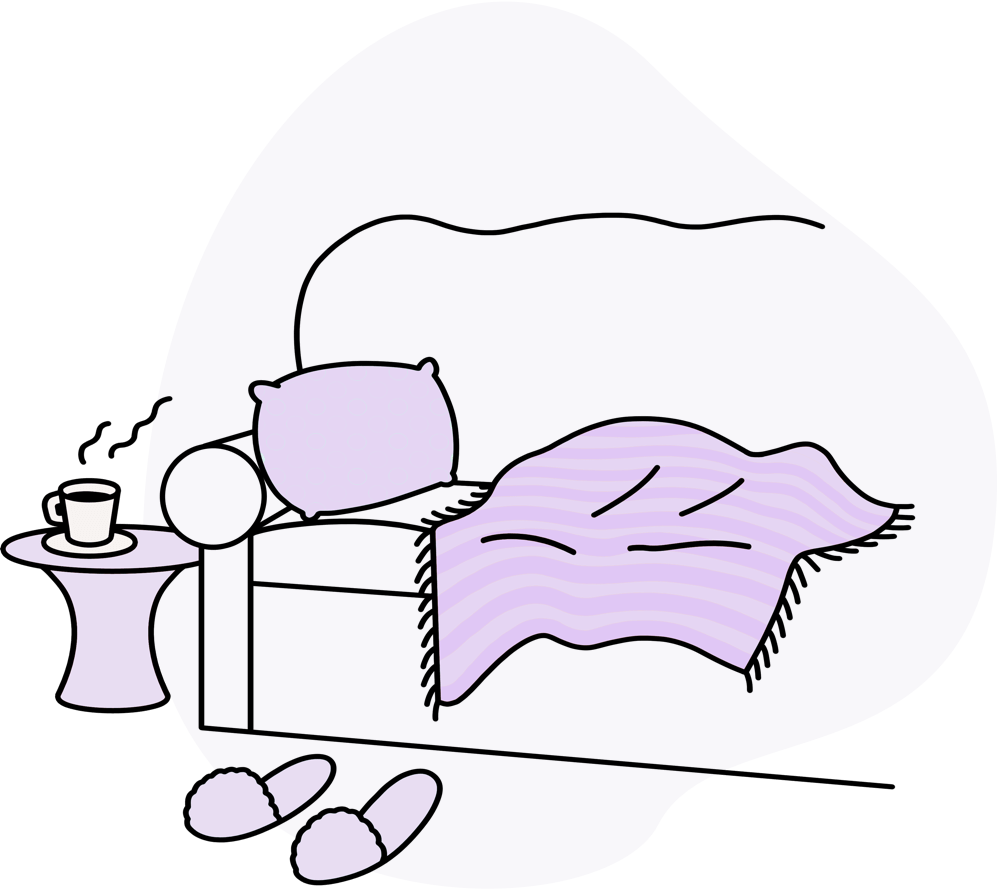 Get Flovent online with Maple.
Maple revolves around your needs and schedule. Connect with a doctor from anywhere in Canada 24/7.