Get a sumatriptan (Imitrex) prescription online.
Are you looking to get sumatriptan (Imitrex) online and don't want to see your doctor in person? You can get your medication prescribed online in minutes and delivered straight to your door. Please note that medications are prescribed at the doctor's discretion.
Get started now
How to get sumatriptan (Imitrex) online in Canada with Maple.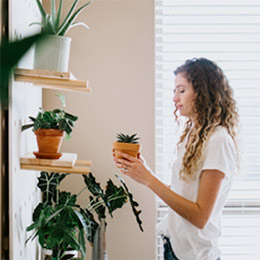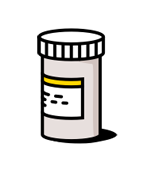 Request a doctor
How can we help you today?
headache
abdominal pain
migraine
skin problem
minor injury
diarrhea / constipation
other
First, choose your symptoms
Select your symptoms within the Maple app so the doctor can evaluate your needs.
Consultations start at $49 and include the prescriptions for sumatriptan (Imitrex) if you and the doctor determine it's suitable for you.
For more information on our pricing, click here.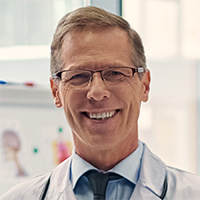 Dr. Bruce GibbonsGeneral Practitioner
You've been
matched with
Dr. Gibbons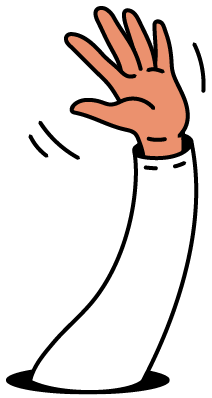 Next, you'll hear from the doctor
Once you've entered your symptoms, a doctor will review your case. You'll be speaking directly with the doctor over chat or video — whichever you feel more comfortable with.
If they're able to help, your visit will start; if they can't help, you'll be notified before your consultation begins and you won't be charged. You're only charged if you speak with a Maple doctor.
Hi Anna, here's the treatment I'm recommending for you:

Dr. Gibbons

Diagnosis for Anna:

Migraine

Dr. Gibbons has written you
a prescription:

Imitrex

25mg as needed

Accept prescription

Decline
You'll get a prescription right on Maple, so you can send it to any pharmacy for pickup, or you can have it shipped with free delivery.
Note: Maple is not a pharmaceutical manufacturer, nor are we an online pharmacy. This means you'll need to buy the medication from the pharmacy itself once you have your prescription.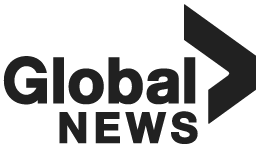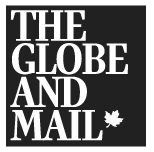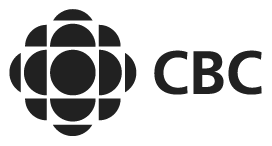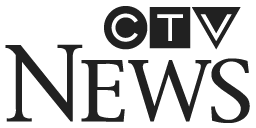 Frequently Asked Questions
What is sumatriptan (Imitrex) and how does it work?
Sumatriptan is a drug belonging to the triptan family of medications.
An Imitrex prescription works by affecting the levels of serotonin created by your brain. This prevents serotonin from narrowing the blood vessels in your brain and causing migraine headaches.
What are the uses for sumatriptan (Imitrex)?
Usually, Imitrex is used to treat acute migraine headaches after they've started.
Additionally, a sumatriptan prescription can be used to minimize or remove symptoms of migraine headaches such as:
Pain
Nausea
Vomiting
Sensitivity to light
NOTE: Imitrex can't be used as a preventative measure against migraine headaches or to treat cluster headaches.
How do you use sumatriptan (Imitrex)?
If you've been given a sumatriptan prescription online, it'll be as a tablet to be taken orally, or as a nasal spray or powder, to be inhaled through the nose.
Occasionally, sumatriptan can be given as an injection. However, this would be administered by a licensed healthcare professional at a registered healthcare facility. It wouldn't be prescribed for home use in this form. These injections shouldn't be given to anyone under the age of 18.
What are the side effects and risks of sumatriptan (Imitrex)?
Before you accept an Imitrex prescription online, you should be aware of possible side effects, which include:
Heartburn
Joint pain
Cramping or stiffness
Swollen joints
Difficulty sleeping
Drowsiness
Changes in hearing or vision
Itching, burning or 'pins & needles'
Increased light sensitivity
As well, talk to a doctor immediately if you begin to experience any of the following symptoms:
Dizziness
Headache
Anxiety
Nightmares
Blurred vision
Abdominal or chest pain
Tightness in chest
Chills
Confusion
Irregular, fast or slow heartbeat
Jaw, neck or throat pain
Difficulty breathing
Swelling of fingers, hands, feet or lower legs
Tremors
Shaking
Change of color or extreme coldness of skin on toes and feet
These symptoms could mean you are having a negative reaction to sumatriptan, and you should speak to your doctor before continuing your Imitrex prescription.
Who should not take sumatriptan (Imitrex)?
Even if you've been given a Imitrex prescription online, be sure to tell your doctor if you've ever experienced any of the following:
Cerebrovascular disease (stroke, transient ischemic attacks)
Liver disease
Heart of blood vessel problems
Heart attack
Hypertension (high blood pressure)
Epilepsy or seizures
Peripheral vascular disease (clogged arteries)
Arrhythmia (irregular heartbeat)
Basilar migraine (migraine involving hearing or vision problems)
Stomach or intestinal bleeding
Diabetes
Angina (severe chest pain)
Hemiplegic migraine (migraine with paralysis)
Hypercholesterolemia (high cholesterol in the blood)
Wolff-Parkinson-White Syndrome (heart rhythm problems)
Obesity
Raynaud's syndrome (artery spasms causing episodes of reduced blood flow)
Coronary artery disease (narrowing or blockages in the coronary arteries)
Ischemic bowel disease (low blood supply in the bowels)
It's unknown whether a sumatriptan can hurt an unborn baby, but it has been shown that sumatriptan will pass through breast milk. Do not breastfeed a baby within 12 hours of taking your sumatriptan prescription.
If you have any questions about the medication, you can speak to a doctor on Maple by registering for an account.
Doctors can prescribe many medications online.
Get sumatriptan (Imitrex) online with Maple.
Maple revolves around your needs and schedule. Connect with a doctor from anywhere in Canada 24/7.