Get doxycycline online.
Are you looking to get doxycycline online? You can get your medication prescribed online in minutes and delivered straight to your door. Please note that medications will only be prescribed if the doctor feels it is appropriate and safe for you.
Get started now
How to get doxycycline online in Canada with Maple.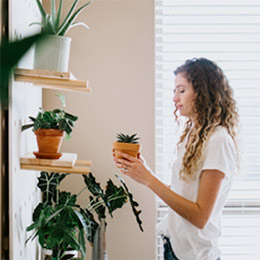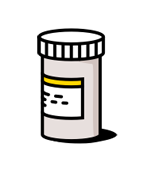 Request a doctor
How can we help you today?
headache
abdominal pain
bacterial infection
skin problem
minor injury
diarrhea / constipation
other
First, choose your symptoms
Whether it's a fever or an eye infection, bacterial infections can get irritating to you and to those around you, so it is always important to get treated as soon as possible.
Consultations start at $49 and include the prescriptions for doxycycline if the doctor determine it's suitable for you. In some cases, a prescription won't be recommended by the doctor. They will let you know if this is the case.
For more information on our pricing, click here.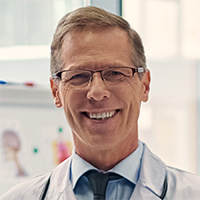 Dr. Bruce GibbonsGeneral Practitioner
You've been
matched with
Dr. Gibbons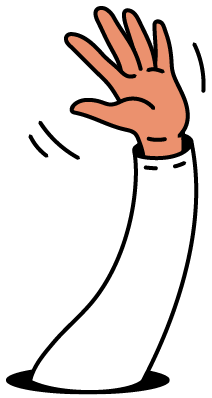 Next, you'll hear from the doctor
Once you've entered your symptoms, a doctor will review your case. If they're able to help, your visit will start; if they can't help, you'll be notified before your consultation begins and you won't be charged. You're only charged if you speak with a Maple doctor.
You'll speak to your doctor directly with them over chat or video — whichever you feel more comfortable with. Note that some prescriptions may require a video assessment.
Hi David, here's the treatment I'm recommending for you:

Dr. Gibbons

Diagnosis for David:

Chlamydia

Dr. Gibbons has written you
a prescription:

Doxycycline

100mg twice daily

Accept prescription

Decline
You'll get a prescription right on Maple, so you can send it to any pharmacy for pickup, or you can have it shipped with free delivery.
Note: Maple is not a pharmaceutical manufacturer, nor are we an online pharmacy. This means you'll need to buy the medication from the pharmacy itself once you have your prescription.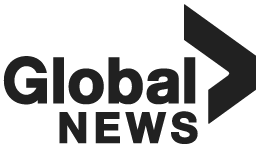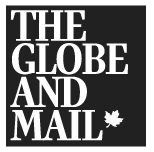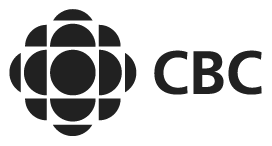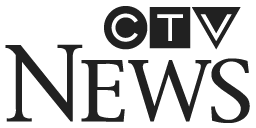 Frequently Asked Questions
What is doxycycline and how does it work?
Doxycycline is an antibiotic used to treat bacterial infections. It primarily does this by stopping bacteria growth.
What are the uses for doxycycline?
Doxycycline can be used to treat a variety of infections including sexually transmitted infections (STI's), UTI's, E-Coli, and various fevers. Additionally, doxycycline can be used to treat severe acne. It's important to note that doxycycline is used for bacterial infections and not for viral infections.
How do you use doxycycline?
Doxycycline comes in a variety of different forms including; capsules, syrup, tablets, and solutions. Dosages also vary, so it is best to consult with a doctor to see what form and dosage is right for you.
What are the side effects and risks of doxycycline?
Doxycycline may cause headache, decreased appetite, allergic reactions, as well as   diarrhea, vomiting, and nausea. Although these side effects are fairly common, if they persist after treatment, or new issues arise, it is important to consult with a doctor.
Who should not take doxycycline?
Doxycycline should not be taken by those under 8 years old other than select scenarios permitted by a doctor. Additionally, doxycycline should not be taken by pregnant women as it may harm the unborn baby or cause teeth discoloration.
Doctors can prescribe many medications online.
Get doxycycline online with Maple.
Maple revolves around your needs and schedule. Connect with a doctor from anywhere in Canada 24/7.