Get fluconazole online.
Are you looking to get fluconazole online? You can get your medication prescribed online in minutes and delivered straight to your door. Please note that medications will only be prescribed if the doctor feels it is appropriate and safe for you.
Get started now
How to get fluconazole online in Canada with Maple.
First, choose your symptoms
Fluconazole is often prescribed to prevent and treat a variety of fungal and yeast infections. It works by stopping the growth of certain types of fungus.
If you don't have employer / insurer coverage, fees may apply since many of our services aren't covered by provincial health plans. This is often because of our use of secure messaging and a national network of doctors and nurse practitioners.
If payment is required, visits start at $49 and include the prescriptions for fluconazole if the doctor determines it's suitable for you. In some cases, a prescription won't be recommended by the doctor. They will let you know if this is the case.
For more information on our pricing, click here.
Next, you'll hear from the doctor
Once you've entered your symptoms, a doctor or nurse practitioner will review your case. If they're able to help, your visit will start; if they can't help, you'll be notified before your consultation begins and you won't be charged. You're only charged if you speak with a Maple doctor.
Most often, you'll speak to your doctor or nurse practitioner over text, though they may request audio or video chat if it'll help with your diagnosis.
You'll get a prescription right on Maple, so you can send it to any pharmacy for pickup, or you can have it shipped with free delivery.
Note: Maple is not a pharmaceutical manufacturer, nor are we an online pharmacy. This means you'll need to buy the medication from the pharmacy itself once you have your prescription.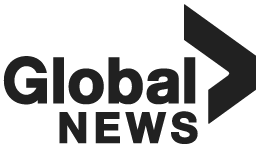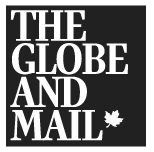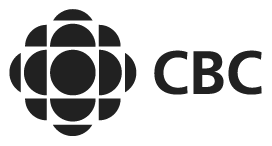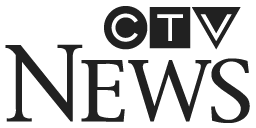 Frequently Asked Questions
What is fluconazole and how does it work?
Fluconazole belongs to the class of drugs called azole antifungals. It works by killing the fungus or yeast, or preventing its growth.
If you think you need fluconazole, you can speak to a doctor on Maple to see if it is right for you.
What are the uses for fluconazole?
Fluconazole is a form of medication used to prevent and treat fungus or yeast. The most common type of fungal or yeast infection is caused by an overgrowth of Candida albicans which disrupts the normal balance of bacteria and yeast in the affected areas.
Fluconazole can be helpful for different forms of fungus or yeast. You can speak to a doctor on Maple to see your specific symptoms can be treated with it.
How do you use fluconazole?
Take fluconazole by mouth with or without food as directed by your doctor, usually once daily. Dosage is based on your medical condition and response to treatment. For children, the dosage is also based on weight. Generally, in children, the dose should not exceed 600 milligrams daily unless directed by the doctor.
This medication works best when the amount of medicine in your body is kept at a constant level. Therefore, take it at the same time each day as directed.
What are the side effects and risks of fluconazole?
You should always speak with a doctor to make sure that fluconazole is right for you. Possible side effects include:
Nausea
Vomiting
Diarrhea
Headache
Dizziness
Tell your doctor right away if you have any serious side effects, including: loss of appetite, unusual tiredness, weight loss, fast/irregular heartbeat, severe dizziness, fainting.
Who should not take Fluconazole?
Before using this medication, tell your doctor or pharmacist about your medical history, especially if you have had: abnormal ECGs, liver disease and/or kidney disease.
Fluconazole passes into breast milk during nursing so consult your doctor if you are breast-feeding. During pregnancy, this product should only be used as needed.
Doctors can prescribe many medications online.
Get fluconazole online with Maple.
Maple revolves around your needs and schedule. Connect with a doctor from anywhere in Canada 24/7.