Get a prednisone prescription online.
Are you looking to get prednisone online? You can get your medication prescribed online in minutes and delivered straight to your door. 
Please note all prescriptions are given at the doctor's discretion. An assessment is required to determine if the treatment is right and safe for you. A prescription will only be provided after the doctor has deemed it appropriate.
Get started now
How to get prednisone online in Canada with Maple.
First, choose your symptoms
Inflammatory ailments are the source of many common symptoms, which can worsen if the inflammation goes untreated.
If you don't have employer / insurer coverage, fees may apply since many of our services aren't covered by provincial health plans. This is often because of our use of secure messaging and a national network of doctors and nurse practitioners.
Payment may be required, and will include the prescriptions for prednisone if the doctor deems it necessary.
 For more information on our pricing, click here.
Next, you'll hear from the doctor
Once you've entered your symptoms, a doctor or nurse practitioner will review your case. If they're able to help, your visit will start; if they can't help, you'll be notified before your consultation begins and you won't be charged. You're only charged if you speak with a Maple doctor.
Most often, you'll speak to your doctor or nurse practitioner over text, though they may request audio or video chat if it'll help with your diagnosis.
You'll get a prescription right on Maple, so you can send it to any pharmacy for pickup, or you can have it shipped with free delivery.
In some cases, a prescription won't be recommended by the doctor. They will let you know if this is the case. Doctors may also not be able to prescribe some medications in certain provinces or regions.
Note: Maple is not a pharmaceutical manufacturer, nor are we an online pharmacy. This means you'll need to buy the medication from the pharmacy itself once you have your prescription.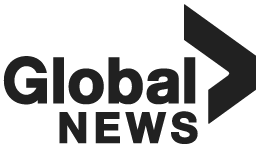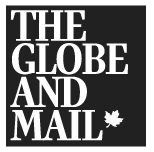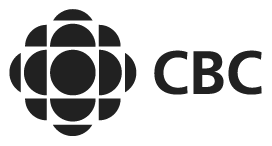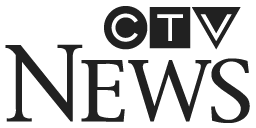 Frequently Asked Questions
What is prednisone and how does it work?
Prednisone is a corticosteroid that reduces inflammation in the body. It is used to treat a variety of conditions, by reducing the immune system's response to the disease, which reduces inflammation.
What are the uses for prednisone?
Prednisone can be used to treat a variety of conditions, including arthritis, lupus, asthma and other breathing disorders, allergies, skin problems, and more.
How do you use prednisone?
Prednisone should be taken as per doctor's recommendation. It comes in different forms, such as tablets, capsules, syrups, inhalers, topical ointments, injections, and nasal sprays.
What are the side effects and risks of prednisone?
Prednisone side effects may include:
Increased sweating
Trouble sleeping
Weight gain and swelling
Acne
Nausea or heartburn
Loss of appetite
Skin thinning
Bone loss (if used chronically)
If these side effects persist or worsen over time, or if you get blurred vision, an irregular heartbeat, black or bloody stools, mood changes, or significant swelling, consult with a doctor immediately. Depending on how prednisone is delivered, you may have to wean off of it, so it's important to see your doctor before suddenly stopping.
Who should not take prednisone?
In rare cases, individuals can be allergic to prednisone or some of its ingredients. Additionally, certain conditions may contradict prednisone such as tuberculosis, so it is important to speak with a doctor before taking prednisone.
If you are seeing signs of inflammation, speak to a doctor here on Maple to see if prednisone is right for you.
Does prednisone expire?
Prednisone does expire, though its lifespan can vary depending on its form. Tablets can have a shelf life as long as 36 months, while the liquid form can be as short as 6 months. Expiry dates should be listed clearly on the packaging, either near the lot number or on the pharmacy label. If there is no expiry date listed, talk to your pharmacist about when it could expire. It's recommended to avoid taking expired prednisone, because it may lose its potency or even possibly increase negative symptoms.
Doctors can prescribe many medications online.
Get prednisone online with Maple.
Maple revolves around your needs and schedule. Connect with a doctor from anywhere in Canada 24/7.