Get a Lexapro prescription online.
Are you looking to get Lexapro online? You can get your medication prescribed online in minutes and delivered straight to your door. Please note that medications will only be prescribed if the doctor feels it is appropriate and safe for you.
Get started now
How to get Lexapro online in Canada with Maple.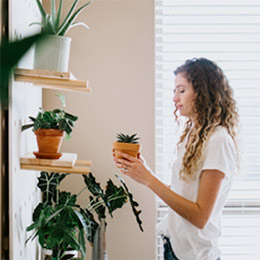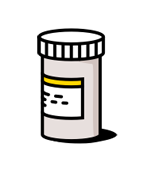 Request a doctor
How can we help you today?
headache
abdominal pain
Depression
skin problem
minor injury
diarrhea / constipation
other
First, choose your symptoms
Consultations start at $49 and include the prescriptions for Lexapro if the doctor determine it's suitable for you. In some cases, a prescription won't be recommended by the doctor. They will let you know if this is the case.
For more information on our pricing, click here.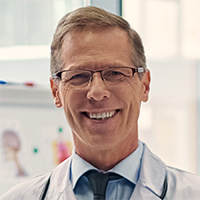 Dr. Bruce GibbonsGeneral Practitioner
You've been
matched with
Dr. Gibbons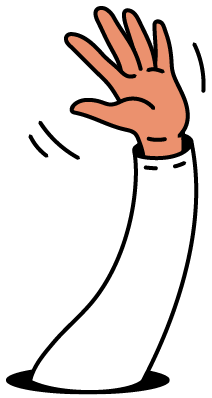 Next, you'll hear from the doctor
Once you've entered your symptoms, a doctor will review your case. If they're able to help, your visit will start; if they can't help, you'll be notified before your consultation begins and you won't be charged. You're only charged if you speak with a Maple doctor.
You'll speak to your doctor directly with them over chat or video — whichever you feel more comfortable with. Note that some prescriptions may require a video assessment.
Hi Lucy, here's the treatment I'm recommending for you:

Dr. Gibbons

Diagnosis for Lucy:

Depression

Dr. Gibbons has written you
a prescription:

Lexapro

10mg once daily

Accept prescription

Decline
You'll get a prescription right on Maple, so you can send it to any pharmacy for pickup, or you can have it shipped with free delivery.
Note: Maple is not a pharmaceutical manufacturer, nor are we an online pharmacy. This means you'll need to buy the medication from the pharmacy itself once you have your prescription.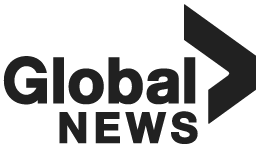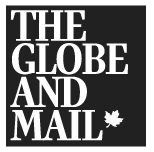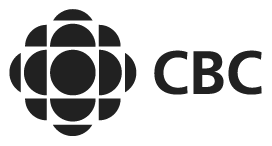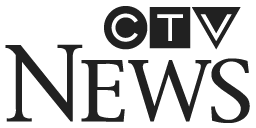 Frequently Asked Questions
What is Lexapro and how does it work?
Lexapro is an antidepressant in a group called selective serotonin reuptake inhibitors (SSRIs). Lexapro is the brand name for a generic medication known as escitalopram. It works by restoring the balance of certain chemicals in the brain.
If you think you need Lexapro, you can speak to a doctor on Maple to see if it is right for you.
What are the uses for Lexapro?
Lexapro is used to treat depression and anxiety in adults, as well as major depressive disorder in anyone older than 12 years old.
How do you use Lexapro?
Lexapro is taken by mouth once a day as directed by a doctor, with or without food. It is available as a tablet and as a liquid. If you are using the liquid, use the provided measuring cup to make sure your dose is precise. To reduce the risk of side effects, your doctor may start you on a lower dose and gradually increase it.
It may take a few weeks to see an improvement to your mood. If you stop Lexapro suddenly, you may experience withdrawal; always reduce your dose gradually.
What are the side effects and risks of Lexapro?
ypical Lexapro side effects include:
Nausea
Dry mouth
Trouble sleeping
Constipation
Drowsiness
Dizziness
Increased sweating
Speak with your doctor if you experience a decreased sexual drive, changes in sexual ability, increased bruising, signs of serotonin syndrome (fast heart rate, shivering, hallucinations, twitching and/or muscle stiffness). Some people may experience thoughts of suicide when first starting this medication; speak with a doctor immediately if this happens to you.
Who should not take Lexapro?
If you have taken an MAO inhibitor in the last 14 days, you should not take Lexapro. Because Lexapro has a risk of QT interval prolongation anyone who has prolonged QT syndrome, previous heart issues, or is taking medication that can affect QT prolongation should not take Lexapro.
Doctors can prescribe many medications online.
Get Lexapro online with Maple.
Maple revolves around your needs and schedule. Connect with a doctor from anywhere in Canada 24/7.