Get promethazine online.
Are you looking to get promethazine online? You can get your medication prescribed online in minutes and delivered straight to your door. Please note that medications will only be prescribed if the doctor feels it is appropriate and safe for you.
Get started now
How to get promethazine online in Canada with Maple.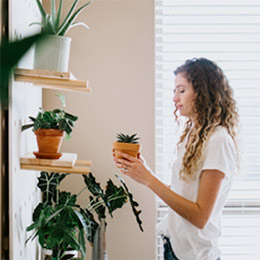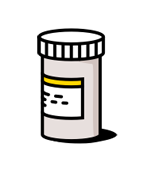 Request a doctor
How can we help you today?
headache
abdominal pain
cough / cold / flu, fever
skin problem
minor injury
diarrhea / constipation
other
First, choose your symptoms
Whether it's nausea, allergies, or a runny nose, these nuisances can cause havoc on your day-to-day and your sleep schedules.
Consultations start at $49 and include the prescriptions for promethazine if the doctor determine it's suitable for you. In some cases, a prescription won't be recommended by the doctor. They will let you know if this is the case.
For more information on our pricing, click here.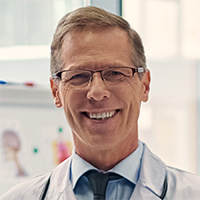 Dr. Bruce GibbonsGeneral Practitioner
You've been
matched with
Dr. Gibbons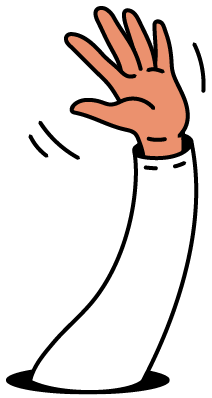 Next, you'll hear from the doctor
Once you've entered your symptoms, a doctor will review your case. If they're able to help, your visit will start; if they can't help, you'll be notified before your consultation begins and you won't be charged. You're only charged if you speak with a Maple doctor.
You'll speak to your doctor directly with them over chat or video — whichever you feel more comfortable with. Note that some prescriptions may require a video assessment.
Hi Peter, here's the treatment I'm recommending for you:

Dr. Gibbons

Diagnosis for Peter:

Motion sickness

Dr. Gibbons has written you
a prescription:

Promethazine

25mg every 8 hours as needed

Accept prescription

Decline
You'll get a prescription right on Maple, so you can send it to any pharmacy for pickup, or you can have it shipped with free delivery.
Note: Maple is not a pharmaceutical manufacturer, nor are we an online pharmacy. This means you'll need to buy the medication from the pharmacy itself once you have your prescription.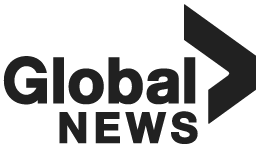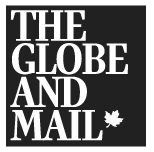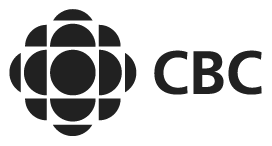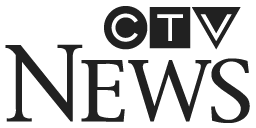 Frequently Asked Questions
What is promethazine and how does it work?
Promethazine is a type of medication with multiple medical uses. It can be used to treat: nausea, vomiting, motion sickness, allergy symptoms, and a runny nose. Additionally, promethazine can be used to help one get to sleep.
Promethazine is an antihistamine, a type of drug used to block the natural substance produced in your body during an allergic reaction.
What are the uses for promethazine?
Promethazine can be used in many medical scenarios. It can be used for allergic reactions, nausea, runny nose, or to help you sleep after a surgery.
How do you use promethazine?
Promethazine should be used as per a doctor's recommendation. Typical dosages are 2-4 times a day, and can be taken orally with or without food. Promethazine dosage changes based on the medical condition and the situation, so it is extremely important to follow the doctors recommendation.
What are the side effects and risks of promethazine?
Promethazine may cause drowsiness, dry mouth, blurred vision, or constipation. Usually, these side effects are fairly common, but if more serious side effects such as fainting, mood swings, yellowing of the skin, or slow heartbeat occurs, you should speak to a doctor right away.
Who should not take promethazine?
Promethazine should not be taken by children two years or younger as it can cause breathing problems. Additionally, promethazine may contain active ingredients which you may be allergic to.
If you have any questions about the medication, you can speak to a doctor on Maple by registering for an account.
Doctors can prescribe many medications online.
Get promethazine online with Maple.
Maple revolves around your needs and schedule. Connect with a doctor from anywhere in Canada 24/7.