Get Naprosyn (naproxen) online.
Are you looking to get Naprosyn (naproxen) online? You can get your medication prescribed online in minutes and delivered straight to your door. 
Please note all prescriptions are given at the doctor's discretion. An assessment is required to determine if the treatment is right and safe for you. A prescription will only be provided after the doctor has deemed it appropriate.
Get started now
How to get Naprosyn (naproxen) online in Canada with Maple.
First, choose your symptoms
Inflammation and pain can affect our day-to-day lives, and things can possibly get worse as time goes on.
If you don't have employer / insurer coverage, fees may apply since many of our services aren't covered by provincial health plans. This is often because of our use of secure messaging and a national network of doctors and nurse practitioners.
Payment may be required, and will include the prescriptions for Naprosyn (naproxen) if the doctor deems it necessary.
 For more information on our pricing, click here.
Next, you'll hear from the doctor
Once you've entered your symptoms, a doctor or nurse practitioner will review your case. If they're able to help, your visit will start; if they can't help, you'll be notified before your consultation begins and you won't be charged. You're only charged if you speak with a Maple doctor.
Most often, you'll speak to your doctor or nurse practitioner over text, though they may request audio or video chat if it'll help with your diagnosis.
You'll get a prescription right on Maple, so you can send it to any pharmacy for pickup, or you can have it shipped with free delivery.
In some cases, a prescription won't be recommended by the doctor. They will let you know if this is the case. Doctors may also not be able to prescribe some medications in certain provinces or regions.
Note: Maple is not a pharmaceutical manufacturer, nor are we an online pharmacy. This means you'll need to buy the medication from the pharmacy itself once you have your prescription.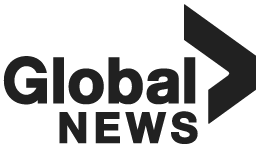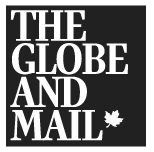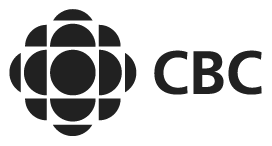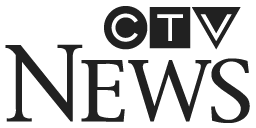 Frequently Asked Questions
What is Naprosyn and how does it work?
The generic version of Naprosyn is naproxen. It is a nonsteroidal anti-inflammatory drug (NSAID) used to relieve pain or inflammation. It does so by blocking enzyme production that causes inflammation.
Typically, the effects of Naprosyn can be felt within an hour and can help relieve numerous different conditions.
What are the uses for Naprosyn?
Naprosyn can be used for acute conditions such as headaches, muscle aches, menstrual cramps, tendonitis, or dental pain. Alternatively, it can also be used for more serious conditions such as arthritis.
Naprosyn can be used regularly, or as a one-time use, depending on the scenario.
How do you use Naprosyn?
Naprosyn is taken 2-3 times every day with a glass of water. It is also important to not lie down within 10 minutes of consuming Naprosyn to avoid an upset stomach. It is important to consult with the doctor to understand the exact dosage that is right for you.
The dosage of the tablets will also greatly vary based on the doctor's discretion.
What are the side effects and risks of Naprosyn?
Naprosyn may have some unwanted side effects. They can include; heartburn, headaches, nausea, upset stomach, or dizziness. Stomach related side effects such as heartburn are fairly common, which is why it is important to speak to the doctor before using Naprosyn.
If these side effects persist or worsen over time, it is important to stop taking the medication and consult with a doctor.
Who should not take Naprosyn?
Naprosyn should not be taken if you have an allergy to aspirin or other NSAIDs or if you have a history of gastrointestinal bleeding.
If you have any questions about the medication, you can speak to a doctor on Maple by registering for an account.
Doctors can prescribe many medications online.
Get Naprosyn (naproxen) online with Maple.
Maple revolves around your needs and schedule. Connect with a doctor from anywhere in Canada 24/7.