Get a Zyban (bupropion) prescription online.
Are you looking to get Zyban (bupropion) online? You can get your medication prescribed online in minutes and delivered straight to your door. 
Please note all prescriptions are given at the doctor's discretion. An assessment is required to determine if the treatment is right and safe for you. A prescription will only be provided after the doctor has deemed it appropriate.
Get started now
How to get Zyban (bupropion) online in Canada with Maple.
First, choose your symptoms
Select your symptoms within the Maple app so the doctor can evaluate your symptoms and condition. Enter as much information as possible so that the doctor can make a thorough assessment.
If you don't have employer / insurer coverage, fees may apply since many of our services aren't covered by provincial health plans. This is often because of our use of secure messaging and a national network of doctors and nurse practitioners.
Payment may be required, and will include the prescriptions for Zyban (bupropion) if the doctor deems it necessary.
 For more information on our pricing, click here.
Next, you'll hear from the doctor
Once you've entered your symptoms, a doctor or nurse practitioner will review your case. If they're able to help, your visit will start; if they can't help, you'll be notified before your consultation begins and you won't be charged. You're only charged if you speak with a Maple doctor.
Most often, you'll speak to your doctor or nurse practitioner over text, though they may request audio or video chat if it'll help with your diagnosis.
You'll get a prescription right on Maple, so you can send it to any pharmacy for pickup, or you can have it shipped with free delivery.
In some cases, a prescription won't be recommended by the doctor. They will let you know if this is the case. Doctors may also not be able to prescribe some medications in certain provinces or regions.
Note: Maple is not a pharmaceutical manufacturer, nor are we an online pharmacy. This means you'll need to buy the medication from the pharmacy itself once you have your prescription.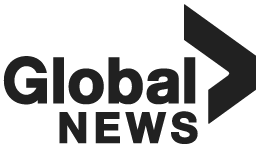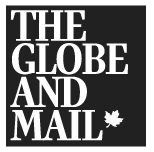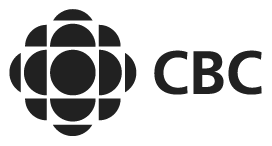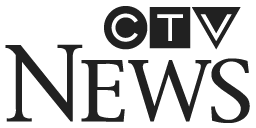 Frequently Asked Questions
What is Zyban (bupropion) and how does it work?
Zyban is a type of medication known as an antidepressant, and is often used to help people stop smoking by reducing cravings and other withdrawal effects. This medication is thought to work by restoring the balance of certain natural chemicals (neurotransmitters) in the brain.
What are the uses for Zyban (bupropion)?
Zyban is used to help people stop smoking and can decrease nicotine withdrawal symptoms such as irritability, anxiety, and restlessness. Further, this can decrease the risk of a variety of conditions including cancer, as well as heart and lung disease.
How do you use Zyban (bupropion)?
Zyban is available as a tablet and should be taken as directed by a doctor. It can be taken with or without food once a day. Tablet forms come in a 150mg dose, starting with one a day and can increase to 300mg per day (twice daily) if instructed by a doctor.
What are the side effects and risks of Zyban (bupropion)?
As your body adjusts to the medication, Zyban may cause:
Dry mouth, stuffy nose
Problems with vision or hearing
Nausea, vomiting, constipation
Sleep problems (insomnia)
Rashes
Headache, dizziness
Joint pain
Additionally, some users may experience seizures, confusion, blurred vision, fast or irregular heartbeats, or manic episodes. If any of these severe side effects occur, it is important to speak to a doctor as soon as possible.
Who should not take Zyban (bupropion)?
Zyban should not be taken by those who have used an MAO inhibitor in the past 14 days or are using Wellbutrin for depression. It should also not be taken by those who are allergic to bupropion or have a seizure disorder, an eating disorder (anorexia or bulimia), or have suddenly stopped using alcohol, seizure medication, or a sedative (Xanax, Valium, Fiorinal, or Klonopin).
If you have any questions about the medication, you can speak to a doctor on Maple by registering for an account.
Doctors can prescribe many medications online.
Get Zyban (bupropion) online with Maple.
Maple revolves around your needs and schedule. Connect with a doctor from anywhere in Canada 24/7.