Get a buspirone prescription online.
Are you looking to get buspirone online? You can get your medication prescribed online in minutes and delivered straight to your door. Please note that medications will only be prescribed if the doctor feels it is appropriate and safe for you.
Get started now
How to get buspirone online in Canada with Maple.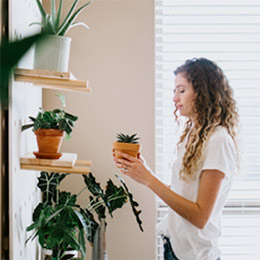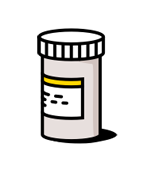 Request a doctor
How can we help you today?
headache
abdominal pain
anxiety
skin problem
minor injury
diarrhea / constipation
other
First, choose your symptoms
Select your symptoms within the Maple app so the doctor can evaluate your symptoms and condition. Enter as much information as possible so that the doctor can make a thorough assessment.
Consultations start at $49 and include the prescriptions for buspirone if the doctor determine it's suitable for you. In some cases, a prescription won't be recommended by the doctor. They will let you know if this is the case.
For more information on our pricing, click here.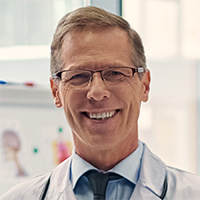 Dr. Bruce GibbonsGeneral Practitioner
You've been
matched with
Dr. Gibbons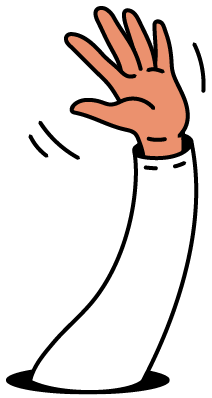 Next, you'll hear from the doctor
Once you've entered your symptoms, a doctor will review your case. If they're able to help, your visit will start; if they can't help, you'll be notified before your consultation begins and you won't be charged. You're only charged if you speak with a Maple doctor.
You'll speak to your doctor directly with them over chat or video — whichever you feel more comfortable with. Note that some prescriptions may require a video assessment.
Hi Vicky, here's the treatment I'm recommending for you:

Dr. Gibbons

Diagnosis for Vicky:

Anxiety

Dr. Gibbons has written you
a prescription:

Buspirone

5mg three times daily

Accept prescription

Decline
You'll get a prescription right on Maple, so you can send it to any pharmacy for pickup, or you can have it shipped with free delivery.
Note: Maple is not a pharmaceutical manufacturer, nor are we an online pharmacy. This means you'll need to buy the medication from the pharmacy itself once you have your prescription.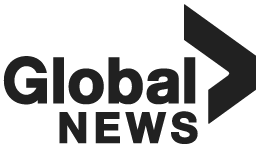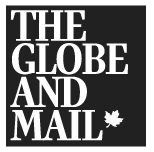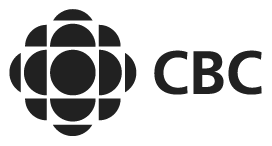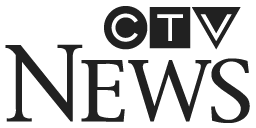 Frequently Asked Questions
What is buspirone and how does it work?
Buspirone is used to treat anxiety; it helps you think more clearly, relax, and participate in daily life while worrying less. It works by affecting certain neurotransmitters in the brain that control anxiety.
Does buspirone work immediately?
Unfortunately, buspirone doesn't work immediately. It may take up to a full month to feel the effects of buspirone. It's also important to know that some anxiety symptoms can get worse before they get better.
How do you use buspirone?
Buspirone is taken 2-3 times a day, as directed by a doctor. It can be taken with food or without, but should always be taken the same way to make sure that the medication is being absorbed the same way.
What are the side effects of buspirone?
Buspirone can cause:
Dizziness
Drowsiness
Headache
Nausea
Nervousness
Lightheadedness
Blurred vision
Trouble sleeping
Grapefruit and its juice can make some of the side effects worse and should be avoided while taking buspirone. In rare cases, patients may develop movement disorders, shakiness, stiffness, mask-like facial expressions, and jerky walking. These side effects could become permanent so speak with your doctor as soon as you notice any uncontrolled movements.
Can I take buspirone if I'm pregnant?
Buspirone should only be used during pregnancy if absolutely necessary. Animal studies have not revealed any fetal damage or fertility effects, but there have been no controlled studies on human pregnancies.
Discuss the pros and cons of buspirone with a doctor if you are planning on becoming pregnant.
Doctors can prescribe many medications online.
Get buspirone online with Maple.
Maple revolves around your needs and schedule. Connect with a doctor from anywhere in Canada 24/7.