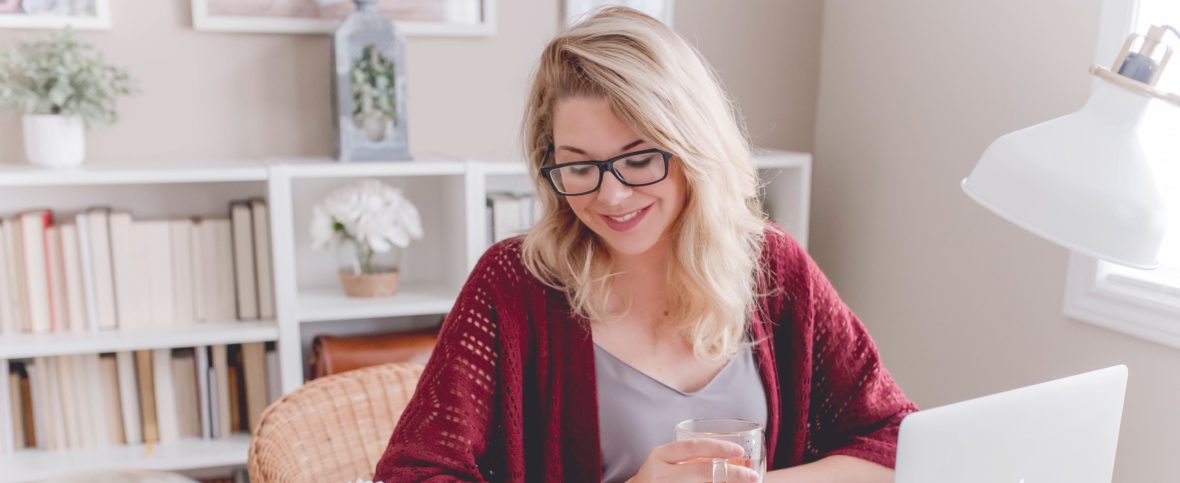 Introducing online dermatology
Now you can get a dermatologist's assessment in 24 hours or less — from the comfort of your home!
Dermatologists can assess and treat over 3,000 conditions — everything from alopecia and nail infections to acne, psoriasis and skin cancer. To get an in-person appointment, however, you first have to visit your family doctor for a referral. From there, it might be weeks (or months) before they call back with a date — Canadians wait an average of 90 days to see a dermatologist. That's a lot of time to have an issue both physically uncomfortable and socially embarrassing.
Skin issues can even cause mental health challenges, as some of us experience social anxiety and depression as a result of our condition.
Advancements in telemedicine are offering new options, however. Most dermatology assessments are done with the naked eye without ever needing to touch the patient. Because of this, dermatology might just be the perfect medical specialty to go virtual. All you need is the camera on your phone and a description of your symptoms.
What is tele-dermatology?
Online dermatology (or tele-dermatology) is exactly what we described above. A dermatologist looking at pictures and the history of a patient's condition in a file sent by phone or computer. This allows them to diagnose and formulate a treatment plan, all without having to see the patient in person. Studies show that whether you see a dermatologist in person or virtually, you receive the same level of care and experience the same rate of symptom remission. As long as the photos are good quality, outcomes are the same for patients using tele-dermatology versus in-person consultations.
What can online dermatology help with?
As we mentioned, there's a litany of skin, hair and nail concerns that dermatologists treat. These include acne, alopecia (hair loss), rosacea, psoriasis, rashes, eczema, nail infections, dermatitis, pigment disorders, and shingles to name a few. Online dermatology is also convenient for managing chronic skin issues as patients often have multiple follow-up appointments to track any changes.
How do I use Maple if I need a dermatologist?
You don't need a referral for our service as we work directly with Canadian dermatologists through our platform. To request a consultation, log in to your Maple account, click "see doctor" and select "dermatology". Then, fill in a detailed description of your concern and attach any images you feel are necessary for review.
Once the dermatologist analyzes your file, you'll receive a full report including any advice, treatment plans and diagnoses that the dermatologist believes are necessary — in 24 hours or less! 
Where is online dermatology available?
Our online dermatology service is currently available in Ontario, Quebec, British Columbia, Alberta, Nunavut and Newfoundland and Labrador. We hope to expand the service to additional provinces in the coming months.
Are prescriptions included?
Yes! Our dermatology service allows for a wide variety of prescriptions at the doctor's discretion with the exception of controlled medications such as narcotics. Once you accept a prescription, you'll have the option to pick it up from any pharmacy or we'll deliver it right to your door at no additional cost.
How much does it cost?
Consultations aren't covered under provincial health plans since they're conducted via secure text message, and often with an out-of-province doctor to ensure your request can be picked up quickly. They cost $180 and include the applicable diagnosis, and any necessary treatment plans or prescriptions. You can also book 15-minute follow-up appointments for $90, if you or the dermatologist would like to follow your condition. For those with health insurance, we always recommend checking with your provider to see if our services can be covered. 
Whether you're worried a weird mole is something more ominous, or you're having a psoriasis flare up, seeing a dermatologist should be your first stop. Virtual dermatology can make it happen a whole lot faster.