How we compare to other telehealth services.
With Maple you can instantly connect with Canadian doctors for medical care from your phone, tablet or computer — any time, 24/7.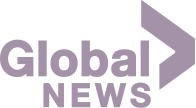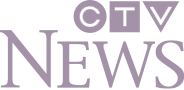 We've been proudly featured across the country — here's how our doctors can help you on Maple.
24/7 access to doctors
Maple connects you with a licensed physician quickly, so you can get the help or advice you need and move on with your day.
Our doctors are well respected, Canadian licensed family or emergency medicine practitioners passionate about delivering outstanding healthcare — they can treat many common medical issues on Maple.
Some examples include:
Sprains & minor injuries
Allergies
Cough
and more...
Prescriptions
Doctors can give you a prescription at their discretion, based on your consultation.
Prescriptions on Maple are digital, and we send them to the pharmacy of your choice for fulfillment.
Medical notes
Doctors can provide sick notes for school or work for short absences, so you can focus on resting instead of sitting in a waiting room.
They can also provide notes for therapist treatments, like a note for a chiropractor or registered massage therapist.
Portable medical records
With Maple, you can easily store and manage your medical records, and have peace of mind knowing they'll be there when you need them.
As you see doctors on Maple, we'll update your profile to include all of your latest diagnoses, prescriptions, and medical conditions.
See a doctor in 2 minutes or less.
Visits start at $49. Online medical visits are not covered by provincial health plans.
Patients love using Maple
Read our social media reviews, or download the app
Saves a lot of time compared to sitting in a doctor's office!
Legitimate and just as described, with fabulous doctors. Totally fills the late-night worry gap!
Not having to endure a long wait at a walk in clinic is fabulous. Especially since I have twin pre-schoolers to contend with.
The service is so quick and professional and saves hours spent in a walk-in-clinic. This is a game changer for busy moms and I recommend it to everyone!
Instead of my husband having to drag both kids to the hospital or walk in alone he was able to see a doctor right away and get a prescription faxed to our local pharmacy.
Our family has used this service twice so far and it has been amazing. Both doctors were friendly, compassionate and you never feel rushed.
Was concerned I wouldn't be able to see a doctor without an appointment. I installed the Maple app, spoke to a doctor and had my prescription in under 30 min.
I used Maple for the first time today. It was quick and easy, took less than ten minutes including connecting time and the doctor was professional and friendly. 
LOVE This service. Not only do you have a doctor within seconds but they are professional and knowledgable.
Absolutely blown away. It was SO easy to use. No wait time getting connected with a doctor. Getting the prescription faxed to the pharmacy made it a seamless process.
Frequently Asked Questions
How Much do Telehealth Services Cost?
Digital health services aren't covered by provincial health plans, so there is a fee when you speak with a doctor on Maple. If you submit your request and the doctor isn't able to help you, your consultation won't be picked up and you won't be charged. 
How Does Telehealth Work?
Digital health services work many different ways. Some help you book an in-person appointment, others connect you with a care coordinator who will then refer you to a health care provider in a matter of hours or days. Here at Maple, we connect you to a doctor within minutes. 
Is Telehealth Popular?
Yes! As more people learn about digital health care services they're gaining popularity across Canada and around the globe. At the same time, virtual care services are expanding to make them more accessible and secure than ever before.
How is Telehealth Changing Healthcare?
Telemedicine services are helping to increase access to health care in Canada by removing barriers like travelling long distances and wait times. They're also increasing the capacity of doctors by allowing them to pick up additional work on their downtime. At Maple, we're even working with hospitals to make them more efficient and keep them open despite physician shortages.
What Does Telehealth Mean?
Telehealth, otherwise known as telemedicine is used to describe services that provide medical care through communications tools like the phone, internet or apps.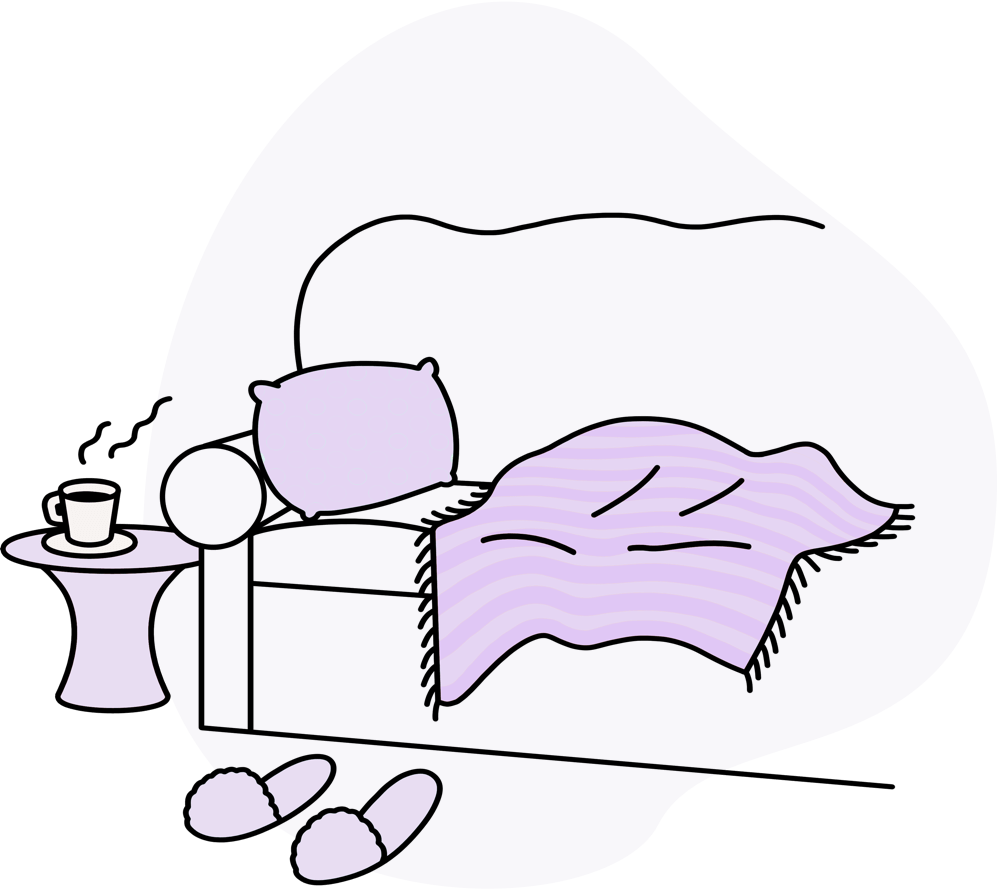 Get started today.
Maple revolves around your needs and schedule. Start enjoying on demand healthcare that fits your life.