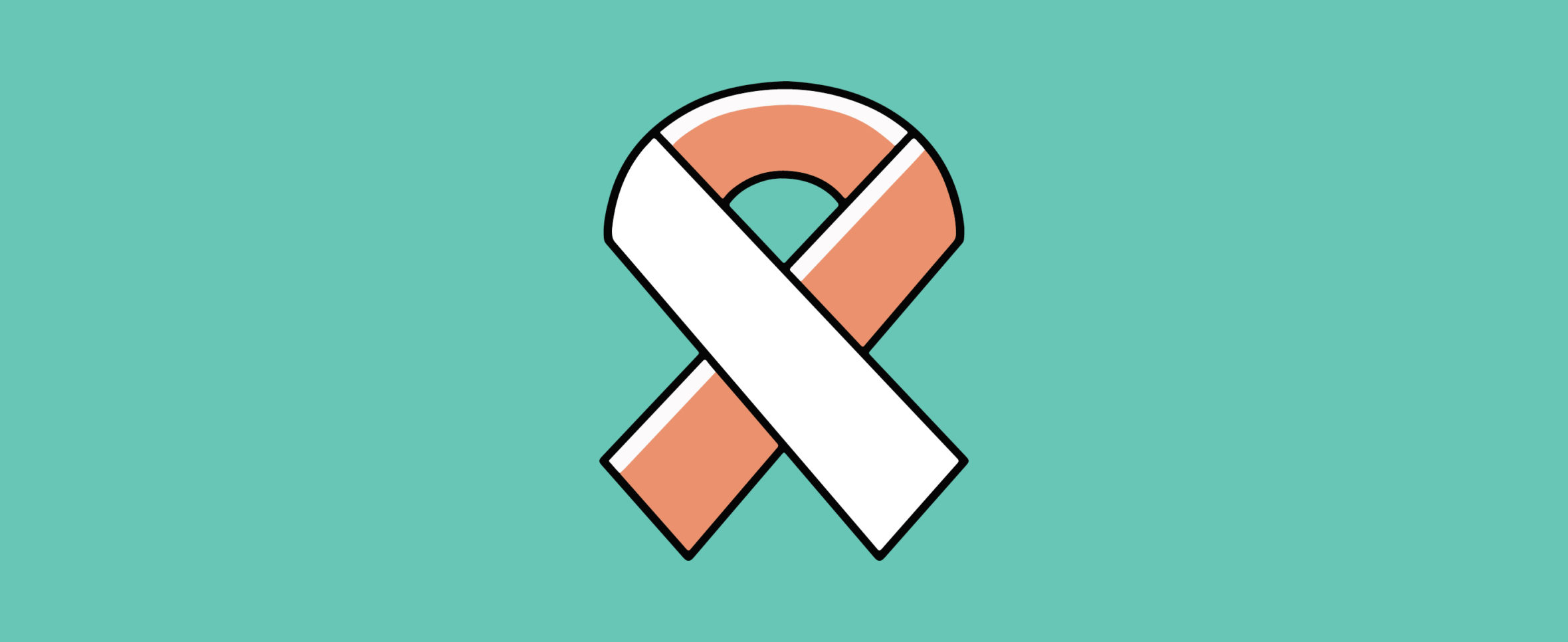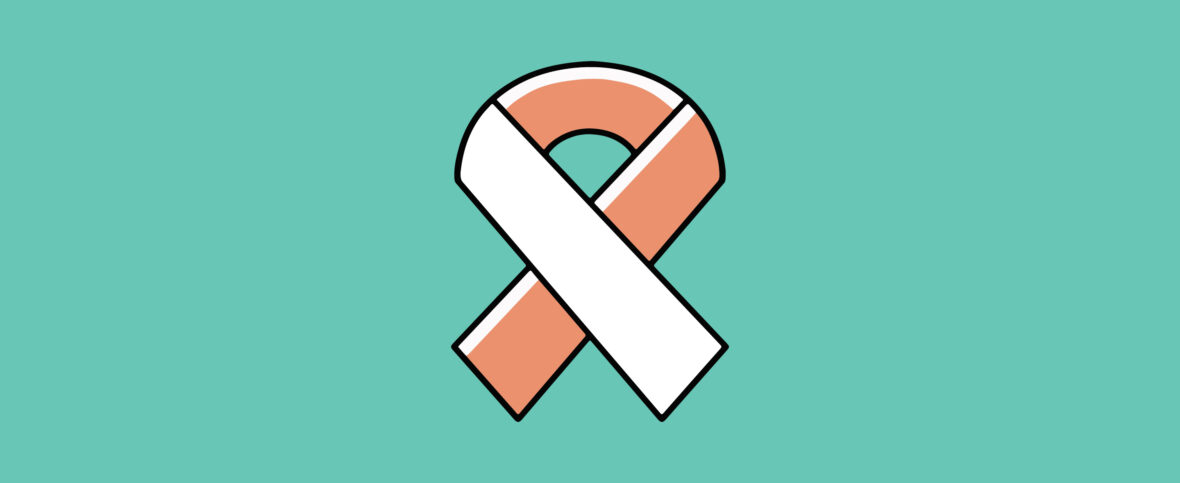 Get a second opinion — and peace of mind — on your cancer diagnosis
If you're diagnosed with cancer in Canada, you're matched with an oncologist to help you fight the disease. The trouble is, many oncologists in Canada are overloaded. They often don't have the time to answer all your questions and give you peace of mind. Cancer care can also vary from one hospital to another. This means that some of your concerns may go unanswered. Or you may not hear about cutting edge research and trials that may help. Your oncologist is there to put together a treatment plan, explain the treatments they can offer, and help you navigate the system. But if you want to fully understand your illness, and be aware of all treatment options — including those outside Canada — you may want to get a second opinion.
Finding the best treatment plan
Cancer treatments are constantly evolving, and new experimental trials pop up almost weekly. Because so many factors can affect cancer treatment, and because there are so many options, two doctors might take completely different treatment approaches to the same cancer. It's no wonder your treatment options can feel overwhelming — and you may not even feel comfortable with any of them. Getting a second opinion, especially if it's from an oncologist who specializes in your particular cancer, can help you feel that you've tapped into as many different knowledge sources as necessary and ensure that you're comfortable with your treatment plan.
Be your own advocate
Advocating for yourself (or for a family member) is sometimes the only way to find a treatment plan you're comfortable with. Even though your oncologist knows a great deal about cancer and how to treat it, they don't always know you. It's important to work with them, to help them understand what treatments you would be comfortable with and what you are unwilling to do. 
Sometimes, though, it might feel like your doctor doesn't have the time to listen to you, or that they don't have all the information you're looking for. Knowing when to be your own advocate can help save your life — or just give you the reassurance that your medical team is on the right track. 
Should I get a second opinion on cancer?
Knowing when to seek a second opinion about a medical treatment can be tricky. Because we have instant access to health information online, we're all guilty of doing our own medical research (even if we don't like to admit it!). And because online information is often inaccurate or not appropriate for you, it can be scary. Especially if Dr. Google is saying something different from your oncologist. Luckily there are some rules of thumb to help guide you.
For one thing, if you've already gone through treatment and it hasn't worked, that can be a sign that it may be time to get a second opinion. If you feel as though you're not being presented with a full range of treatment options, it might be good to talk to a second oncologist. And if you feel like your doctor is too busy to listen to your concerns, it could also mean it's worth seeking out another opinion.
It's important to keep in mind that cancer is really a collection of different diseases, and it's impossible for oncologists to be a specialist in each subtype of cancer out there. This can be especially true when dealing with a rare form of cancer. So if your assigned oncologist isn't an expert in your particular disease, getting a second opinion just makes sense.
How to get a second opinion for cancer treatment
Getting a second opinion on a cancer diagnosis isn't as complex as you may think. The Canadian Medical Association explicitly states in its code of ethics that a doctor needs to "Respect your patient's reasonable request for a second opinion from a physician of the patient's choice." So there's no need to worry that your doctor will be mad or insulted. That said, it's a good idea to tell your doctor you'll be seeking another opinion, just so they're not blindsided.
Getting a second opinion might be as simple as asking your current oncologist for a referral. If just the thought of that makes you uncomfortable, or they don't know where to refer you, there are other options.
Second opinion oncology service
Cancer is scary; feeling like you may not be getting the best treatment plan can make that fear even worse. We understand that fear, so we've launched an oncology second opinion specialty service. It helps patients understand their diagnoses, informs them of the latest research, and can help create treatment plans that patients can then take to their own physicians. Your intake assessment is just $25. If our oncology team agrees with yours, you can move on with your original treatment plan with peace of mind. 
If you choose to move forward with a follow-up consultation, you'll be able to book an oncology team member for an hour to review your case in detail. They'll analyze your unique diagnosis, case history, and preferences to come up with personalized advice. They work with you to find the best cancer care treatments for your case, allowing you to fight the disease on your own terms.
Our experts' recommendations are based solely on what solutions will help you and that you're interested in exploring. They do not receive referral fees from clinics or doctors; they're there for you, to help you through this challenging time and give you peace of mind and a deeper understanding of your diagnosis and treatment plan so that you can fight your disease with confidence.
If you're ready to get a second opinion, our oncologists are ready to help.