Get an oncology second opinion online.
Have you been recently diagnosed with cancer? We're here to help. On Maple, you can speak directly with a licensed physician and oncology navigator about your case.
Our doctors can help answer your questions and discuss possible treatment options or clinical trials. Connect online via text, audio or video — right from your phone, tablet or computer.
This service is currently available in English only. French is coming soon!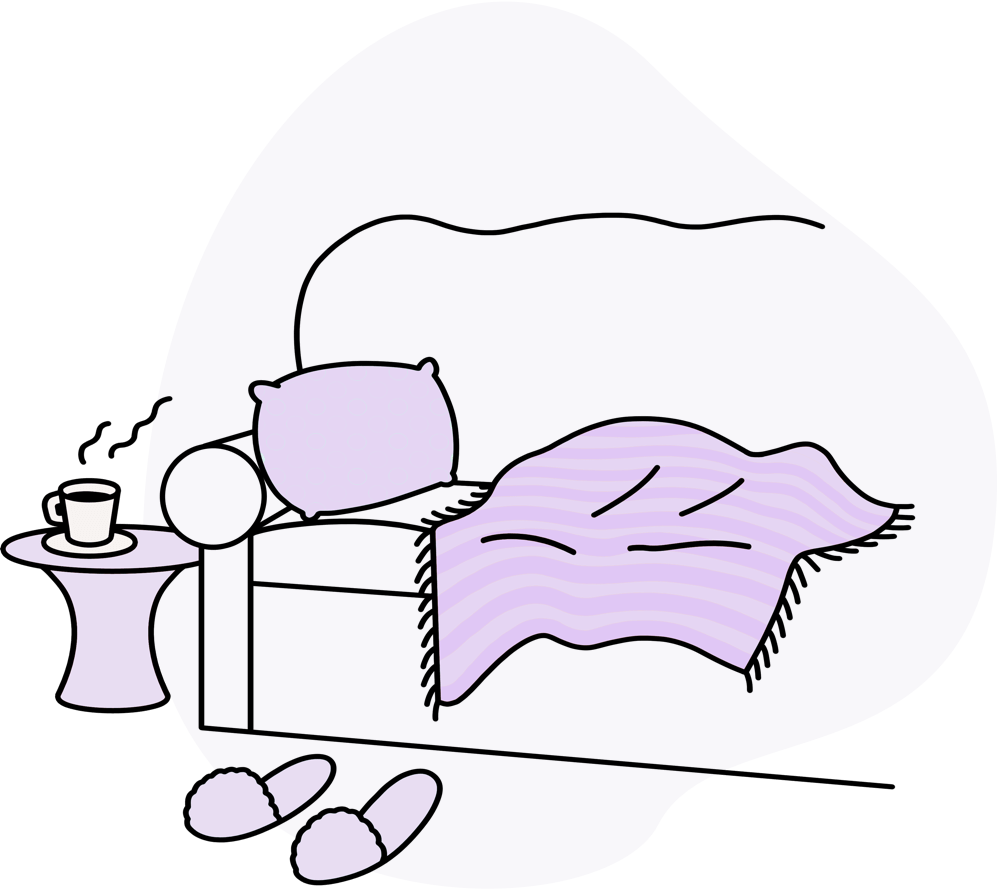 Seeing an Oncology Navigator online on Maple is easy.
First, request an introductory session
All visits are with a medical doctor who has undergone radiation oncology residency training. Use the Maple app to submit any preliminary details of your case, and expect a response within 12 hours or less.
The oncology navigator will discuss your case with you to understand your diagnosis, health history, expectations, and any questions you may have.
The cost for this introductory session is $25. If you have insurance, the cost may be covered by your health benefit plan.
After the initial visit, the navigator will determine if they're able to provide you with further guidance and treatment options.
Additional costs will depend on the complexity of your case. There is no risk or obligation to proceed with future counselling after your introductory session.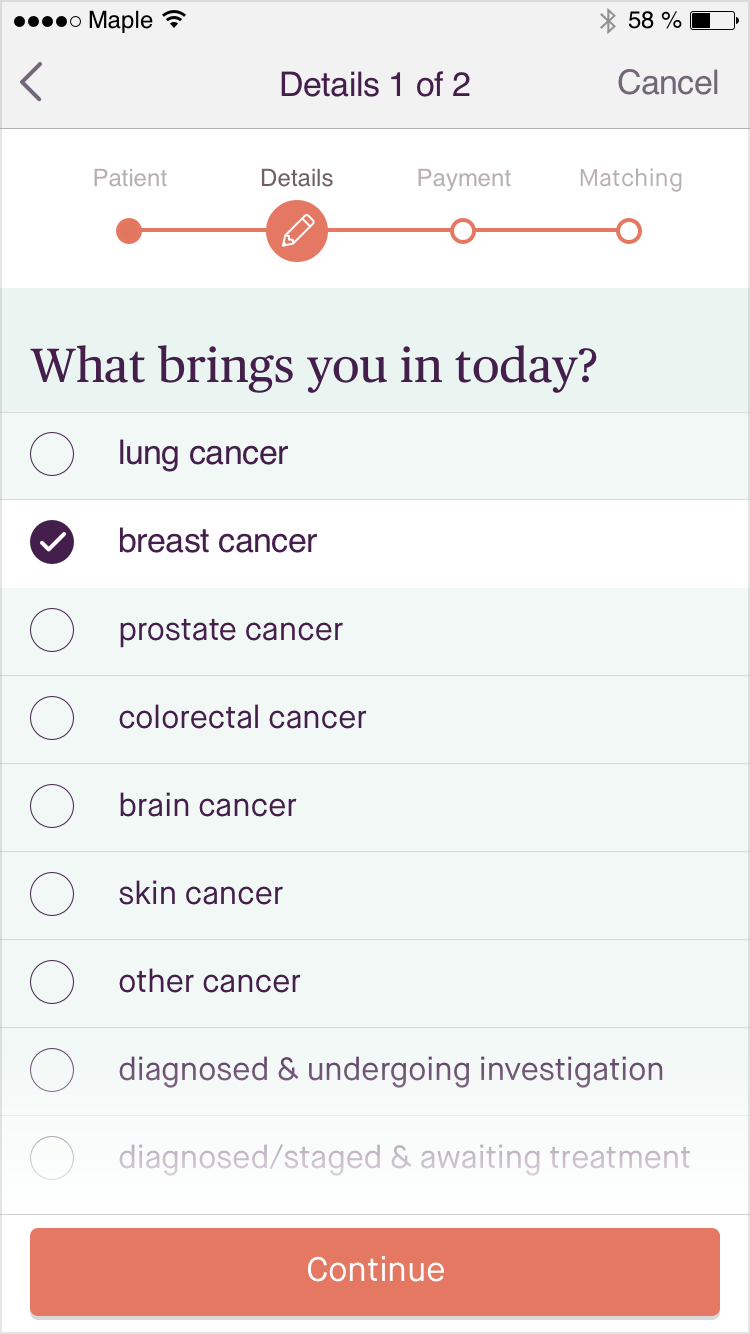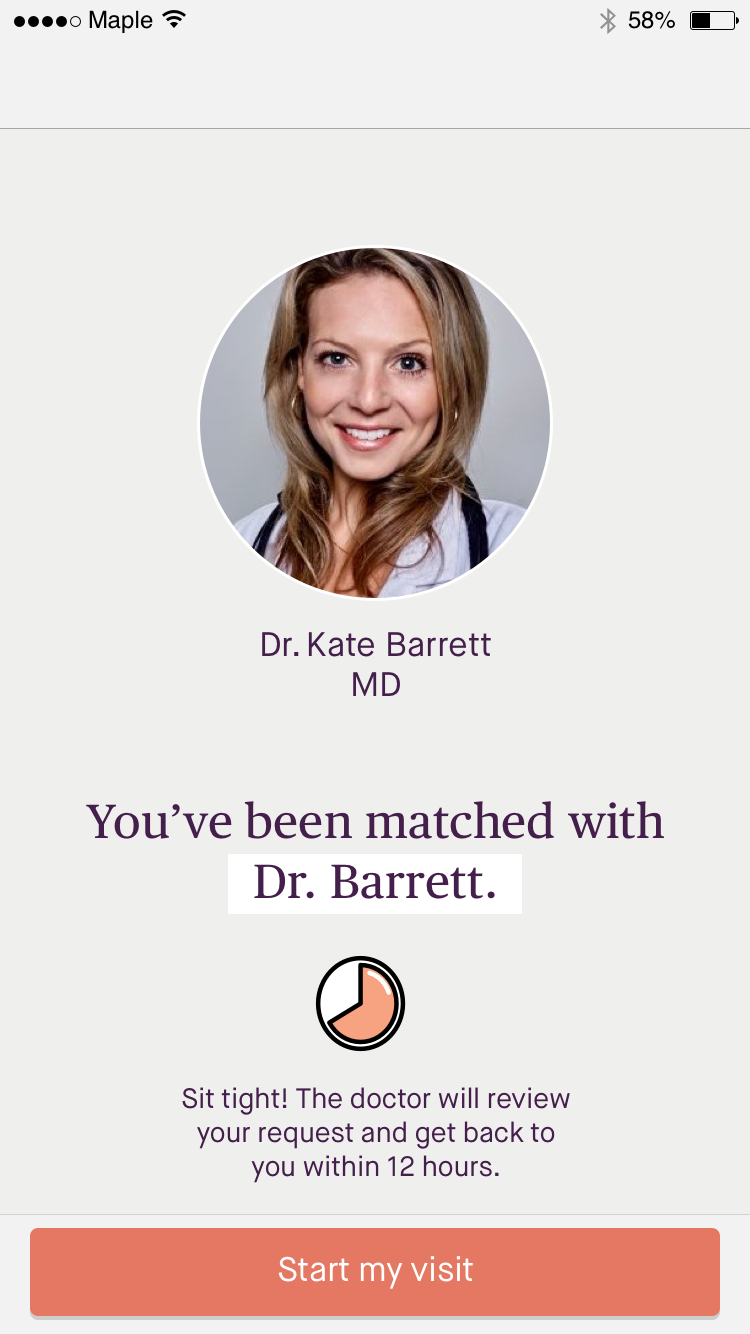 Next, prepare for your online consultation
Once you hear back from the oncology navigator, you can book your introductory session at a time that's most convenient for you. Follow up consultations after the introductory session occur by appointment.
If the oncology navigator isn't able to offer an introductory session based on the details of your request, they'll let you know in advance, and you won't be charged.
Start your online consultation
You can speak with the oncology navigator through live chat or video — it's all up to you based on what feels most comfortable.
Will you see the same doctor every time? Yes.
Many benefit programs cover fees for oncology-related services — check with your benefits provider to see if this is available to you.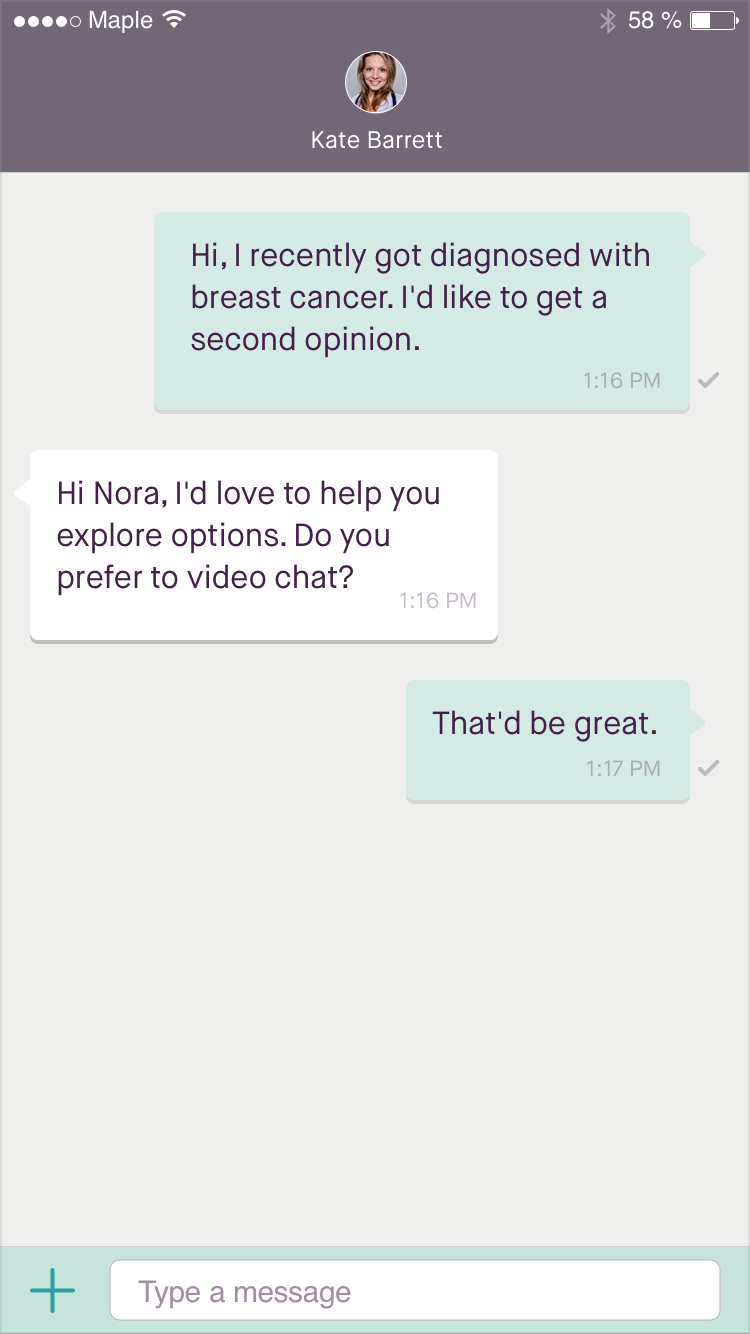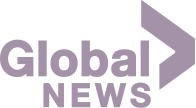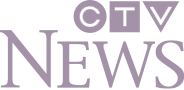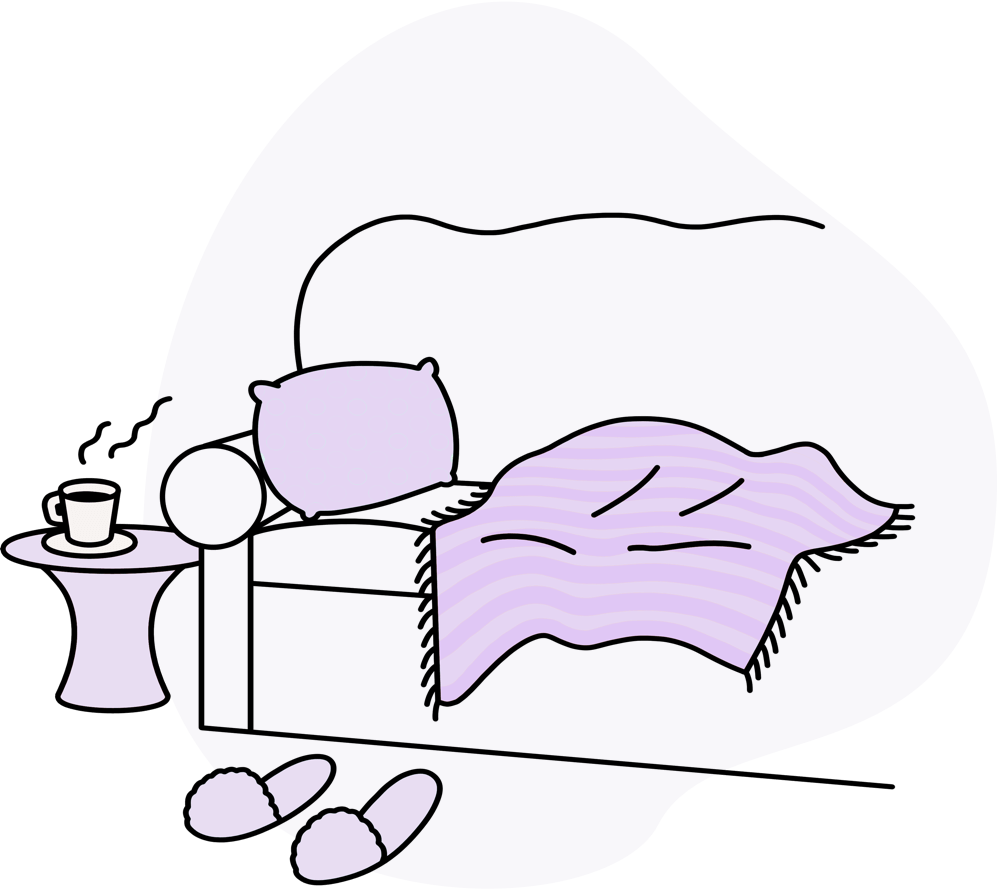 Living with cancer can be hard. Getting support doesn't have to be.
Maple revolves around your needs and schedule. Chat with an oncology navigator for a second opinion online at any time.