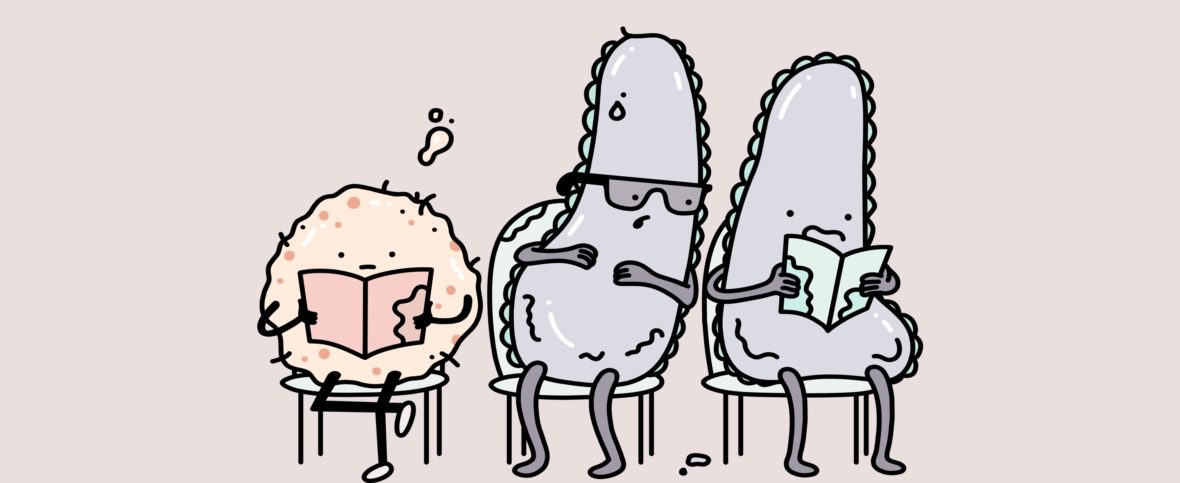 See a doctor online for flu treatment & skip the germy waiting room
Canada is bracing for one of the toughest flu seasons. With Maple, you can stay in bed and get the flu treatment you need by seeing a Canadian-licensed doctor online, anytime 24/7.
3 simple tips to fight the flu this holiday season
Doctors are saying we're in for one of our toughest flu seasons yet – isn't this just what you want to hear before the holidays? With an unexpected strain of the virus making its way here from the Southern Hemisphere, the typical flu treatment and vaccine may not be as effective in keeping you immune. 
READ MORE: Here's why Canada may be in for a miserable 2017-18 flu season 
You can avoid getting sick by using the below tips to keep you and your family healthy this flu season: 
1. If you are considering getting the flu shot…
Go out and get it as early as you can – it takes at least two weeks to protect you from the time of injection. 
2. 
Don't underestimate the power of…
Washing your hands often and regularly disinfecting surfaces. The flu can live on surfaces for up to 2 days.   
3. If you get sick…
Get treated early! Antivirals are effective, but only if taken within 48 hours of symptoms, so it's important to see a doctor early. Keep well hydrated and manage fevers and aches with acetaminophen (aka Tylenol) and/or ibuprofen (aka Advil). 
---
Don't forget about how Maple can help!
If you or a family member is sick, you can simply skip the germy waiting room and log in to Maple to instantly see a doctor: 
If you aren't feeling well, log in to Maple to speak to a doctor right away – it may help you avoid an unnecessary trip to the clinic

You can access Maple 

from your computer, 

via the 

iOS app

, or via the Android app (so long as you're on OS 7 or above)

Visits start at $49. To learn more about our pricing, check out our FAQ
We've been seeing an extremely active flu season so far this winter, and unfortunately this year's vaccine hasn't been a good match to the circulating virus strains. Luckily, antivirals can help you get through the flu – as long as you start them within 48 hours of symptom onset, says Dr. Brett Belchetz, ER Doctor in Toronto, CEO & Medical Director @ Maple
---
What else can I use Maple for?
Maple connects patients to Canadian licensed doctor in minutes, anytime 24/7, so you can start feeling better, faster. Whether you're at home, at work, or travelling, you can use Maple for new prescriptions, or renewals of prescriptions – doctors have the ability issue digital prescriptions.
You can also use Maple for treatment of common medical conditions, including:
high blood pressure
minor injuries (such as sprains and burns)
sexual health and mental health issues
sick notes
…and more.
---
Maple: Our mission is to help people feel better faster, while empowering patients with more healthcare choice and control.
---