See a doctor online in Canada now
It can be difficult to find a family doctor who's accepting consultations for new patients. Talk to a Canadian-licensed doctor after hours or any time online in minutes 24/7, or book an appointment with a specialist, no referral is needed.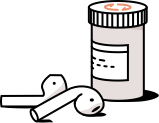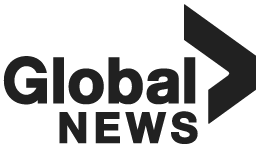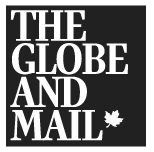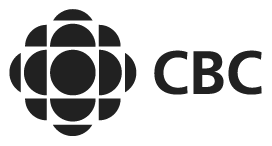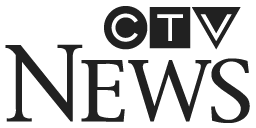 A hand-picked network of online doctors in Canada ready to help you
Don't have a family doctor? Our physicians, nurse practitioners, and allied healthcare professionals are licensed and practice in their respective fields right here in Canada. Whether you need a prescription on the weekend or after hours, health advice, a lab requisition, or more, you can see a healthcare provider in minutes or book an online doctor's appointment with a specialist.
Meet our doctors
1
Describe your symptoms through our app
Open the app and click the "Get care" button. One of our healthcare providers will review your request and respond in minutes.
2
Chat with a doctor or nurse practitioner
Next, you'll be connected to the healthcare provider. Online doctor consultations usually take place over text, but the doctor may request video, or audio chat if needed.
3
Get a diagnosis or prescription
Our online doctors in Canada can diagnose and provide medical prescriptions as necessary — and, free prescription delivery is available.
See how it works
Skip walk-in clinics in Canada. Talk to a doctor online, speak with a specialist, or see a nurse practitioner for a diagnosis, medical advice, lab requisitions, and more from your phone, tablet, or computer, no referral needed. Why wait for hours in a walk-in clinic? See a doctor online in minutes today.
Doctors can treat many common conditions online.
Our online doctors in Canada can treat many conditions without you ever having to leave home. You can also book a doctor's appointment with specialists, including dermatologists, endocrinologists, mental health therapists, and more. Need to see a doctor for a consultation on a weekend or after-hours? Talk to one from the comfort of your home any time, 24/7 in minutes.
Maple is safe and effective for common non-emergency issues. If you believe you are experiencing an emergency, please call 911 or proceed to your nearest emergency room.
Read our social media reviews, or download the app
The service has been amazing for our family. The doctors are kind, thorough, and ask all the right questions. As a busy family of five, this app has been a life saver
Super impressed with this service. Without a family doctor, it's easy to feel alone with no care. Very thankful to have options.
So fast and efficient. A process that would have ordinarily involved a referral and a six months wait was completed in less than 72 hours. Wholeheartedly recommend Maple.
At 1:30 am, I realized I had a UTI and was desperate for help. I went online and within ten minutes, I had my prescription faxed to my pharmacy. This service gave me peace of mind.
Maple was there for me when other doctors couldn't be. So convenient. Any time, any day. I am grateful for this service.
We needed to see a doctor over the weekend as our pediatrician was not available. Logging into Maple and choosing from a selection of specialties was quick and easy. Excellent service!
Very easy to navigate Maple. It's secure and trusted. Maple has truly gone above and beyond with their app. Highly recommended.
Amazing service! It was great being able to connect with a doctor from the comfort of home late at night.
If it wasn't for this service, I would be clogging up the emergency rooms for a prescription refill. A much needed service in my area.
With my asthma flare-up, I needed a specialist and found one here. The doctor improved my treatment and explained everything in a very clear way.

Simple pricing to fit your needs.
Skip the after-hours clinic and ER wait times for non-emergency issues in Canada — you can use Maple for a single visit, or purchase membership plans for year-round virtual health care.
Find out if you qualify for fee coverage.
$69 /VISIT
Weekdays
Monday to Friday
7AM - Midnight ET
$79 /VISIT
Weekends
and holidays
7AM - Midnight ET
$99 /VISIT
Overnight
Midnight - 6:59AM ET

Why do I have to pay if I'm Canadian?
Fees apply for services that aren't covered by your province, unless you have additional benefits coverage from your employer or insurer. Learn more
Get an online doctor's appointment or consultation in Canada
Looking for a doctor or an after-hours walk-in clinic? Maple's convenient, user-friendly, and effective. Get a diagnosis and prescription from an online doctor in Canada as needed. Choose free delivery or pickup at a pharmacy near you — it's easy.