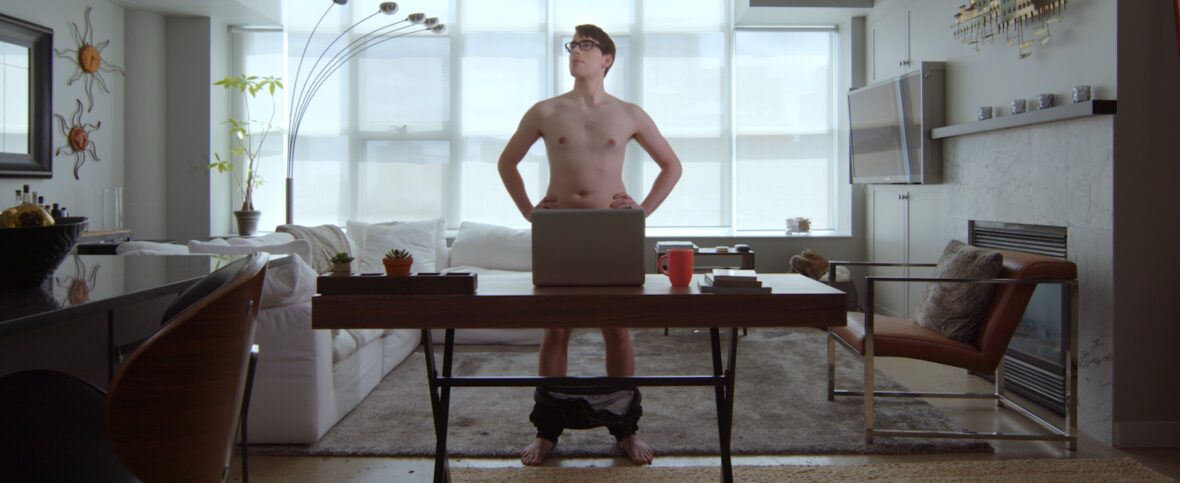 Kiss that frog: facts about genital warts
Your sexual health can be an awkward topic, especially when you need help dealing with an issue you may not want to talk about.
Genital warts go one step further into the uncomfortable category, and it's not something you look forward to speaking about with someone at a clinic — it certainly doesn't feel like a problem you want to tell a succession of nurses and doctors about before someone helps you out.
---
Don't panic
First of all, it's important to know that genital warts are not something to be embarrassed about. It's the most common Sexually Transmitted Disease (STD), and around 36,000 Canadians get them each year. They come from skin-on-skin contact with someone who has a form of Human Papillomavirus (HPV), and it's rare to get them from non-sexual contact. But don't start making angry phone calls. It can take weeks, months or years for symptoms to appear (if at all), even if the virus gets passed on. And it doesn't automatically mean your partner put you at risk intentionally or cheated on you. You could have gotten it from a previous encounter yourself!
---
Know what's happening
Genital warts are skin-coloured or whitish bumps that appear on your scrotum, penis, or anus. They look kind of like little pieces of cauliflower, and there can be different amounts of them depending on the case. They can be itchy, but by and large they aren't painful. It's important to note that what you're seeing may not be genital warts. There are lots of skin conditions and rashes that can occur down there. You want to get it checked out, but you really don't want to get it checked out.
---
An easier way
Now, you're on your computer. That's the first step. Don't go to WebMD or some other online medical source where you have to be your own doctor. Go to Maple, make an account instead of sitting in a waiting room, fill out an easy digital checklist to describe your condition in as much detail as you need to, connect with a doctor via video or text and get a confidential consultation right there at your computer. Your data is safe and private, and your doctor is certified. You can use instant messaging or video chat to talk for as long as you want about your symptoms with your doctor and decide on a treatment plan that works best for you. It could be a prescribed cream that Maple delivers to your nearest pharmacy, or one of a few other possible treatments that you might decide it's worth going in for.
The point is that you can get peace of mind without going through a whole process that you're not comfortable with. Use Maple to talk to certified doctors confidentially and go on with your day. We love talking about sexual health, and we love making you feel confident in yours.
---
Maple: Our mission is to help people feel better faster, while empowering patients with more healthcare choice and control.
---