Get online therapy and counselling by live chat, audio, or video
Connect with a Canadian-licensed online therapist for mental health support. You can chat by text, audio, or video.
Currently available in Ontario, Quebec, British Columbia, Manitoba, Nova Scotia, Alberta, Saskatchewan, Newfoundland and Labrador, New Brunswick, and Prince Edward Island. Our psychotherapy services are available for adults 18 or older.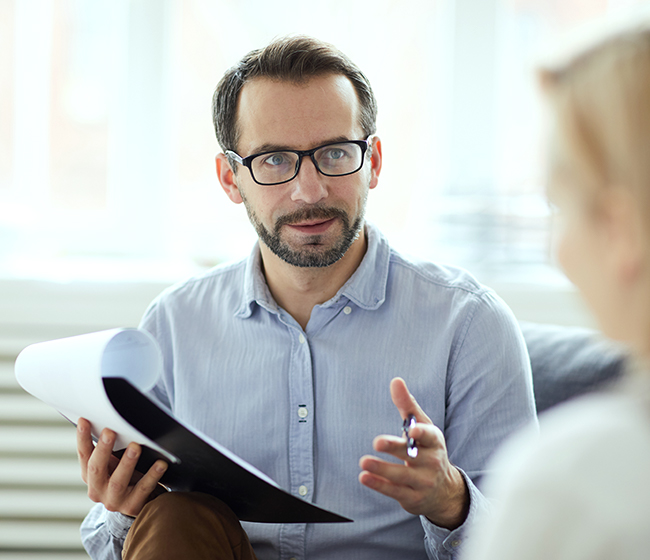 Seeing a therapist on Maple is easy
First, choose a topic to discuss
No appointment necessary – simply choose the topic you'd like to discuss with the therapist.
Consultations are $120 and sessions are 50 minutes in length. If you have insurance, the fee can often be covered by health benefit plans.
Next, choose when you want to speak with the therapist
You can book a visit at a time that's most convenient for you. Or, you can choose to speak with someone as soon as possible — you'll hear back from the therapist directly in 12 hours or less.
If the therapist isn't able to help based on the details of your request, they'll let you know in advance, and you will not be charged. Please note that therapists are unable to provide doctor's notes for time off.
To protect your privacy, you'll need to create your own Maple account.
You can speak with the therapist through live chat or video — it's up to you depending on what feels most comfortable.
Many benefit programs cover the fee of consulting with therapists (MSW RSW or RP) on Maple — check with your benefits provider to see if this is available to you. The therapist's license number will be on your Maple receipt.
Meet some of our therapists
All therapists on Maple are licensed to practice therapy in Canada and can support you with the challenges you face.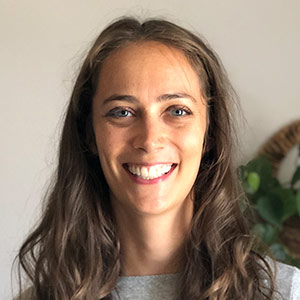 Rachel Braund
MSW RSW
Rachel specializes in working with individuals struggling with burnout, perfectionism, trauma, grief and loss, self-worth, anxiety and depression. She welcomes her clients into a safe space and supports them in navigating difficult times.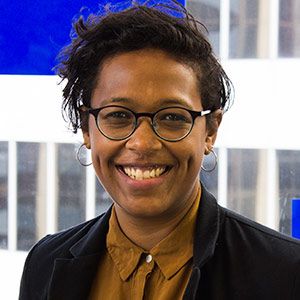 Angela Allen
MSW RSW
Angela is here to support you with anxiety, depression, relationships challenges and mood disorders while providing a safe space to discuss challenges and build strategies to overcome them.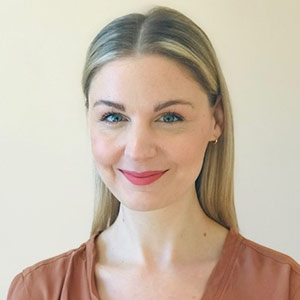 Carmella Birori
MSW RSW
Carmella specializes in relationships, life transitions, parenting and anxiety. Carmella brings a kind and compassionate approach to her relationship with clients and believes that her clients are experts in their own lives.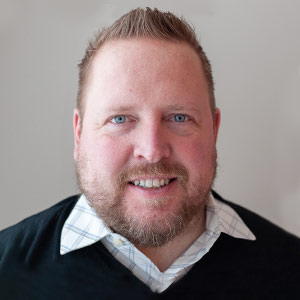 Kevin Christo
MSW RSW
Kevin provides psychotherapy to individuals struggling with depression, anxiety, stress, low self-esteem, addiction and with difficulties in managing mood and emotions. Kevin takes a compassionate approach to the care of his clients by working to create an emotionally safe therapeutic environment to help his clients work through their difficulties and start their path to recovery.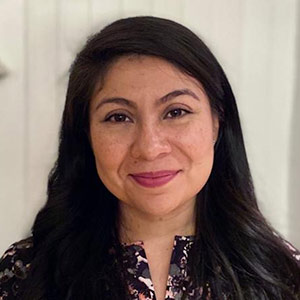 Sandra Godoy
MSW RSW
Sandra believes that we all need support as we navigate life and the process of healing. She believes in seeing people for who they are, not the problems they choose to discuss. Her approach to counselling is holistic and strength-based.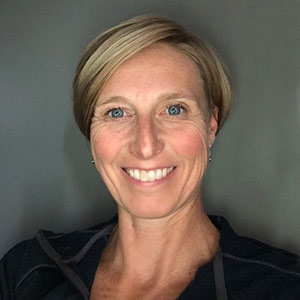 Stacey Van Wart
MSW RSW
Stacey provides psychotherapy to individuals struggling with relationships, anxiety, depression and stress. Stacey provides support with compassion and emotional safety and helps identify different strategies to cope with difficult situations.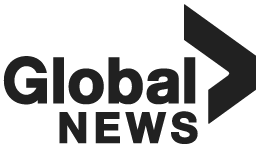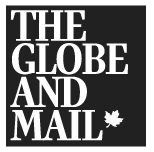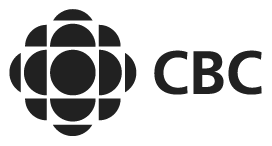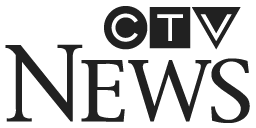 Frequently Asked Questions
What is a psychotherapist?
Psychotherapists hold special degrees or certifications in their field and they help patients with a broad variety of mental conditions and emotional difficulties. Psychotherapists use counselling, also known as talk therapy, to facilitate personal change through self-knowledge, emotional acceptance, and growth with the optimal development of personal resources.
What can an online psychotherapist treat?
Online therapists on Maple can provide mental help online for many issues, including:
Managing anxiety
Exploring depression or low moods
Discussing relationship challenges
Addressing work stress
Helping to navigate life changes
Increasing focus, performance, and motivation
Exploring grief or loss
Can a psychotherapist provide a medical note for time off?
Psychotherapists on Maple are not able to provide medical notes for time off. You can request a doctor's note from a doctor on Maple, by clicking "Get care" and selecting "General Practitioner". Include your request in the notes section when you enter your symptoms. During your consultation, the physician will review your case and determine whether a note is needed. A doctor's note is not guaranteed — it's up to the doctor whether it's appropriate for your specific situation.
What should I expect in my consultation with a psychotherapist?
During your first consultation, you'll be able to select any topic you wish to discuss with the online therapist. Then, the therapist will gather information about you and your history to properly evaluate your concerns and arrive at a plan to help guide treatment. Each session will be 50 minutes in duration.
What are the advantages of online counselling?
Online counselling allows you to see a psychotherapist from the comfort of your own home through video, phone call, or chat. You're able to book a visit at a time that's most convenient for you. Or, you can choose to speak with someone as soon as possible — you'll hear back from the therapist directly in 12 hours or less.
Do psychotherapists on Maple accept insurance?
Many benefit programs cover the fee of consulting with an MSW RSW therapist or registered psychotherapists (RPs) — check with your benefits provider to see if this is available to you. The therapist's license number and credentials will be on your Maple receipt.
Can a psychotherapist prescribe medications?
Psychotherapists are not able to prescribe any medications, as they are not medical doctors. Your treatment may consist of talk therapy, CBT, and other communication-based methods.
Can I see the same therapist every time?
Yes. To see the same psychotherapist, you'll need to book an appointment and select the same psychotherapist each time.
What is the difference between a psychiatrist, psychologist, and psychotherapist?
Psychiatrists are medical doctors who specialize in mental health and psychiatric disorders. They undergo additional training and licensing so that they're able to diagnose and treat mental illness. Psychiatrists focus on the physical causes of mental illness, as well as the mental health aspects, and can prescribe medications.
Psychologists and psychotherapists, however, are not medical doctors. Psychologists often focus on cognitive behaviour therapy and other behavioural strategies, while psychotherapists often focus on talk therapy. Psychologists and psychotherapists cannot prescribe medications.
Is online therapy good for anxiety?
There are many reasons to seek counselling, such as looking for online therapy for anxiety and depression. Anxiety is one of the most common conditions for which people seek help, and online therapy can be an effective and cost-effective way to receive support.
Can online therapy help with stress?
Yes. Online psychological help can provide support for people experiencing stress, anxiety, depression, and other mental health conditions. Research shows that online therapy can be just as effective as in-person therapy.
Can a dependent (spouse, family member) add a patient profile under my account to access online therapy?
No. To protect your privacy and safeguard the information you provide, we require each individual to create their own Maple account in order to access therapy online. If another patient profile on your account is requesting a visit, the therapist will reject the request.
Life can be hard. Therapy doesn't have to be.
Get the support you need for everyday challenges. Chat with a therapist any time within 12 hours or less.