Our psychiatrists are ready to help you online
Dealing with anxiety, depression, ADHD, and other psychiatric disorders is hard.
Now, you can see a psychiatrist online when you need to, from the comfort of your home.
Psychiatry is currently available in Ontario, Newfoundland and Labrador, and Nova Scotia, with more provinces to come. Our psychiatry services are only for adults above 18 and under 64 years of age.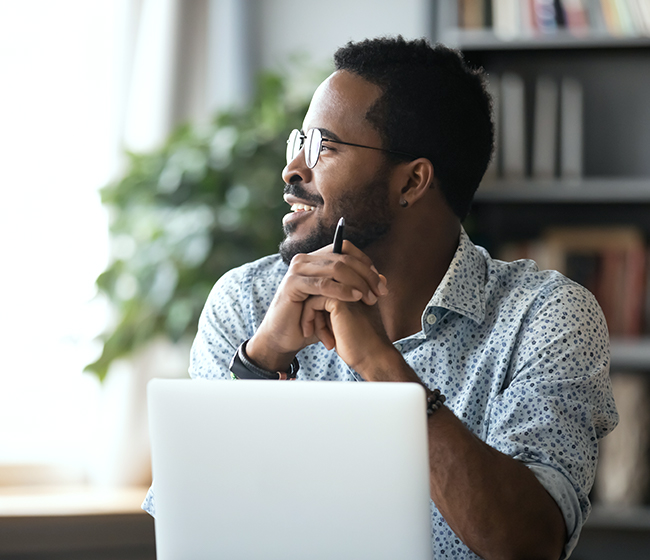 Seeing a psychiatrist on Maple is easy
First, request your appointment
See a psychiatrist when you need to. Simply select "Psychiatrist" within the Maple app and schedule a visit at a time that works for you.
Once you've requested your appointment, you'll be asked to put in a few details about your issues, your medical history, and yourself. And that's it, you're ready to see an online psychiatrist.
Visits that aren't covered by provincial insurance are $450 for a one hour initial consultation, and $150 for a follow-up appointment. If you live in Ontario and have a referral from a primary care provider, you can find out more about our OHIP-covered psychiatry service here. Visits are conducted over video or audio.
Next, you'll be matched with a psychiatrist
The psychiatrist will review your request and medical records and confirm your appointment.
If the psychiatrist feels they're unable to help you based on the details of your request, they'll let you know in advance and you won't be charged.
Log in to your Maple account at the scheduled appointment start time. Your visit will start via instant message, where the psychiatrist will ask if you are more comfortable with video and audio. Then, your appointment will continue over either of these options. Please note that psychiatry appointments can only be conducted over video or audio.
The psychiatrist will conduct a psychiatric evaluation, which will include discussing your symptoms and concerns, answering questions, and working towards a diagnosis.
If the psychiatrist feels you need medication, they'll write you a prescription within the Maple app — then, you can choose to have it sent electronically to a nearby pharmacy or delivered straight to your door.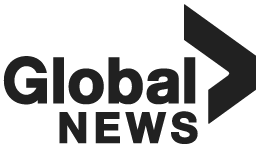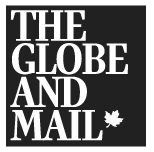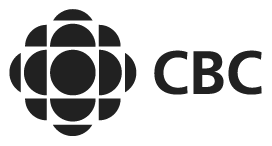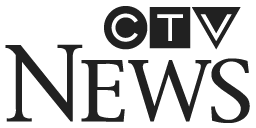 Frequently Asked Questions
What should I see a psychiatrist for?
Psychiatrists are trained to diagnose and treat most mental illnesses and psychiatric disorders, including (but not limited to) anxiety, depression, bipolar disorder, OCD, and substance abuse issues.
What is the difference between seeing a psychiatrist on Maple versus waiting for a referral through my family doctor?
The average wait time to see a psychiatrist through a physician referral in Canada in 2018 was over two months. To remove barriers to accessing care for people who don't have a family doctor and provide faster response times, Maple relies on a cross-provincial psychiatrist network. This prevents our psychiatrists from accessing provincial funding in many cases, so appointments may need to be paid for by the patient or their insurance company. It also means that a physician referral is not required in order to access care through Maple.
You can learn more about our OHIP-covered psychiatry service here.
What is the difference between a psychiatrist, psychologist, and psychotherapist?
Psychiatrists are medical doctors who specialize in mental health and psychiatric disorders. They undergo additional training and licensing so that they are able to diagnose and treat mental illness. Psychiatrists focus on the physical causes of mental illness, as well as the mental health aspects, and can prescribe medications. Psychologists and psychotherapists, however, are not medical doctors. They hold special degrees in their fields that allow them to assess and treat certain mental illnesses. Psychologists often focus on cognitive behaviour therapy and other behavioural strategies, while psychotherapists often focus on talk therapy. Psychologists and psychotherapists cannot prescribe medications.
Can I see the same psychiatrist every time?
Yes, if you'd like to see the same psychiatrist, you can choose when scheduling your appointments.
Will the psychiatrist do talk therapy?
While some psychiatrists do use a form of talk therapy in their treatment, their main goal is assessing, diagnosing, and treating the underlying cause of the mental illness. They look at potential physical causes, such as chemical imbalances to treat the problem. Some psychiatrists will refer patients to psychotherapists for talk therapy after prescribing medication or suggesting other treatment options. To make seeking treatment more accessible, we also offer psychotherapy in select provinces.
What will happen during my first appointment?
Your first appointment will last for a full hour. The psychiatrist will review your medical and mental health history, discuss your current concerns, and ask detailed questions in order to conduct a psychiatric evaluation. They may administer certain mental health tests to reach a diagnosis or suggest lab work, as well. By the end of the session, the psychiatrist should be able to diagnose you and provide a prescription for a medication or a referral for talk therapy, cognitive behavioural therapy, or other therapeutic interventions.
Are there any restrictions on who can use psychiatry on Maple?
Yes. Psychiatry on Maple is only available to adults between 18 and 64, and women who are not pregnant. Anyone outside of those age groups should see a subspecialist, which we don't currently offer. Our psychiatry service also does not include treatment or assessments for ADHD.
Mental health can affect every aspect of your life. See a psychiatrist on Maple and get help when, and where you need it.